Affiliate marketing is becoming popular with the time as a means of generating income for e-commerce entrepreneurs. The reasons for this are straightforward. It is a quick way of setting a small-scale business in operation (although these ventures can be scaled-up by deploying a successful expansion strategy).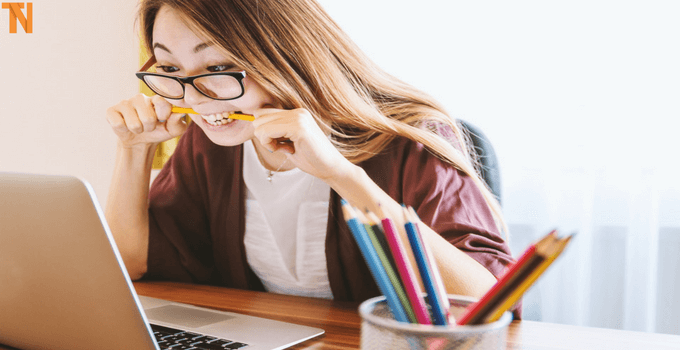 Why Affiliate Marketing?
There are virtually no overheads. You don't need to build your stock as what you are doing is affiliating yourself to existing products, endorsing these, then receiving a slice of commission for your troubles.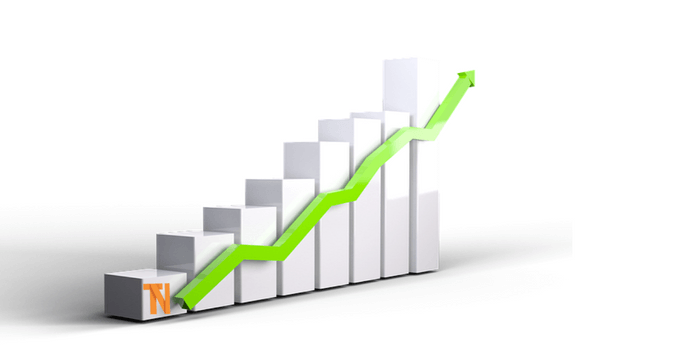 These programs are particularly prized because if they're done well, they represent a manifestation of that fabled business aspiration of 'making money while sleeping.'
The groundwork
Once you've set up your affiliate program (or programs), provided you follow specific golden rules you should be able to sit back and watch as customer click-throughs and purchases translate into real revenue. Marketing in this way can be tricky to master just because the markets, in general, are prone to the ebb and flow of demand.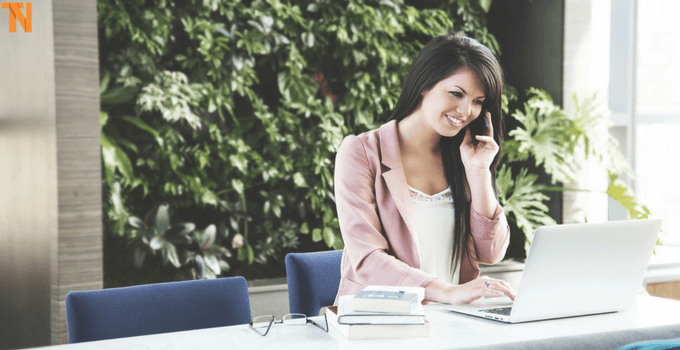 What is popular one month might not necessarily be so the next. But the more planning you put in, the higher your chances of making a success of your program. Many affiliate marketers reap considerable dividends from their operations.
Remember this. When we combine the headings of e-commerce with global trade, we are defining a multi-billion dollar industry. Tapping into that vast potential marketplace requires a minimal of outlays. The crucial factors are discernment and enthusiasm.
Strategic Approach
Singling out the product you wish to endorse does require a modicum of research, but if you've focused on whatever it is you want to champion, all you have to do is ensure you adhere to your retail company's trading regulations. Once you're onboard, you can set your affiliate program in motion.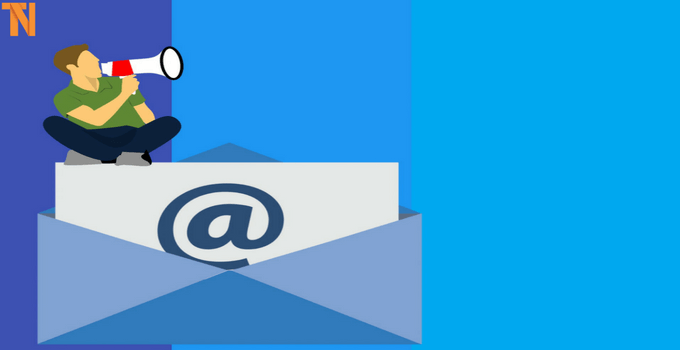 E-commerce is wholly reliant on a strong web presence. This doesn't equate with cobbling together an eye-catching bundle of pages and strategically inserting product lists, with banners imploring your site visitors to start buying. What you need to do is immerse yourself in a two-way course of action.
On the one hand, it is probably essential that you design an excellent platform and one that will be easily navigable. On the other hand, you need to have products that will sell, which is where the preliminary market research comes in.
Seek out products or services that are doing particularly well regarding sales figures and public interest. You can check out what's currently being chatted about online and what the current buzzwords are regarding retail trends. Read a lot of trade literature.
Skills required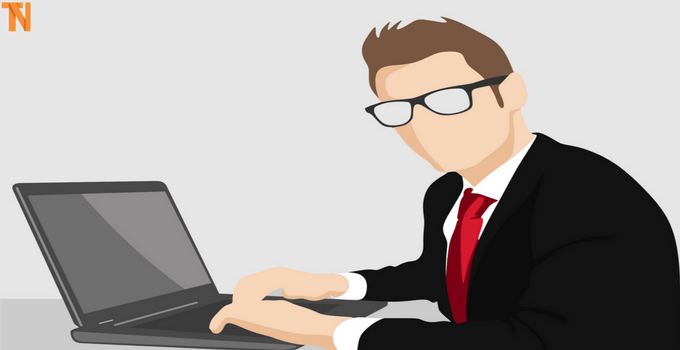 The good news for you if you are considering setting out on this type of venture is that, to an extent, novices can learn as they go. You don't need a degree in commerce or 10 years of sales experience to set yourself up as this type of entrepreneur. The vital skill is having business competence and all-around knowledge of e-commerce.
Boosting your sales chances
Since you are not the actual 'front-end' retail company, you won't have the benefit of their marketing department's resources. So it's up to you to make the most of your web platform. You'll need to get your head around the type of phrases that customers out there are most likely to use when searching for whatever it is you are plugging.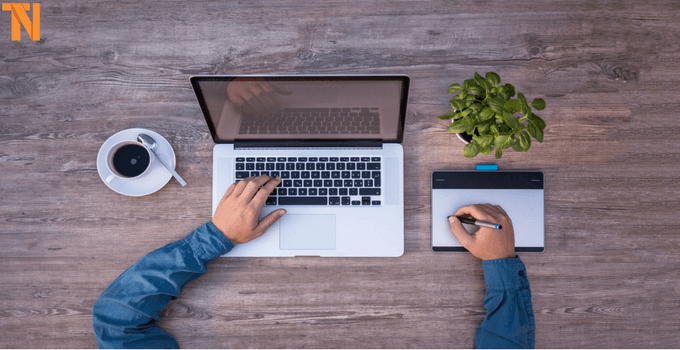 But forget to rely on a few choice keywords as clickbait, as search engines are smart enough to differentiate between naturally-progressing text and words that have merely been levered in. Your content needs to be engaging.
This is where you can also start tailoring your descriptions to make the most of your product, enticing customers to view your displays. It is also important to try and do so much more than appear to be another layer of a retailer or a virtual shop front. Engage with your client base.
Provide them with a sterling service they'll respect and that they can hopefully begin spreading the news about through social media outlets. You can connect with other entrepreneurs to create an affiliate marketing network, pooling your resources to direct customers to different locations under the same umbrella. This will be an excellent way to inject some vigor into your search engine rankings.
Spread your portfolio
Lastly, once you get established, you can expand your remit. You don't need to focus on one particular area. Provided you have a comprehensive strategy worked out in advance, look into separate income strands.
As you become more confident about analyzing how different markets are playing out you can look for several affiliate programs. Each of these has the potential to become a lucrative sales channel for your business. This will boost your chances of converting website hits into sales.