People of any profession and field of expertise face the necessity of making presentations on a daily basis. For them, it is an original tool for establishing an information bridge with people, delivering some message and facts to the audience, introducing or describing anything.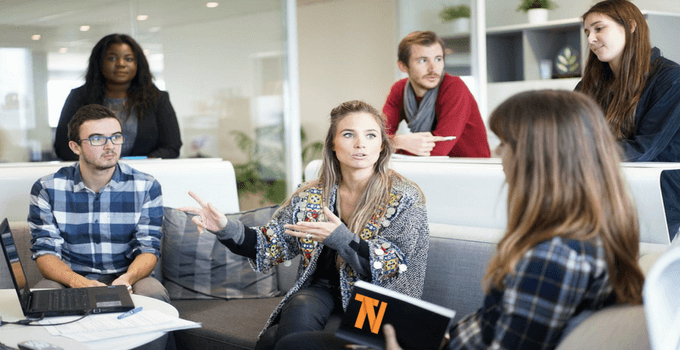 The proficiency in presenting projects, reporting data, persuading and informing the audience is a very significant part of any profession. Because the big deal of information is perceived visually by people.
Presentations can help you attract the attention of the viewers, emphasize the key points of your discussion, and erase the interest in people. But this is not going to happen if your presentation is poorly made and has hardly any point. In this post, we are going to provide you with recommendations on how to work on a successful presentation.
Preparation Steps for Brilliant Presentation
If you are not going to buy a presentation from pptstar and prefer creating it without outside help, work on the task in three stages. Plan the structure, develop the content, and train your speech.
Step-1:
Planning is a complicated procedure, which includes the goal definition, audience research, material structure and logic formation. You are to consider slide methodological peculiarities and data structure. At this point, it is necessary to decide on the content display and the correlation of textual and graphical information. Based on the decision, you are to fill slides with relevant data critical to the audience.
Step-2;
You are to verify and adjust the created product – the presentation. Once the first draft of the file is ready, you should check how well the material is displayed on slides, how relevant the transitions between slides are, if the content is readable and easy to understand.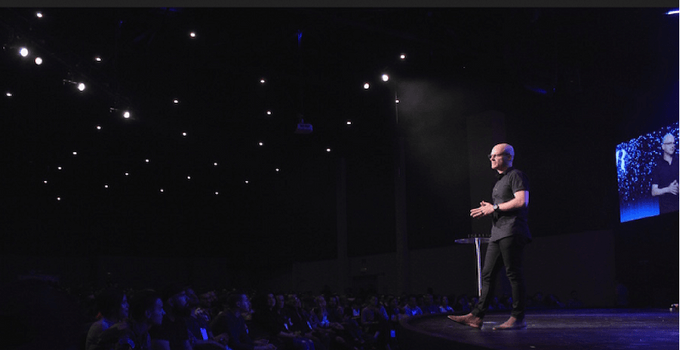 The most significant thing here is the text presentation. There should not be a lot of it on a slide – do not reload slides with information. Highlight only essential points in PowerPoint – the rest can be fine orally.
Further, it is necessary to assure that slides have the same design. If you add an image, it should relate to your topic. After viewing a presentation, we strongly advise you to ask yourself whether the presentation is effective and if the goal achieved.
Step-3:
One of the best ways to get prepared for an important speech is to practice in front of real people. You can also show a presentation to your friend or a group of colleagues and get some feedback from them.
Thus, they will respond to your statement and indicate which sections of the presentation are perceived better and which ones need to be improved. But do not overdo here. Sometimes too many rehearsals can be an ill service.
Wrapping Up
Well, the presentations play an essential role in impressing the customer or audience. Creating an excellent presentation can be easy if you follow our recommendations. Do not be afraid to practice and experiment. Make your presentations perfect that people will love and remember it.