Are you looking for how to record your computer screen? If you are then good news. Here is an excellent software that we're going to share. It will help you to record videos quickly and easily.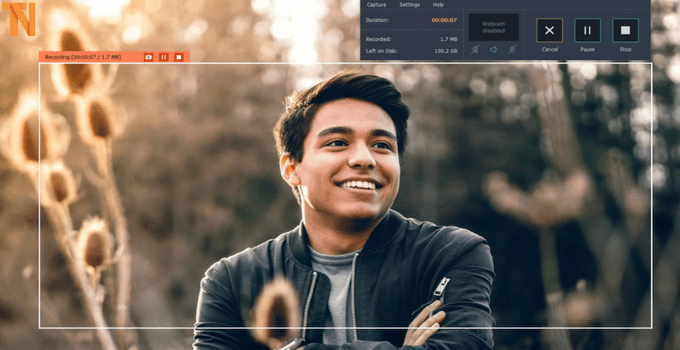 Screen recording is much more relevant nowadays than ever before. It helps to create video content such as guides and tutorials. It can also be used to download videos from a website, save video calls, and record live streams of events.
If you'd like to do any of those things there is an excellent software named Movavi Screen Recorder.
What is Movavi Screen Recorder?
Movavi Screen Recorder is a lightweight software that is designed to record your computer screen. It has numerous features that can help you customize your recording so that you capture precisely the footage that you need.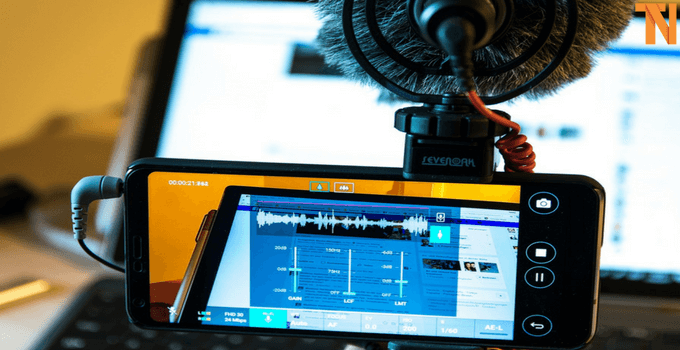 Using this software doesn't require any prior experience or in-depth expertise. In fact, it is possible to set it up and start recording in a matter of minutes. To get a better idea of precisely what it can do, let's look at its features.
You may also like- 25 Best Sports Streaming Sites
Features of Movavi Screen Recorder
Movavi Screen Recorder has numerous features that are designed to let you control every aspect of the recording. Its most notable features include:
Customize the screen recording: It is possible to fully customize the recording parameters, including the capture area, frame rate, audio source, sound levels, and more.
Record keyboard and mouse actions: Keyboard actions can be displayed on-screen and recorded, and the mouse cursor can be highlighted or hidden as required. It is possible to set custom 'click' sounds to make them more audible too.
Automate the recording: Set a timer to stop recording after a specified duration automatically, or schedule both a start and end time to automate the capturing fully.
Trim out the unwanted footage: Once the recording is done, you can trim out any unwanted parts of the video – including footage that may have been accidentally recorded at the start or end.
Record footage of apps or software: One of the main reasons screen recording is famous is that it can help you to record footage of apps or software. The footage you record with Movavi Screen Recorder can then be used to create how-to guides, demonstrations, or even to submit bug reports.
Save content from your screen: If you want to save any content from your screen, you can do so by recording it using Movavi. That makes it possible to save online streaming videos, video calls, or temporary content such as Instagram Stories that would otherwise be difficult to save.
How to Record Your Computer Screen Easily?
The steps to install and set up Movavi Screen Recorder are relatively straightforward, and it has an intuitive user experience. Using it to record your screen is simple as a result, and just involves a few necessary steps:
Step-1:
Download Movavi Screen Recorder and open the installation file. Then follow the simple wizard that will guide you through the installation. Once installed, launch the software to get started. You can also download videos from the website once you install movavi.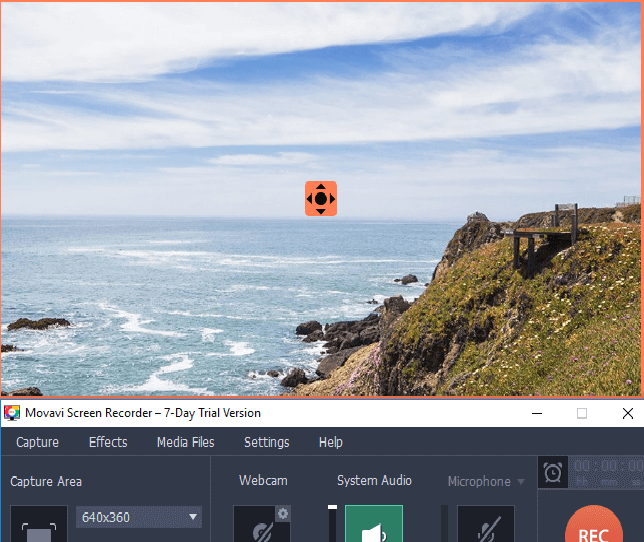 Step-2:
Define the capture area by either drawing a frame using the mouse cursor or selecting a program window to record. If you aren't satisfied, you can resize and reposition the frame until it fits properly. Or use the presets in the list under 'Capture Area' on Movavi Screen Recorder's interface that will appear later.

Step-3:
Set the audio source to record the 'System Audio' or 'Microphone' (or both). Check that the appropriate icon is highlighted and click on it to toggle and enable or disable recording from that audio source. Beside both icons are sliders that you can use to adjust the sound levels of each audio source individually.

Step-4 (Optional):
Open the 'Settings' to find options that will let you adjust the frame rate, or set up Movavi to record keyboard and mouse actions. Click on the 'alarm clock' icon to automate the recording by setting up a timer or schedule both a start and stop time.

Step-5:
Press 'REC' to start recording, and use the on-screen controls to 'Pause,' 'Cancel' or 'Stop' it. After you stop recording it will automatically save the video as an MKV file and open a preview window. In that window, click 'Save As' to save it in a different format.

Step-6 (Optional):
Trim out any parts that aren't needed in the preview window before saving it. You can do it by positioning the marker than using the 'scissors' icon to split the video and the 'trash can' icon to delete the unwanted segments. After that, you can share your recording anywhere.

Must Read:
Conclusion
As you can see it is easy to use Movavi Screen Recorder and set it up to record your computer screen. Be sure to give it a try so that you can see firsthand just how quickly you can set it up and start to record the videos that you want. If you have any questions or suggestions just leave a comment below. I will help you out.