Are you looking for a guide to use Tinder without Facebook account login? Nowadays, finding a partner using an app is as simple as shopping. Those days are almost over when people used to focus entirely on one person they liked.
But now, you can date many girls/boys using dating apps like Tinder. This can be a lack of time or maybe because it has become a trend. Whether you believe it or not, online dating is now a trend. Almost everyone now wants to date someone and spend time with them.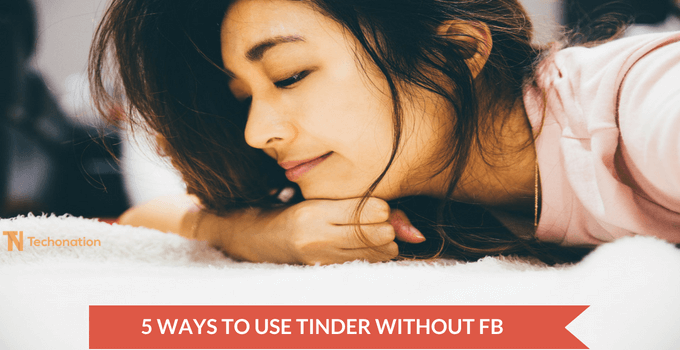 But as you know, we are constantly judged by our society. Having a profile on some dating app can put you in trouble occasionally. Also, there can be a threat to your personal info. Thus, we don't like to open and manage a Tinder account with Facebook.
Well, you can use Tinder without Facebook account. In this post, you will get to know many things about Facebook and Tinder's relationship. Just follow the guide access Tinder no Facebook account login. Recently I have shared the best Whatsapp Group Names for you.
Must Read: 4 Ways to Check Who Viewed Your FB profile
What is Tinder?
Well, I don't feel that you need an introduction to Tinder. But in case you don't know, Tinder is the most popular dating app used by the majority of teens who want to find a partner.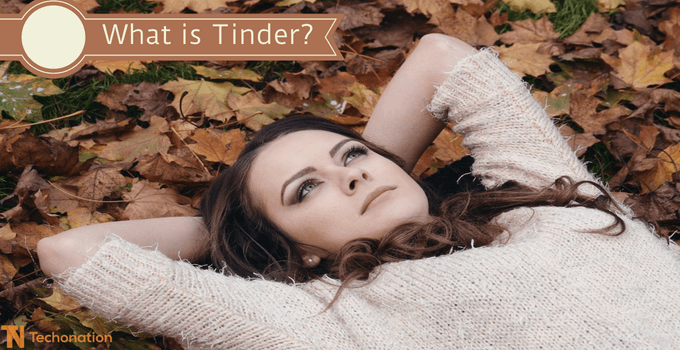 Tinder asks you to swipe right for being interested in the guy/girl or swipe left for being not interested. You find the match only when the other person swipes right on your profile. Once you see the perfect match, start the conversation with them.
Must Read:
Disadvantages of using Facebook for login on Tinder
1- The trouble of Mutual Friends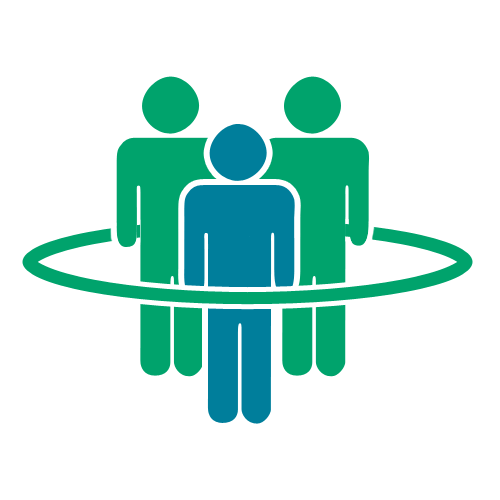 While swiping, you might encounter people with mutual friends. But how? Well, of course, because of Facebook. You might take it as an advantage. As mutual friends mean, you can build trust quickly on the other person, but wait because your match also needs to have trust within you. Otherwise, the date may or may not be successful.
2- The trouble of Tinder Social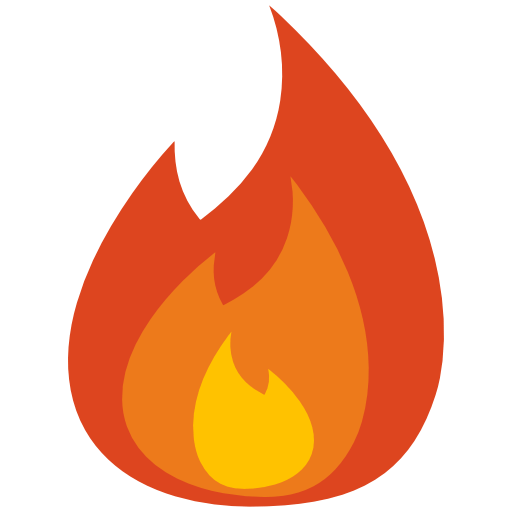 People can know the guy/girl you are hanging with from Tinder itself. But how does Tinder know all this? Of course, Facebook. You have to select a few friends to hang out with if you enable this feature. Also, you can see your friends who enabled this feature. You may or may not be shocked! But keep in mind both of you have each other's personal info.
3- Privacy and Security Risk!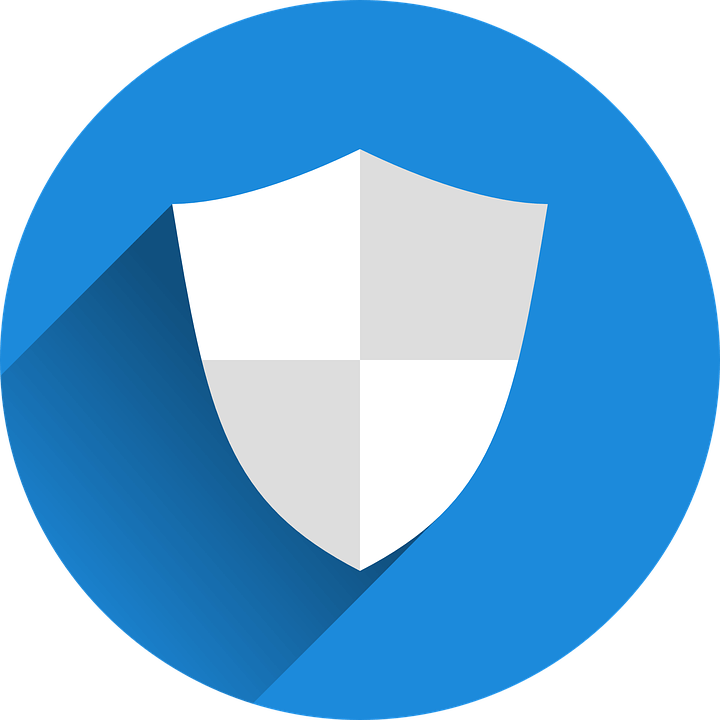 When you create or log in your account on Tinder with Facebook, it promises you not to post anything without permission. But still, there's the threat of your info being leaked or revealed to some non-trusted organizations. Also, you may not want some of your info to be shared with others. But still, you have to share it.
Advantages of using Facebook for login on Tinder
If you have used Tinder before, you might know that the login page shows only one option to register your account, i.e., Facebook. Ever wondered what's the reason behind this?
Why is it mandatory to provide a Facebook account to log in on Tinder? Well, Tinder has got some pretty good reasons for this. Here we have got some of them for your knowledge:
1. Less Scam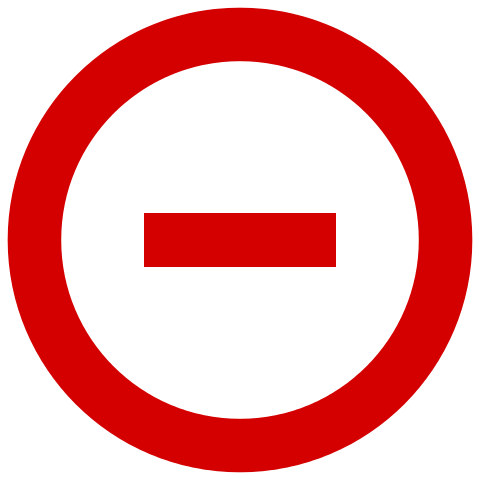 If you have ever used any dating app, you know very well what I'm talking about. The majority of the online social services include bots, impersonators, catfishers, etc. Thus, Facebook ensures that the person registering on Tinder exists in reality.
Also, they can verify that the info entered is correct. The irony is that more than 200 million accounts on Facebook are either duplicates or fake.
2. Convenience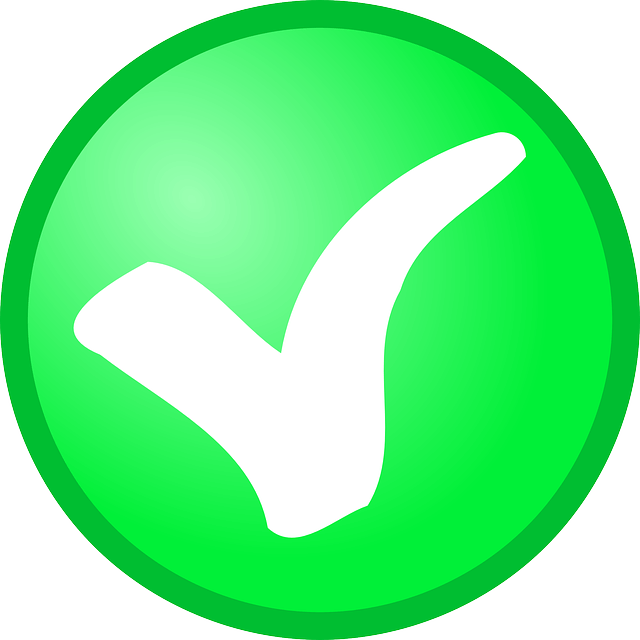 Tinder syncs your Facebook profile's data automatically. It reads all the information, including your age, DOB, interests, friends, pictures, posts, and whatnot. This escapes you from the trouble of entering all info manually. Thus, Tinder can manage your bio on its own.
As a result, you don't have to enter your credentials each time you log in to Tinder. Well, it saves your time, but you have a risk of your privacy leak as well. All your personal data here is being accessed by some third-party application.
3. Suitable Matches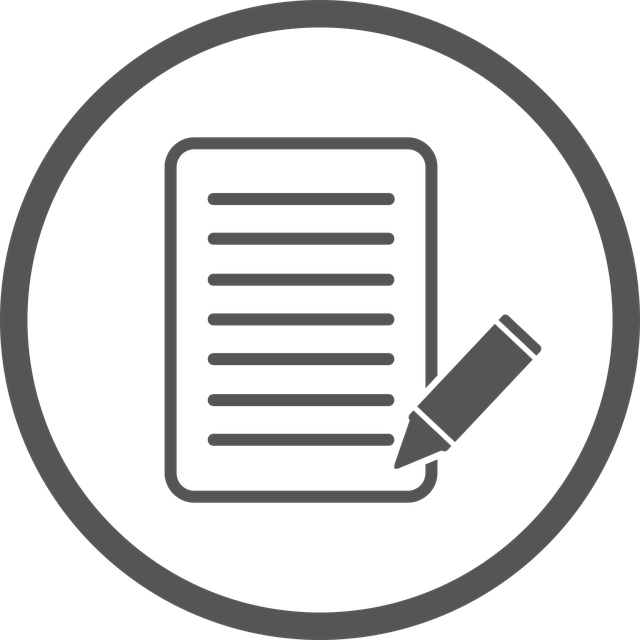 As I have mentioned that Tinder syncs your info, it helps them to find the perfect match. It can match your interests and other info with someone with same interests. Imagine if you find a person just opposite of you and go on for a date? It would screw your date. 😛
Must-Have Apps:
How to Use Tinder Without Facebook Account?
With all that being said, we have encountered the merits and demerits of using Tinder with Facebook. In case you are like me and do care about your info and privacy, you should go through the rest of the post as well.
If I tell you the truth, you still can't access Tinder without Facebook. But don't worry about it. As usual, we have found a solution to this problem. So, we have brought you the 5 best ways to use Tinder without Facebook account. Have a look at them and enjoy Tindering.
1. Create a new Facebook Account
Using your secondary email, you can create a new Facebook account with original details. This will keep your Tinder activities away from your Facebook world. No history and no complications. You may or may not use this account for certain other things.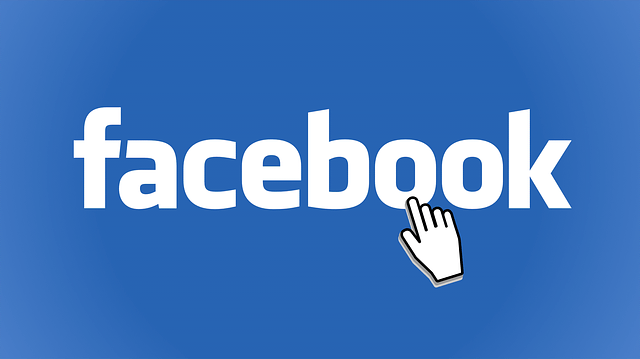 But if you ask me, this is the best way to use Tinder without Facebook account (Real account). But remember a few things:
Don't try to put fake or false info. This won't let you build trust among your match.
Your match might not feel safe if you use a totally fresh account for Facebook
The partner might think of you being a Casanova or the one with a fake account.
Also, if your Facebook account is found duplicate, it will be blocked.
2. Edit Tinder from Facebook Apps
If you just want to hide from your Facebook friends that you are on Tinder, this method could be pretty helpful. Follow the steps below to hide Tinder from Facebook apps.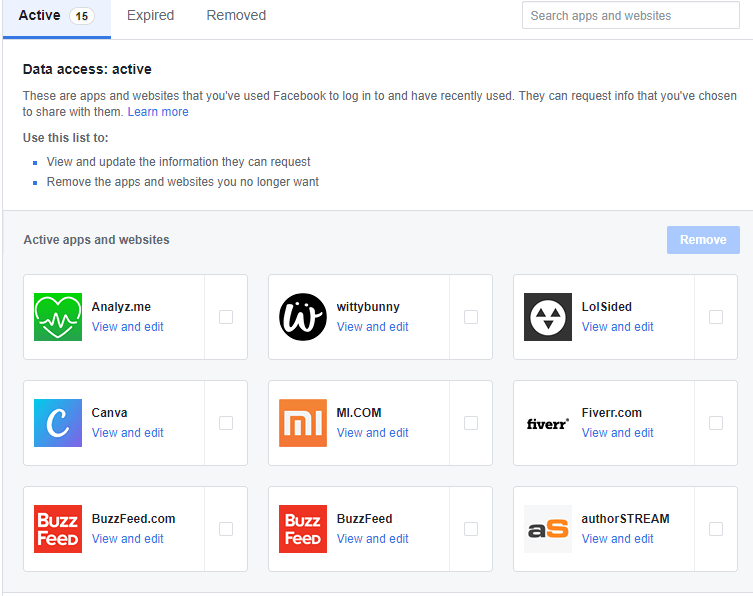 On the upper right corner of the FB homepage click on the down arrow, found at last.
From the drop-down menu, click on Settings.
Now navigate to Apps linked to your Facebook account.
From their click on Edit option, under Tinder.
Set the App Visibility to Only Me.
Thus, none of your Facebook friends will be able to know that you are on Tinder unless they use Tinder. In this way, you will be able to use Tinder without Facebook (In actual, you will login with facebook, but your activities will be hidden from FB)
3. Adjust Tinder's Settings
Once you have hidden Tinder from Facebook Apps, it's time to tweak some Tinder settings as well. Follow these steps to do the required process.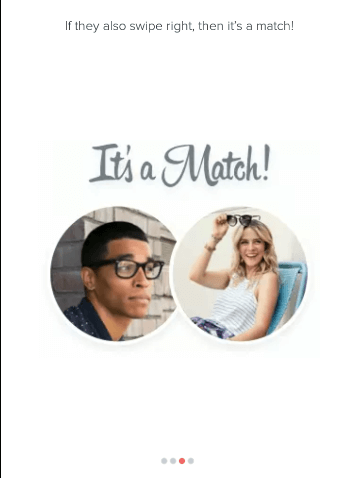 Open up the Tinder app and navigate to its Settings
Under the heading, group settings, you will find Show me on Tinder Social.
Toggle to turn that feature "Off."
This will again ensure that Facebook friends don't see your Tinder profile. In this way, you will be able to handle all troubles of Tinder Social.
4. Tweak your Privacy Settings on Facebook
The first thing that I recommend you to do is to tweak your privacy options. I'm sure you don't want any spam calls or emails from Tinder users or anyone else to keep a record of your social activities.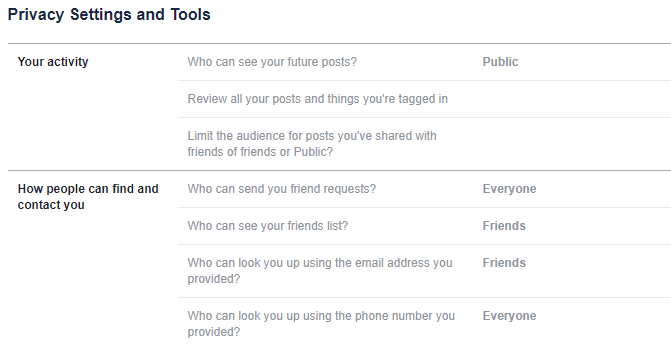 So go to settings on Facebook, and tweak 'Who can see my Stuff?' and 'Who can contact me?' etc. Also, change your specific other info like Education, College, Birthday, etc.
Apart from this, from Settings, edit the information that third-party apps can see from your account. Or you can delete the apps that you no longer use using Facebook.
5. Put it on Hold
Still worried about connecting your Facebook account on Tinder? Well, the last option you have is that you can wait until Tinder tweaks its terms and conditions.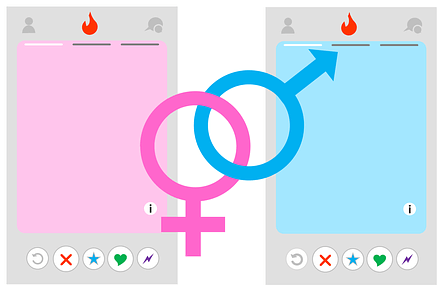 Until Tinder allows you to log in with some other credentials, you can wait. Although it may take a long time, nobody knows when it will happen.
Over to You
I hope all the info I provided in this post will help you use Tinder without FB login. I think these are some best and most valuable tricks to access and enjoy Tinder without Facebook. If you have any other tricks, do let us know in the comment section below.
We will include it in this article. If you have any questions, then ask via the comment box. We will respond to your queries. Stay tuned for more tech stuff.