Are you searching for the best xposed modules framework for Android? Today I will put some light on top xposed frameworks for Android Jelly Bean, KitKat, Lollipop, Marshmallow, and Nougat.
The Android Phones come with too many tweaks and customizations. However, there are some things that you can't change in the stock ROM on your smartphone.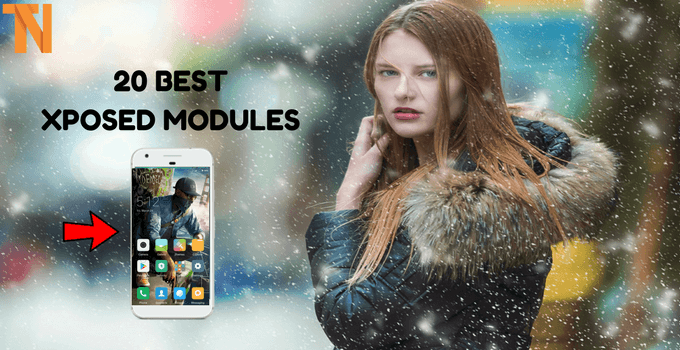 Even the Custom ROMs does not provide you a full customization and tweak features. So, to solve this, Senior Developer of XDA made the Xposed Framework. The modules of the Xposed Framework help you to customize and tweak a lot of features and settings on your Android Phone.
Must Read:
But there are too many modules to choose from, and not every module is perfect. That's why we have chosen the 20 best Xposed Modules Framework for Android. But before we move on let's have a look at what Xposed Framework is, in case you already know this you can skip it. Also, check GB Whatsapp for Android.
What is Xposed Module Framework?
Xposed modules are a kind of small apps that runs on Xposed environment. To get more tweaks and features, you can always install a custom ROM. However, in that case, you have to give up the simplicity, stability, and reliability of stock Android. Don't you think it would be awesome if just rooting your device will give all the features?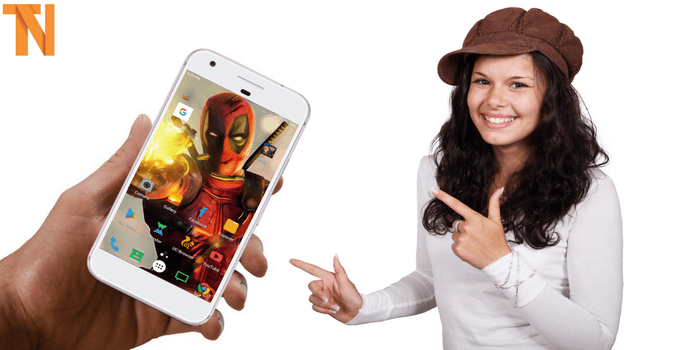 Xposed Framework is an excellent development that provides you with all this. It is easy to install and configure. Also, a plethora of modules are already available for it, so you don't need to worry about that.
These modules bring the functionality and features that requires a custom ROM or different mods. Also check, YOWhatsapp for Android.
Must Read:
20 Best Xposed Modules Framework for Android
Well, these are the 20 Best and must have xposed modules that every Android user should try. These are the framework modules that can make your smartphone life easier than before. Let's jump into the modulation world and find out them. Also read, best logo maker apps for Android.
1. Gravity Box
Gravity Box is one of the best Xposed Modules of all time. With this, the majority of features can be tweaked.
It consists of Status Bar Tweaks, Display tweaks, Quick Settings tile management, Notification control, Smart radio, Navigation bar tweaks, Launcher tweaks, Dialer tweaks, Screen recording.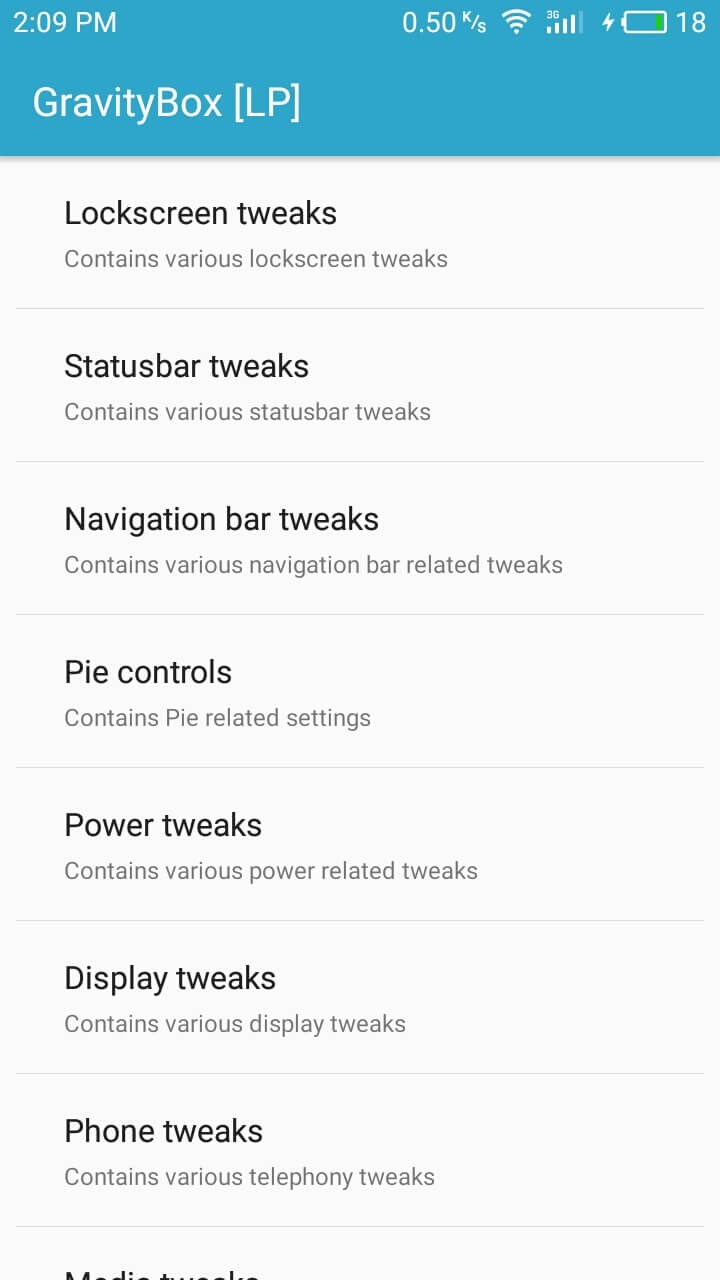 Some more features are CyanogenMod Pie Controls, Media tweaks, Power tweaks, Expanded desktop with semi-immersive and immersive modes, Lock screen tweaks, and Hardware key actions, etc.
There are different versions of Gravity Box available for the different Android versions. You need to install separate apks for different Android versions.
Also Read:
2. XuiMod
This one is another player in best xposed modules for Android devices. It can add some pretty impressive features and tweaks to your Stock ROM or Custom ROM.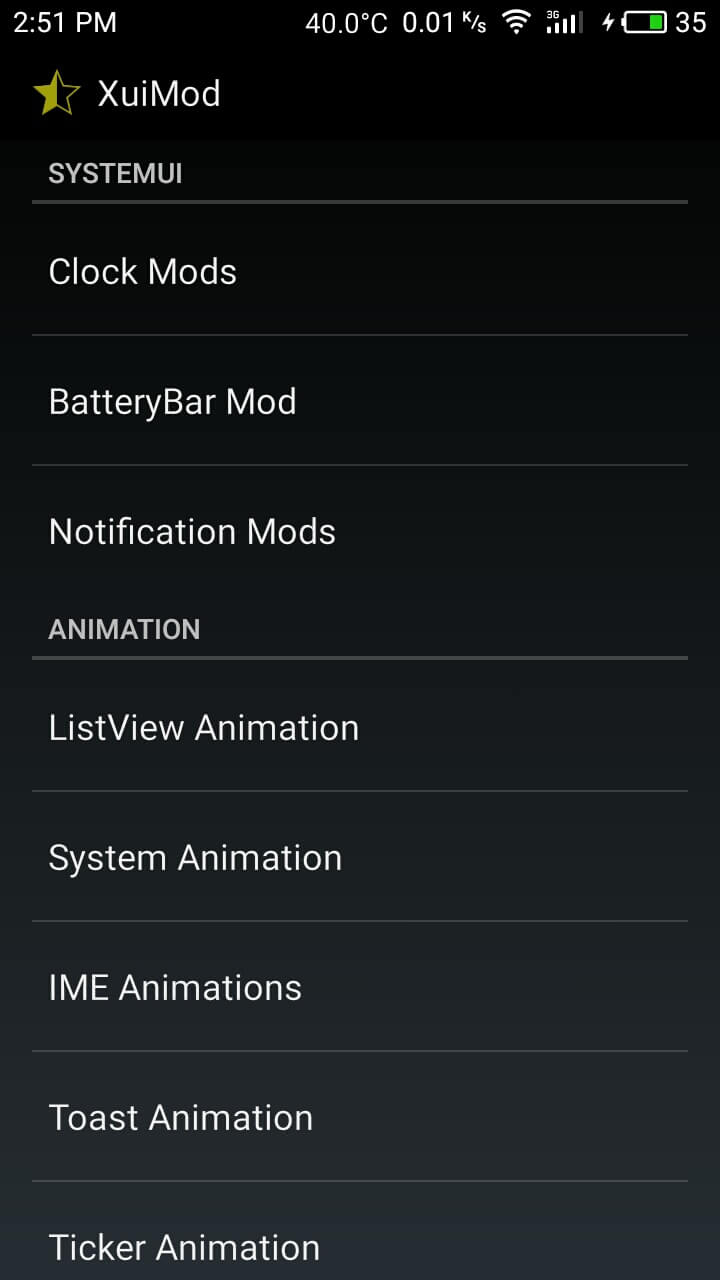 The developer has collected and compiled too many features from different Custom ROMs and made this module for you to tweak animation list, toast animation, Status Bar Mod, Navigation Bar Mod, Notification Mod, and Battery Bar Mod, etc.
It would be beneficial for those who do not want to install any Custom ROM and want all features in the Stock ROM itself.
3. Bright Lock Screen
The stock lock screen has a simple and annoying overlay, and the majority of people get bored by it, but there's no way you can change or customize it. This Bright Lock Screen Module can help you with this. That's why it's listed in best xposed modules for Android.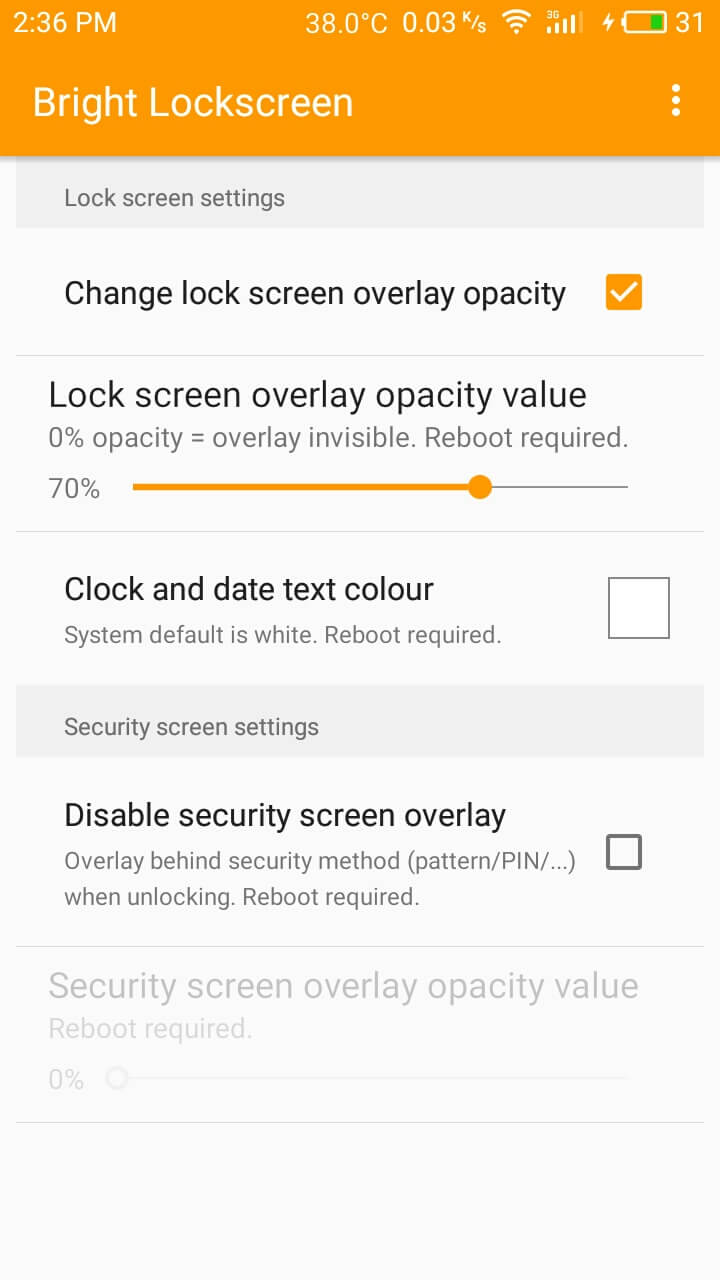 It changes your lock screen and modifies its user interface. With the help of this module not only you can customize your lock screen, but also you can make it more clean and straightforward. So change your dark and ugly overlay of the default lock screen and design it the way you want it to be.
4. Flat Style Colored Bars
This one is considered one of the best modules of 2023. With the help of this module, you can design and color your Status Bar, Notification Bar, and Navigation Bar.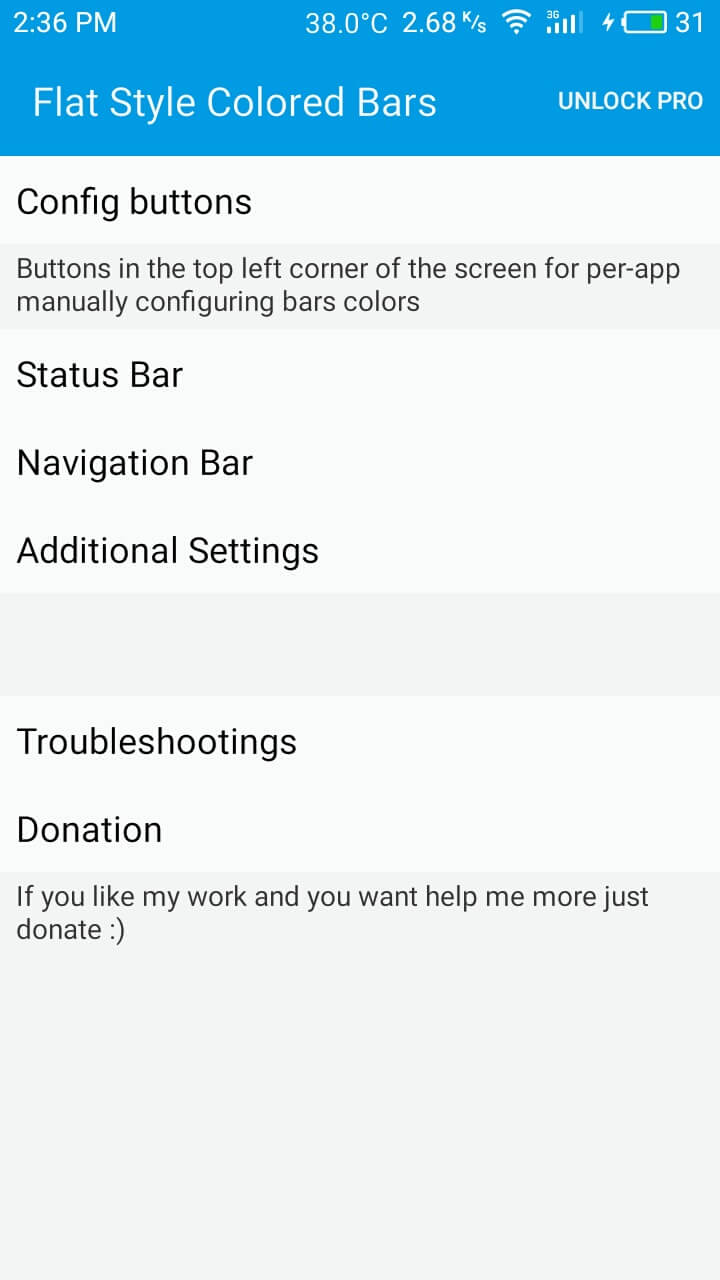 The default Android settings provide us with Black colored Status Bar and Navigation Bars, and after a while, they seem to be ugly and annoying.
But with this module, you can change the way they look and customize the color as well and give a new feel and beauty to the default Status and Navigation Bars.
5. XPrivacy
If you have used Marshmallow or Nougat or Oreo ROMs, then you should be well aware of the fact that the apps that you install ask for permission that needs to be granted, to work correctly.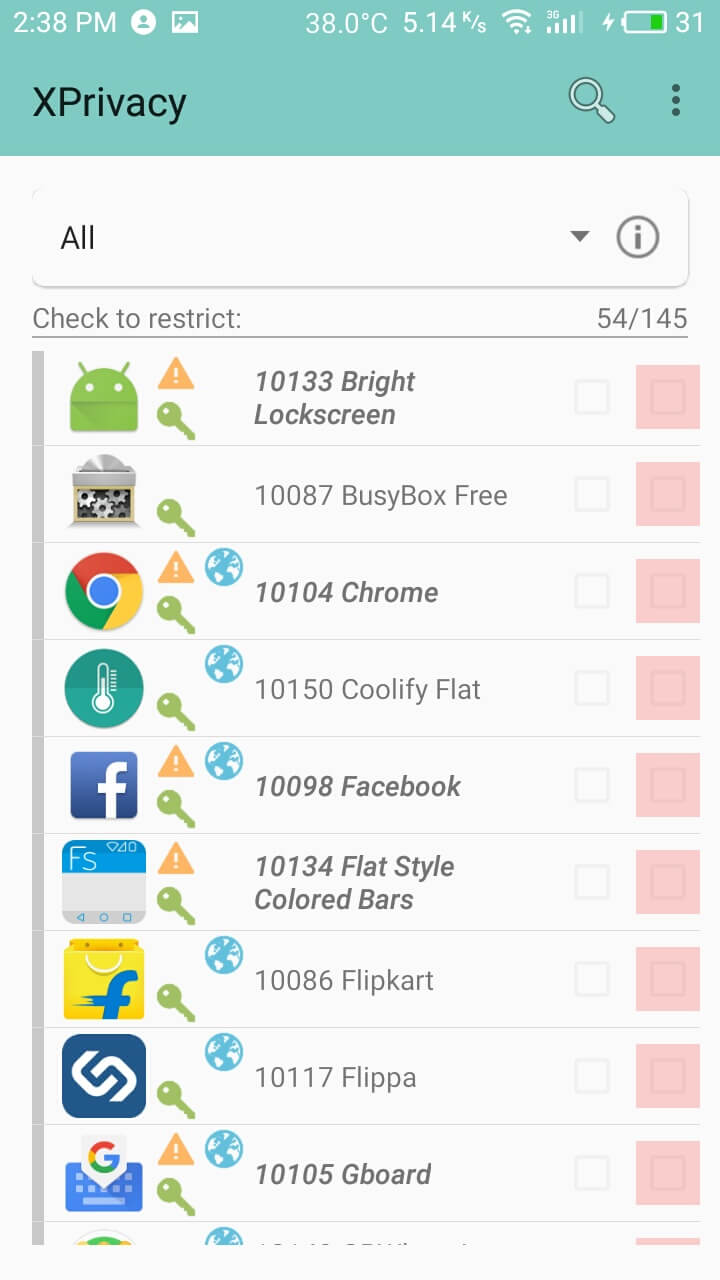 However, some apps might steal your data. To avoid that you can deny access to Contacts, Phone, Location, and Storage and still use them. But sadly this was not introduced until Android Lollipop.
So the users who still use Lollipop or some version below it can try this XPrivacy module to do the same work.
6. Greenify
Greenify makes your device cleaner by stopping the inactive apps running in the background. It closes all apps that are not in use and helps you to save the battery of your device.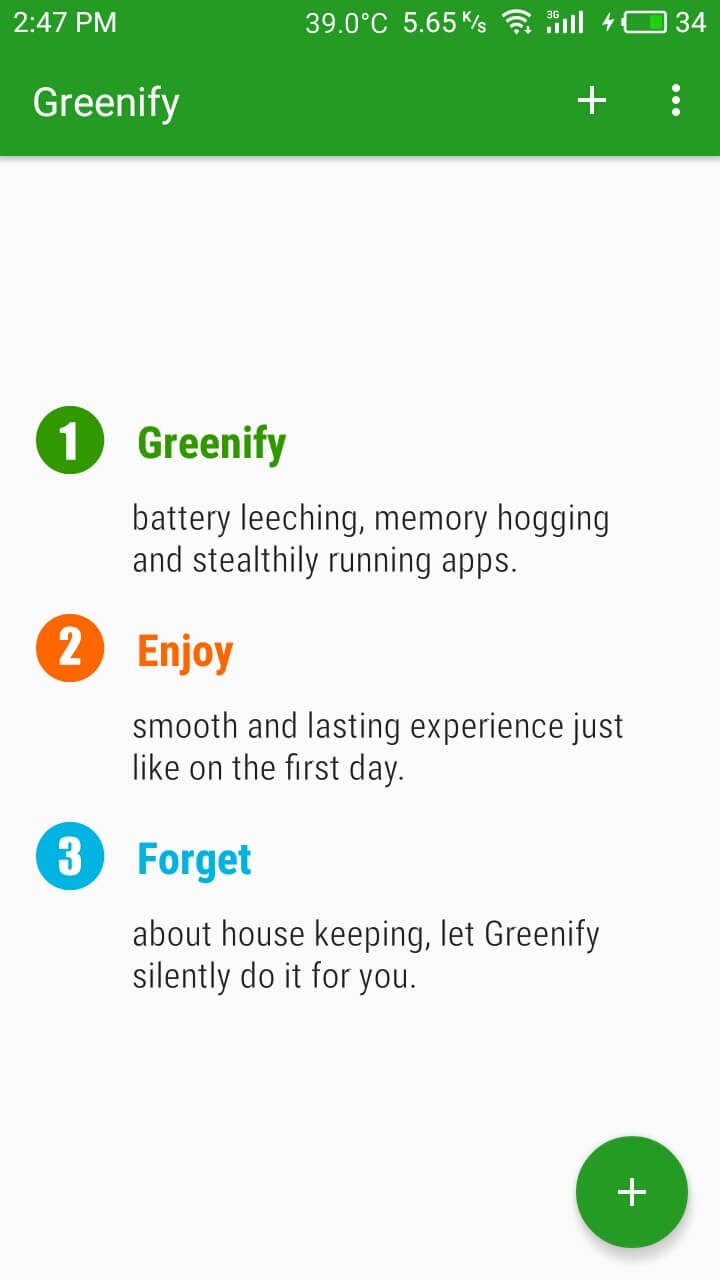 It also has a hibernating feature with which it automatically hibernates and makes your Android device work smoother. First of all, you need to install this app from Play Store and then tick mark to install/activate the module.
7. Amplify Battery Extender
In case your device's battery drains very fast this module would be the solution for your query. As we upgrade our phone to newer Android version, there's a small battery drainage change that can be easily fixed with this module.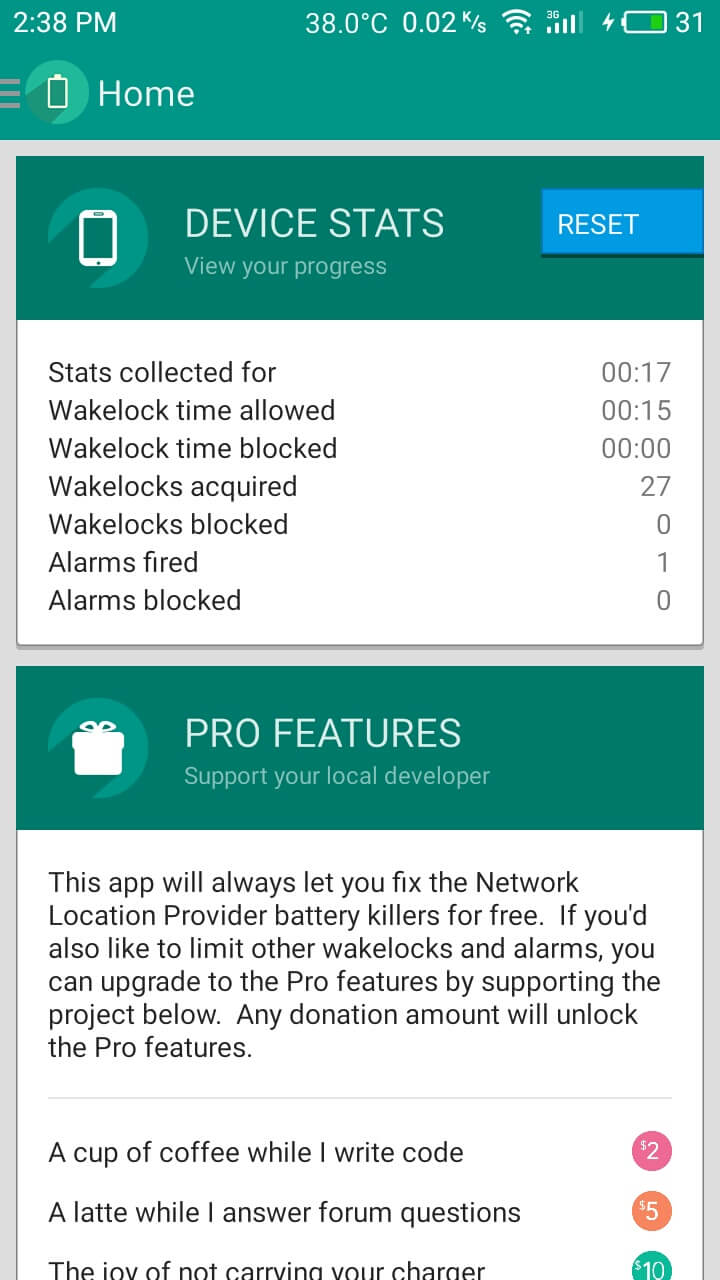 The previous module was also for the same use, but in case you want the maximum performance then I would recommend you to use both the apps, Amplify + Greenify on your device to get the best profit.
Sometimes even while your phone is kept somewhere and is not in use, still the battery gets drained, so this module stops all the apps running in the background that uses too much battery without being used.
8. Swipe Back
Swipe back allows you to move back to your screen without using the back button. This feature comes to be very handy with large screen phones when you are using the phone with a single hand.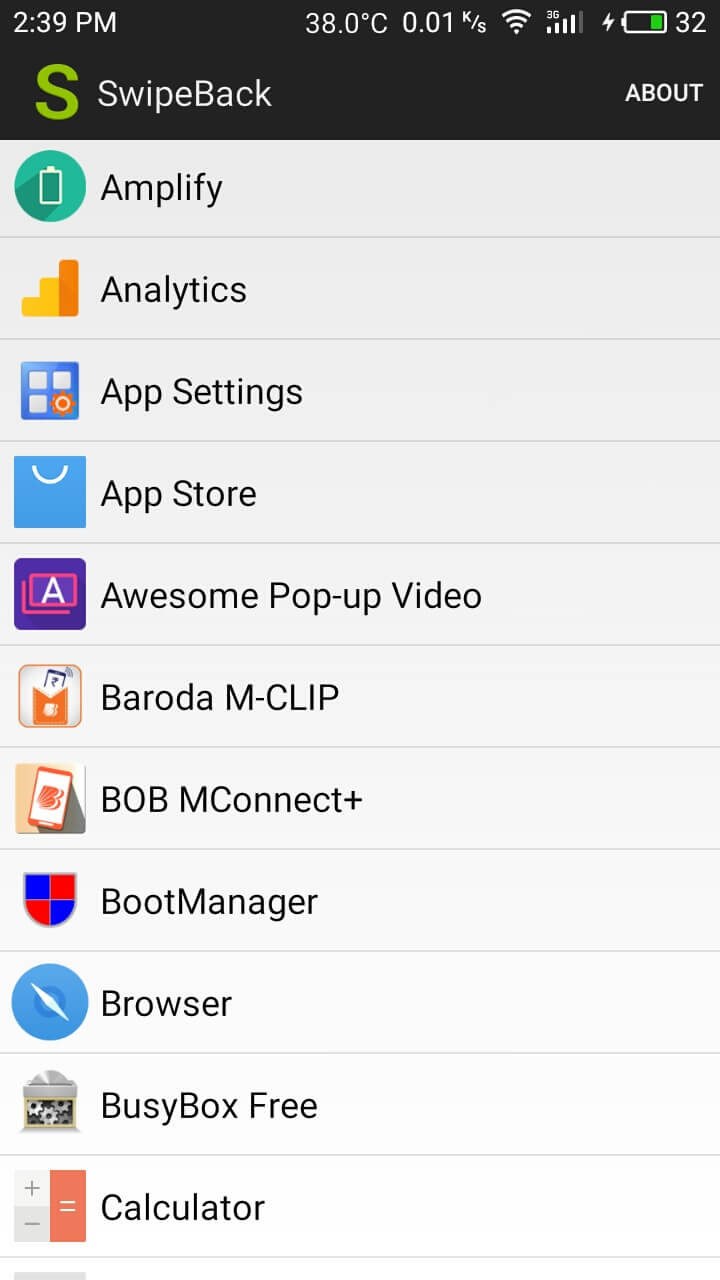 Instead of tapping on the back button you can just leave to go back to the previous screen. So basically it replaces your back button.
You might have some problem with this module because some apps already have the swipe left feature, so while using those apps, you can turn off the Swipe Back module.
9. Boot Manager
Some apps make settings so that they can start automatically after the boot and keep running even when not in use. Only because of such it takes more time for the device get booted.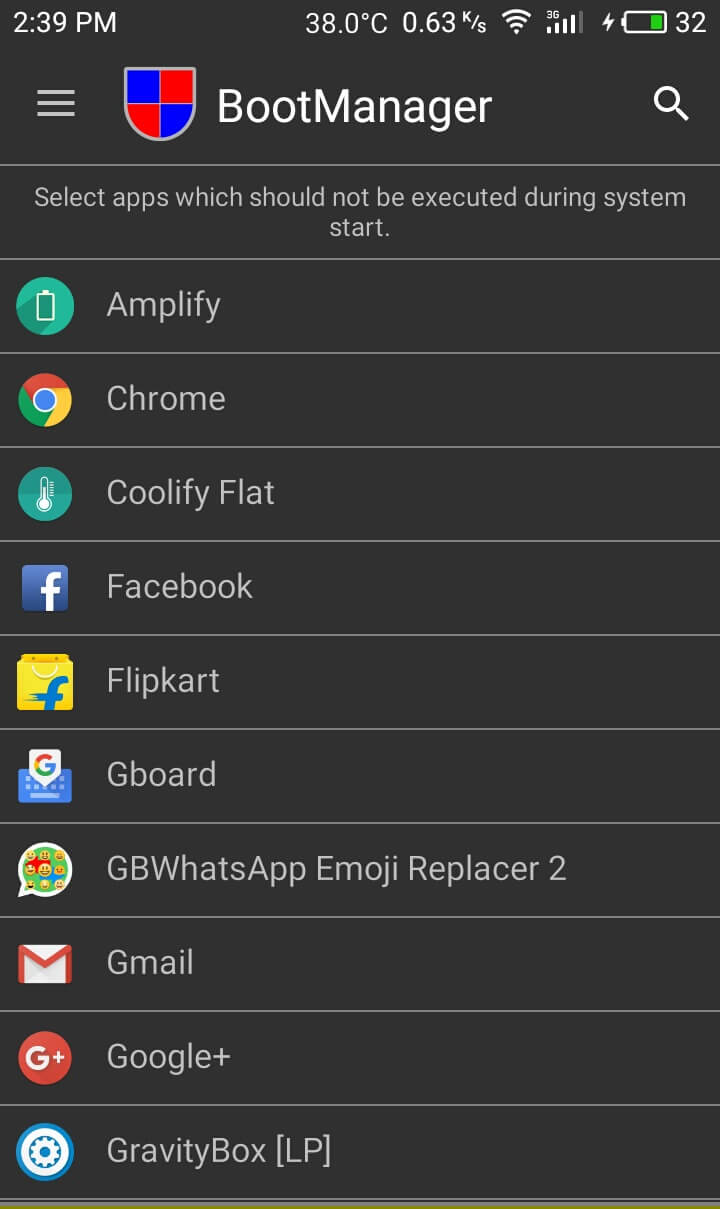 Even they waste our battery by running in the background. So with the help of Boot Manager, you can quickly stop such apps and save boot and battery life as well. It prevents all those apps to run in the background when they are not in use.
10. Awesome Pop-up Video
Awesome Pop-Up Video is one of the best modules for Marshmallow, Lollipop and KitKat devices. As the name suggests, it's a pop-up feature for your device. It proves to be very handy for the people who want to do multitasking in their phones.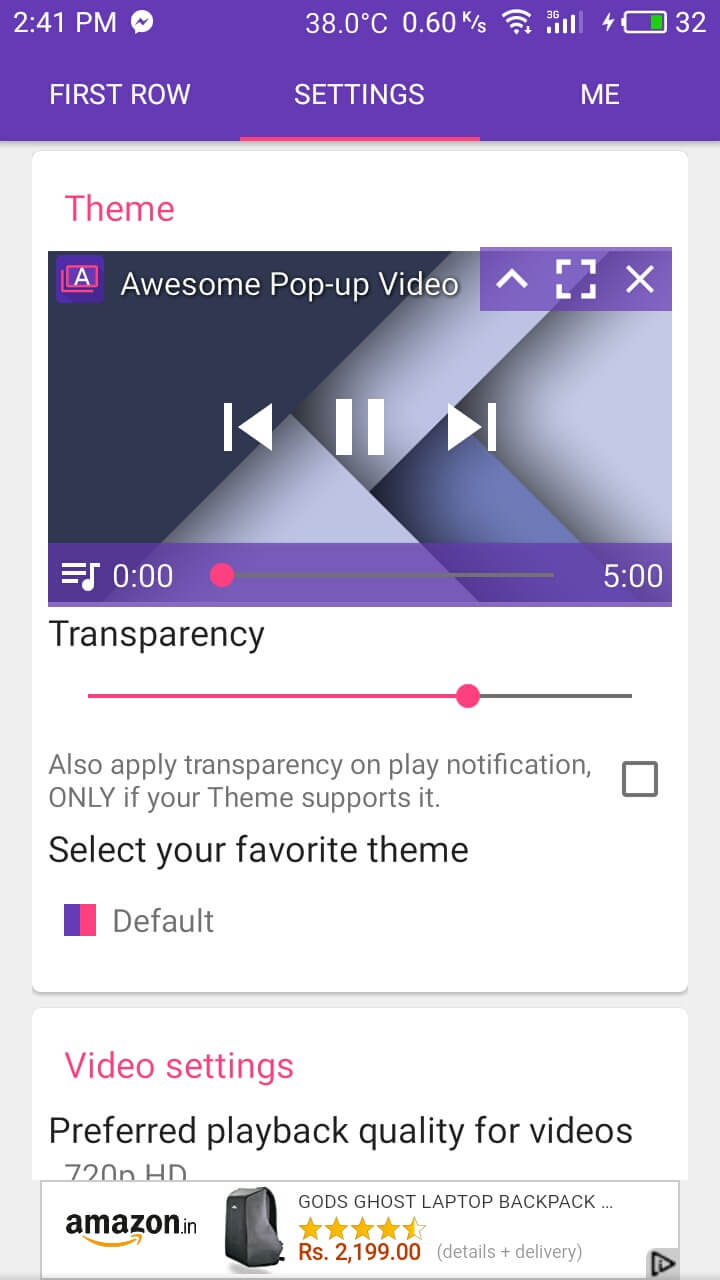 It lets you play videos in a small space of your device while you can browse something else. For this, you have to open the video and slide it to the bottom to make it as a pop-up that you adjust according to you.
11. App Settings
As the name of this app suggests, it will tweak the features of various apps installed on your device. This module shows you all the settings of your phone that are not visible or customizable from the stock settings.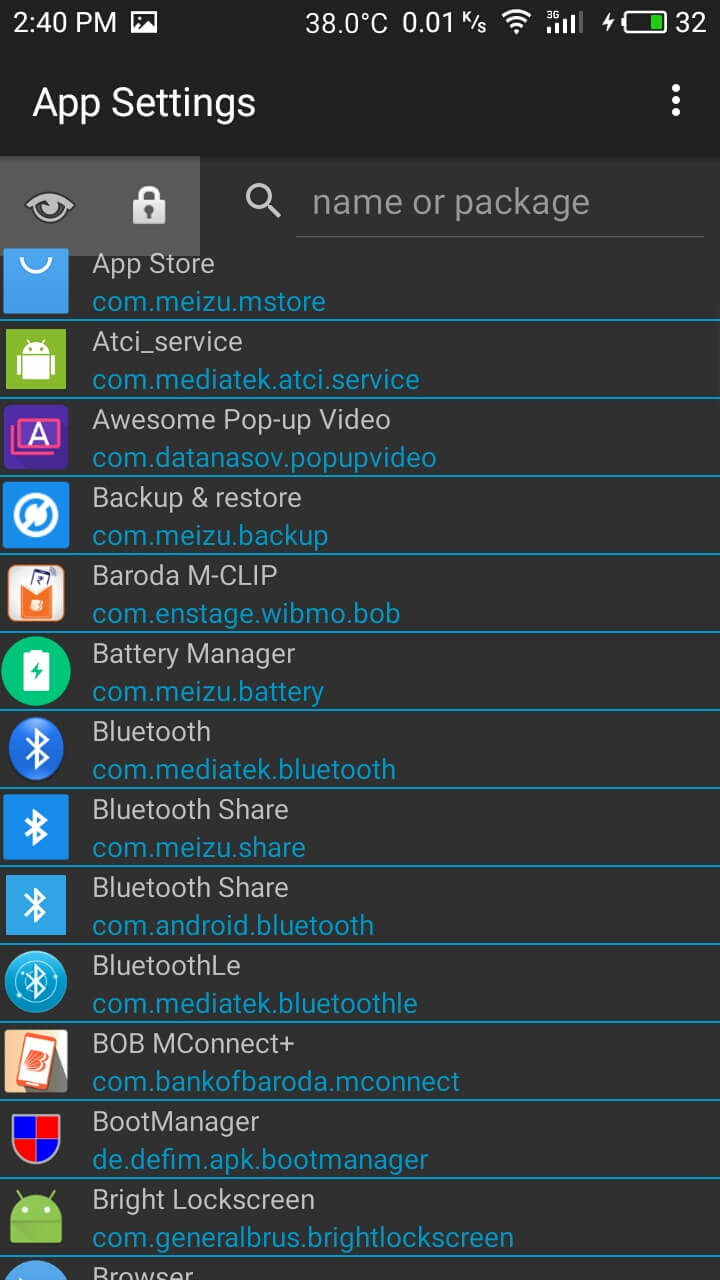 The features and tweaks include DPI, what language they require, what permission they ask for, notification priority, disable notification bar, disable input keyboard, etc. App settings could be beneficial when you are learning android developing and test some features.
12. XBlast Tools
Xblast tools is one of the best modules for those who love to customize their devices. It lets you change the colors of different indicators of your device.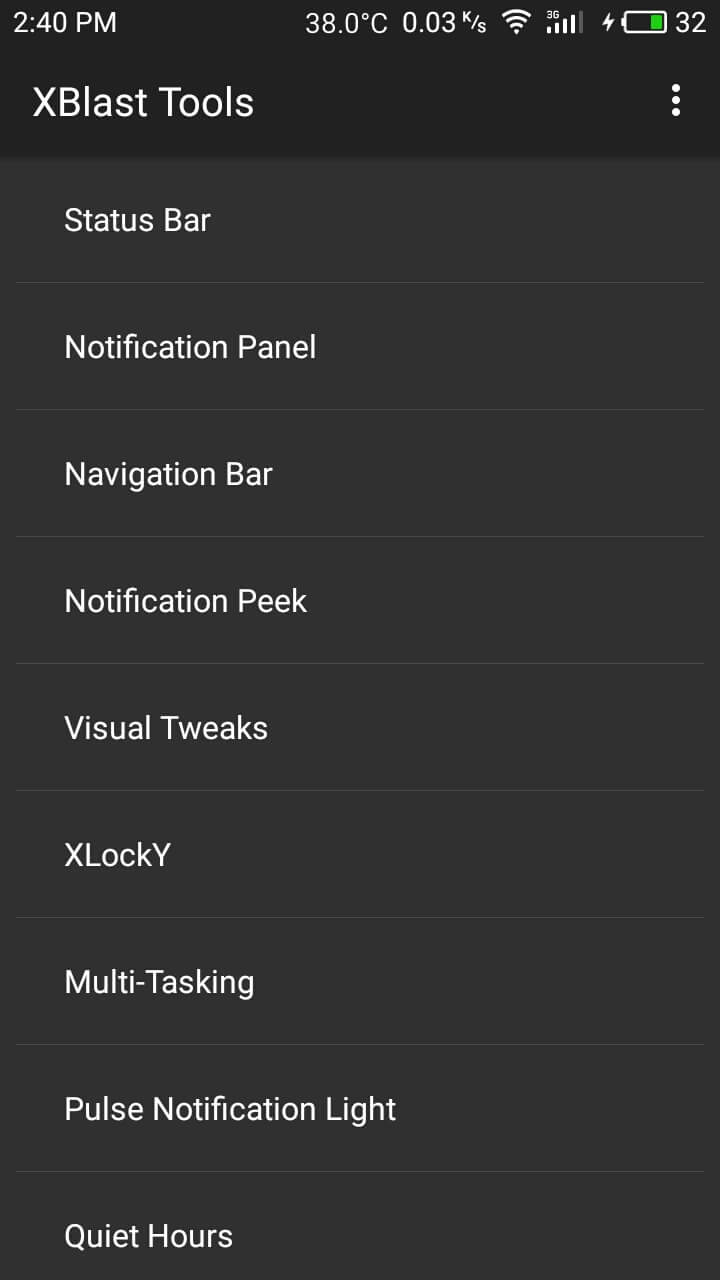 Like you can change the color of Wi-Fi signals, network signals, keyboard backgrounds, clock, battery and much more. You can make your android phone colorful and more interesting.
13. YouTube Adway
If you are like me who loves to watch videos on YouTube, then probably you might annoy of those irritating ads that you can't skip. Such ads would make you feel angry and spoil your mood.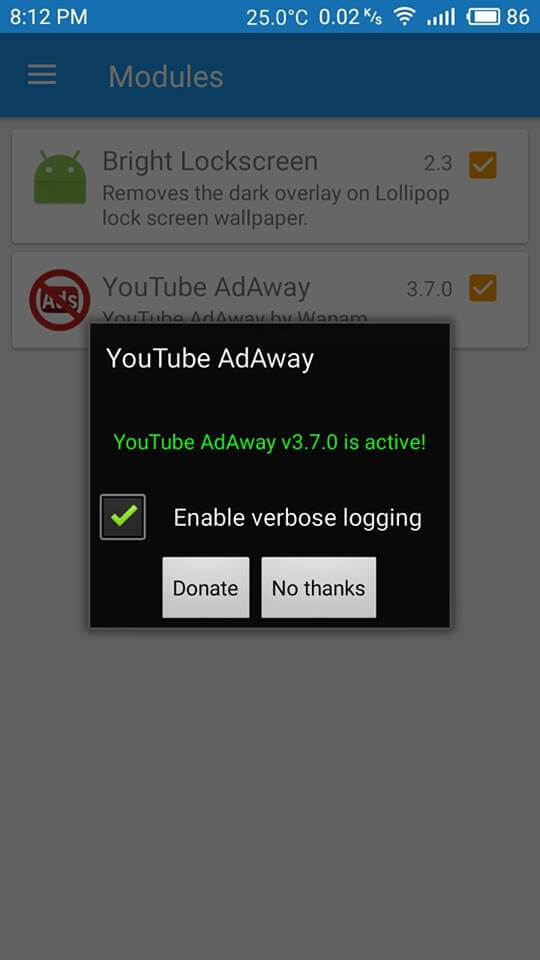 What this module does is that it removes all those annoying ads, notices and update requests while watching excellent videos. You will be free of these irritating ads with the help of this module.
14. Wi-Fi Pwd
You might frequently use Wi-Fi from hotels or restaurants or stores, but you forget its password every time you connect again.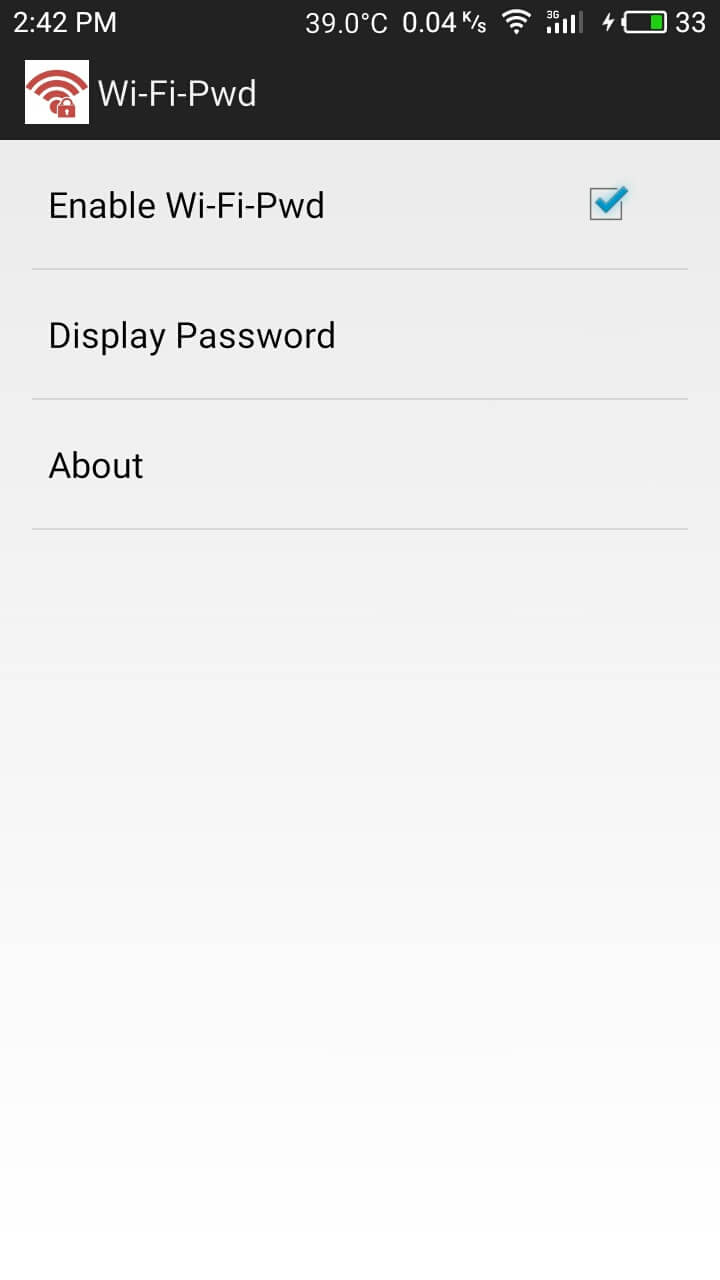 This app helps you remember the passwords of all Wi-Fis that you had connected to, no matter for how much span of time.
15. Physical Button Music Control
After installing this module, you need not worry about the music player app on your device.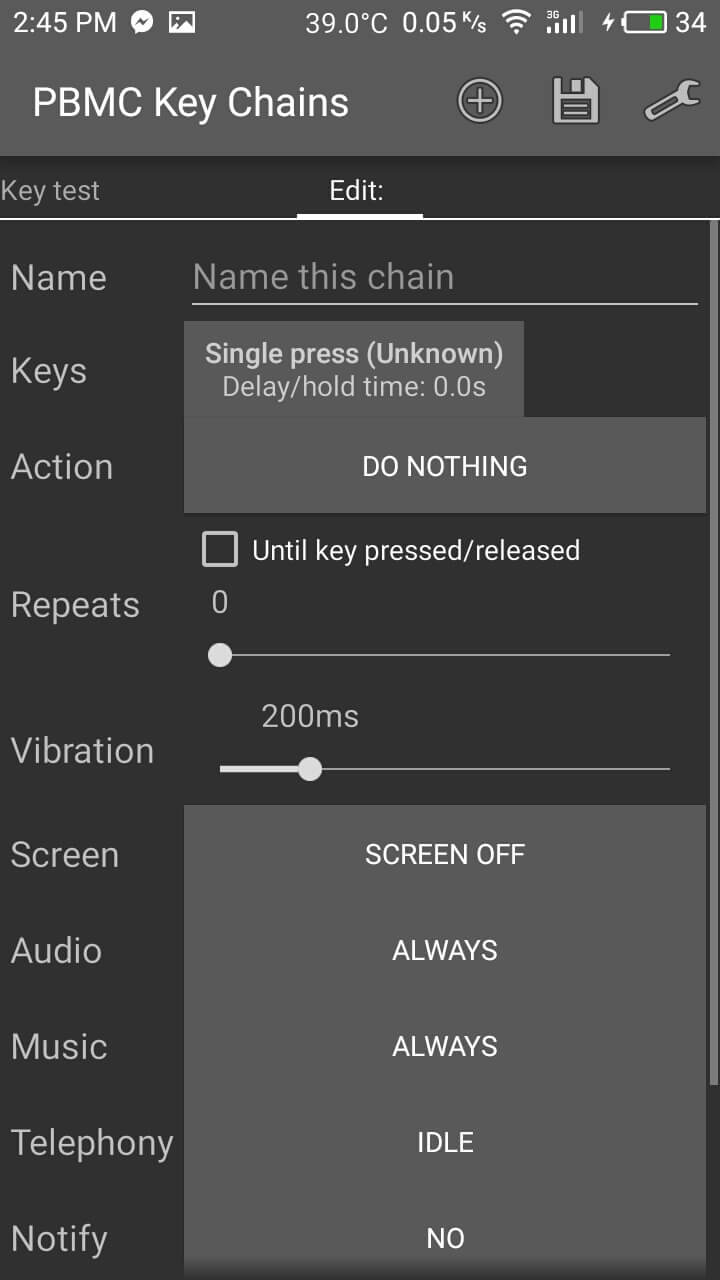 As this will let you customize the volume button settings and you can directly control the app from hose two buttons instead of opening and do it again and again. It will be the best Xposed module if you are a music lover.
16. Notify Clean
You might receive too many notifications of email, messages, etc. in your notification panel. That's annoying and irritating as well when your notification panel is full of bloody notifications.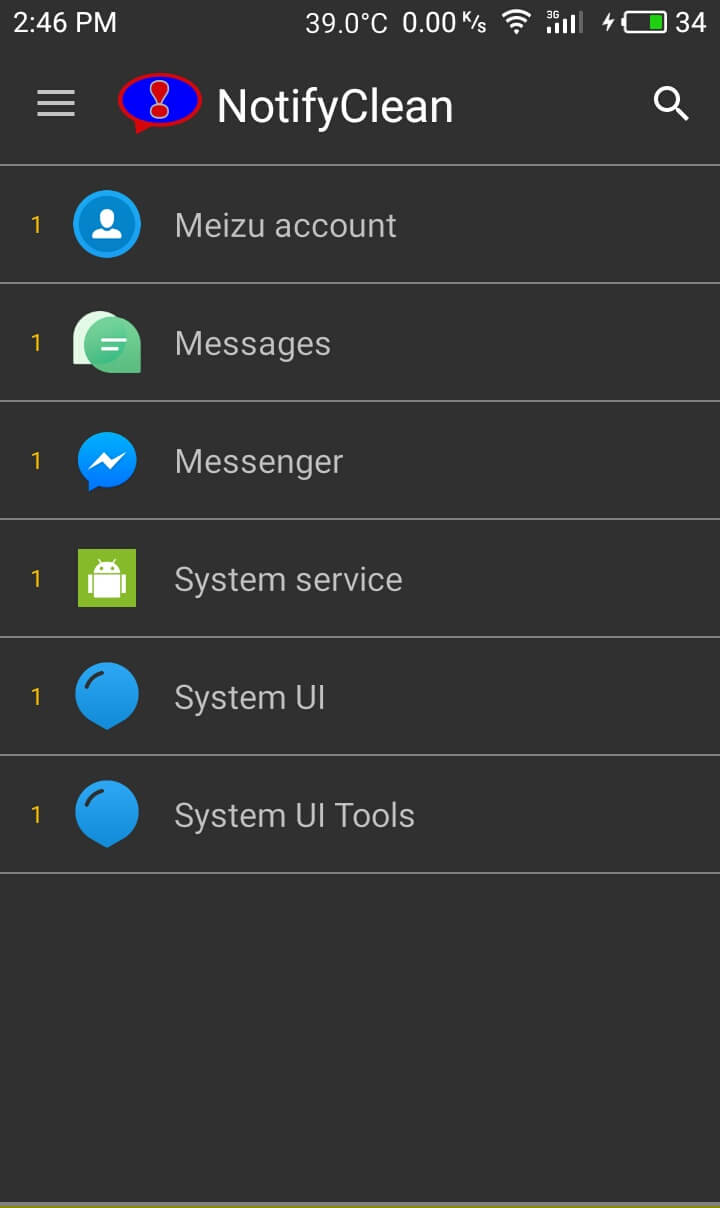 This module lets you keep away from the unwanted notifications and show you only those which it thinks might be vital for you and keeps the panel clean.
17. Xposed Torch: Physical Button
If you are in a condition when there's almost no or little light, then you would probably look for a torch nearby. And the phone that you carry proves to be the best torch for your condition at that time.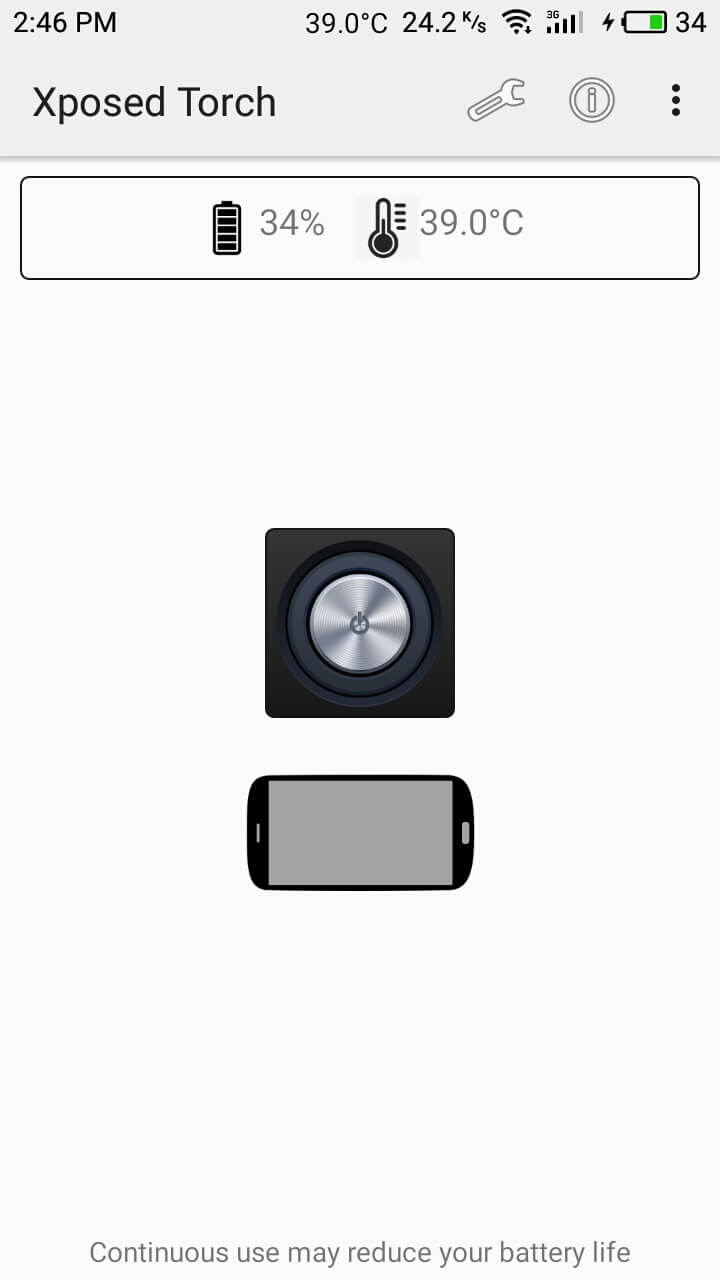 But for this, you have to open your phone and look for the torch option, and then it will finally work. Long press your volume button or the home button (if your phone has a physical one) to turn on the flashlight. Now you don't have to unlock your phone; you can directly turn on the torch.
18. Wanam Kit
Wanam Kit is a module app that lets you customize and tweak your stock settings. It has versatile customizations that can make your smartphone UI as the best-looking interface. Its simple UI push it into the list of best xposed modules for Lollipop, Marshmallow and Nougat.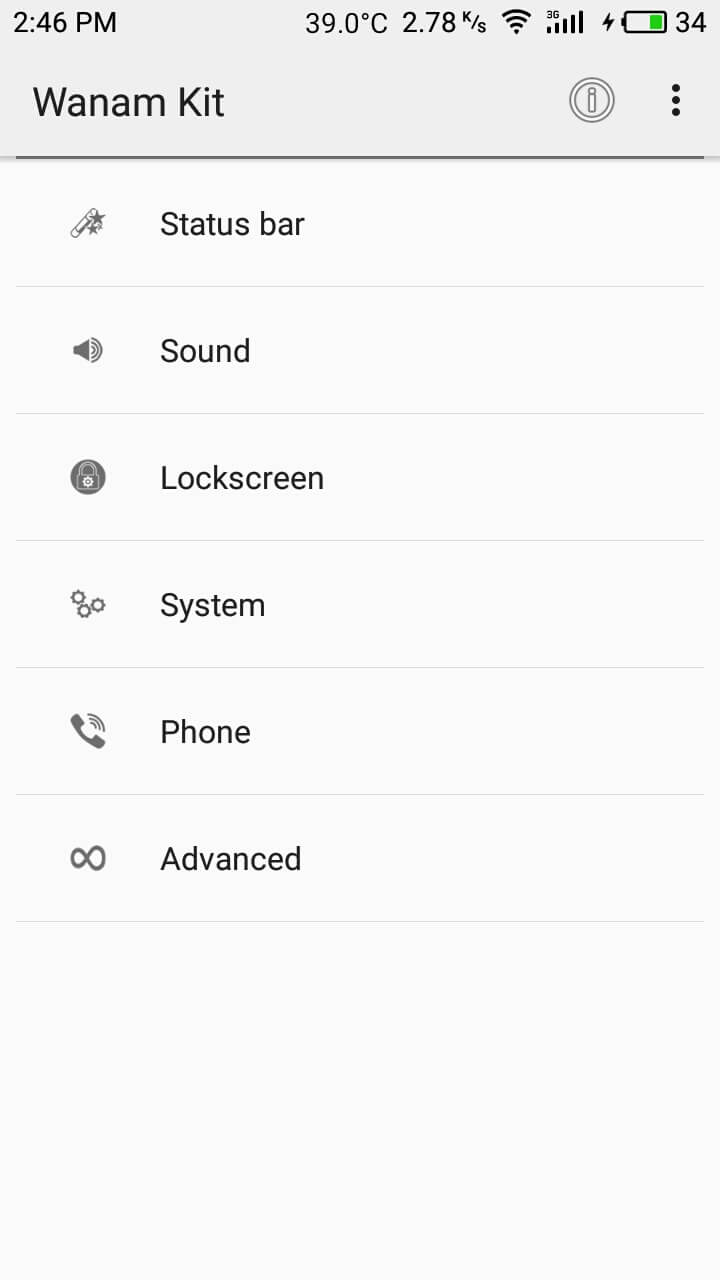 Some of them are Enabling Numeric battery, Skip music with the help of volume buttons, Disable screen ON while plugging/unplugging AC/USB cable, CM circle battery, Clock position, Advance power menu, etc.
So this would be awesome for them who prefer stock ROMs over Custom ROMs due to bugs. You can give it a try and test the module on your phone.
19. Screen Filter
The screen filter is designed to lower your screen's luminosity and allow you to use the phone in the dark, without letting any pressure on your sensitive eyes.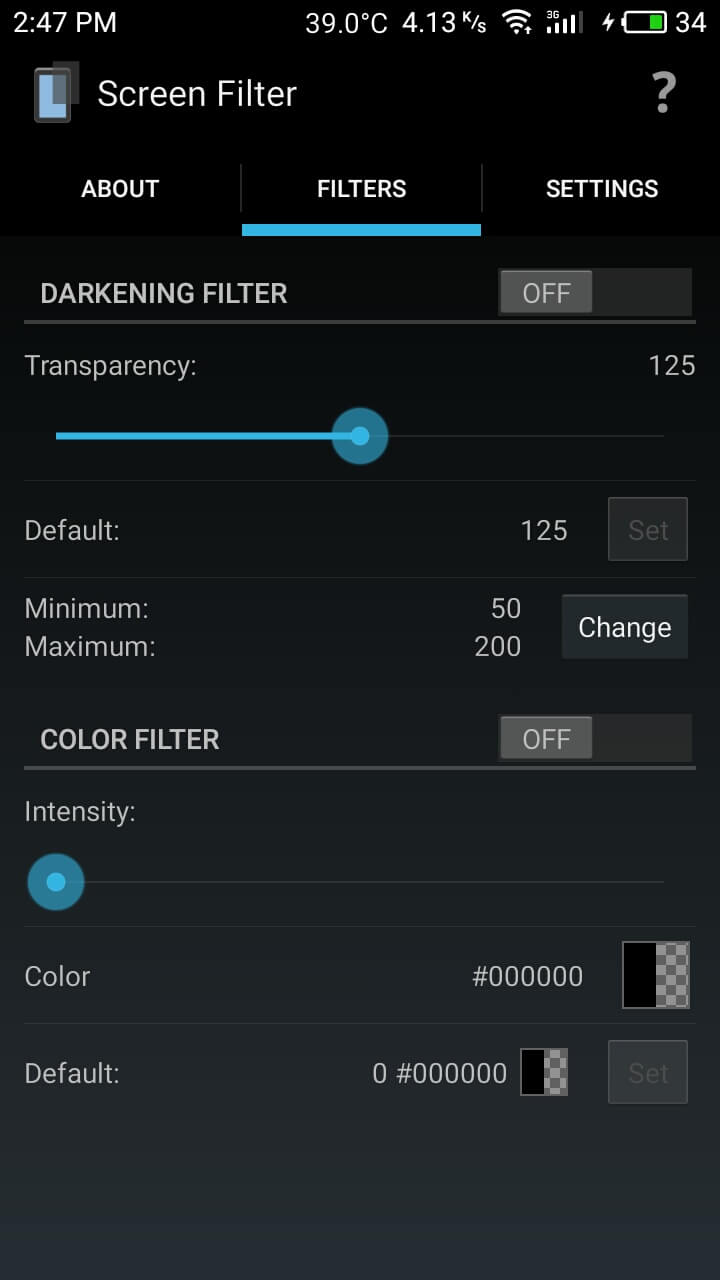 This would be very helpful for those who love to read books or watch movies on their phones.
20. Coolify Flat
This module manages your device's temperature. Coolify flat lets you have control over the heat of your device. It keeps your device Normal temperature, One-Click Optimization. Coolify flat is one of the best xposed modules for Android.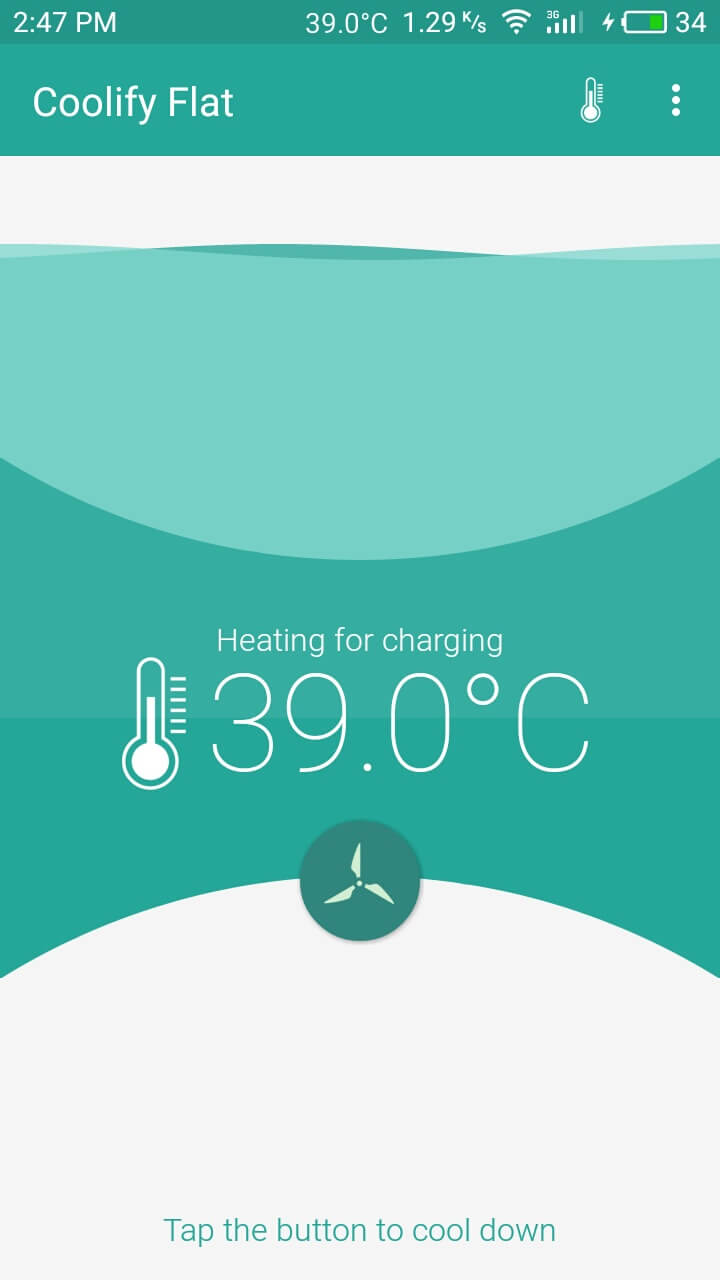 Well, it has a simple user interface and without a significant uncomfortable impact on user experience. Never need to deal with the complexity and risk.
Conclusion
Well, these best Xposed modules are widely used by users to tweak Android devices with or without installing a Custom ROM. They come in really handy in our day-to-day usage. To install a Xposed module, you need to have a rooted device with a custom recovery flashed in it.
Xposed framework apps make the user experience more fun and better. Try these top Xposed modules and share your experience with us. Do let us know in the reply box below about your personal favorite best Xposed Module for Android.