Today I will share the best NES emulators for Windows 11/10/8/7 PC. No matter how old you are, almost all of us love to play video games since it can be fun whether you are playing on your own or with your friends and family.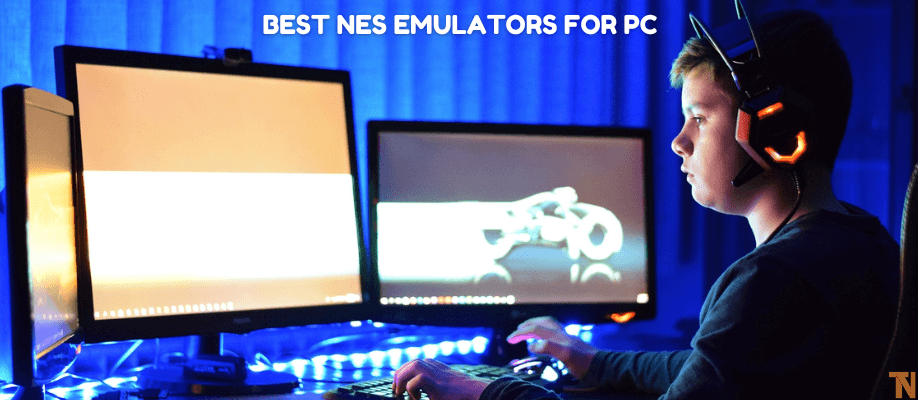 In either case, we now have many platforms and options to choose from when it comes to playing games. Whether you have a phone or want to play games on a PC or a console, you can choose from an extensive range of games. That being said, almost everyone will agree that gaming consoles offer the best gaming experience.
This has been true for quite a long time because gaming consoles have been popular for an extended period. One such trendy gaming console from the 1980s happens to be the Nintendo Entertainment System or the NES. And depending on your age, it is highly likely that you have played on this console during your childhood.
Even if you don't have the NES gaming console anymore, you can still play NES games for nostalgia. This can be made possible using an NES emulator for PC running on Windows 11/10/8/7.
Since all of these best NES emulators have all their details given along with them, make sure to go through this list till the end to pick the best one for your needs quickly.
What is an NES Emulator for PC?
Those familiar with gaming consoles and emulators must already have a pretty good idea of what an NES emulator for Windows PC is. Some of you might be new to this and thus confused. Thankfully, something like an NES emulator is much simpler than you may think.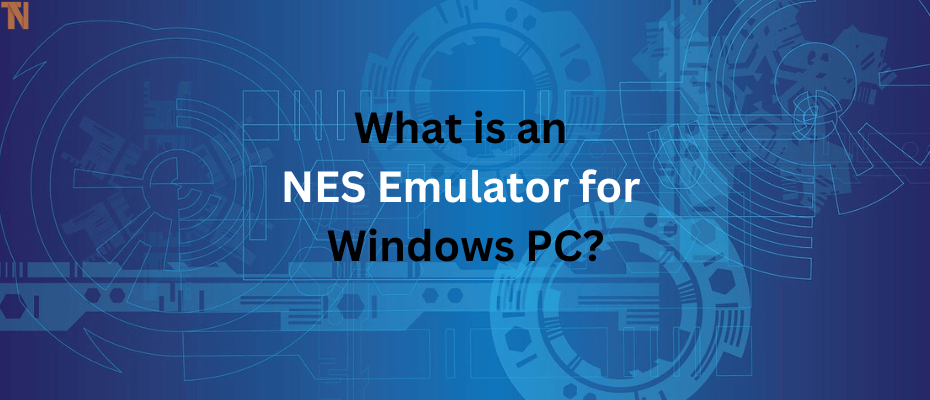 An emulator is a program or a system that emulates or acts like a different platform on your device. In other words, if you have an emulator installed on your Windows PC, it will allow you to run a virtual platform for using apps and games made for that platform.
Now coming to NES emulators for Windows PC, these allow you to run a virtual NES gaming console on your Windows PC. And with the same, you can simply install and play any NES game on your Windows PC easily. Even though NES games are not made for the Windows platform, they can still run on your computer using an NES emulator.
And depending on the NES emulator you are using, it can even have the control scheme of your choice. You can either use the keyboard on your PC or connect an external gaming controller to play NES games on your PC for free.
Must Read:
10 Best NES Emulators for Windows 11/10/8/7 PC
By now, you must have a pretty good idea about how an NES emulator works and how to play NES games on Windows PC. And whether you want to play NES games for nostalgia or enjoy a different gaming experience, you should try an NES emulator for PC.
However, since NES games and emulators are highly popular, there are a large number of options available out there. And choosing one of these for PC as per your preference can be pretty tricky because of the same.
Thus, I am here with the 10 best NES emulators for Windows PC, along with all their details, so you can easily pick one. I have also shared these Overclocking Software for PC.
1. FCEUX
Starting with FCEUX, it is one of the most versatile NES emulators available. Not only can you play NES games using this emulator, but it even allows you to play other games since it combines a total of 4 emulators into a single emulator.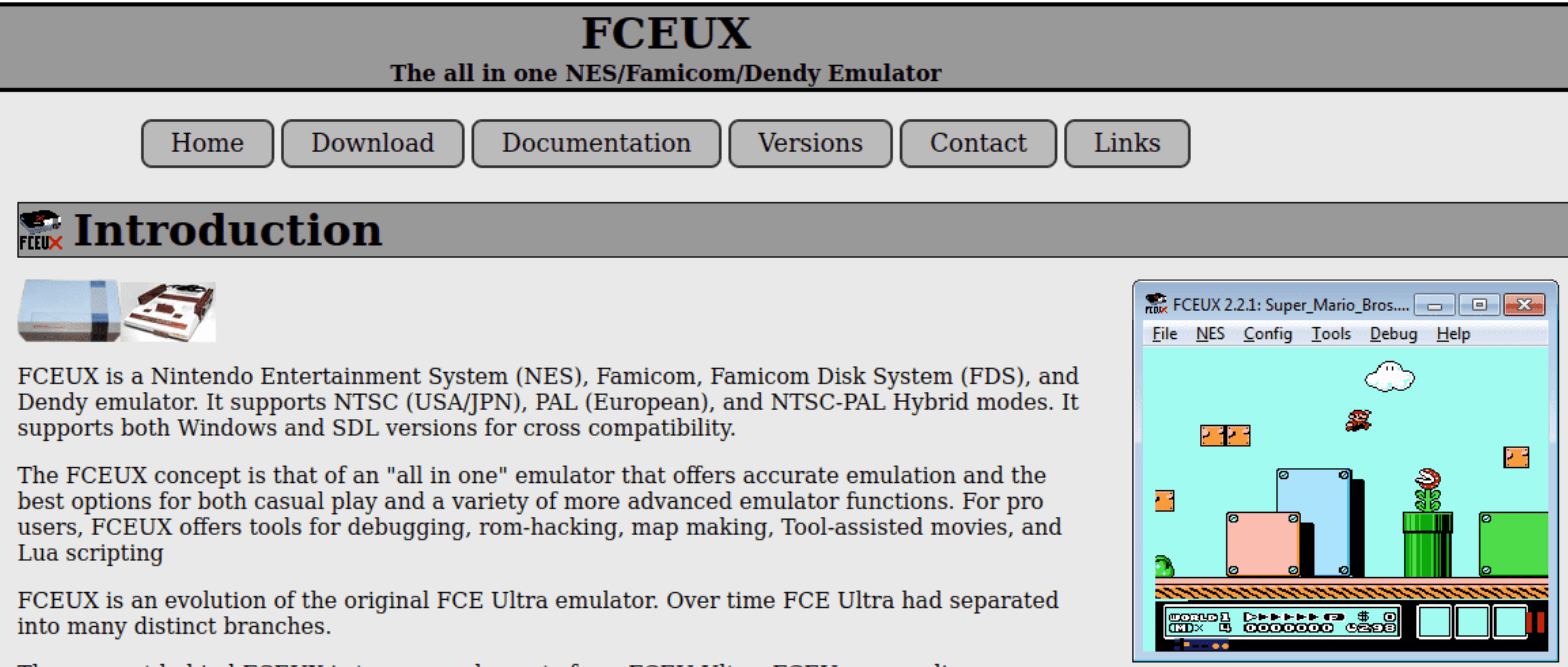 Using this emulator, you can play NES, Dendy, Famicom, and Famicom Disk System games. Apart from running NES games, it even supports map maker mode, ROM hacking, debugging, and much more.
2. Nestopia
Out of all the various NES emulators available out there, Nestopia is among the oldest. Since this NES emulator for PC has been around for quite a long time, it supports pretty much all NES games.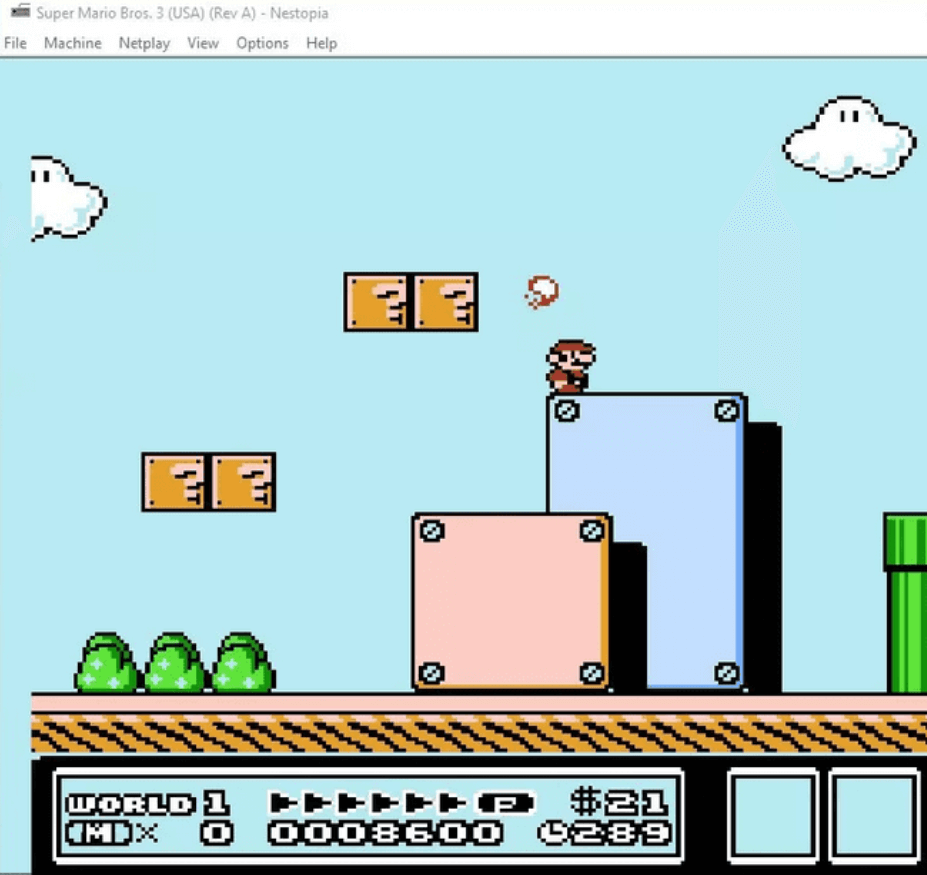 It not only supports Windows PC but also works on Mac OS X and Linux so that you can play NES games on any computer. A unique feature of the Nestopia is that you can record your gameplay while playing NES games if needed.
3. Mesen NES Emulator
If you are a competitive gamer and want to beat high scores in NES games, then the Mesen NES Emulator for Windows is most likely for you. It is considered one of the most accurate options in terms of control input.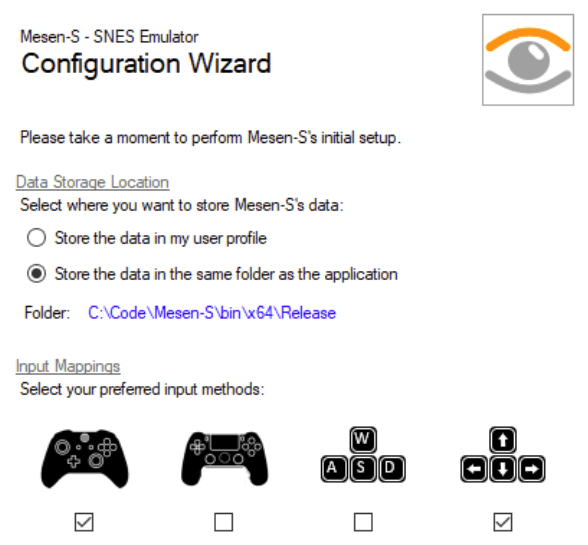 Apart from playing NES games, you can also play NES, Famicom, Dendy, NSF, NSFe, VS System, Famicom, and games from many other platforms. Once installed, you can also do things like AVI recording, save states, overclock, rewind, and many others with this emulator.
4. NESBox
Those who want to try out an NES emulator for a while without installing anything should try out NESBox since it is a web-based NES emulator. Using this emulator, you can go to the NESBox website and play NES, Genesis, SNES, Game Boy, and GameBoy Advance games.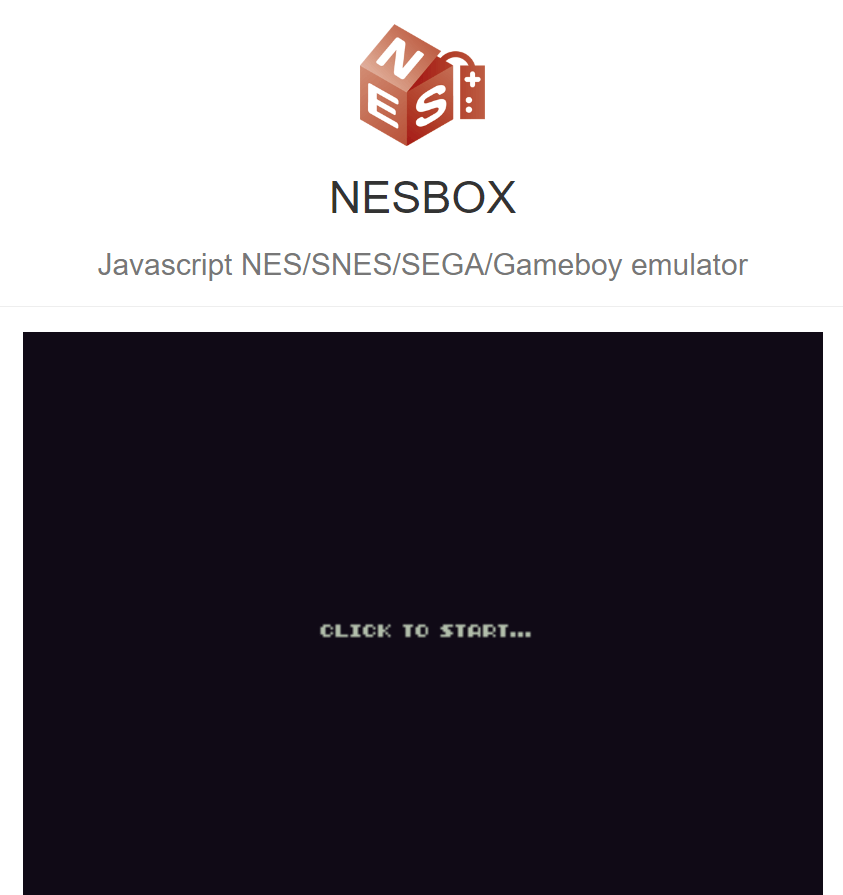 Despite being an online NES emulator, it allows you to enjoy features like control remapping, offline multiplayer mode, save games, and many other things.
5. Bizhawk
Since retro gaming and speedrunning go hand in hand, Bizhawk is an NES emulator built for precisely the same. It offers multiple tools and speed-running features and supports various consoles like the NES, SNES, PlayStation, Sega Saturn, Nintendo 64, and many others.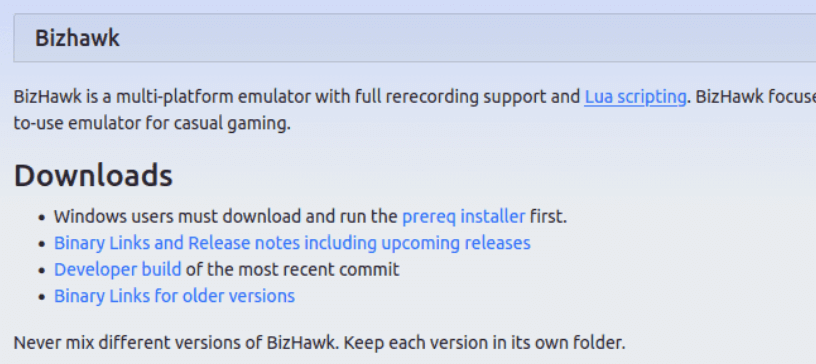 And if you rely on game glitches for speedrunning games, then Bizhawk is the perfect option.
6. RetroArch
RetroArch is most likely the first option that comes to mind when you are talking about retro console emulators. It is hands down the easiest-to-use NES emulator for PC given in this list, thanks to its simple and user-friendly user interface.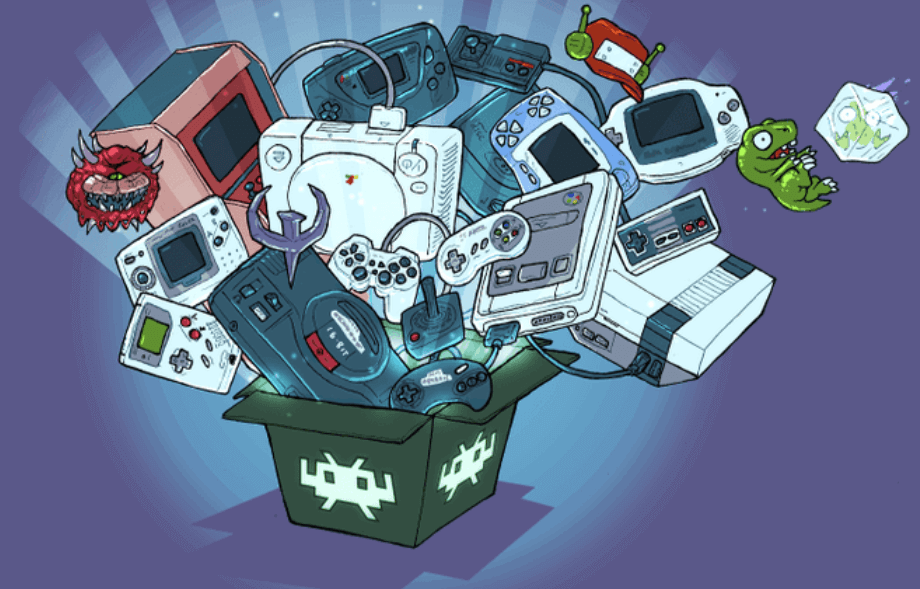 A unique feature of this NES emulator is that it even simulates a CRT look which gives you the look of a CRT screen on modern LED monitors and screens. But the best thing about RetroArch is its extensive game support since you can easily play all NES games.
7. Jnes
If English is not your first language, then most NES emulators out there might not work for you. And this is where Jnes stands out from other options, as it offers 20 languages to choose from.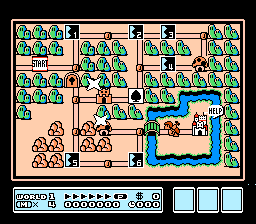 Not only does it support multiple languages, but it even supports NES game ROMs from different regions. Another great thing about this Jnes is that it is available on Windows and Android, so you can play NES games on your PC or smartphone if needed.
8. Nintendulator
Unlike most other NES emulators for Windows available, Nintendulator is free since it is an open-source emulator. While it might not be the most efficient emulator out there, it certainly offers a fantastic gaming experience if you have a powerful enough computer.

You also get handy features like AVI recording, control remapping, debugging, and many other features for further improving your gaming experience.
9. RockNES
Even though the RockNES emulator has not been updated in a while, it still offers a solid experience to the user. RockNES is the only option that works with Windows 11 and Windows 10 but also supports older computers with Windows 7, XP, ME, and others.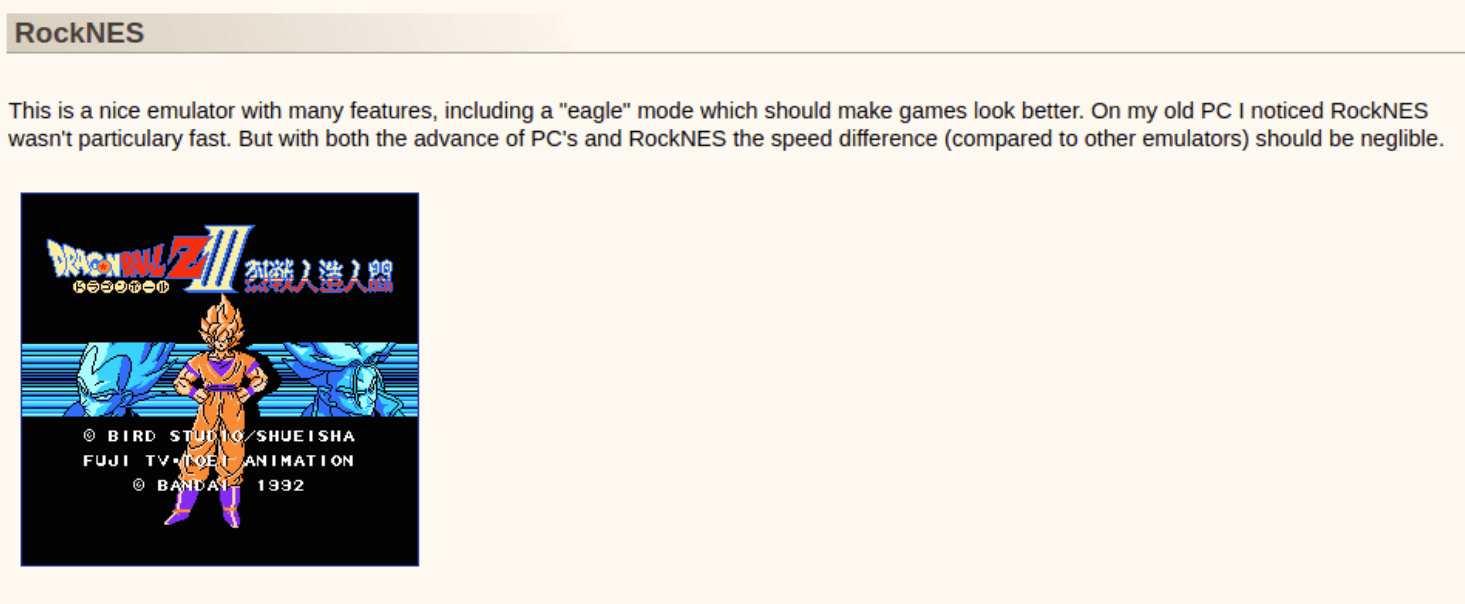 And while you do not get any screen recording options with RockNES, it does offer a sound recorder and a screenshot tool which can be handy for some.
10. SNES9x
Those of you who are looking for an NES emulator for PC that is equally good at running SNES games should also check out the SNES9x emulator.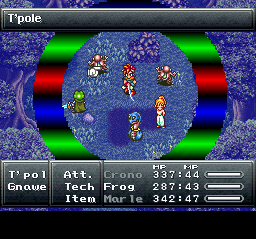 This NES emulator has been around for quite a long time and works great on platforms like Windows PC, Mac OS X, Linux, and Android. Since all of these platforms offer a great gaming experience, you can play NES games on any device you may have using SNES9x.
Must read: Best PUBG Mobile Emulators
Conclusion
While there have been many highly popular and great-to-play gaming consoles, Nintendo NES is considered one of the best. It was ahead of its time and offered an impressive and vast library of games.
Due to this, you may also want to play NES games on your computer. And thankfully, doing so is relatively easy by using one of the 10 best NES emulators for Windows 11/10/8/7 PC given above.
These NES emulators for PC also have all their primary details and features. And I have also explained the basics of NES emulators so that you can easily pick the best one for your gaming needs. If you liked the above information, leave your thoughts in the comments section below.