Best Garageband Alternatives for Windows: For all the music lovers out there, Garageband is not a new application. In fact, both aspiring and professionals do use it to create some of the best music.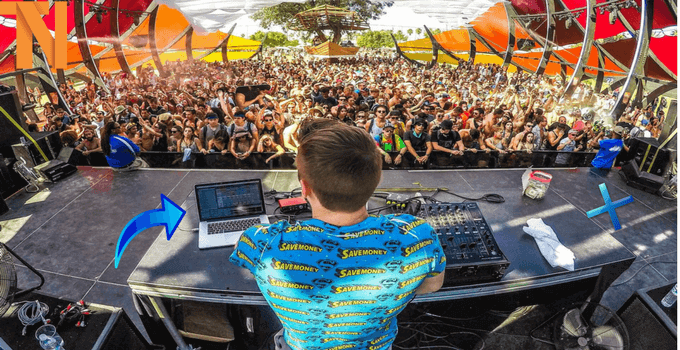 The saddening part is that the application does not support the Windows OS platform. It is fully functional and available only on the Mac and iOS platforms. Nevertheless, for those with PCs running on Windows OS, there is good news. Yes, you do have better Garageband alternatives for Windows 11/10/8/7.
You may also like- 7 Best VLC player alternatives
Best GarageBand Alternatives for Windows
Today, we will be introducing you to some best alternative programs that match the status of Garageband. The following list consists of both free and paid versions of the programs meant to run. In case you don't wanna try all these software then download Garageband for Windows PC.
1- Cubase
The first to take the spot is Cubase. Cubase is currently running its ninth version and over the years acquired considerable value among professionals. With the help of the application, you can record, create, and mix tracks.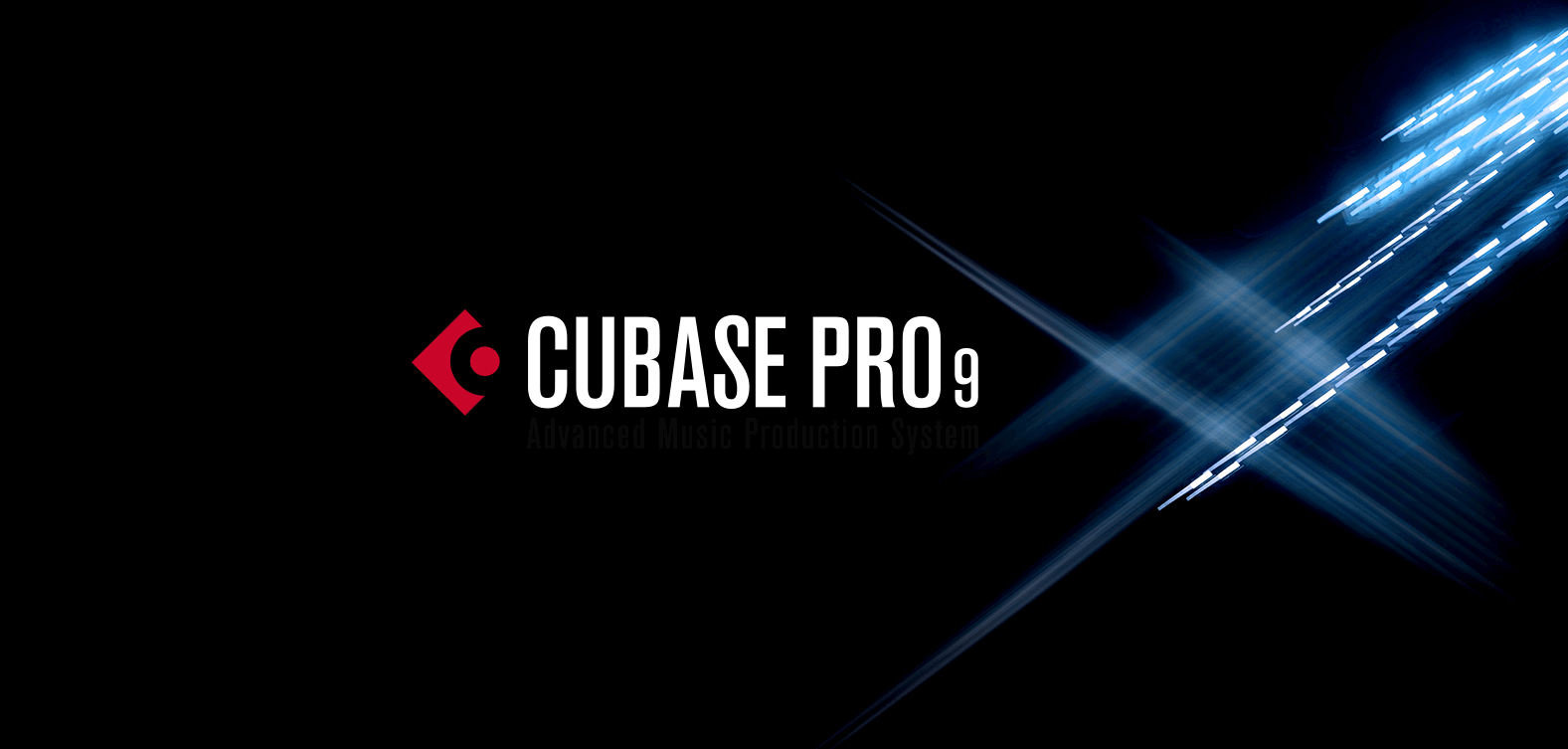 The best characteristic of the application is output. It delivers professional-grade results, which is sure to take down all the music lovers within minutes from the start of a track.
Features: It features MIDI, digital audio editing tools, and a music sequencer. Another interesting portion of the application is the availability of special tools. It allows you to move around different genres freely.
You can create an impressive track irrespective of your preference. Opting for the paid version is advisable if you are a professional, as it is powerful and can record live shows. I have also shared 10 free beat making software.
Availability: Paid (Trial available)
You may also like- Fildo for Windows PC
2- Audiotool
Audiotool is an attractive alternative to Garageband, as it is a web-based application. Due to this, it is possible for you to create music even while you are on the move. It is like taking your music with you everywhere.

Features: You have more freedom than ever before, and you can just continue editing a file that you started at home. After completion of the work, you can quickly share the tune with the world using Soundcloud, Facebook, and YouTube.
The collaboration feature is what makes the tool a better alternative, giving you the accessibility to work with different applications and devices. You further have the opportunity to obtain samples from various genres and remixes.
Availability: Free
Must Read- 7 Free HQ VST Plugins
3- Mixcraft 7
When compared with Garageband, Mixcraft 7 offers a similar interface with a host of features that are useful in editing and creating digital audio.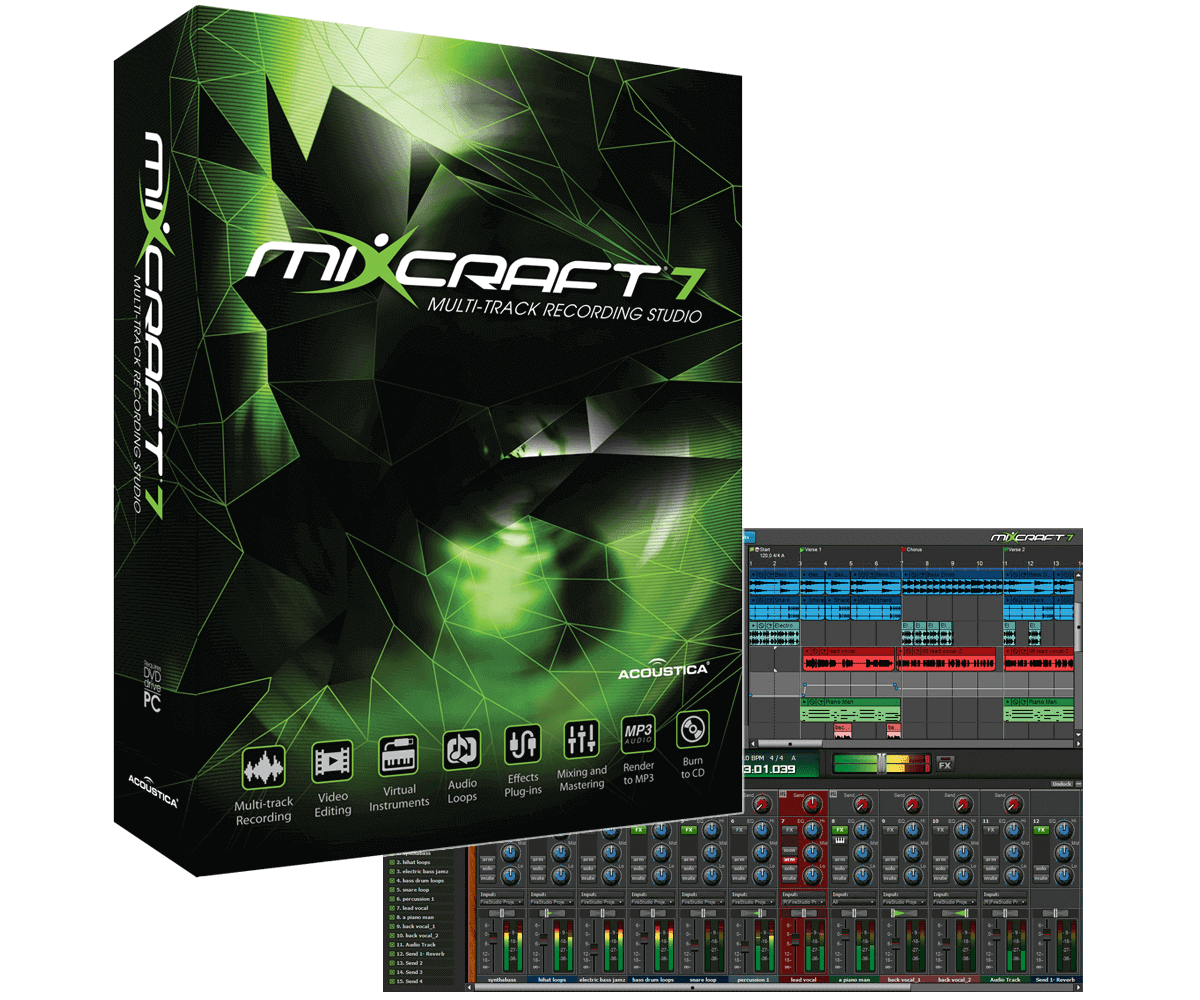 Features: The vast library of loops makes it an amazing part of the application for you to give birth to a new track. The functionality is so simple that you can just begin by choosing distinct loops, drag and drop, and start working on the mix.
Even if you are a beginner to the editing platform, you will find it straightforward to manage all the features provided by the application. It also offers video editing and the ability to add plugins that help add great effects.
Availability: Paid (Trial available)
You may also like- 10 Best PC optimizer Software
4- Soundation Studio
The Soundation Studio provides all the features that a beginner or a professional would like to see in a music-editing tool. The extensive features provided by the platform make it an attractive option to create some of the finest or peppy music.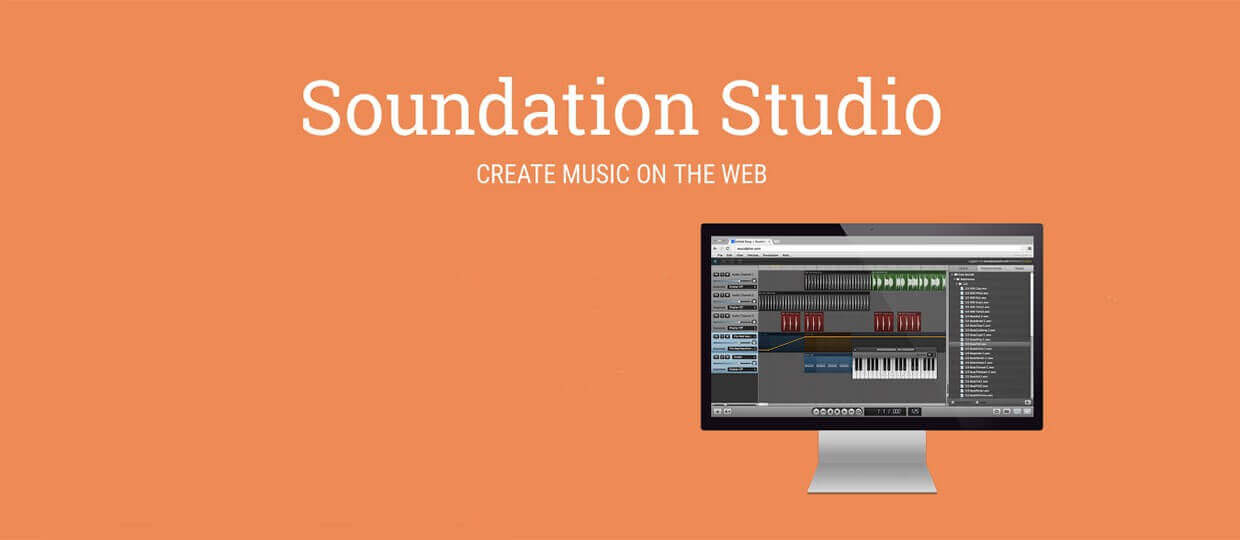 Features: It has real-time effects, virtual instruments, 700 loops and sounds, recording and editing of audio, and more. Although the free version does provide all these, the premium version gives you the key to browsing premium sounds and the chance to upload your audio.
Availability: Freemium
Must Read- Best MKV Players for PC
5- Music Maker Jam
Music Maker Jam is another free application available for the Windows platform. It even has versions that function on Android and iOS. Well, the point here is that the simple editing tool is robust in construction and has the efficiency to produce the needed output that you desire from an editing tool.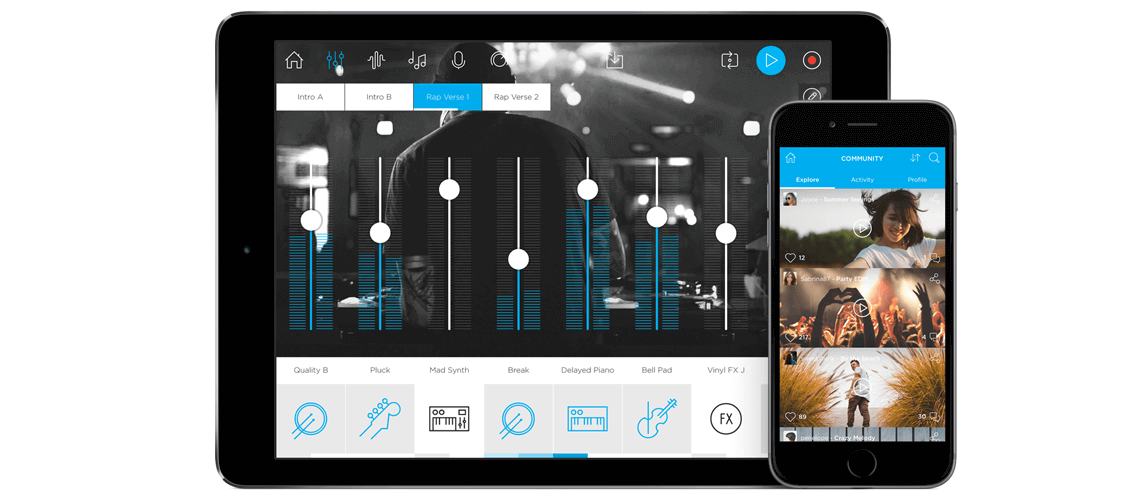 Features: The tool has four music genres, and you can alter them monthly. You can get more from the software through in-app purchases. If you are using the mobile version, you have the cool option to create impressive effects just by shaking the device.
Availability: Free (available in Microsoft Store)
Must Read- Download MX Player for PC
6- FL Studio 12
FL Studio 12 has become a popular program for creating and editing music. It does offer both free and paid versions. The paid version gives access to enhanced and additional tools than the free version. FL Studio is one of the best GarageBand alternatives.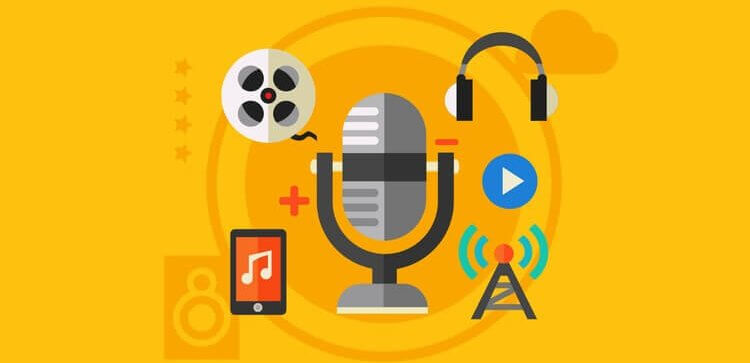 Features: The interface is crisp and clean with the addition of new features. It allows you to produce music that would make others dance to the same. The layout & the design of the software ensures that the user receives additional functionality and completes a task without any hurdles.
Availability: Paid
Also, check- Download Xender for PC
7- Ableton
Ableton has features that you would not expect. However, real-time editing is what makes it to the list and sets it aside from other tools.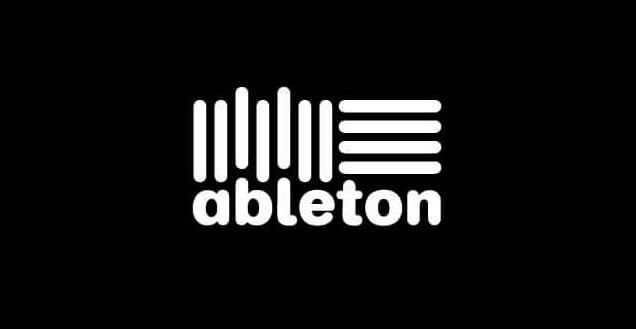 Features: The flexibility it offers is speechless, and the powerful tools allow you to create, compose, remix, capture live shows and write songs with ease. The result is a top-notch, high-quality music record. The application is a perfect choice for both professionals and enthusiasts. It offers an advanced groove engine with useful tools and an enhanced MIDI editor.
Some of the features include chorus, grain delay, and erosion. Another impressive feature of the platform is the customization settings and audio routing option, which allows you to record using Push sampling.
Availability: Paid
You may also like- Dolby Atmos on Android
Conclusion
Well, these are the best GarageBand alternatives for Windows 11/10/8/7. In case you are not satisfied with the above software then you can get GarageBand for PC. You can follow any guide to set up it on your Windows computer
If you liked the post don't forget to share it with your friends. Still, have any questions? Let me know in the comments below.