Best Hamachi alternatives:
Playing and challenging your buddies have always been great fun especially in computer games. And for that, most of the developers built local offline multiplayer games. What you have to do is just connect your computer with your friend's PC over LAN using a LAN router.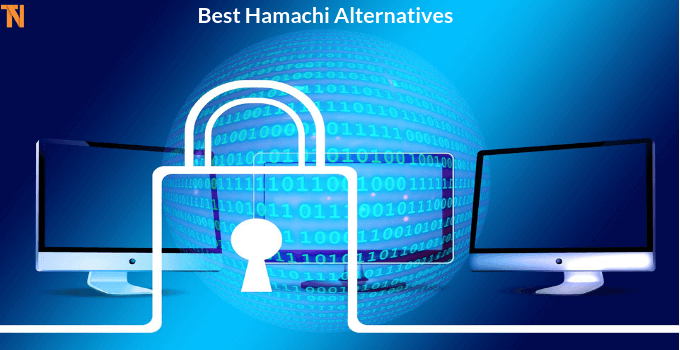 Well if you are also a passionate gamer and if you want to show your inside gamer to your friends. Then these games are just for you. You can call together your buddies and play the games provided by the top brands like hamachi. The game playing process is straightforward as you can easily connect to each system with a LAN router and play as much as you want.
These games also offer lots of options for multiplayer games. In any multiplayer game, if you are not near to your friends, then you don't have to worry about it. There is an option by which you can hook up with your friends on an online public LAN.
What is Hamachi?
Hamachi has been in the gaming world for a long time. It has become the most preferred choice for many gamers across the world. Every company has its weak points and drawbacks. Hence, even Hamachi comes with cons and drawbacks.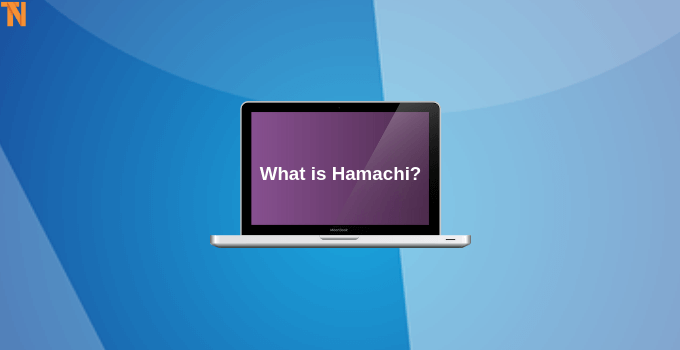 Hamachi is the most liked choice for LAN providers and gamers like us. A free plan subscription of any specific VPN or server will allow connecting only five members including the host.
Hamachi supports the multiplayer gamer option for all those players around the globe. I would say that this could be the best tool for this purpose. There are some more of the mesmerizing alternatives available on the same gaming network.
Features of Hamachi:
The hamachi tool creates designs and manages the high-security encrypted VPN bits for both your personal and professional needs.
There are three different types of networks available with Hamachi.
The tool is perfect with having flexible options and administrative functions.
Pros of Hamachi:
Easy to set up and manage even with limited networking or IT experience.
It can be remotely accessed by administrators wherever they happen to be.
Free for users who look for creating a VPN for five or fewer computers.
10 Best Hamachi Alternatives for Virtual  LAN Gaming
Hamachi Virtual Gaming LAN is one of the most popular gaming LAN. But due to some cons of it, we are considering these similar options. We hope the below-listed alternatives will be helpful for you. So let's start with the best alternatives to Hamachi. Recently, we also shared sites like craigslist.
Also Read:
1. Tunngle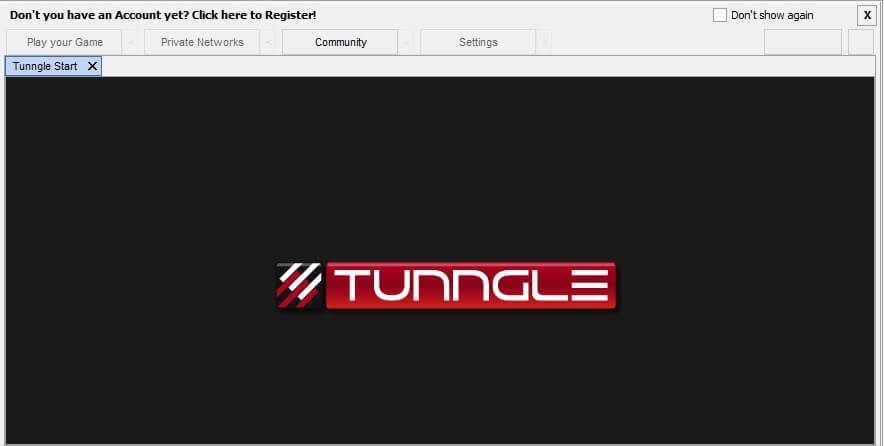 It is one of the popular alternatives for virtual LAN gaming as compared to other hamachi choices listed on the internet. Tunngle centers around the whole of the gaming portion as it is focused on the LAN gaming.
As a player, you can add up more diversions to your gaming profile after you agreed to accept the Tunngle gamer group terms & conditions. Not just that, the Tunngle software also supports its firewall insurance for safety and security purposes for its users.
It is surely a good option for all the gamers like you. Tungle can be considered as one of the best Hamachi alternatives for Virtual LAN gaming.
2. Evolve

Evolve is yet another virtual LAN for gaming which is developed especially for gamers. Due to its various features, the software has grown very rapidly and also became the favorite choice of many virtual LAN gamers. It is the recommended option as an alternative to hamachi.
This tool offers you various system connectors to provide the driver and other updates for consistent changes and new features.  The tool also comes with an exciting advertise option, using which you can download and share your creations as well. It also supports various forms of social media.
3. Tunnelbear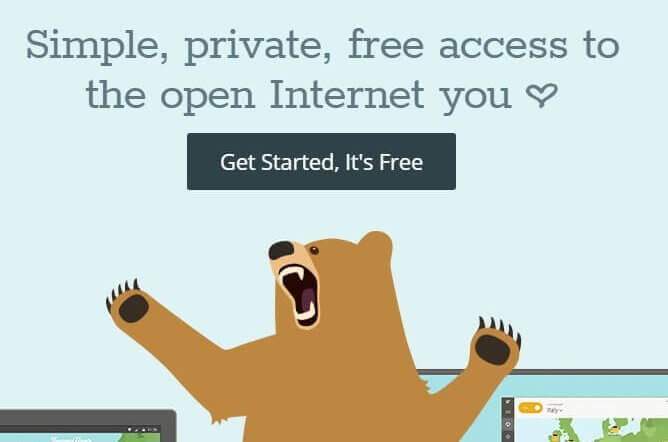 Well, if you have ever searched for VPNs then I am sure, you may have come across this famous name. Tunnelbear is the next alternative which is again the best one to choose over hamachi. The user can use the Tunnelbear VPN to hide IP address and make it private from bad or low rated websites, data hackers, and noisy advertisers.
4. Wippien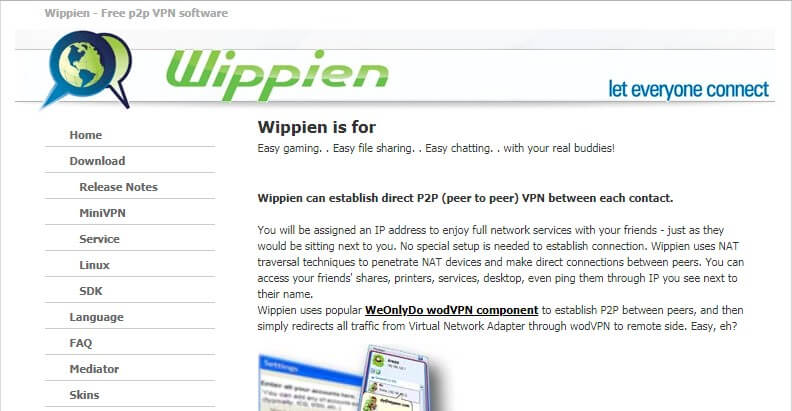 Wippien is one of the best tools apart from the rest mentioned above. It is one of the smallest, lightweight and best hamachi alternatives. It takes only 2 MB of your estimated memory. Not just that, it is also handy at the same time.
Wippien is for those who want their project to go easier. The tool is straightforward and easy to utilize. It can be connected with a various number of PCs and laptops with P2P association support for VPN association. And the fun fact is that also it is an open-source tool.
5. NetOverNet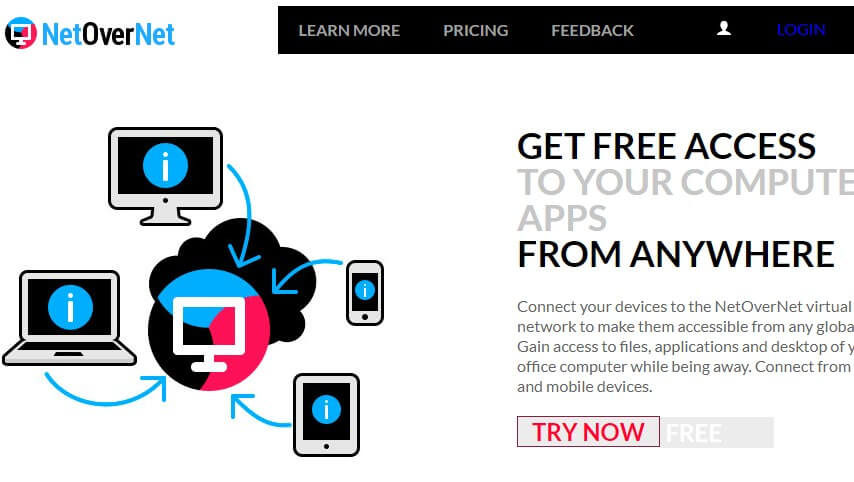 NetoverNet is a simple yet effective tool that has great features. With this software, you can simply associate your LAN with various devices and gadgets simultaneously while staying associated with the web.
It can also be utilized as a VPN source emulator. If you are using NetOverNet, every device and gadget associated with the PC or the system will have all of its login qualifications.
6. GameRanger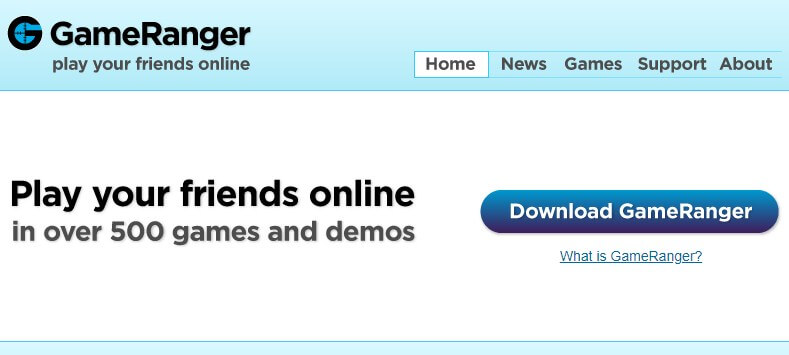 GameRanger is a crucial one in the list of best hamachi alternatives that turned out for use in the Mac OS. As they had developed prominence of this product, it reflected the Windows version also. Nothing can be found steadier like the tool GameRhanger.
7. CyberGhost

Cyber Ghost is another one of the best VPN that you would have ever tried on PC. With this tool, you can also see the positive ratings and reviews of this tool.
You can just use and, can get access and permission to the websites that are very safe and secure over the web or the internet on your Windows PC. So you must give this tool a try to this VPN at least once.
8. PD-proxy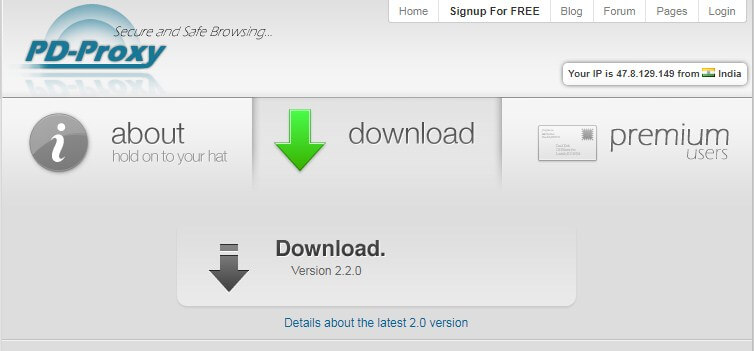 The PD-proxy has the best and a fantastic feature with one of the amusing VPN that are listed out there. PD-Proxytool is generally used to erase or remove the blocked contents that are mostly blocked by the device's ISP.
The tool also gives you a free limited version of the internet service, which it ultimately secures for your Internet and the wifi connection. It also helps the users to hide the IP address if you don't feel it safe around.
9. ExpressVPN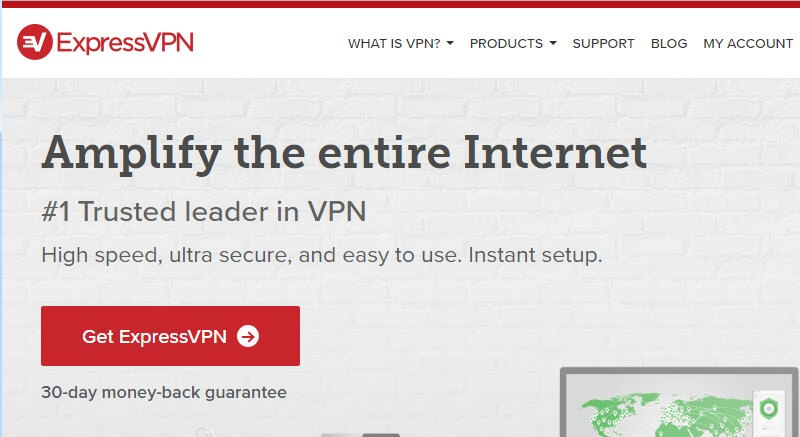 ExpressVPN network is again an important invention by the companies similar to Hamachi. The ExpressVPN supports SSL secured feature with 256-bit security data encryption. It's one of the best Hamachi alternatives.
This is a perfect VPN for those players who want to secure their computer, smartphone, router or tablet in just a single click. It stops all the troubles and errors which is caused by internet interruptions.
10. Private Tunnel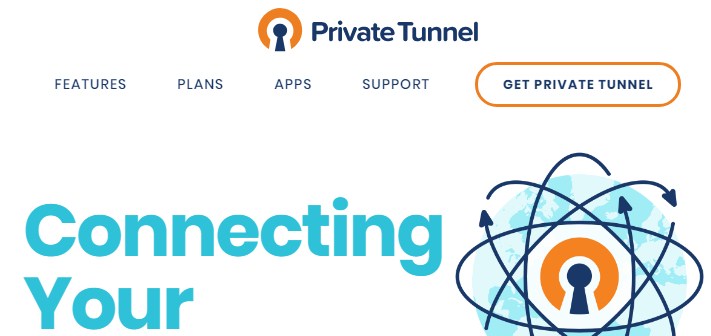 This tool is another alternative to Hamachi tool. The tool or the software is available and accessible for various platforms such as Windows, Android, Mac, and iOS.
It offers a traditional monthly subscription package. This tool, unfortunately, doesn't have a free version.
Conclusion
Loved this list? Not just that, these alternatives provide the best experience for you to make the changes and alterations in the gaming LAN. You might not have tried these best Hamachi alternatives. You must try it once.
The hamachi was always the first choice of gamers, but it has started lagging and or some other causes are being reflected in the gaming program. You need to choose wisely before you decide any virtual LAN gaming. Well, gaming is enjoyable and fun, but choosing the right game is difficult.
At last, if you liked this post, then do share it with your squad and do not forget to comment down if you have any queries or suggestions.