Wondering how to Download Framaroot apk for Android and install it? Well if the answer is yes, then we are here to help you out. Whenever it comes to rooting an Android smartphone. It is highly important to have a root tool that complete the job pretty well.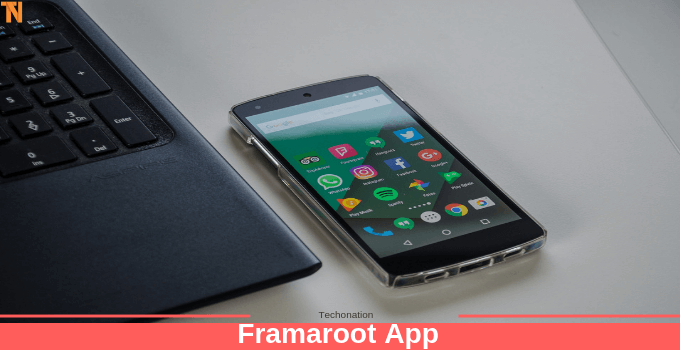 Else your smartphone might get bricked and may not start again. Hence it is important to have the best rooting app possible. However, there are hardly any tools available out there which makes the rooting process super smooth. But thanks to the Framaroot app, rooting an Android device is as easy as clicking on a button.
As you read further in this article, we will be talking about the Framaroot latest apk installation and rooting process. We will also talk about the top features of the application. First, let's take a look at the introduction of this app.
Also Check: Download Kingroot Apk
What Is Framaroot apk?
Well, Framaroot is one of the best apps to root your Android device. It is a one-click root application which offers you a smooth rooting experience. With the help of this app, you will be able to root almost all the Android smartphones and tablets.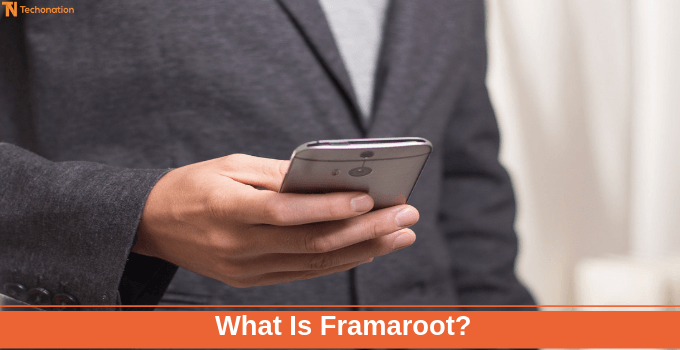 Plus you will not need any computer to root your device. Framaroot rooting APK was developed by alephzain, and it falls under the Android tools category. Furthermore, the application has more than 10,000,000 of installations worldwide.
You can install the app on your Android device if your device is running on Android 1.5 or higher. This also means, that no matter which version of Android you are using. The app will help you to root your device with ease.
| | |
| --- | --- |
| App Name | Framaroot |
| Downloads | 10,000,00 |
| Version | 1.9.3 |
| Size | 1.25 MB |
| Task | Root Android without PC |
Top Features of Framaroot app
Well, that was a small introduction to the Frama Root app. Now let's just talk about some of the top features that this apk is offering.
One Click Root: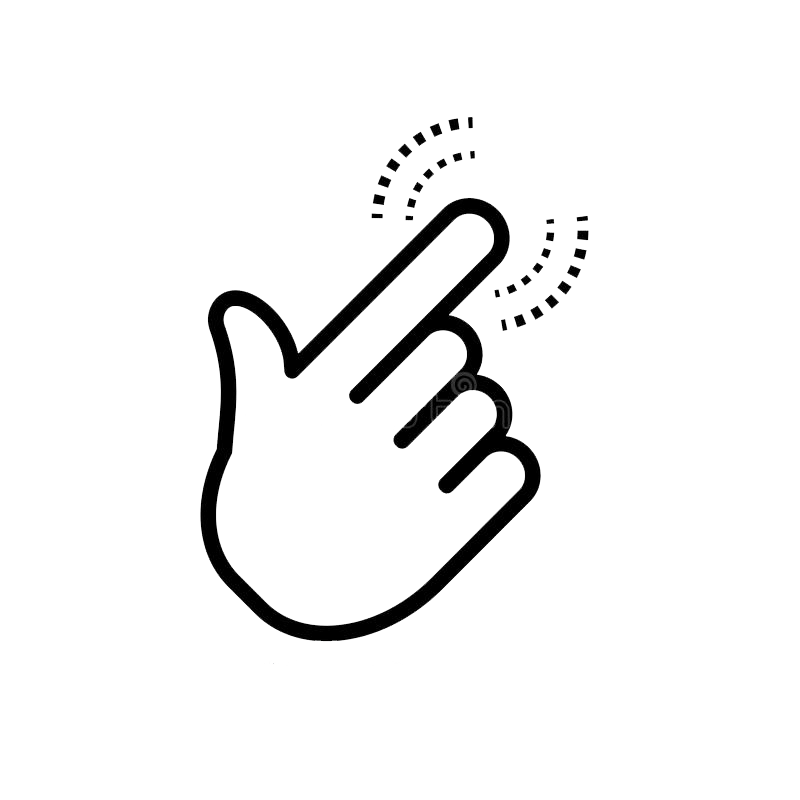 Framaroot is one of those few rooting apps that offers one click root. This means there is no hassle that you have to face while working with the application. Just launch the app, and you will find the rooting options. Also, it helps you to get root access by installing supersu.
Multiple Exploits:
Framaroot apk comes with Multiple Exploits which helps you to get root access on your device. These multiple exploits include Frodo, Aragorn, Legolas, Gandalf, Pippin, Boromir, Gollum, Barahir, and Faramir. The developer is a huge fan of "Lord of the Rings" XD. 😛

However, when you install the Framarook apk 1.9.3 on your smartphone you will not get to see all the exploits. As it will only pick the exploit which is suitable with your device's chipset. For example, if your device has a MediaTek chipset, the app will only choose Barahir Exploit. As it is suitable with your device's chipset.
Root Without Computer: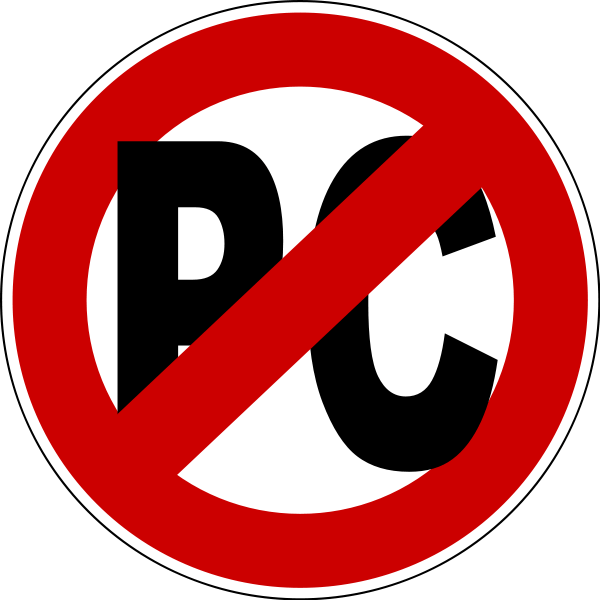 If you have ever looked for rooting apps, then we are sure you already know the fact that most of those rooting app requires a Computer. However, with this app, this is not the case. The app can help you to root your Android device without a computer.
Install SuperSU: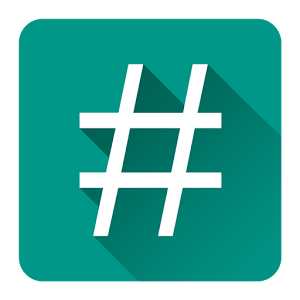 SuperSU is an Android app which allows you to give permissions to the Android apps. However, installing SuperSU without root access is impossible as of now. But to make it easy for you, Framaroot allows you to install SuperSU without the help of an extra app.
Easy Unroot:
There might be a time when you would want to unroot your Android smartphone. But unrooting a smartphone sometimes become a hectic task to do. However, with the app, you will easily be able to unroot your smartphone, without following any extra steps.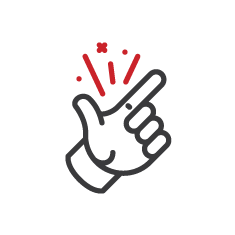 Well, these were some top features of the app. Now the question is, how to Download Framaroot apk for Android and install it.
Steps to follow before installation:
However, before you go ahead, you need to make sure that you enabled installation of apps from unknown sources. Although, most of us already have the option enabled. Just in case if your Android device does not have it enabled. Then below are all the steps that you need to follow.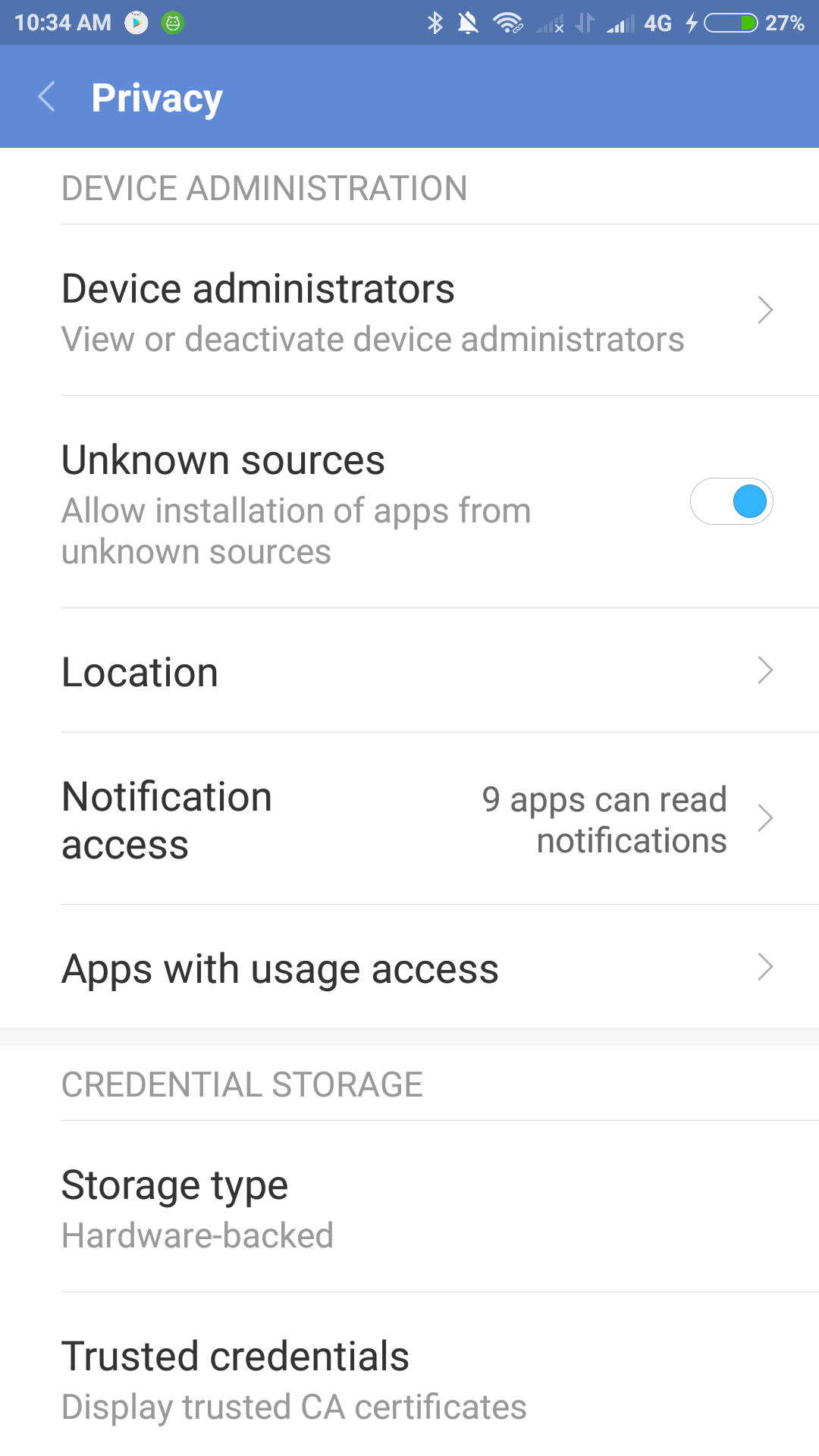 At first, you need to go to your device settings.
Then click on Additional Settings.
After that, you have to go to the Privacy option.
Over here you will get to see the "Allow Installation of apps from unknown sources".
Simply enable it and you are all done.
Now that you have enabled the feature you are all set to download the app for your Android phone.
Download Framaroot Apk Latest Version for Android
You can complete the Framaroot download from this section. It's pretty easy you just need to click on the download button and the process will start in a few moments. We regularly check the download links but sometimes it's not easy to detect.
So if the link isn't working for you then just leave a comment below. We will replace the link quickly with a new one. Well, here's the button to proceed with the process. Recently, we shared these must-have apps for rooted phones.
How to Install the App on Android?
Step-1:
First of all click on the download button to download Framaroot apk.
Step-2:
Once the Apk file is downloaded, tap on it to start the installation process.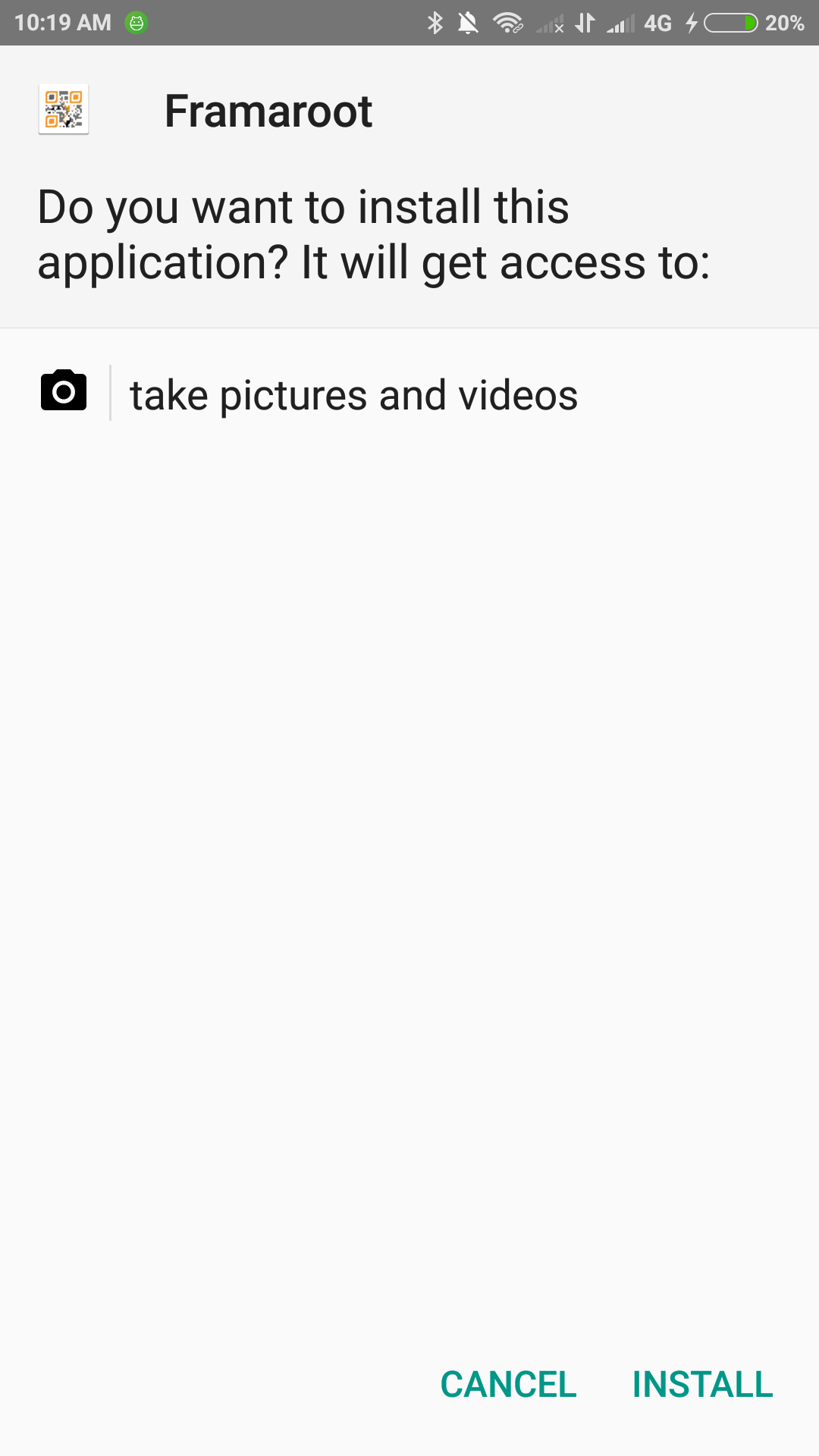 Step-3:
After that, you need to tap on the Install button. Now wait for a couple of seconds, and you will get a warning from Google.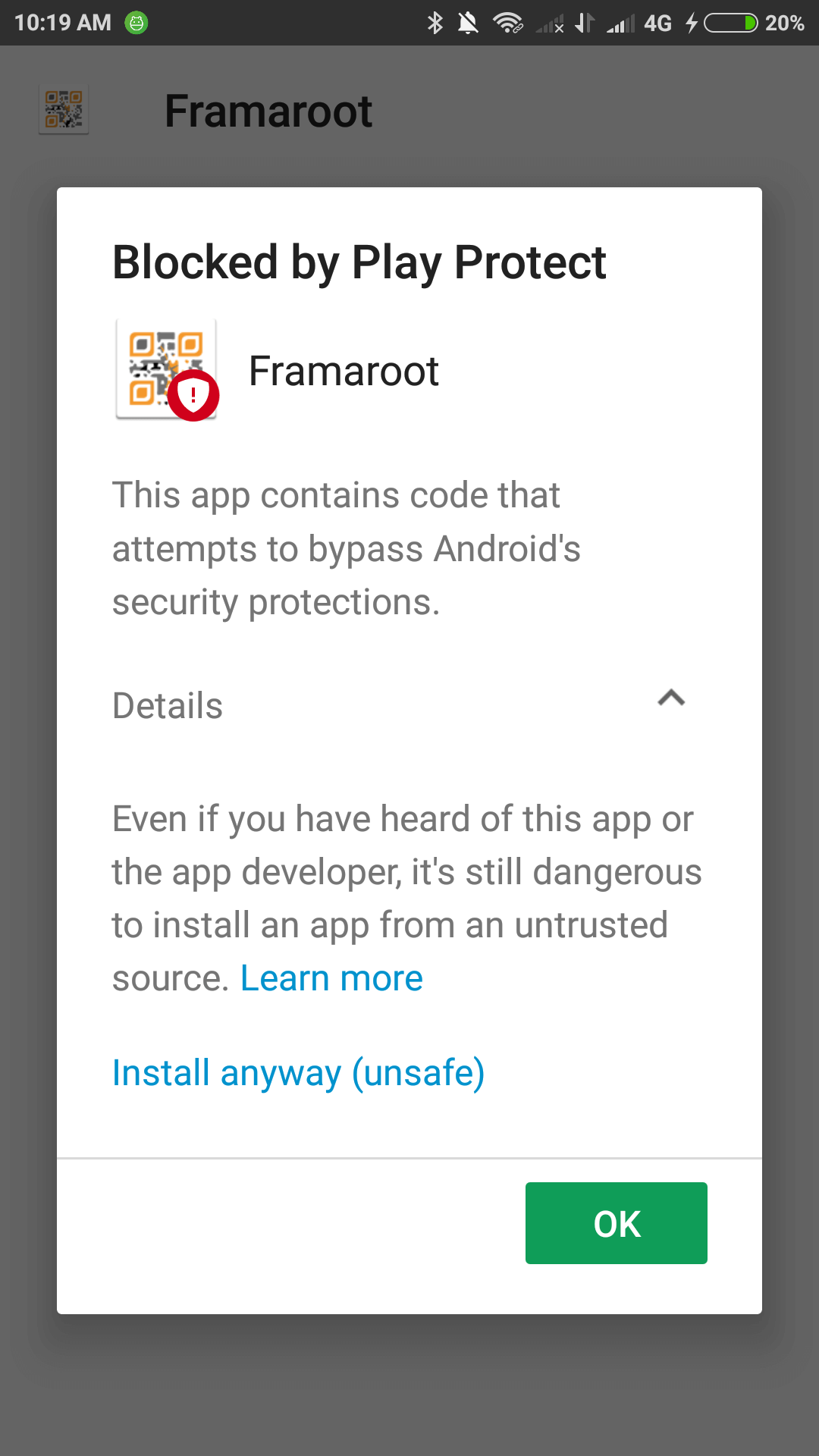 Step-4:
From the Google's Warning Popup you need to tap on the Install anyway (unsafe) option. Now wait for a while and let your device complete the installation process.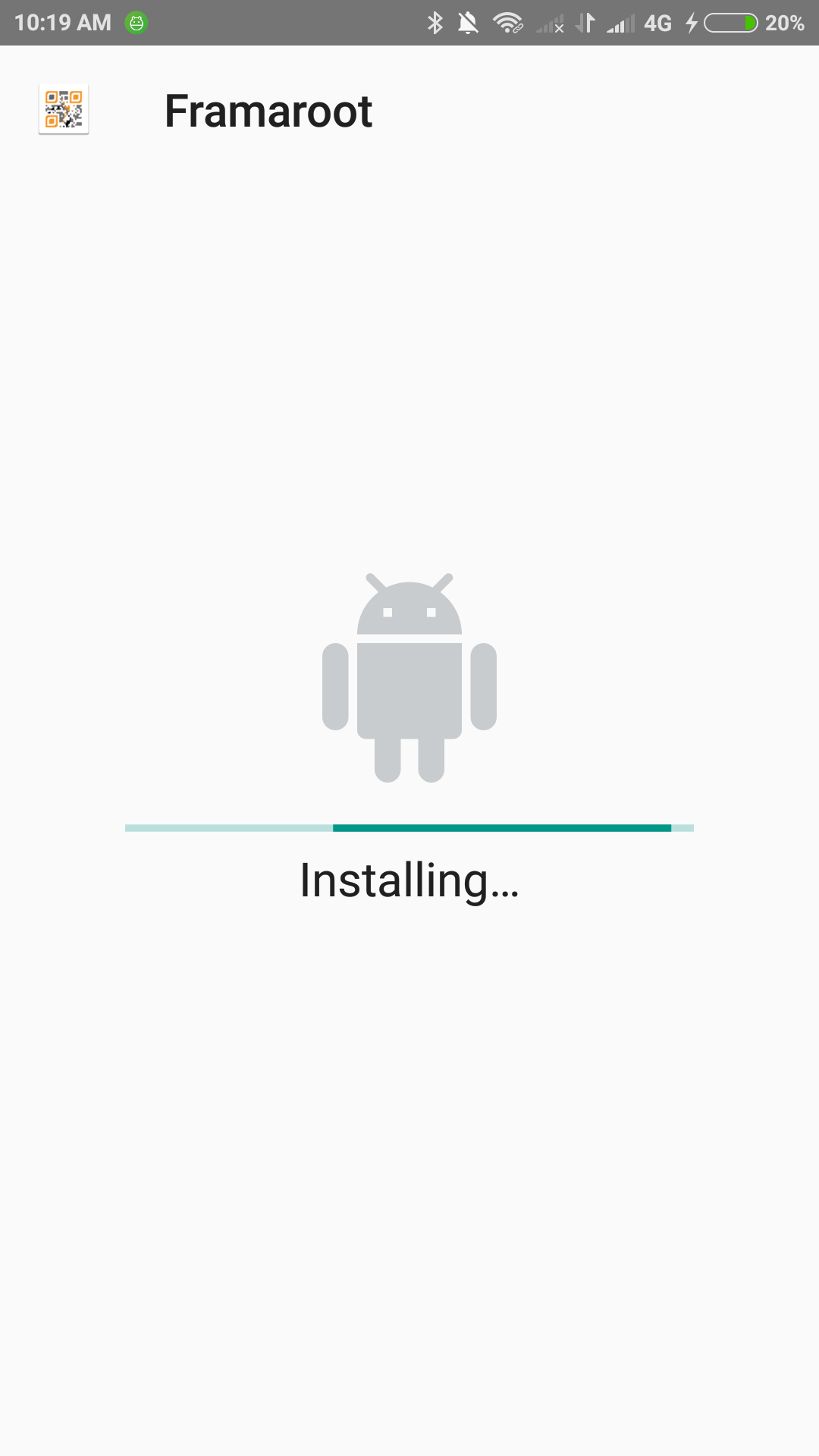 Step-5:
Once everything is done, you will see an "Open" button. Tap on it and you are all done.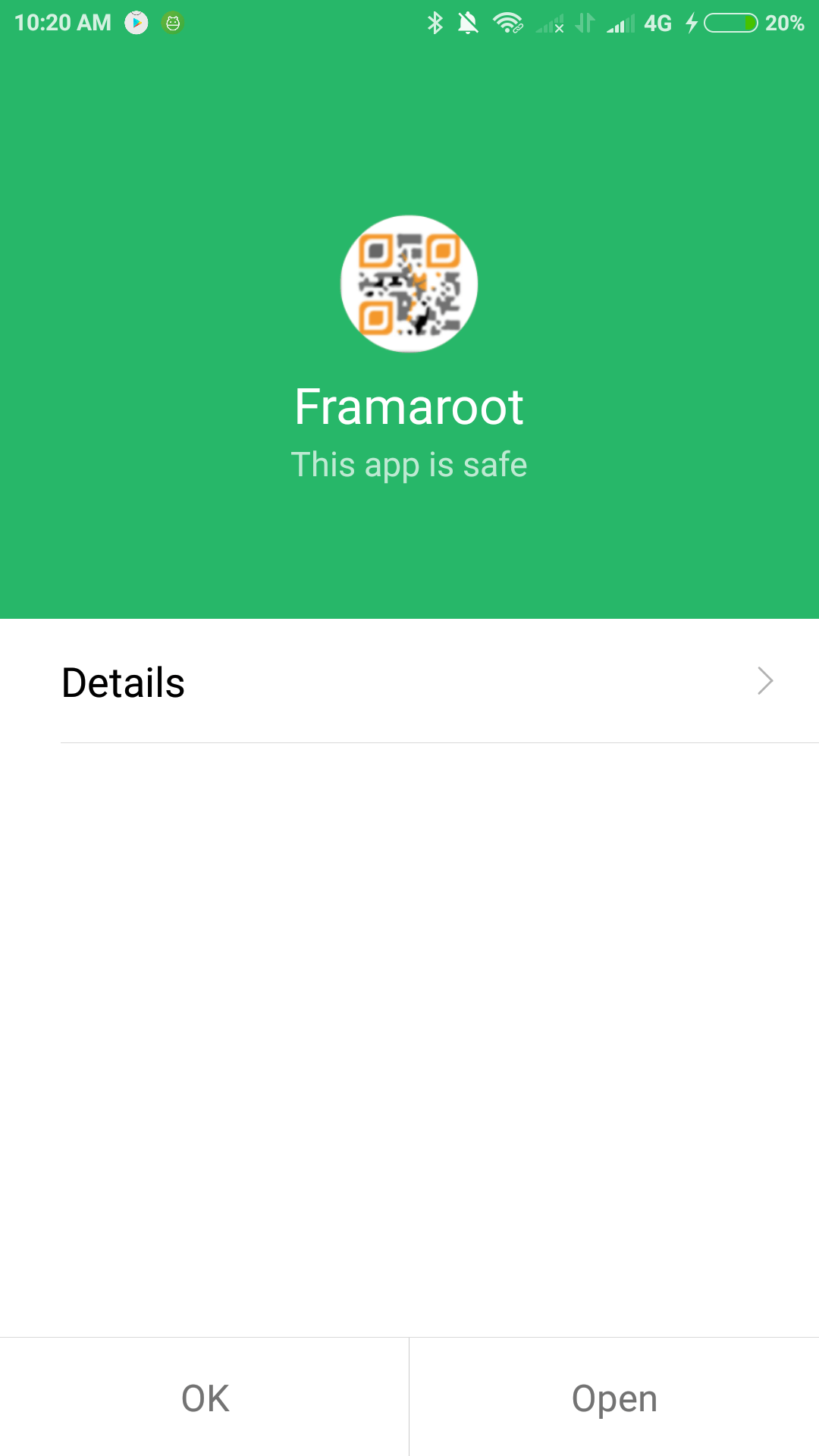 Now that you have installed the application on your Android smartphone. The next question is how to use the application?
Caution: Well before we go and talk about it. Your phone's bootloader should be open. You need to make sure you have the permission to root your device. There are different smartphone makers like Xiaomi and Huawei who manually activates your device for rooting. So once you have that, then do follow these steps.
How to Root Android Phone Using Framaroot?
First of all launch the Framaroot apk.
Now over here you will find a drop-down menu.
From the drop-down menu, you have to select Install SuperSu.
Then wait for a while and let the process complete.
Once everything is completed, simply reboot your Android device and you are all done.
Even to unlock your Android device you have to select the unroot option from the Drop-Down menu and you are done.
FAQs about Framaroot App
What is Framaroot Apk?
Framaroot is an Android application that lets its users root their smartphones to gain full access. It basically lets you root your smartphone in a single click without having much techy knowledge.
Is it safe to use?
Yes, it is 100% safe and secure to use. However, make sure to read their terms and conditions and attain proper knowledge about rooting before download and installing the app.
Will Framaroot work on my device?
In most cases, yes. But it mainly depends on the firmware version of your smartphone. If your smartphone is using a recently updated firmware, then chances to work Framaroot on your smartphone would be very less.
Framaroot Apk is crashing when I select Gandalf Exploit. What to do?
Usually, when the first time someone launches Framaroot with Gandalf Exploit, it crashes the app. If you also face this issue, then you have to re-launch the app with Gandalf Exploit again. The second time, you won't face any issue.
Will rooting with Framaroot will void my device's warranty?
Yes. Rooting is the process where you modify the system files to attain full access over your smartphone. Often mobile vendors don't allow making such changes, and if you modify them, then definitely you are going to lose your smartphone's warranty.
Perks of Rooting an Android Phone:
Final Words
Well, that was all for Framaroot apk download and installation. This is one of the best rooting applications that you can use to root your Android device in 2023. Framaroot 1.9.3 apk is extremely easy to use and almost supports all Android smartphones.
With the help of this, you will be able to install Supersu without rooting your Android device and grant permissions to all android apps in an easy way. If you have any more questions to ask then feel free to leave a comment below and we will surely help you out.