With the ever-growing advancement in technology, online media streaming is gaining popularity every day. If you're into streaming TV shows and movies online then these best IPTV players for Windows PC might just be another perk for you.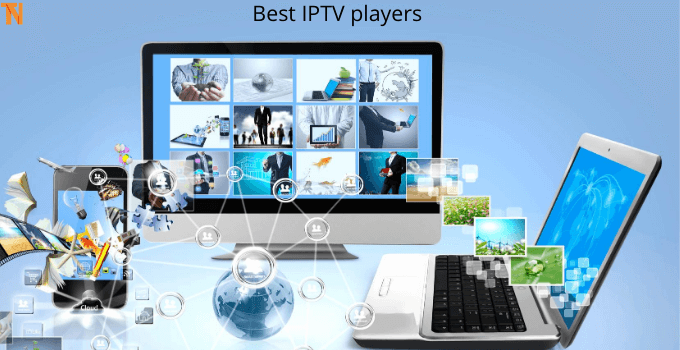 Accessing content using an IPTV subscription is easier than getting subscriptions for each OTT platform separately.
Experience the dynamic range of online media streaming with the best IPTV Players for Windows 11/10//8/7 PC through this post. 
What is IPTV?
Before we move any further, you should know the basics of IPTV Players. IPTV is affirmative for Internet Protocol Television. On an IPTV, you can access on-demand channels and media via an Internet subscription.
While using one, you just need to sign up for the services you need. This will allow you to stream everything from any corner of this world unless you've got a good enough Internet speed.
An IPTV has three basic formats:
VoD: Video on Demand or VoD is used to stream media from platforms like Netflix with unlimited video content.
Time-shifted Media: This is similar to VoD, but the content is available for a limited time.
Live IPTV:

This one is used for live streaming, for instance, a cricket match.
7 Best IPTV Players for Windows 11/10/8/7
Mentioned below are the 7 best IPTV Players for Windows PC. Go through them and choose the one that suits you the best.
1. My IPTV
My IPTV is one of the most popular IPTV Players available to use on Windows PC. This player is available for free to use for anyone. Using this player, you can stream videos and TV shows using M3U Playlists.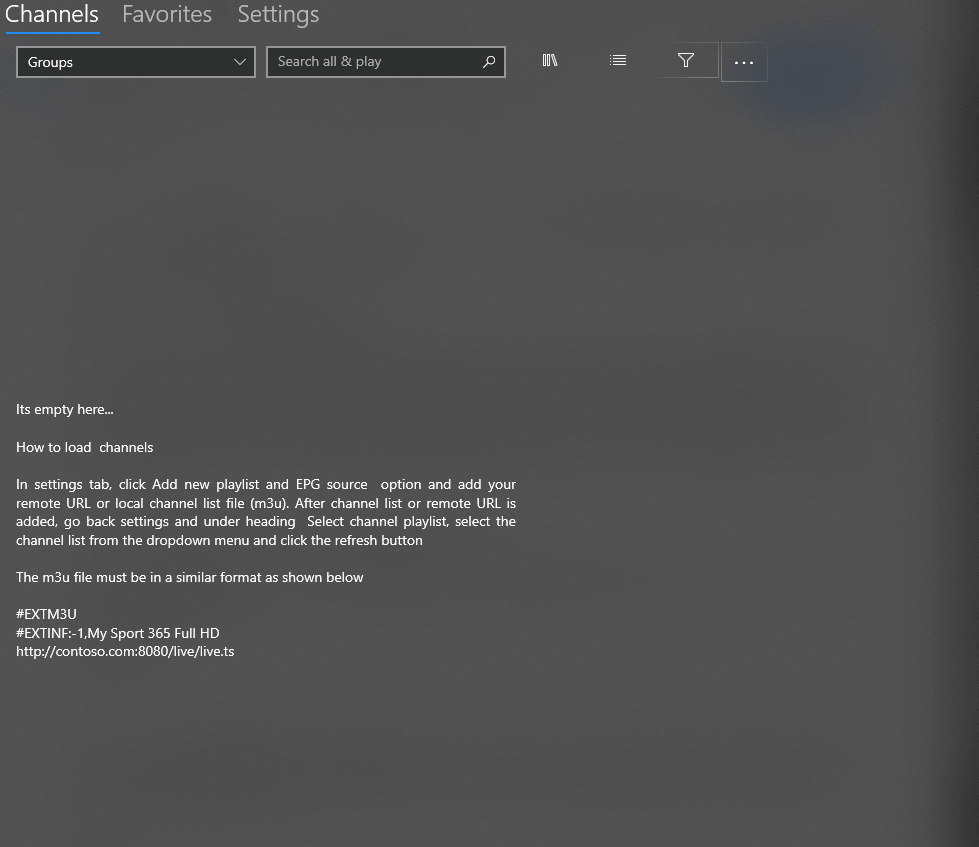 The user interface of the application is pretty easy to operate for anyone. Thus, you won't find any difficulty using the same.
Steps to stream on My IPTV:
Go to 'Settings'.

And a new playlist and an EPG source.

Add a local channel list (e.g. M3U playlist) or a remote URL.

Navigate to 'Settings' again and select the channel playlist.

Now, hit the refresh button and you're good to go.
2. Kodi
Kodi is a fantastic IPTV player to stream live channels and video-on-demand content. The app is pretty popular on the Internet for streaming services on Windows PC. The reason behind this popularity is the third-party add-ons for the application.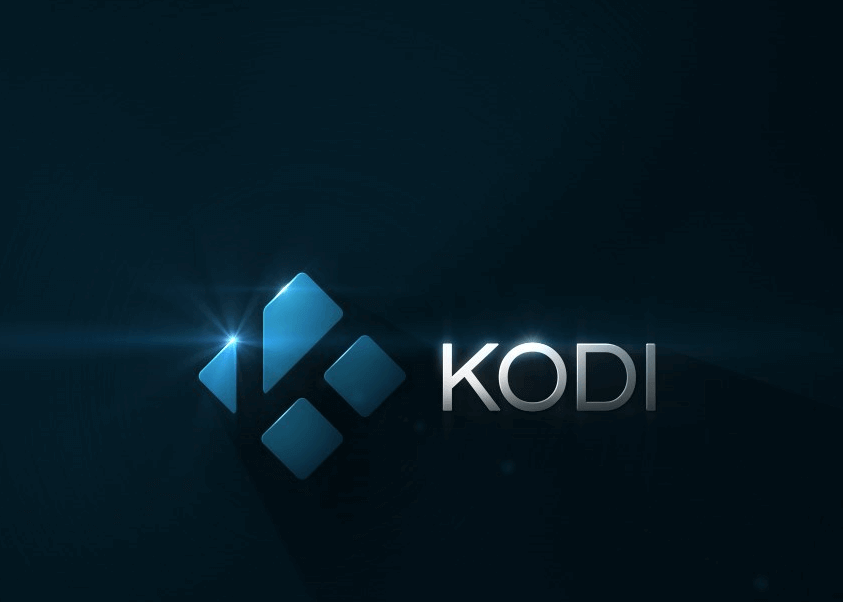 The Internet is full of them! However, you must make sure the one you're using is legal to use. Specific Kodi Add-ons are illegal to use in various countries. Thus, be sure before installing this one on your PC.
Steps to stream on Kodi:
Launch the Kodi app and click on 'TV or Radio'.

Now, enter the URL, and you're good to proceed.
3. VLC Media Player
VLC Media Player is the most famous third-party media player for Windows PC for more than a decade now. If you choose to use this app, you don't need to install anything separately. Apart from playing local media smoothly, you can use the app as IPTV.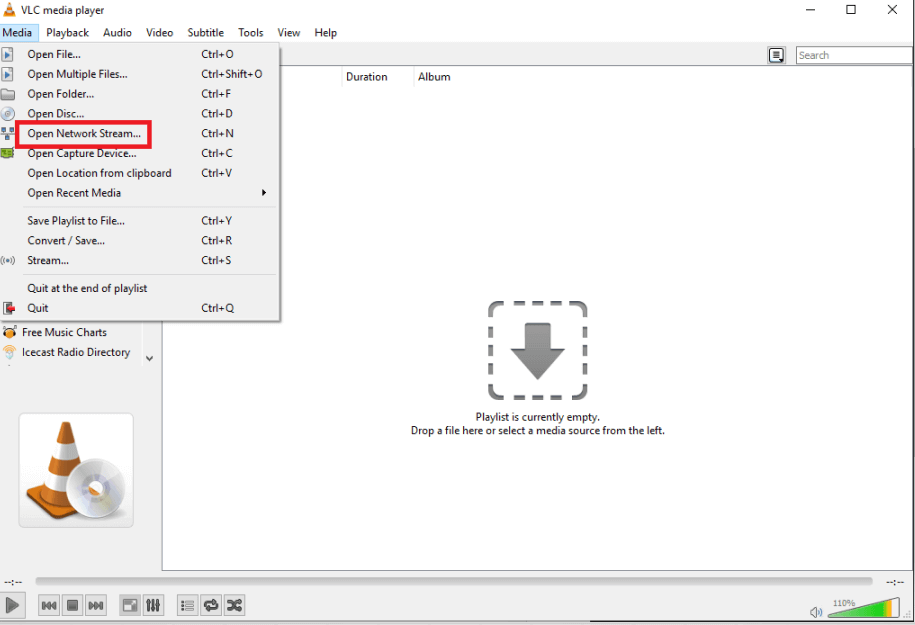 To use IPTV on VLC Media Player, you require M3U playlist files and links. Once you have them, you are good to proceed.
Steps to stream on VLC Media Player:
Launch VLC Media Player on your system.

Navigate to Media > Open Network Stream

Once done, paste the M3U playlist here and proceed.
4. Simple TV
Simple TV is another great IPTV Player for Windows PC. Simple TV is the most portable one on this list. This means nothing gets updated without prior notice for your permission.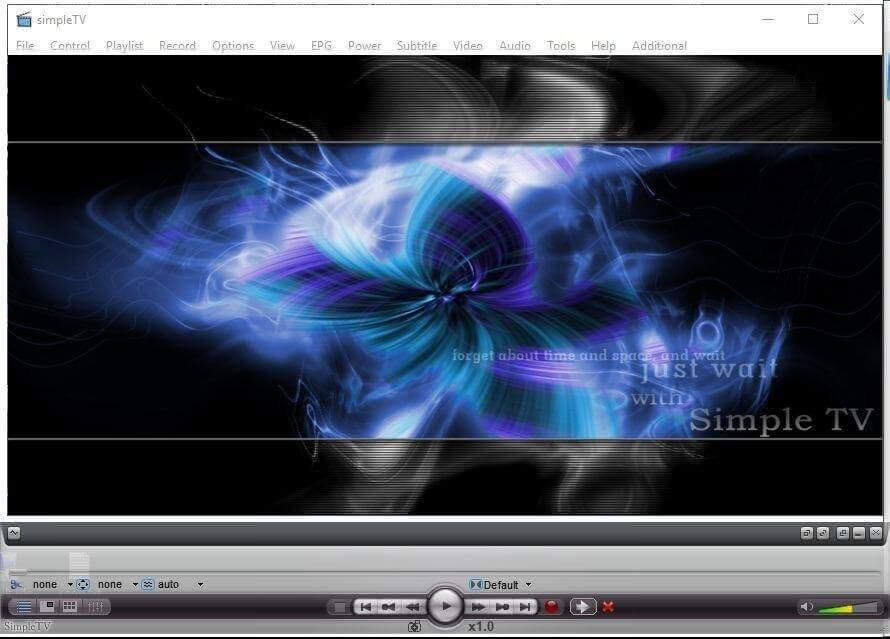 Neither the Registry nor the Start Menu gets updated without your approval. With this application, you have the freedom for customization. All the entries displayed on the board can be customized personally.
5. Plex
Plex is one of the smartest IPTV Players for Windows PC on this list. You should consider using this. The application is capable of transcoding almost every media format you could think of.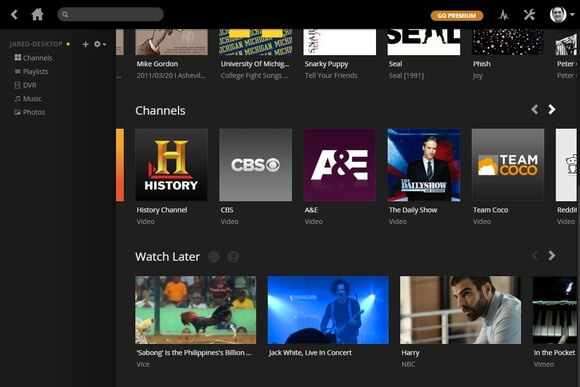 Thus, the buffering and loading time is when compared with other services. This makes the user experience and user-interface better for us.
Steps to stream on Plex:
Install the application and launch it on your system.

Navigate to Online Content > Channels > IPTV Add-on > Settings 

Under the option of 'View Playlist Settings' paste the required URL. 

Click on 'Save' and proceed to 'TV Channels'. You will find a group of specific channels to choose from. 
6. Free TV Player
Free TV Player is one of the best IPTV Players for Windows 11/10/8/7 PC. As the name suggests, the player is entirely free to use. The player lets you stream amazing online content from your favorite service providers.
This includes TV Channels, Web series, TV Shows, Movies, etc. Not just that, you can listen to the local radio channels as well. 
Streaming on this application is pretty simple as compared to others. Just launch the app and paste your M3U playlist in the dialog box. This will redirect you to the page to start streaming your favorite content.
7. Prog DVB/Prog TV
Prog DVB or Prog TV is the last but not the least best IPTV Players for Windows PC on this list. Whether you are looking for an online streaming platform or radio channels, this one has it all.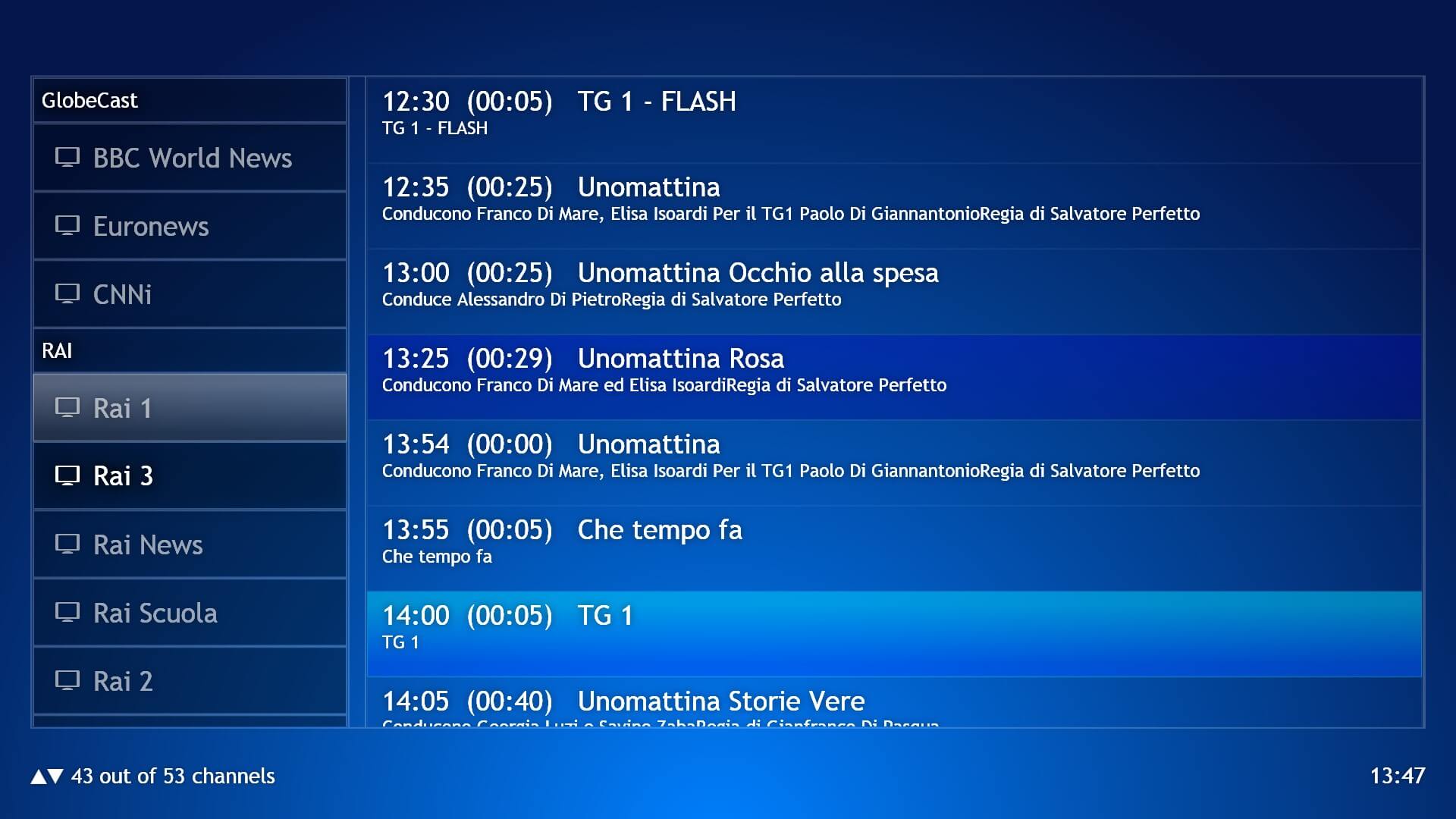 The application supports data from different popular sources. This means you can quickly look upon it for easy usage and reliability. 
Steps to stream on Prog TV:
From the menu, select 'TV Sources'.

Now, click on the IPTV Client. 

Enter the desired M3U URL and proceed.

Return to the main menu and click on Channel List. That's it!
Final Verdict
The Internet is full of streaming services like Netflix, Amazon Prime, Hulu, etc. However, IPTVs are getting more popular with time. Therefore, you need to look for the right options while choosing one of the best IPTV Players for Windows 11/10/8/7 PC.
Mentioned above are the seven best IPTV players for PC to look upon. Do let us know your thoughts on the same in the comment section below.