Are you looking for the best Arduino Simulators for PC? Today I am going to share 7 Arduino simulators for Windows 11/10/8/7 computers. If you are into electronics projects and devices, then you must be familiar with Arduino.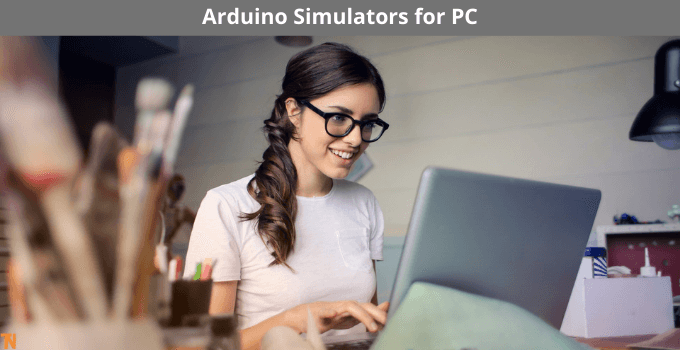 This is because it is an open-source platform made for all your electronics needs and requirements. With Arduino, you can make all kinds of circuits, machines, devices, appliances, and much more that you can think of. 
And while working on a physical Arduino is necessary to get things working, it might not be the best idea if you are experimenting with circuits. In case you accidentally make a wrong circuit or connection, you might even end up damaging your Arduino. 
Thus, many Arduino users would love first to try out their desired circuits on a safe platform. Thankfully, you can do this on your computer using certain applications. This is possible thanks to the multiple Arduino simulators for PC available out there.
In fact, I am here with the 7 best Arduino simulators for PC with all their details. Not only have I mentioned all their differences for picking up the right one, but you can also learn more about Arduino simulators in general by going through this list till the end. You may also like the iPhone emulator for Android.
Must Read:
What is Arduino Simulator?
Before going further and looking at the 7 best Arduino simulators stated below, it is a great idea to learn more about Arduino simulators in general. This is quite important and useful to make sure that you get the most out of your Arduino simulator for PC.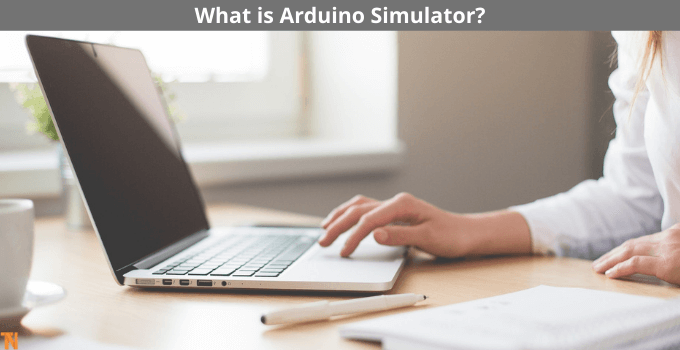 An Arduino simulator for PC will allow you to run a virtual Arduino on your computer to put it in simple words. You can then even add all kinds of virtual connections, components, devices, and much more. In other words, you can easily create any circuit or Arduino project right on your computer.
This can be great for testing purposes to confirm that a given circuit works before you go out and buy all of the required components for the same. You can also safely test circuits that can damage your Arduino or any other components using these simulators. I have also shared the Dolphin Emulator.
7 Best Arduino Simulators for PC Windows 11/10/8/7
Now that you know more about Arduino simulators for PC in general, you might be interested in trying them out for yourself too. Whether you are new to Arduino or already quite experienced, you can certainly find the right one for you.
This is due to a large number of Arduino simulators for PC options available out there. And after going through all of the various options out there, I have come up with the 7 best Arduino simulators for PCs.
To help you pick the right one, all of these have been stated along with all their details. Thus, if you also want to try out an Arduino simulator for PCs, make sure to go through the following ones by one. Recently, I have shared Xbox one emulators.
1. Autodesk Circuits
Autodesk makes all kinds of industrial programs that are generally highly powerful and a great option for all kinds of uses. This also includes their Autodesk Circuits which is the perfect tool for electronics users. And while this program offers all kinds of functions and features, you can also use it as an Arduino simulator.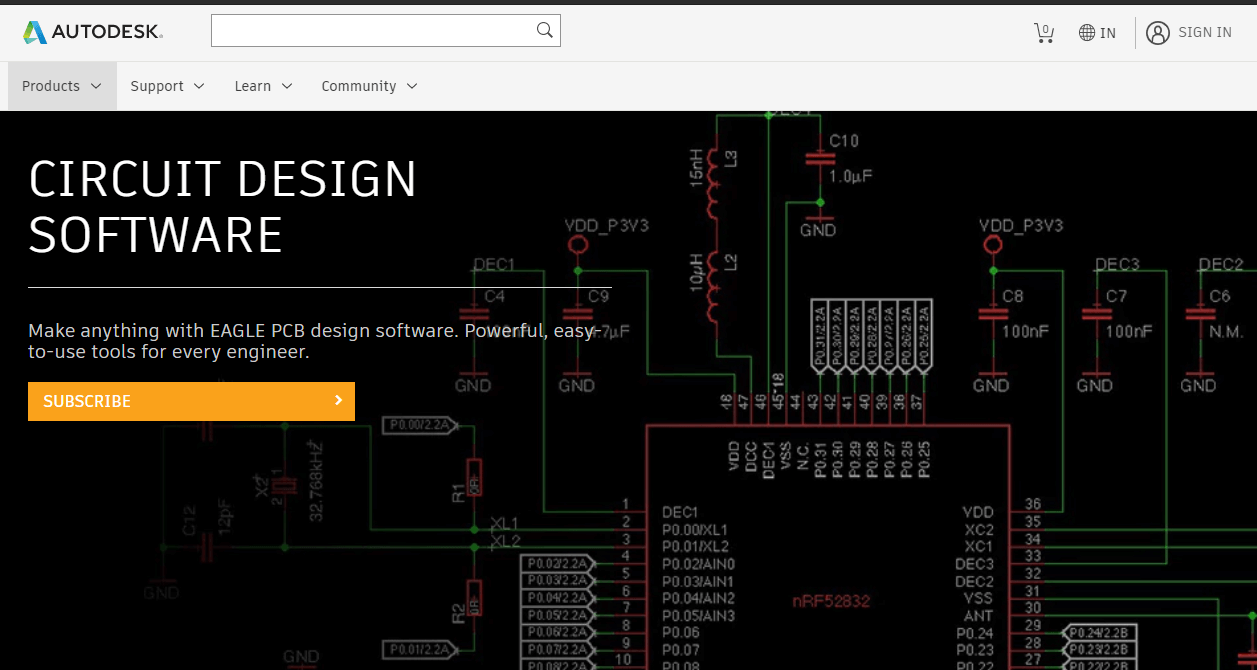 You can easily turn all of your circuit ideas into functional projects with this tool. Thanks to its easy-to-use and friendly user interface, you can easily get started with Arduino even if you are new to it. You can also find PCB designing in this program for more advanced projects.
2. Electronify
Electronify is a great Arduino simulator for PC if you are new to all this and would like to find projects simultaneously. This is due to the reason that Electronify has multiple electronics projects inbuilt into it. And as you would expect, you can also try out these projects with its virtual Arduino.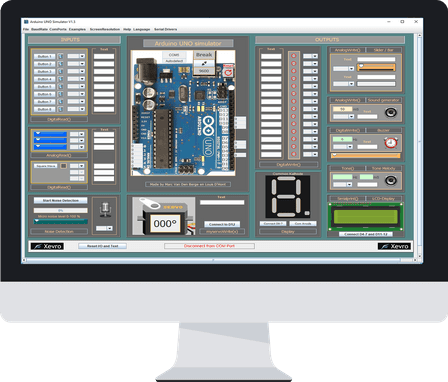 Besides allowing you to simulate Arduino, you can also learn all the various circuits and projects inside it with proper detail. Thus, Electronify is one of the best Arduino simulators for PCs that is ideal for students.
3. Fritzing
Similar to Arduino, Fritzing is also completely open-source and free to use but comes in software form. In other words, you can download and install Fritzing on your computer and start making circuits right away.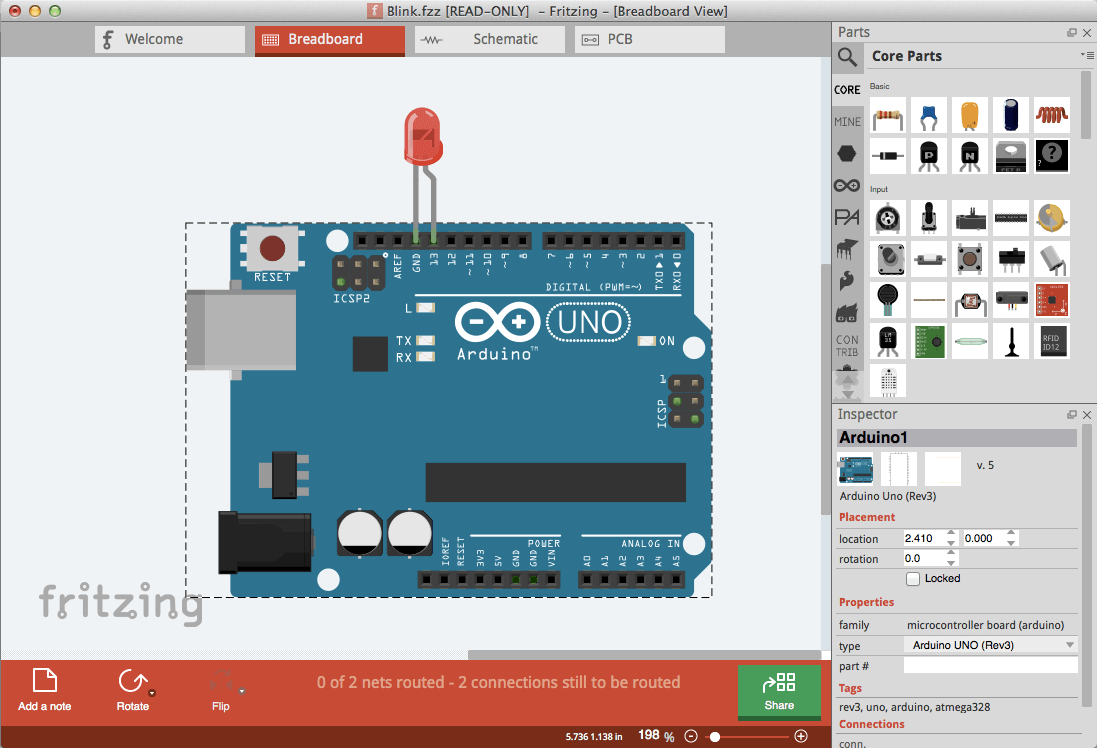 Inside this Arduino simulator, you will come across all kinds of electrical components and devices that can go great along with Arduino, depending on the circuit you want to create and test. Whether you want to teach others about circuits and electronics or want to learn yourself, you can also find handy learning tools inside Fritzing for the same.
4. Autodesk Eagle
We have yet another program from Autodesk on this list that can be a great option if you are looking for an Arduino simulator for PC. However, unlike the previous one, this Arduino simulator for PC is ideal for advanced users and electrical engineers.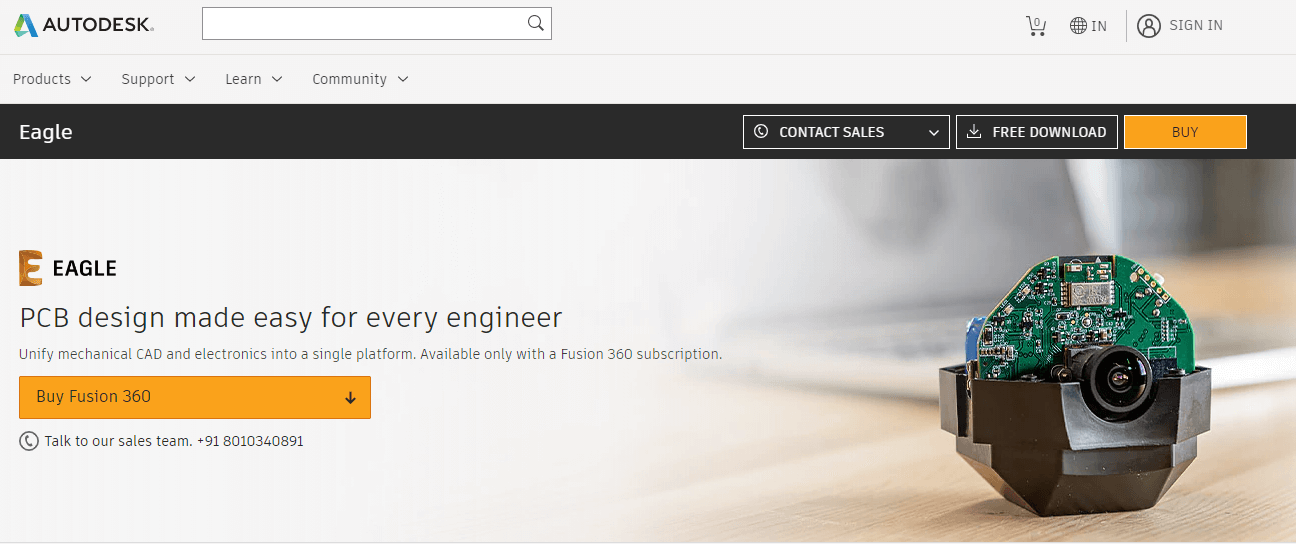 You can find all kinds of industrial-grade PCB layouts and schematic tools within Autodesk Eagle. You can also find a large library of community-driven projects and features within Autodesk Eagle. This also means that it is a highly feature-rich Arduino simulator for PC, which will keep becoming more functional with time.
5. Virtronics Simulator
Compared to most other Arduino simulators for PC available out there, the Virtronics Simulator is fairly new. Being a new simulator tool, you can expect it to offer all kinds of features and tools that are not found in older tools.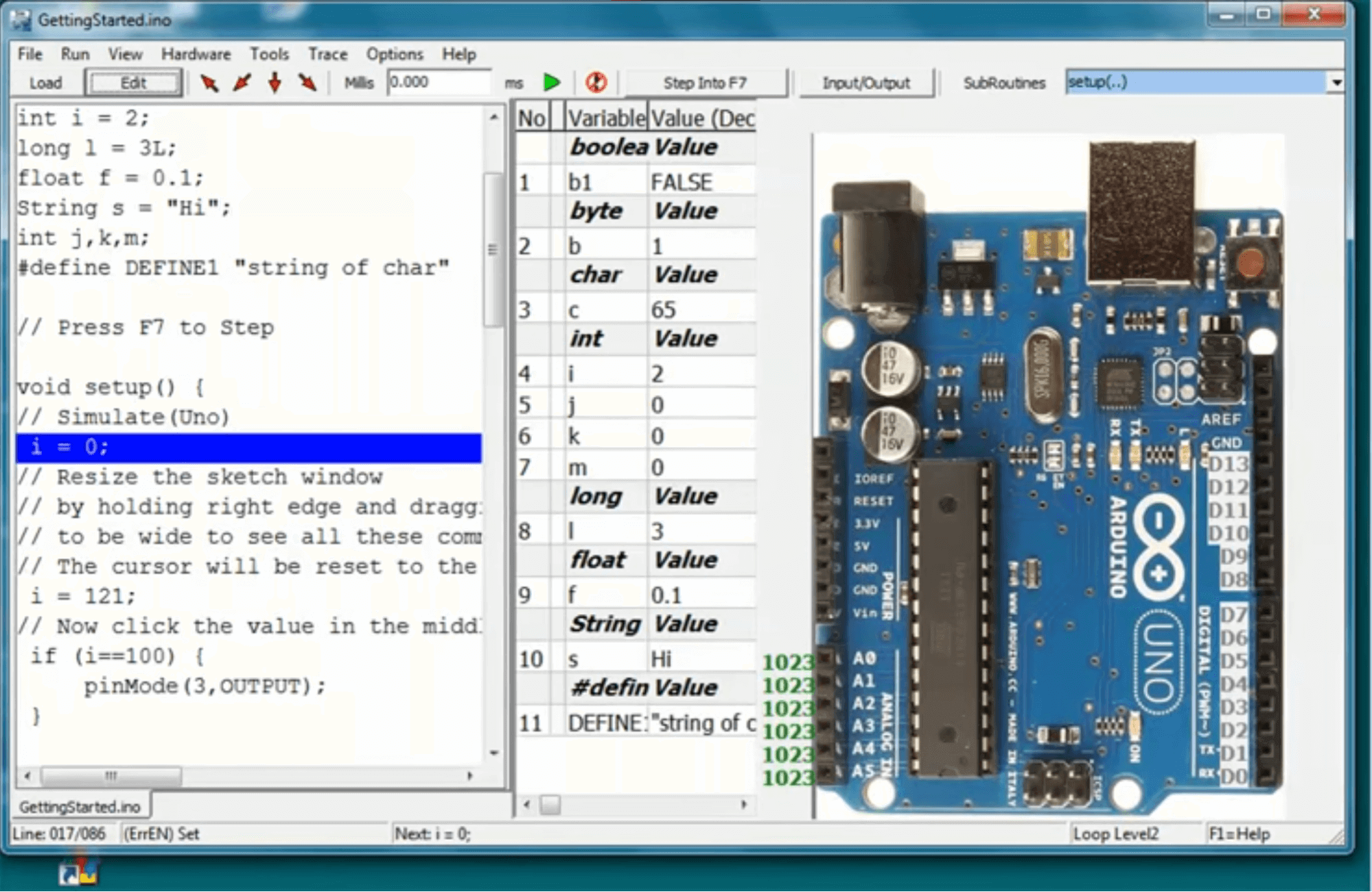 If you want to learn about Arduino itself and its internal working, then you will be glad to know that it even offers Arduino sketches. Apart from checking existing circuit sketches and creating new ones, you can also debug circuits using the Virtronics Simulator. This can be quite handy if you have issues with your circuit and want to figure out the problem you are facing.
6. Virtual Breadboard
Those who regularly use Arduino and make electronics projects using it must know what a breadboard is and how important it is to create and test electronic circuits. And as per the name, the Virtual Breadboard Arduino simulator for Windows offers exactly that to the user.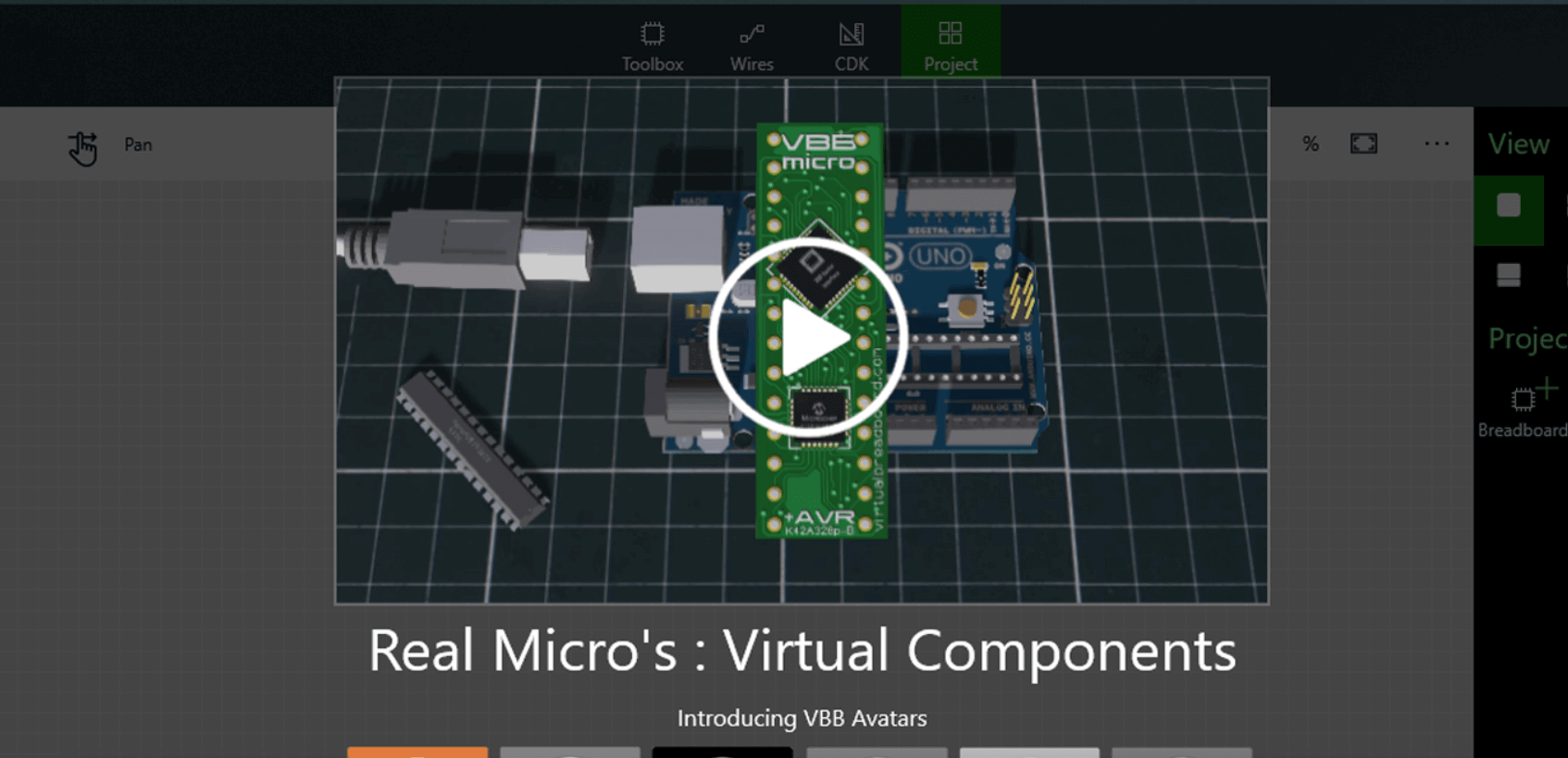 You get a large-sized breadboard in this program that can be used to connect a virtual Arduino with multiple components and devices to form any circuit of your choice. With this tool, you can also monitor all sorts of circuit computing activities to understand a given circuit better.
7. Proteus
Proteus is hands down one of the easiest-to-use Arduino simulators for PC options that you will find out there. Not only does it come with a simple user interface, but you also get all the handy tools and features that are great for beginners.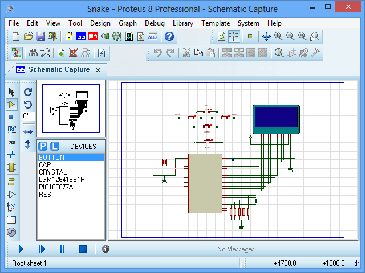 One of the best things about Proteus is that it allows you to debug all of your Arduino circuits and projects. So if you are new to Arduino and can't figure out a given problem, that can be done easily using Proteus, especially when combined with its Diagnostic tool.
Also Check:
Conclusion
You can find all kinds of emulators and simulators available for computers out there. While some of these are for using a different operating system on your computers, others allow you to run virtual hardware devices on your computer.
One such option is the Arduino simulator for PC available out there. Just per the name, these allow you to run a virtual Arduino on your computer. With such a program, you can easily test all of your circuits and projects that you want to make using Arduino.
And the best part is that you do so without buying all kinds of circuit components without damaging your existing ones. Therefore, we have already discussed the best Arduino simulators for Windows up above in this guide. To help you choose the right Arduino simulator according to your needs, I have also given their important details and differences.
You can also learn about Arduino simulators for PC in general in this guide which can be handy if you are new to such simulators. If you liked any of the above Arduino simulators present above, make sure to leave your thoughts in the comments section down below.