Are you looking for the best PPSSPP settings on Android? Today, I will share the best graphics, Audio, and developer settings for PPSSPP. Even though the Sony PSP is not available anymore, it is one of the most popular handheld gaming consoles of its time.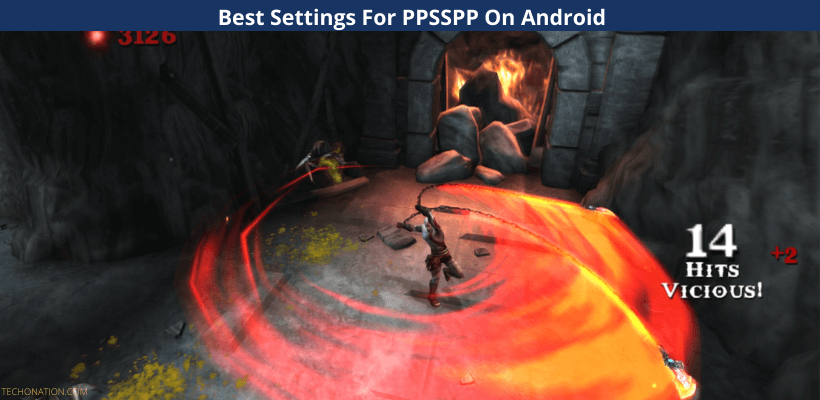 Because it was a Sony console, it allowed you to play a lot of the PlayStation classics while on the go. Unfortunately, the Sony PSP portable gaming console is not available anymore.
That being said, you can still play PSP games on your existing devices using an emulator. And the best part of these emulators is that they can work right on your Android smartphone without even needing a computer. One such great option is the PPSSPP emulator for Android devices.
Unfortunately, this emulator is not the most efficient one, which means that games may not run the best. Thankfully, you can quickly fix such performance issues by using the best PPSSPP settings on Android explained later in this article.
What is PPSSPP for Android?
Before taking a deeper look at the recommended and the best settings for PPSSPP for Android, it is essential to know more about PPSSPP to understand it better. If you can't guess by its name, PPSSPP is a PSP emulator for Android.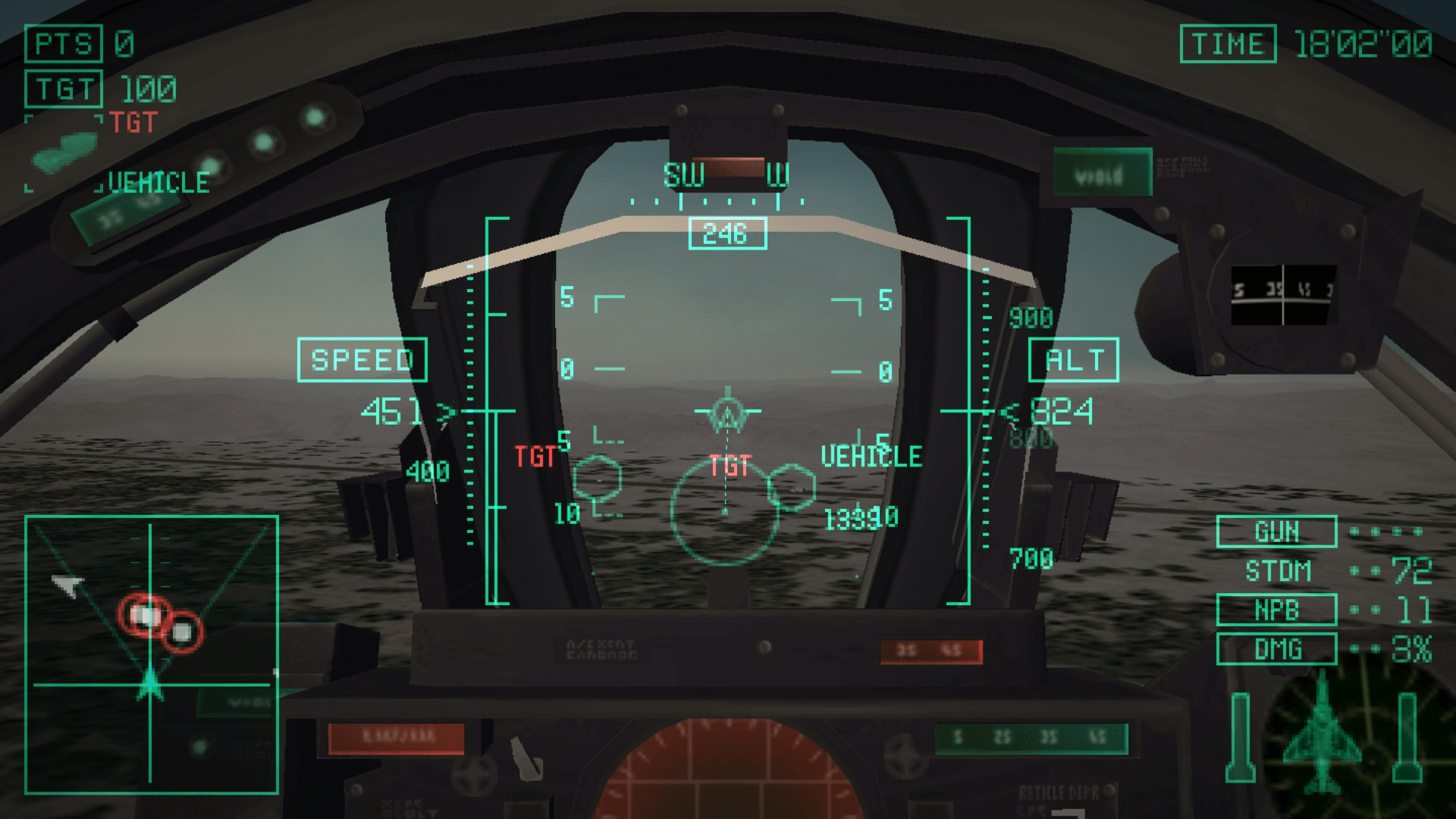 This means that it runs a PSP environment on your smartphone, allowing you to play PSP games. But since you are playing highly intensive 3D games which were not made for Android in the first place, the performance offered by PPSSPP can be a bit limiting depending on the settings that you are using.
Best

PPSSPP

Settings On Android
As mentioned earlier, PPSSPP is a highly versatile and practical way of playing PSP games on your Android device. However, if you have an older or an entry-level Android smartphone, you may face performance issues while playing high-end 3D games via PPSSPP.
Fortunately, you do not need to upgrade to a more powerful Android smartphone to use PPSSPP. Instead, you just need to go through the following best settings for PPSSPP and use them to get the best performance while using PPSSPP on your Android smartphone:
Best Graphics Settings for PPSSPP
Like any other game that you would play on your Android smartphone, you should also check the graphics settings of PPSSPP if you want to improve its performance. While graphics settings make your games look pretty great, they do not work well on older and entry-level smartphones.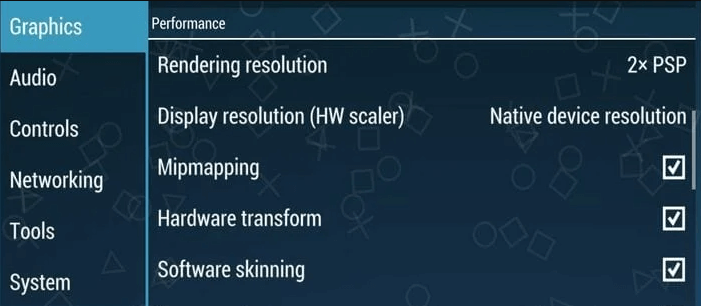 Thus, you should first start by changing the Rendering Mode Backend option to Vulkan, OpenGL by default.

Once that is changed, disable the FrameSkipping and Auto Frameskip options to remove any stutter from your games.
While having higher FPS is excellent, you do not need the same in console games. Thus, make sure to enable the Prevent FPS from exceeding 60 options.
You then need to change the Rendering Resolution to 1 x PSP under the Performance tab to ensure that you are not playing games at HD resolutions which can cause lag.
Similarly, enable options like Hardware Transform, Vertex Cache, Software Skinning, Lazy Texture Caching, and Mipmapping in PPSSPP settings for the best performance possible.
Best Audio Settings for PPSSPP
Even though there are a lot of settings present in the PPSSPP emulator for Android, you do not have to change all of them. And you will be glad to know that this also includes the Audio settings of the PPSSPP emulator. While there are many audio settings present in the PPSSPP emulator, none of them affect your gaming performance.
This means that you can choose any audio settings according to your liking and preference without having any performance hit. Thus, we won't be going through the audio settings for PPSSPP on Android in detail.
However, some games which are not fully compatible may have highly laggy and stuttering audio output. In that case, you will have to completely disable audio while using PPSSPP on Android. But if a given PSP game is fully compatible with PPSSPP, you can use any audio settings that you like and prefer.
Best Developer Settings for PPSSPP on Android
If you consider yourself an advanced user, you can also consider checking the Developer or System settings in PPSSPP.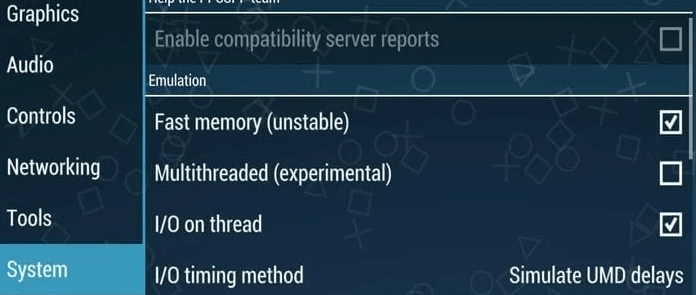 You can enable the Dynarec (JIT) option under the CPU core option for starters. While it is not compatible with all PSP games, it does offer significant performance benefits wherever it works.

You should also consider enabling the Fast memory and I/O on Thread options. Even though these options don't work well on older Android smartphones, modern ones can benefit significantly from these options, thanks to the faster memory used by smartphones these days.
You can also consider changing the I/O Timing Method to the Simulate UMD Delays option to get even better performance.
And if you are not playing any action-packed games, consider enabling the Force Real Clock Sync option. While it makes the gameplay a bit slow, it removes all lag.
Must Read: Top Game Hacker Apps
Conclusion
Even though PPSSPP is not the most efficient PSP emulator for Android devices, it is an excellent pick for many. Unlike other PSP emulators, PPSSPP offers much better compatibility with PSP games.
Unfortunately, it runs poorly out of the box, primarily if you use an older or entry-level Android device. Therefore, it is highly recommended to check the best PPSSPP settings on Android.
Well, I have explained all of these settings adequately so that you can choose the right one. If you liked the information presented above and improved your gaming experience, leave your thoughts in the comments section down below.