Are you looking for the best WhatsApp Mod apps for your Android smartphone? Well, the internet is filled with dozens of amazing WhatsApp Mods, but not all of them are worth installing.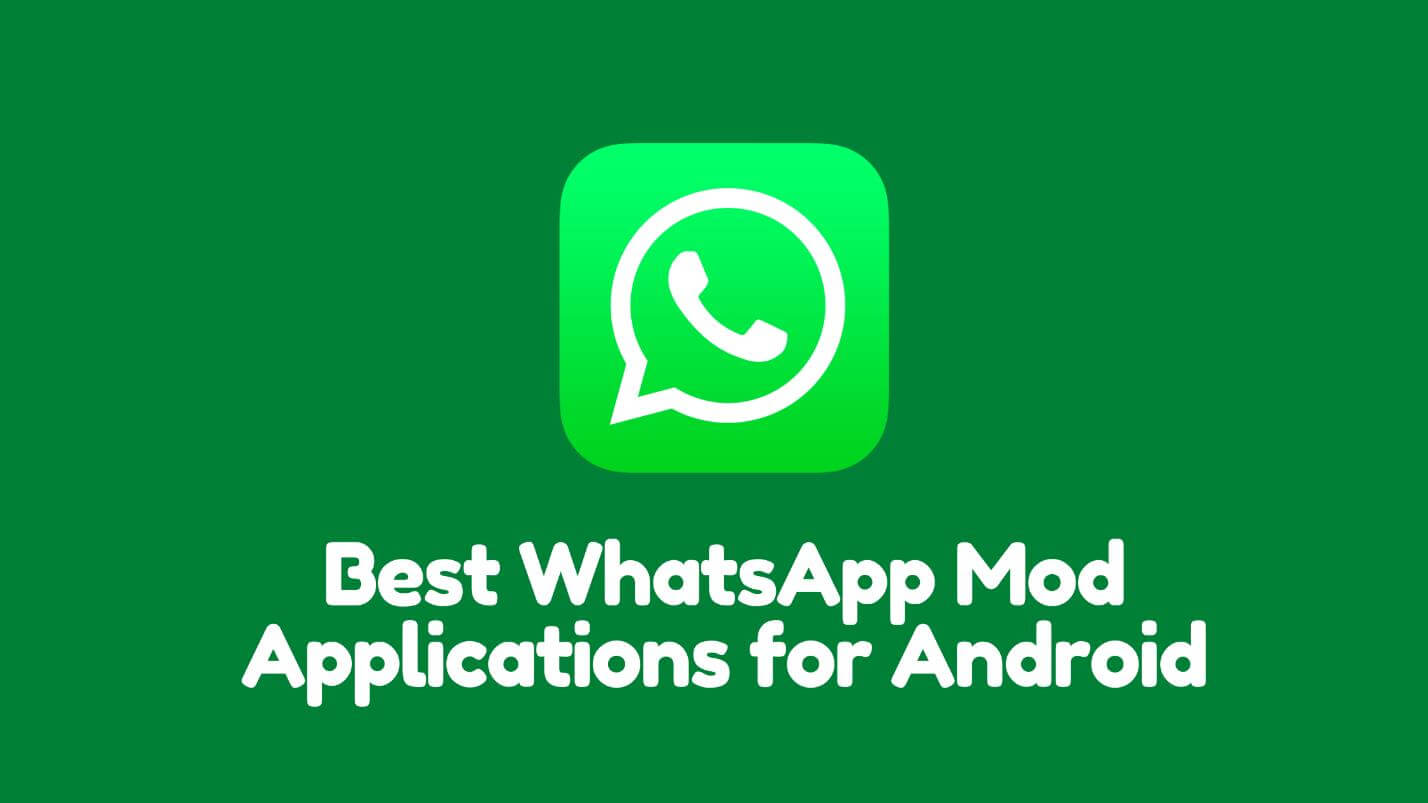 Therefore, to help you make the right choice, I have brought a list of the ten best WhatsApp Mod apps for Android smartphones.
I have also given the links to download these mods on your Android phone. So, without any further ado, let's get started –
10 Best WhatsApp Mod Apps for Android
These are the best Whatsapp mods you can install on your smartphone. These mods get monthly updates, and with every new update latest features are added. So if you face any bugs, you can always report them to the developers, who will fix them in the newest update.
1. GBWhatsApp
The very first on our list, we have GBWhatsApp. It is arguably one of the oldest WhatsApp Mods, and many new WhatsApp Mod applications are based on it. This WhatsApp Mod is designed and managed by Team GB, and it is compatible with almost all the latest and older Android devices.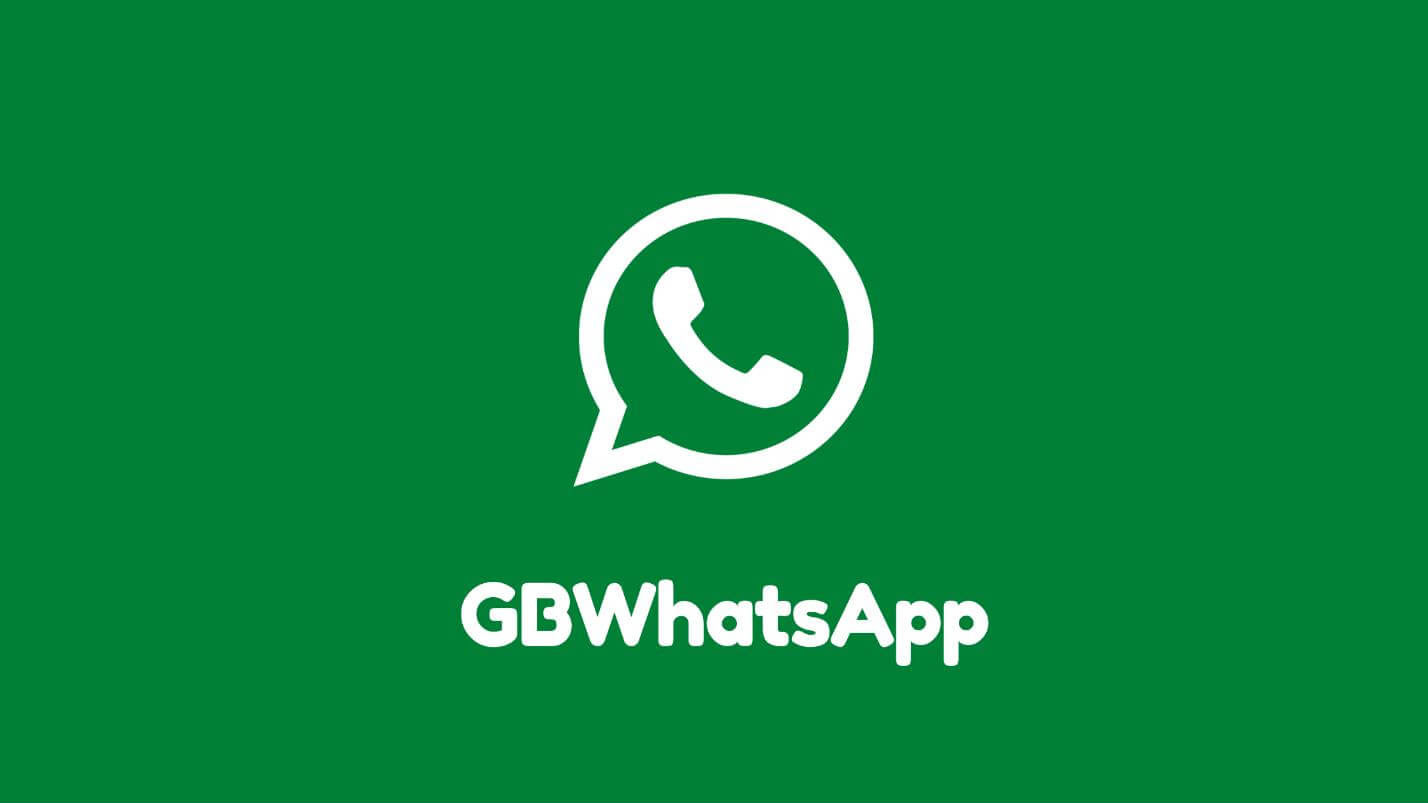 When GBWhatsApp first appeared in the market, it was promoted as a WhatsApp Mod to enable custom themes. However, Team GB introduced many new features in this WhatsApp Mod application with time. Currently, GBWhatsApp is one of the most feature-rich WhatsApp Mod applications on the internet.
2. WhatsApp Plus
Soon after GBWhatsApp, one more WhatsApp Mod application appeared in the market named WhatsApp Plus. WhatsApp Plus was introduced by a developer and one of the senior XDA members named Rafalete. Rafalete forked the original WhatsApp application and modified it for better performance. Plus, this forked WhatsApp application came with a completely new user interface.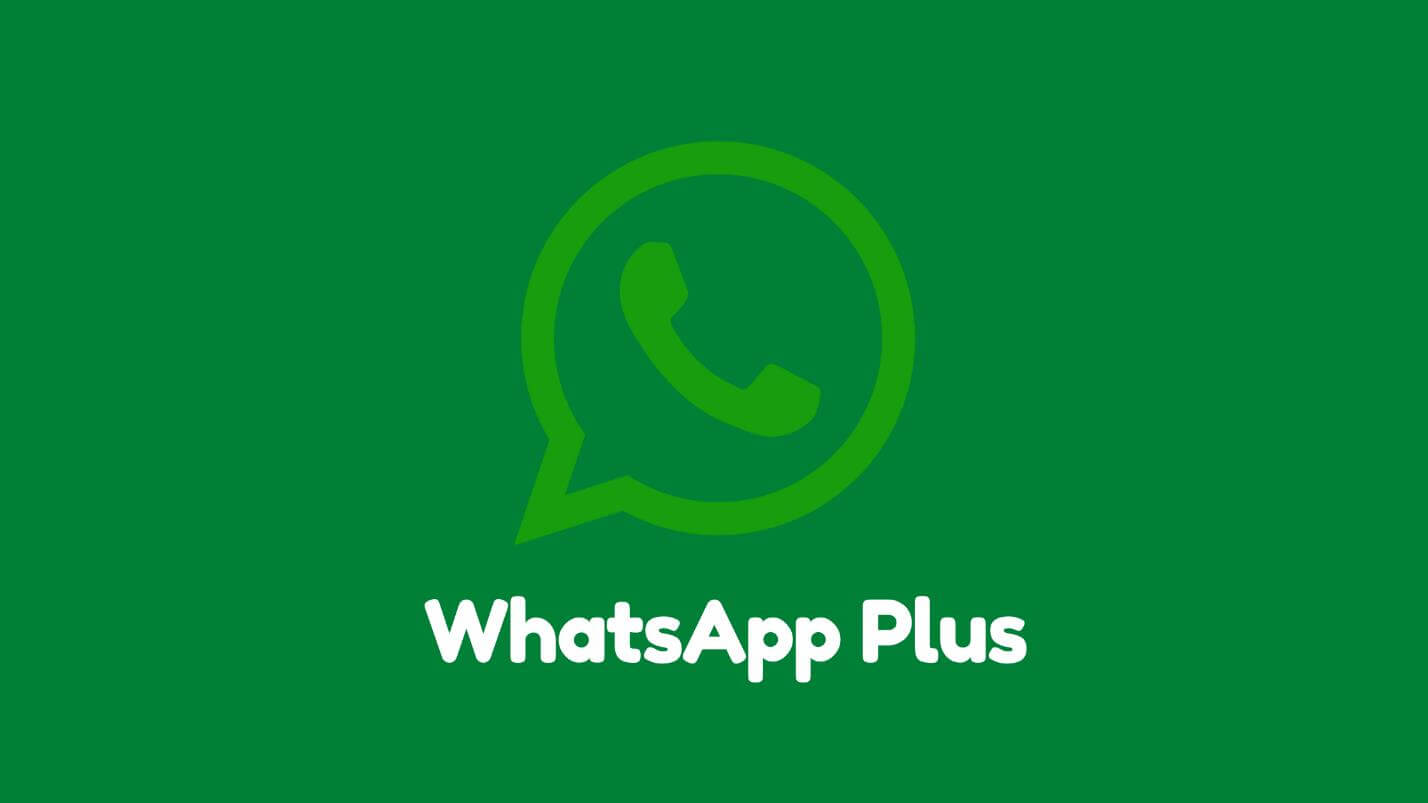 Some of the notable features of WhatsApp Plus include the ability to send the highest possible quality images to WhatsApp contacts, dual WhatsApp support, ability to hide online, typing and recording status, ability to hide blue ticks and double ticks, and more. WhatsApp Plus users are also capable of seeing deleted messages and statuses.
3. WhatsApp Go
Next, we have WhatsApp Go on our list. WhatsApp Go is another excellent WhatsApp Mod application that gives users much better control over privacy while offering many other exciting functionalities. One of the great things about WhatsApp Go is that this is a perfect WhatsApp Mod application if you use WhatsApp a lot for sharing files and images.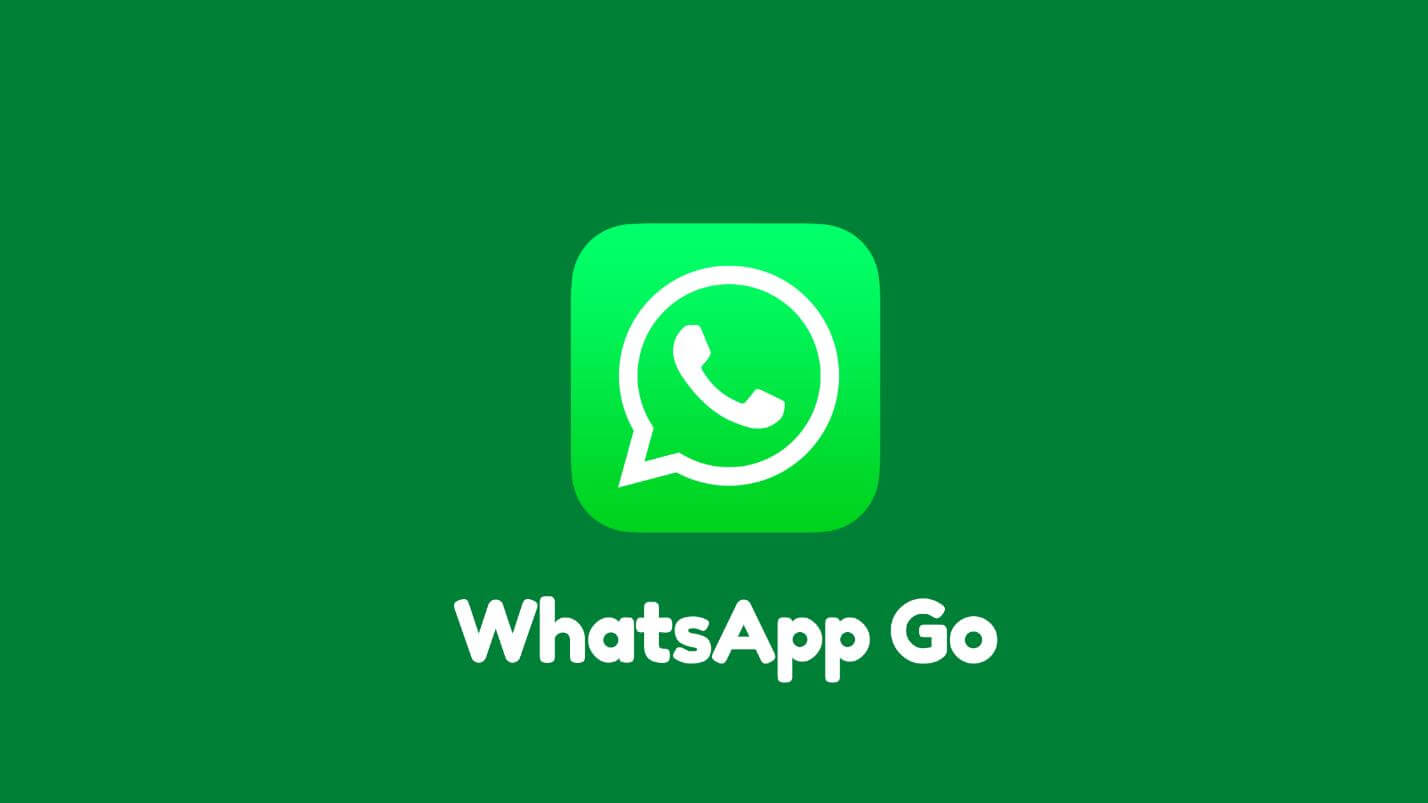 That is because WhatsApp Go allows you to send uncompressed, high-quality images. Plus, the number of files sent in one go has been increased to 200 from 30. There is also a DND mode and other exciting features such as hiding double ticks, viewing deleted messages and statuses, hiding online statuses, and more.
4. YoWhatsApp
YoWhatsApp, aka YoWa, is another excellent WhatsApp Mod application that you can use to replace the default WhatsApp application on your Android smartphone. YoWhatsApp is quite popular for its exciting features, and it was designed and developed by Yousef-Al-Basha. The base user interface of YoWhatsApp has been taken from iOS WhatsApp UI.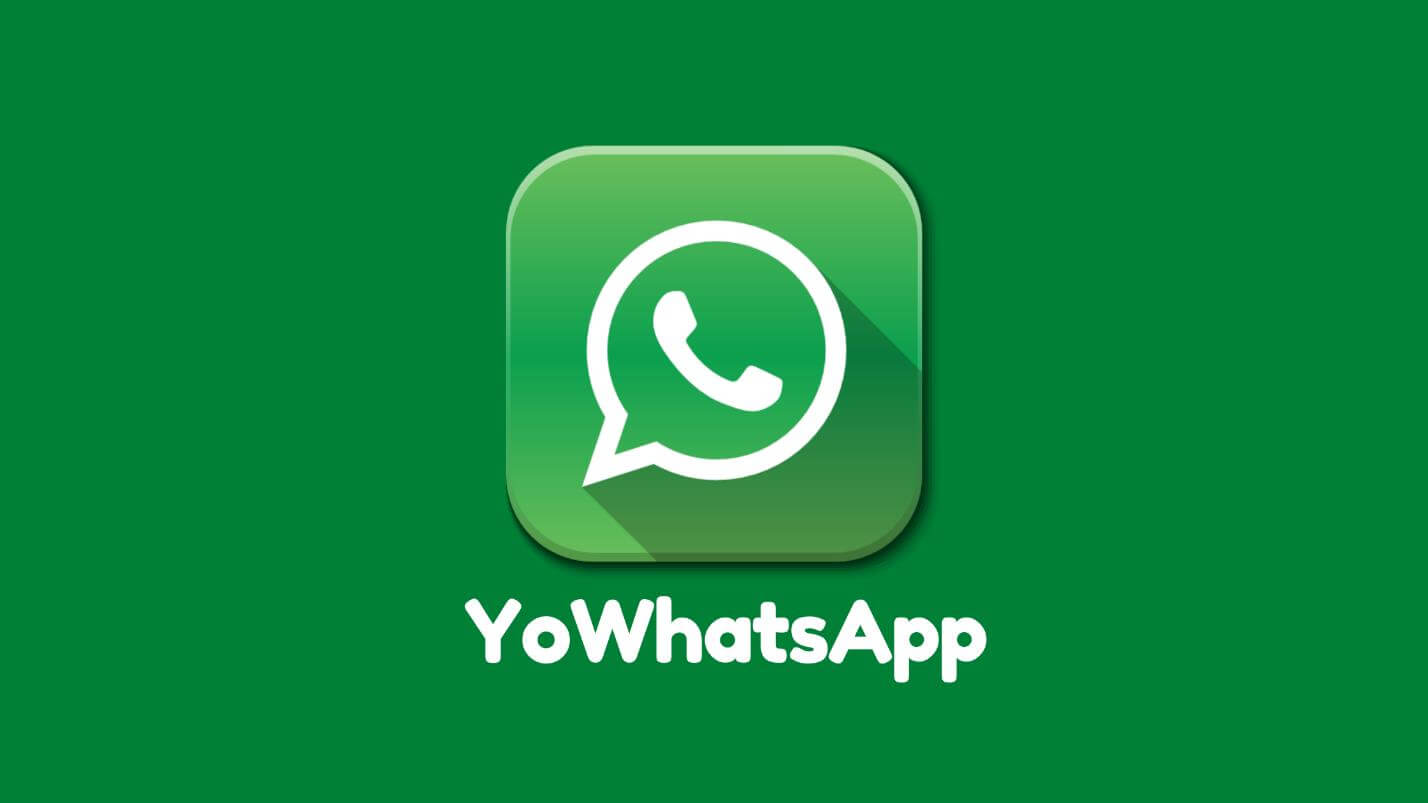 Therefore, it gives a vibe of using WhatsApp on iPhone. However, YoWhatsApp features a massive library of customized themes that can be installed within a click, allowing you an easier way to customize the UI of WhatsApp on your phone.
Along with that, you also get access to other features such as dual WhatsApp support, 100+ language support, DND mode, hide last seen and online status, see deleted messages and statuses, and more.
5. FMWhatsApp
FMWhatsApp is another great WhatsApp Mod app for Android smartphones that gives you access to a wide range of features. FMWhatsApp was designed and developed by a developer named Fouad Mokdad. So this WhatsApp Mod has got its name after the developer's name.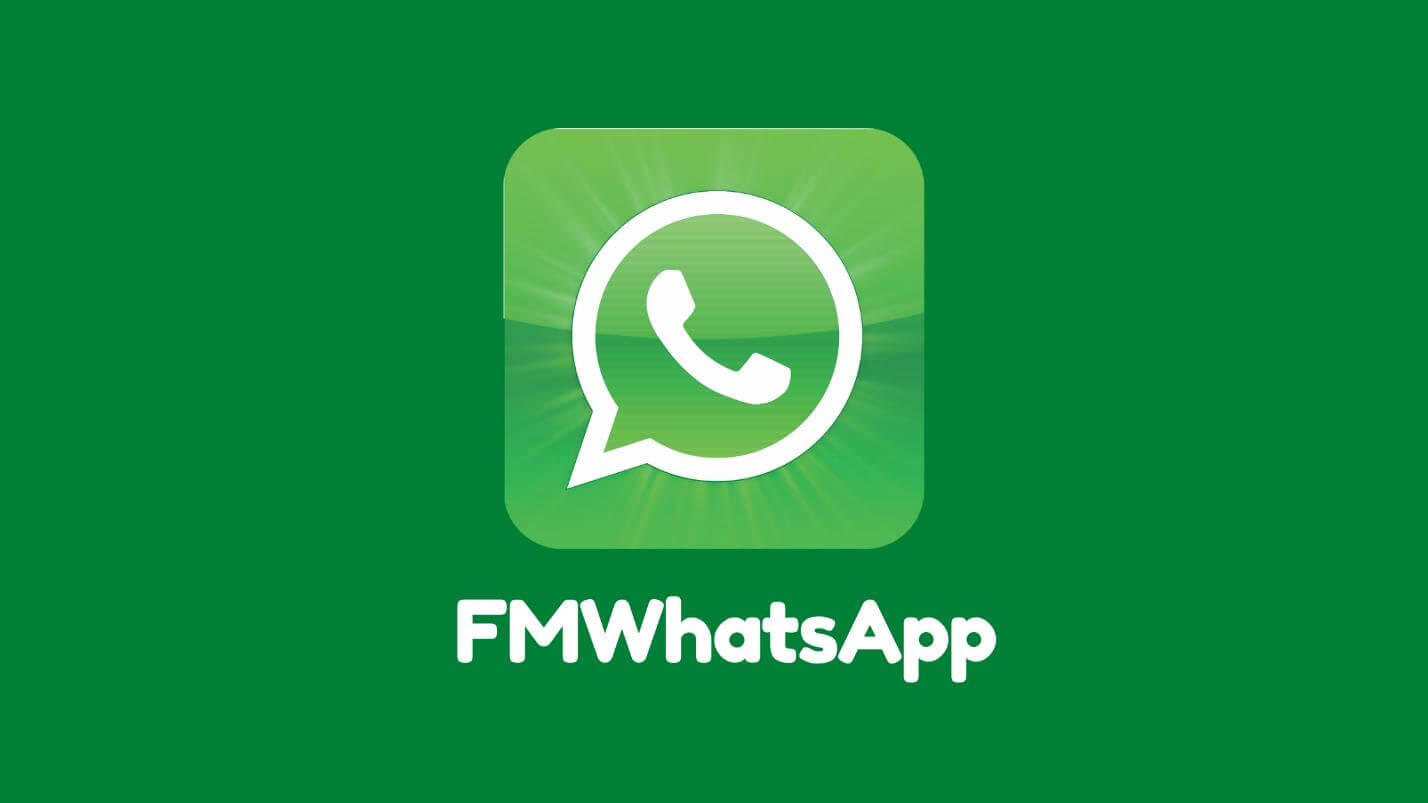 Like other WhatsApp Mod apps, FMWhatsApp allows you to customize the WhatsApp user interface according to your liking. FMWhatsApp also got quite famous for its anti-ban feature, which reduces the chances of account ban.
Other than that, the FMWhatsApp boasts plenty of privacy-related features that let you freeze your last seen, hide double ticks, hide online and typing status, and more. Users can also see deleted messages and statuses. FMWhatsApp users can even download WhatsApp statuses right away.
6. WhatsApp Aero
The next WhatsApp Mod on our list is WhatsApp Aero. WhatsApp Aero was designed by a freelance app designer and developer, Hazar Bozkurt. He released this app in 2019 when most popular WhatsApp Mods decided to shut down their services. WhatsApp Aero is well known for its clean and straightforward user interface.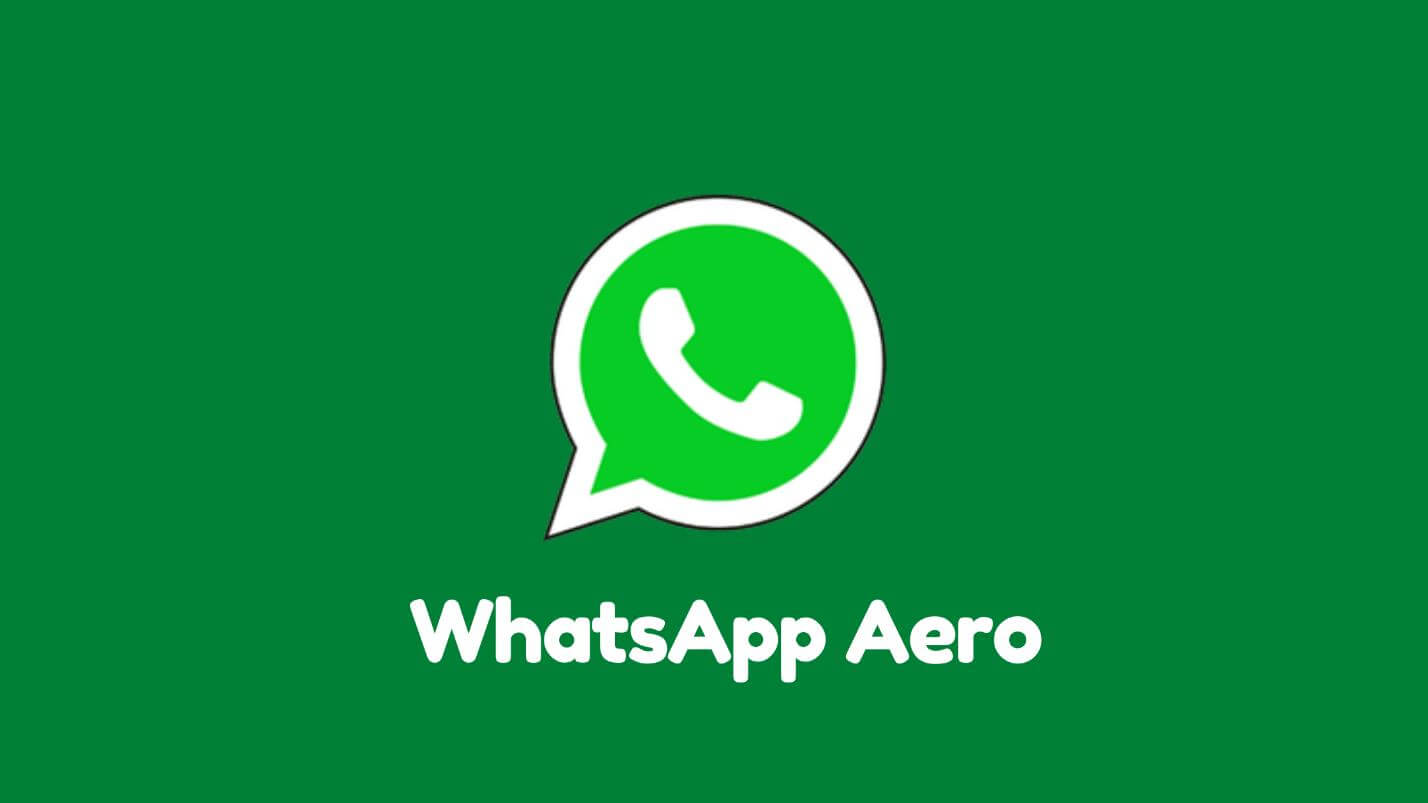 However, that doesn't mean it doesn't offer customizations. Instead, it lets you customize every pixel of your screen the way you want. Plus, if you don't want to get into the hectic task of customizing UI on your own, you can join the theme group where you can get premium-quality WhatsApp Aero themes entirely for free. Other than that, WhatsApp Aero rocks all other features such as hiding blue and double ticks, anti-delete messages, and more.
7. OGWhatsApp
OGWhatsApp is another famous modded version of the official WhatsApp that is highly regarded for its reliability. OGWhatsApp stands among the oldest WhatsApp Mod apps while it still rocks all the latest features that you might see on other WhatsApp Mods. One of the best things about OGWhatsApp is that you can use it along with the default WhatsApp application without any issue.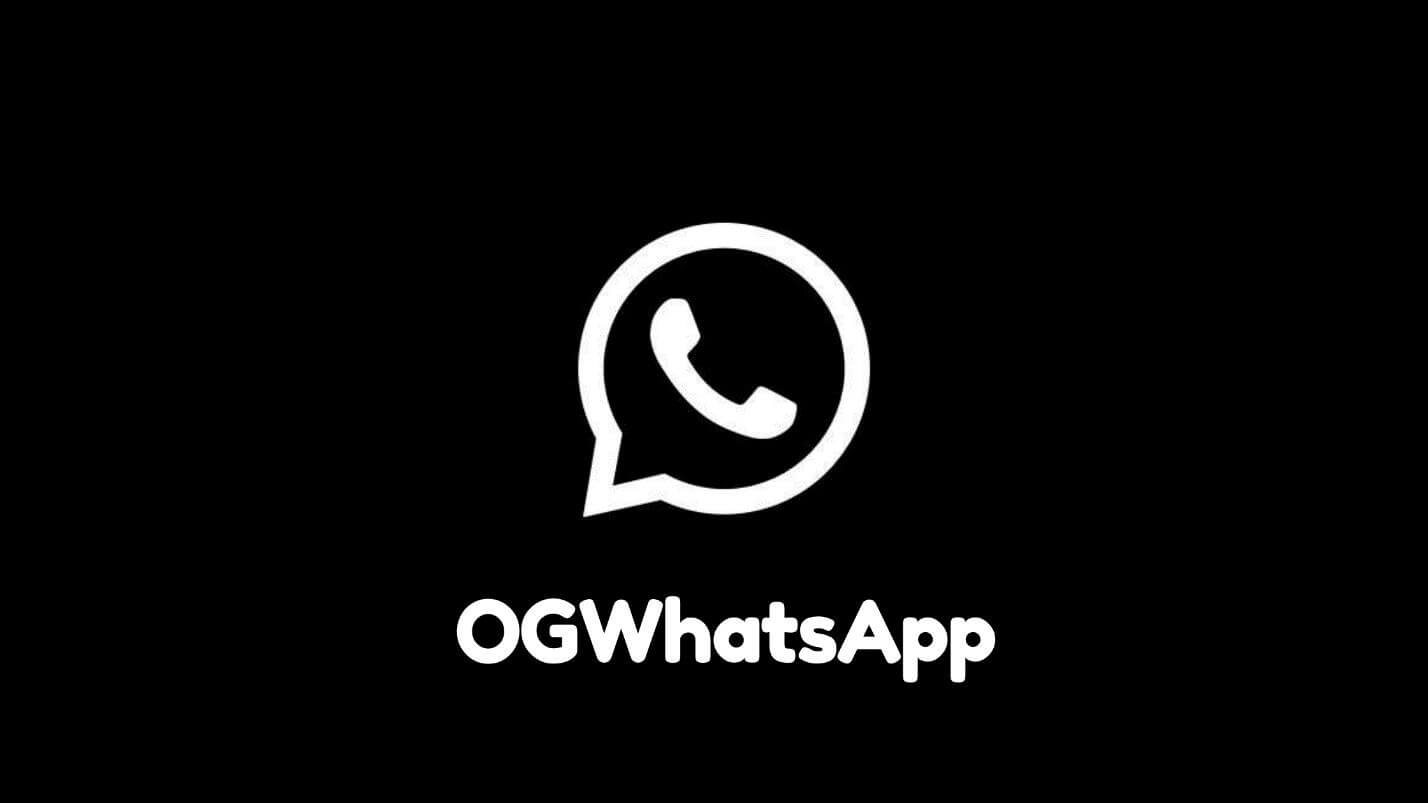 Another great feature of OGWhatsApp is the message scheduler. In addition, OGWhatsApp features a massive library of pre-designed themes, gives you an extended limit of letters in WhatsApp statuses, and allows you to upload one-minute-long WhatsApp video status.
One issue with OGWhatsApp is that the OGWhatsApp accounts often get banned. However, the anti-ban feature does help in reducing the chances of an account ban.
8. WhatsApp Prime
WhatsApp Prime is an excellent third-party WhatsApp Mod application that offers numerous advanced features not available on default WhatsApp. When WhatsApp Prime was initially launched, it gained popularity because of its transparent UI. However, developers include many other features in the app to compete with other WhatsApp Mod applications.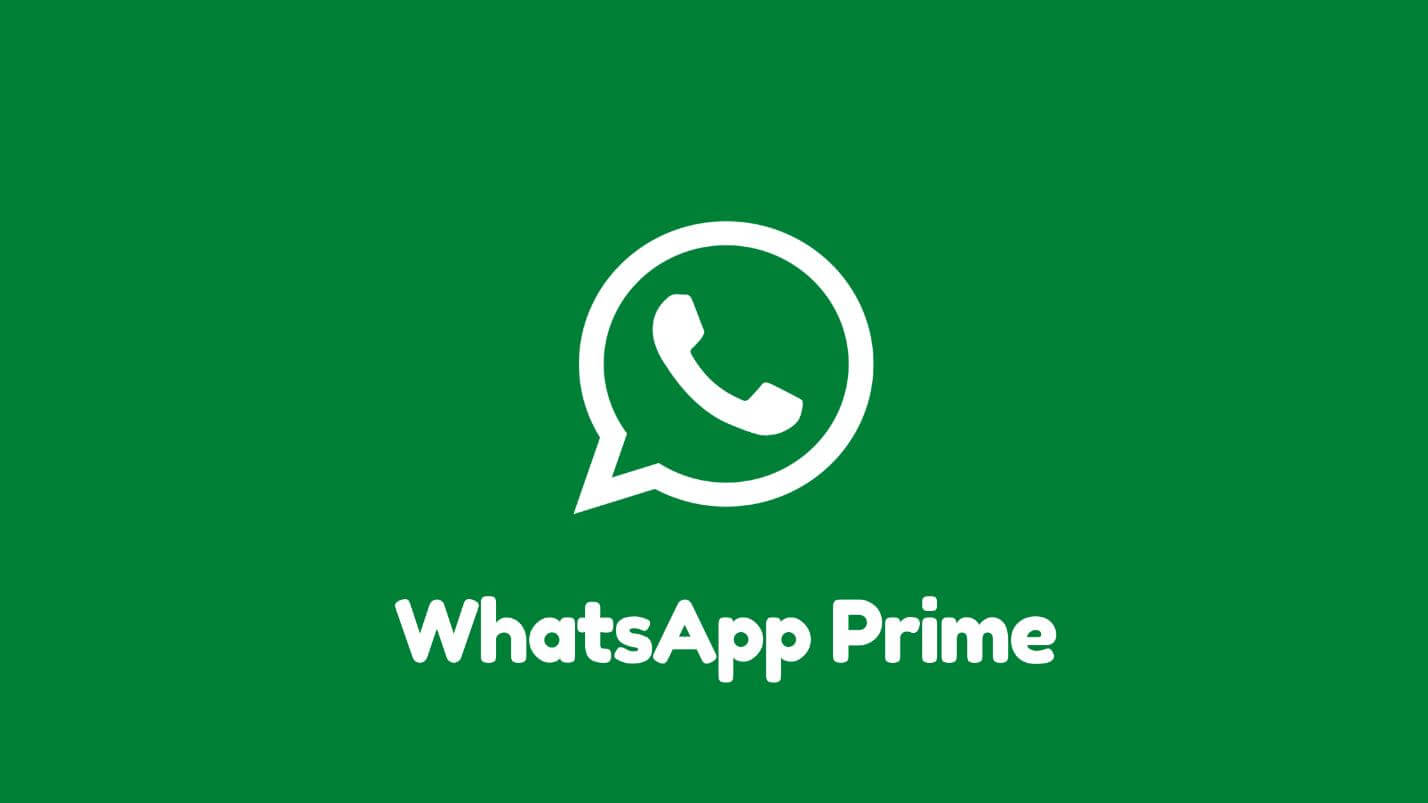 WhatsApp Prime is packed with essential privacy-related features such as hiding double tick, blue tick, online status, freezing last seen, and more. Developers have also included DND mode and an anti-ban system on the app to protect accounts from getting banned. However, there are not many exclusive features on this app except the customization options. Therefore, if you are a customization freak, this will be an excellent choice for you.
9. WhatsApp MA
Since WhatsApp MA has launched, it has been a cult classic among people who don't want to get their storage filled with unwanted stuff. WhatsApp MA lets you preview files before downloading them on your smartphone. Once you preview a file, you get options to either save it on your storage or skip it. This was a fantastic feature that helped WhatsApp MA make a user base.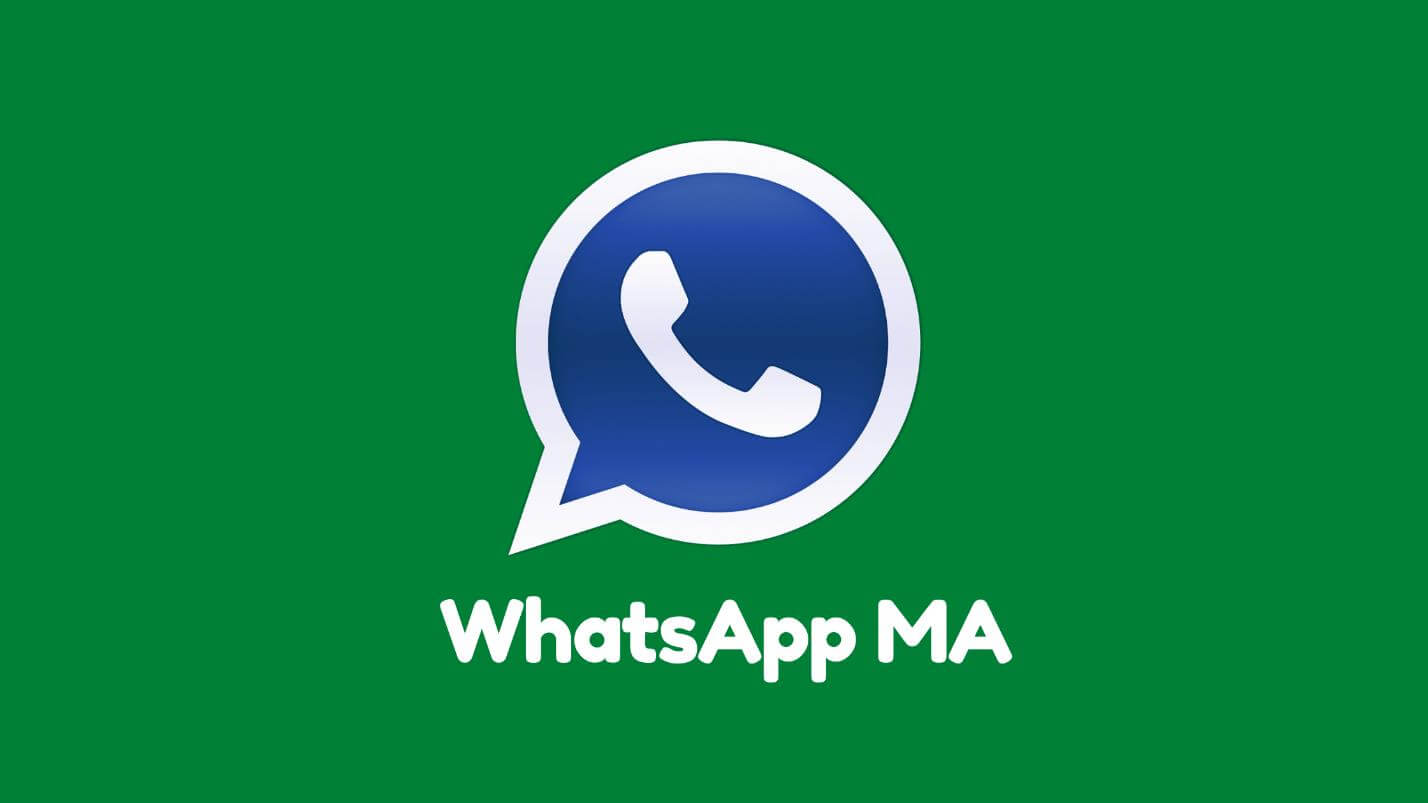 Other than that, you get access to all the standard WhatsApp Mod features such as anti-ban, UI customization, privacy-related features such as hiding blue ticks and double ticks, freezing last seen, and more. There is also a decent collection of pre-designed themes that you can install in one click to change the entire UI.
10. WhatsApp Gold
Lastly, we have WhatsApp Gold on our list. WhatsApp Gold isn't anything but a modified version of WhatsApp Plus. Instead of using the green UI, WhatsApp Gold uses the golden one. This was the only significant difference between WhatsApp Plus and WhatsApp Gold. Other than this, most of the apps' features are pretty identical.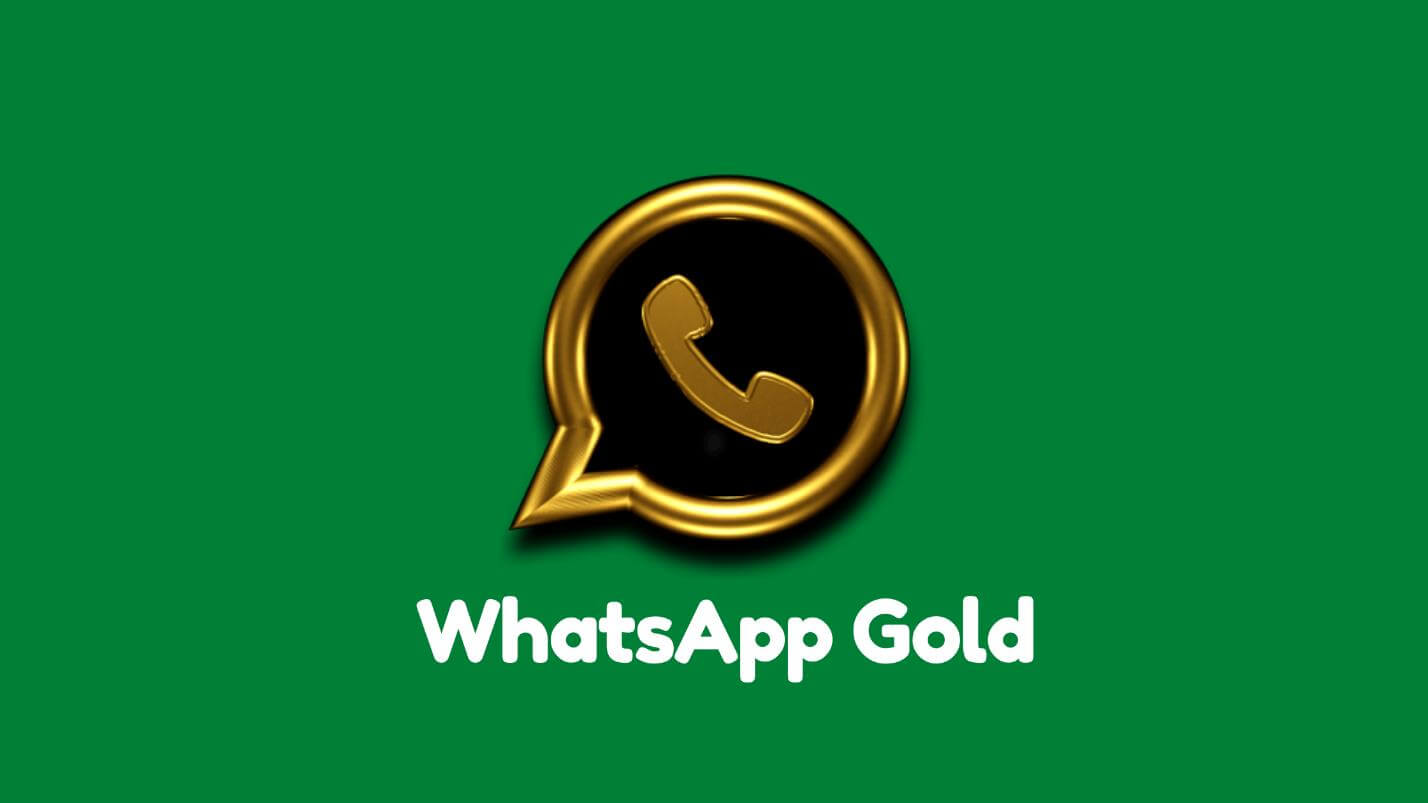 For example, this WhatsApp Gold can also be used as dual WhatsApp. It rocks all the privacy-related features such as hiding blue and double ticks, freezing last seen, DND, and more. Of course, you can also customize the UI, but if you are going to do that, what is the purpose of using WhatsApp Gold in the first place? The anti-delete message feature is excellent, though.
Must Read: NSWhatsapp 3D Apk
Closing Comments
Well, that's all for the best WhatsApp Mod apps for Android smartphones. WhatsApp is without a doubt the most popular instant messaging application, and almost every single person uses it. However, the biggest problem with WhatsApp is that it offers minimal functionalities, especially when it comes to UI customization.
Other than that, features such as freezing last seen, hiding double ticks, and others cannot be seen on WhatsApp. This is the main reason people look for modified WhatsApp apps. This list contains all the famous and reliable WhatsApp Mod applications that you can use to replace your stock WhatsApp app or use simultaneously as dual WhatsApp.
With that said, here I am wrapping up this article. If you have any questions, please shoot them in the comment section below. Our team will try to respond ASAP.