Are you looking to download WiFiKill Apk for your Android smartphone? If yes, then you are on the right page as here I am going to share the latest version of the WiFiKill pro app.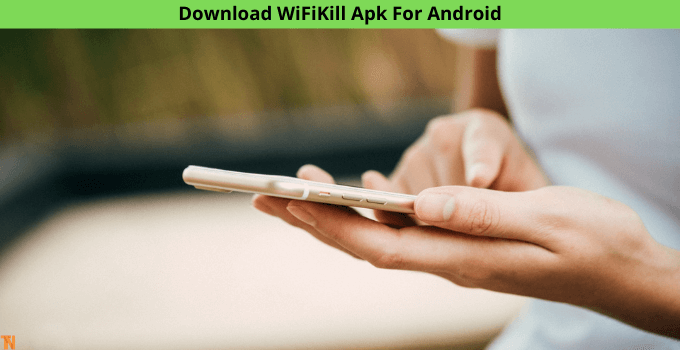 It is a powerful app that you can use to disable the internet connection of your Wi-Fi-connected devices. There is much stuff about WiFiKill 2.3.2 that I will share here, so without wasting time anymore, let's get started.
BTW I have also shared these 10 best WiFi analyzers for Windows 10/8/7 PC.
What is WiFiKill Apk?
Has the internet speed of your home/work Wi-Fi network slowed down? Or are you facing constant lag and connection drop from your network? The cause might be simple – too many people are using your Wi-Fi network.
In that case, you should kick people off from your Wi-Fi network, especially the ones you don't know. That will not only result in increased speed but also helps you in making your network more secure.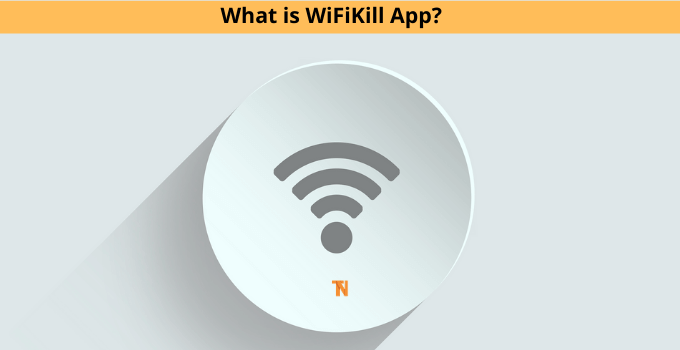 Because in case a hacker has control over your network, then he can do almost anything from copying your data to watch you on your own webcam or even steal your credit card and personal information.
However, blocking such connections is easy if you have administrator access to your Wi-Fi and a laptop. But what if you don't have access to both? In that case, you can use WiFiKill Apk for Android to cut off other internet connections in a Wi-Fi network.
All you need a rooted Android smartphone and this WiFiKill Pro Apk. It is a prevalent application available for rooted Android smartphones. It is developed by a group member of XDA App Developer, Ponury.
The best part of using this app is that you don't even need to own the Wi-Fi network. It means you can block devices to access the internet on any public network as well. Even you can watch statistics of the data usage among the connected devices.
| | |
| --- | --- |
| App Name | WiFiKill |
| Size | 488 KB |
| Version | 2.32 |
| Downloads | 5,000,000+ |
| Requires Android | 4.0+ |
Download WiFiKill Apk Latest Version 2.3.2
As I have shared enough information about WiFiKill App, now I know you want to download the WiFiKill Pro Apk on your rooted device to use it. But since rooted applications violate the Google Play Store policy, they cannot make it to their servers; it is one of them.
To download WiFiKill, you need third-party sources like us. Don't worry; I will not drag it further, so below, you have the direct download link of WiFiKill Apk. You may also like zANTI Apk for Android.
Note: If you face any issue with the download links, please feel free to report them to us. So, I can fix the issue ASAP. Nevertheless, I update posts very frequently, so the chances of facing issues are very less.
How to Install WiFiKill App on Android?
I have seen many people face issues while installing third-party applications like WiFiKill on their rooted smartphones. Although installing the app is not that tough still, to help you with that, I will add a small guide on installing WiFiKill Apk.
If you are one of them, you can follow the guide to make installation easy. Else, you can skip this section of the article.
One of the main things that majorly creates issues while installing third-party applications is the disabled installation from third-party sources.
To ensure that you won't face that issue, you first need to allow your smartphone to install Apk files from third-party sources. To do that, you need to follow the steps mentioned below.
Step-1:
First of all, go to the Android Settings and scroll down until you see the Security option and tap on that.
Step-2:
You have to scroll down to the Device Administration section, and here you have to enable the Unknown Sources option.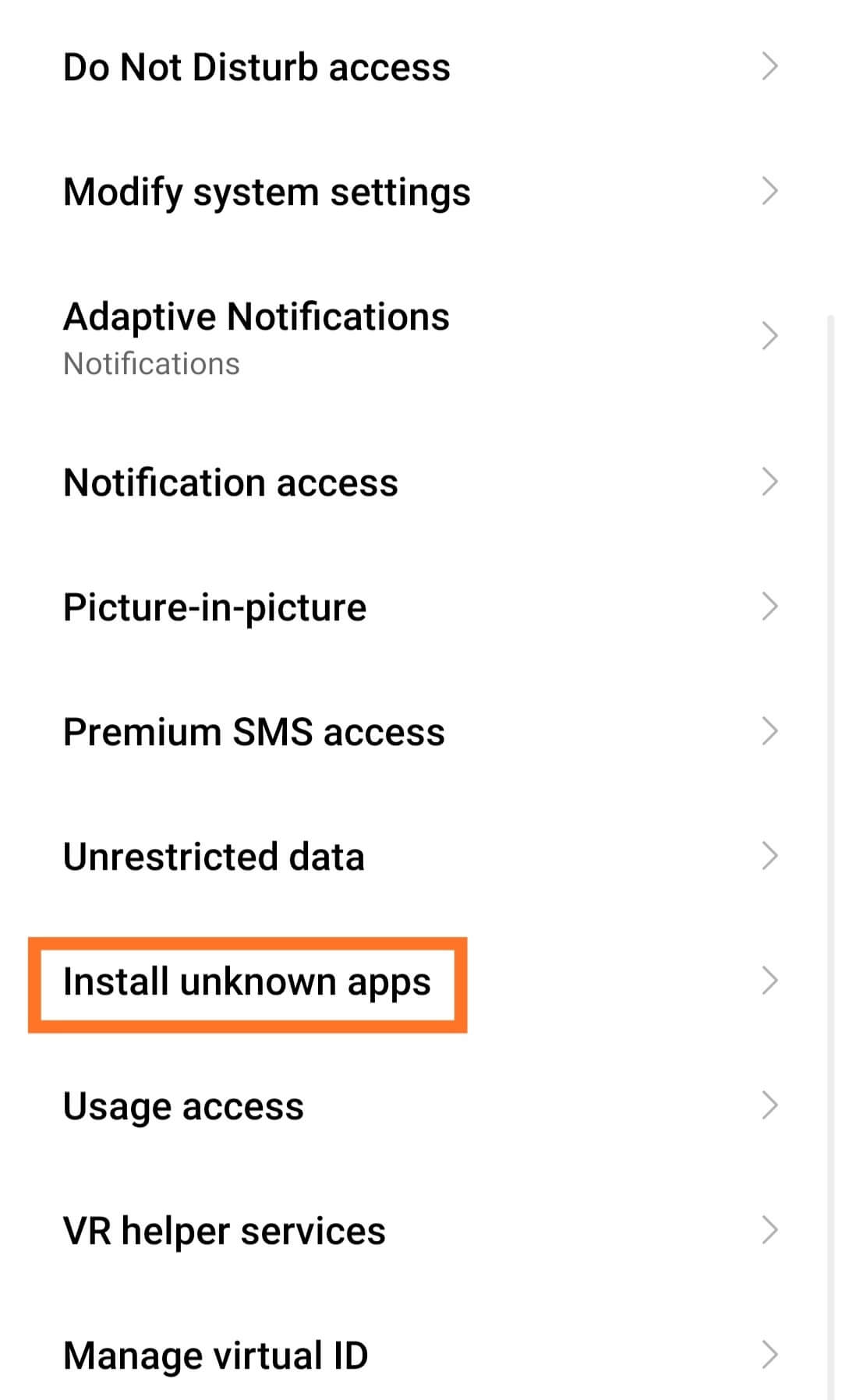 That's it. Now we are ready to begin the process to install WiFiKill App on your smartphone. Follow the steps below to do that-
Step-3:
First of all, you have to download the WiFiKill Apk file from the download section above.
 Step-4:
Now locate the Apk file inside the download folder and tap on it to process installation.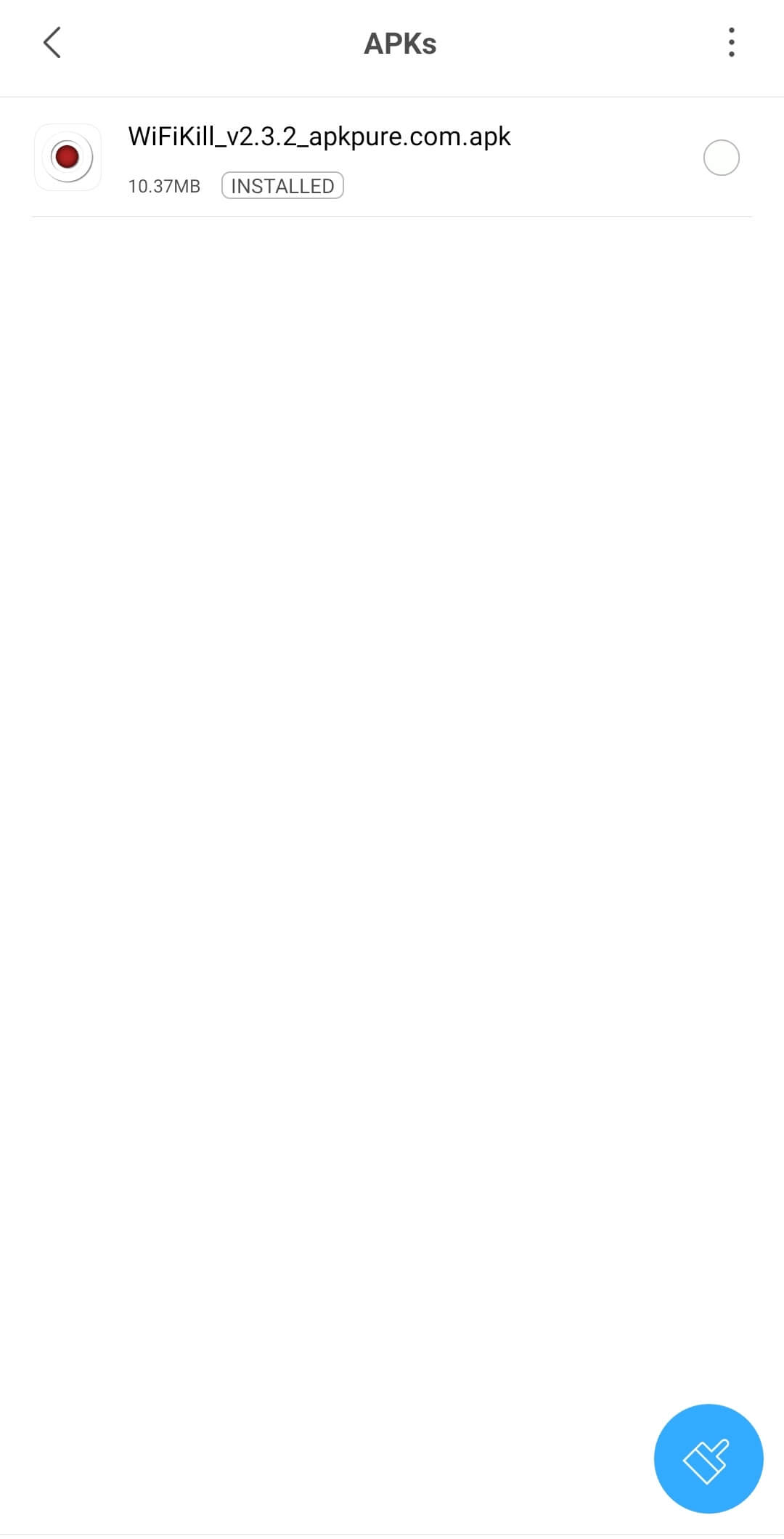 Step-5:
After that, the app will ask for some device access permissions. Just tap on next to allow that and process the installation.
That's it. Within a few seconds, you will get the WiFiKill Pro Apk installed on your device. After that, you can start using the app right away to block the connections. However, please feel free to share them with us in the comment section if you face any issues, and I will try to reach you ASAP.
Features of WiFiKill App for Android
It is packed with tons of imposing features. Here I am going to mention the best ones.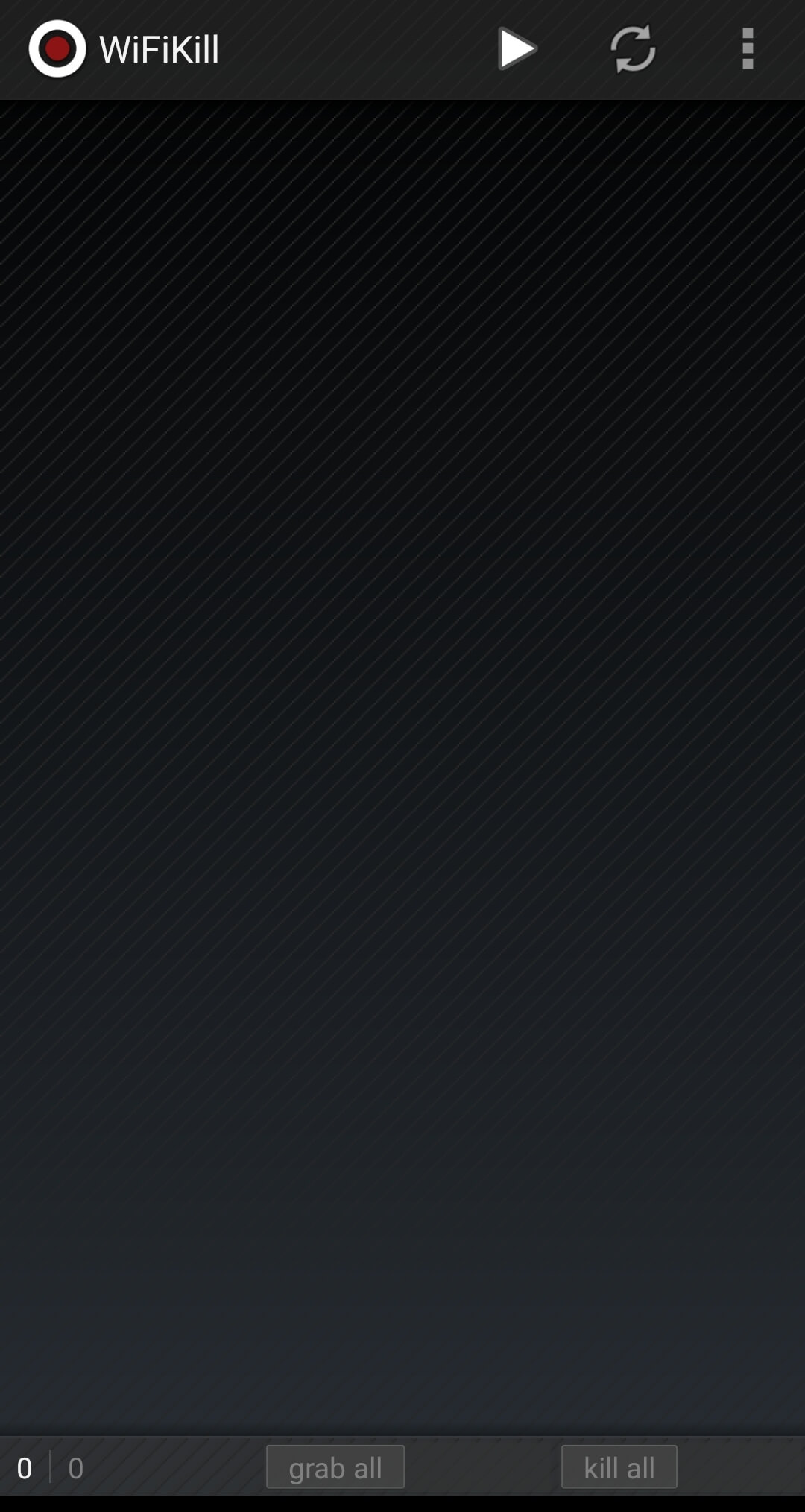 Cut off the internet on any network: Removing people from your network is easy, as you can log in to your dashboard to remove them. But what if you are using a public or shared network? In that case, you can use WiFiKill Pro Apk to remove anyone or all from the network easily. The process is straightforward too, and that makes it easily accessible by a non-techy guy as well.
Grabbing Traffic:

This is the feature most users overlook, but it is like a paradise for pro users. With this feature's help, you can grab the traffic accessed by other users of the network.

In simple words, you can say that it allows you to see the visited websites by a user on the network. Even you can also see what they have downloaded.

Gathering information about the connected device:

This app can also gather some crucial information about the devices connected to the network. Information like NetBIOS name, address, and other things can be found easily.

Set data limit and reduce bandwidth:

Another great feature of WiFiKill Apk is setting up the limit of any connected devices over the network. Also, you can reduce the bandwidth for that user so that they cannot leech more of the bandwidth, and you will get access to high-speed internet.

UDP blocking and other features: The latest release by the developers included UDP blocking features. In simple words, it will block the connection to connect with sites that use the UDP protocol. The UDP protocol is vastly used for online gaming, video and audio streaming, and other similar things. With the help of this feature, you can block almost any UDP protocol. Also, you can monitor how much data they have transferred using that network.
Freeware:

Another reason for using WiFiKill App is that it is a complete freeware. You need a rooted device, and that's it. You don't need to pay a single penny from your pocket to use the app.
These were the best features of the application. Now, this is the time to wrap up the article. So, in the download section above, you can find the direct links to download WiFiKill Pro Apk latest version on your Android smartphone.
Must Read:
Final Words
Well, there you have it, WiFiKill Apk for Android devices. It is an excellent Android application available for rooted users. You can use it for performing awesome tasks like removing or blocking people from connecting to your network, grabbing their traffic, and many other things.
However, it would help if you kept in mind that performing such actions on public networks is illegal. And doing so can lead you to behind bars as well. If you face any issue, then the developer or I will not be responsible for that.
That will be entirely your responsibility, and you may face the consequences. With that said, it is time to wrap up the article. I hope you found this article helpful. If you still have any questions, then feel free to ask them in the comment section below. Our team will assist you ASAP.