Are you looking for subtitle generator apps? Today, I am back with the 10 best Android apps to download subtitles for free. Subtitles are useful when watching movies, TV shows, anime, etc. They allow the viewer to enjoy content made in foreign languages.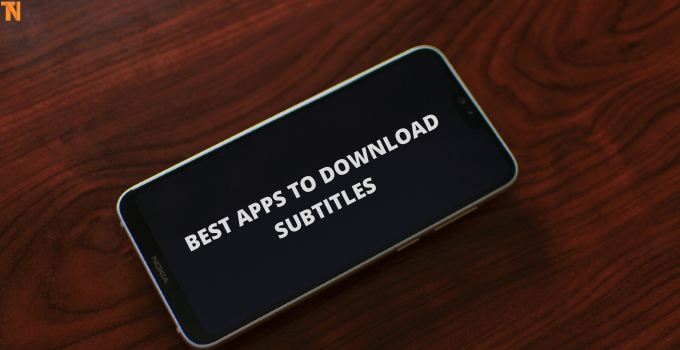 And since most movies have subtitles available for different languages, you can watch them using subtitles of the language of your choice. These days, most people are using their Android smartphones to enjoy movies and TV shows.
But downloading subtitles from websites can be pretty cumbersome if you want to watch them with subtitles. In such a case, you can use some specific apps for downloading subtitles. And therefore, today, we are here with the 10 best Android apps to download subtitles.
All these apps have specific features that make them different from each other. You can easily select one of them according to your needs and download them by clicking on their title.
Must Read:
Top 10 Best Android Apps to Download Subtitles
The apps mentioned in this article allow you to download the subtitles for popular movies and TV shows. You can search for the film for which you want subtitles. After this, you can select the language you want the subtitles.
Once you've downloaded the subtitle file, you can use third-party players like VLC and MX Player to import the SRT files of the subtitles and use them while watching your favorite movies, TV shows, or anime.
So if you are looking for an easy way to download the best Android apps to download subtitles on your Android smartphone, make sure to go through all of the following apps one by one:
GMT Subtitles is one of the best Android apps to download subtitles. Not only is it free to use, but it is also ad-free. It has one of the most straightforward user interfaces, which is easy to navigate.
You can search for the movie name for which you want subtitles. Or you can use GMT Subtitle's ability to download subtitles automatically.
It will first scan all the video files on your Android phone and then download the subtitle files for all of them. Since it relies on multiple subtitle services, you'll successfully find the Subtitle for your movie in most cases.
This is an excellent alternative to GMT Subtitles and provides a lot of similar functionality. Even though Get Subtitles is a free app, it serves ads to the user. You can get rid of these ads by purchasing the paid version of this app.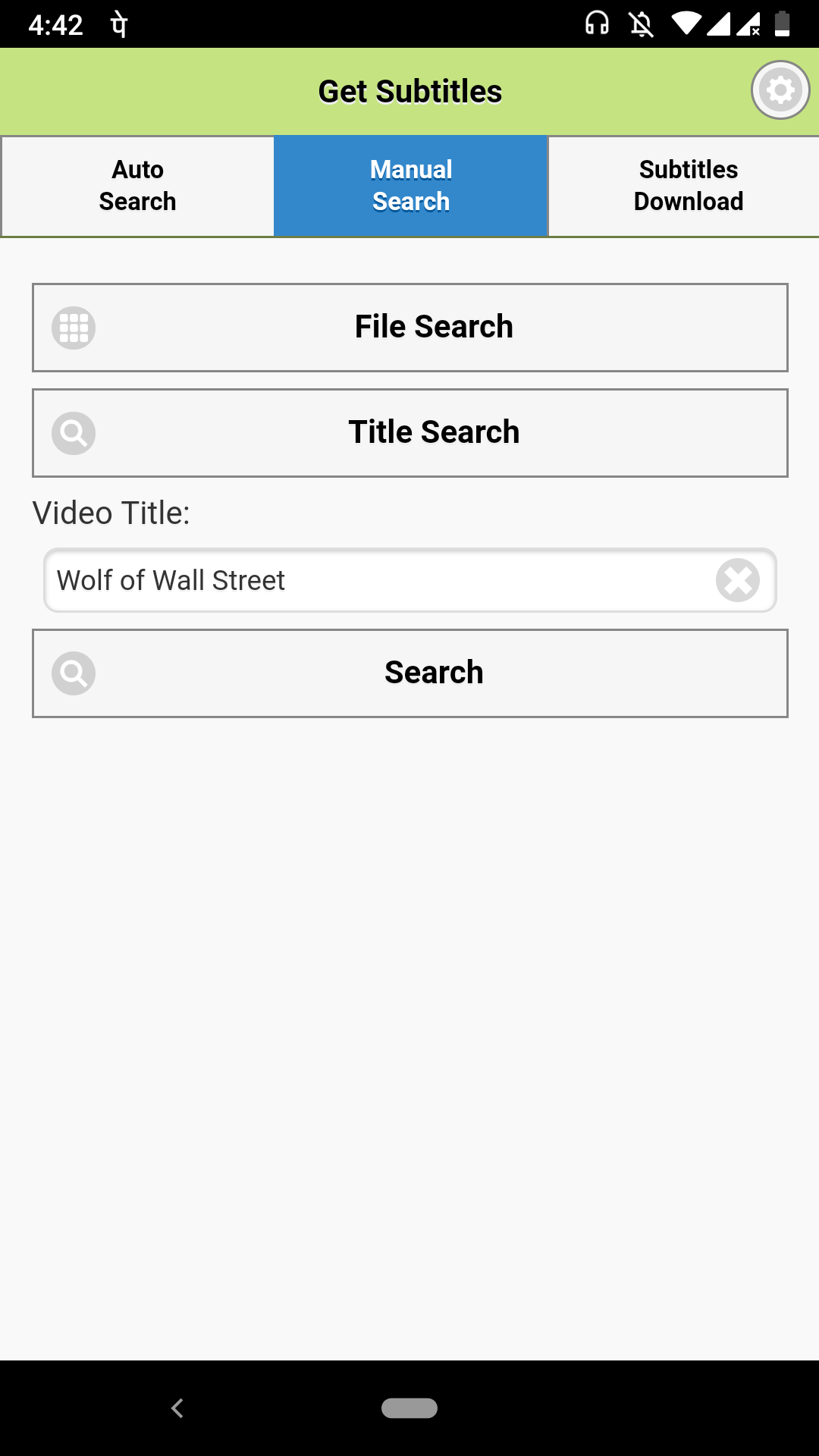 That being said, all other features and options in the free and paid version are the same. You get the auto search feature in getting Subtitles, which scans all of the movies stored on your Android phone. However, this app does not target advanced users since it has no advanced search options.
MX Player is a top-rated video player app for Android devices. Even though it is a video player, it has the feature of subtitle auto-download. Most MX Player users don't know about this, but you can use it to download the subtitles for your movies.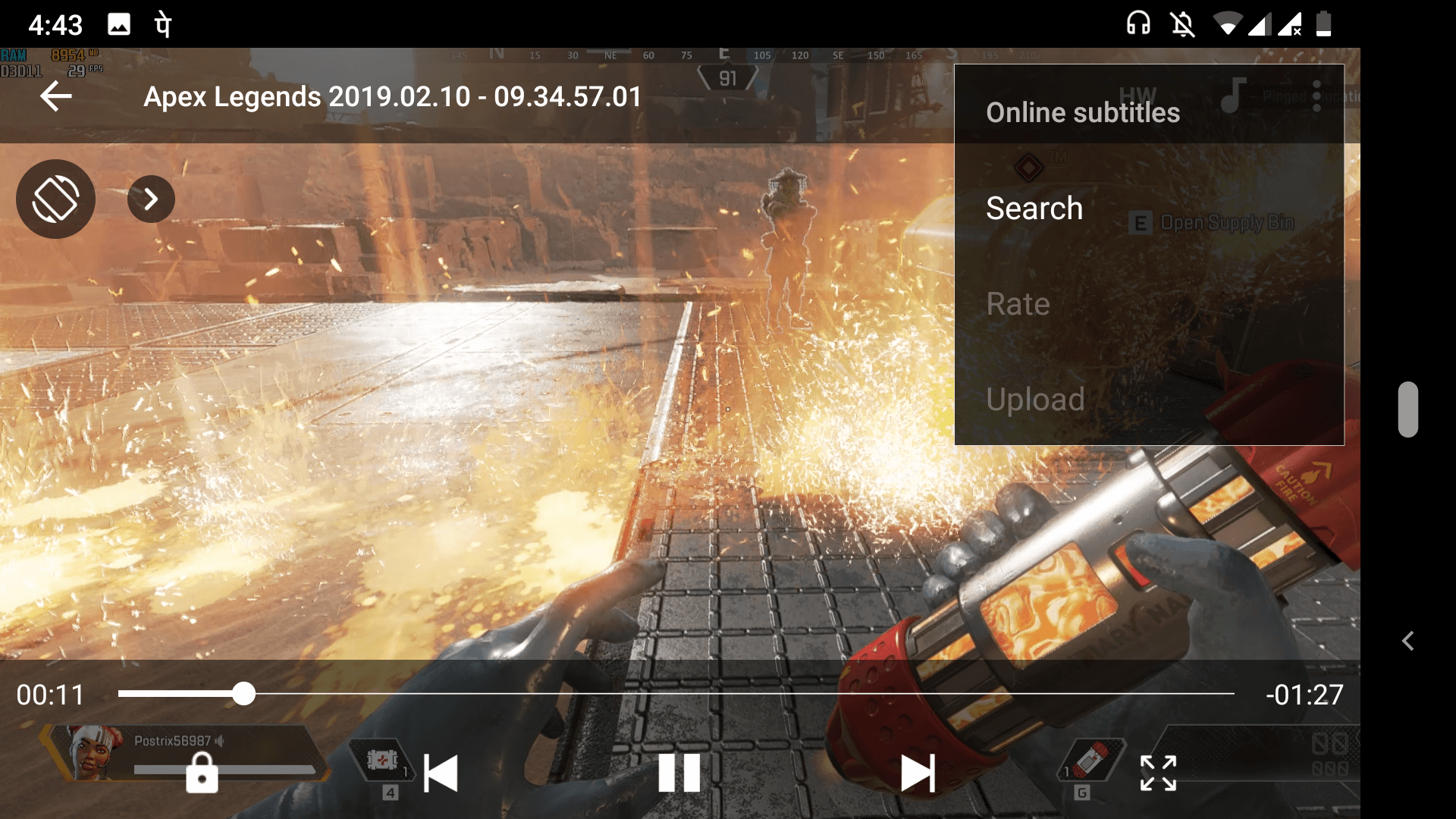 It can automatically find the Subtitle of the movie you are watching and download them. MX Player uses OpenSubtitles.org to search the captions for the movie you are watching. You can enable this feature by going into options while watching a movie and selecting the Online subtitles option.
Must Read: Free Keylogger Apps
If you're looking for the quickest way to download the subtitles on your Android device, then Sub Loader is a great choice. It has a very straightforward user interface with no unnecessary features included.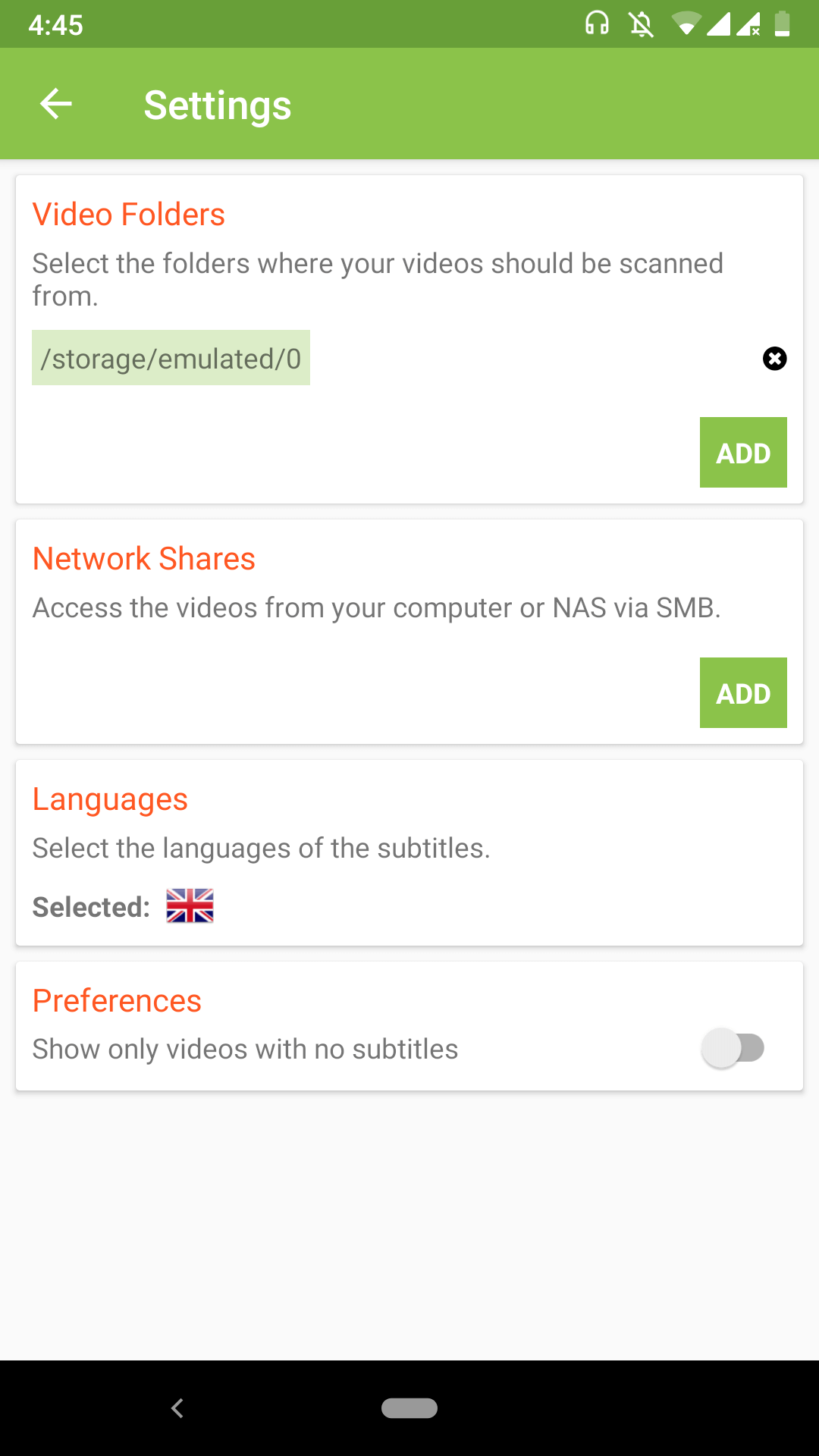 You can use Sub Loader to download the subtitles of almost all languages for your favorite movie. It uses both OpenSubtitles.org and SubScene.com for finding subtitles.
Because of this, you can choose from multiple available subtitles for a single movie. This app is also free to use but has ads that can be removed by purchasing the pro version.
MightySubs is one of the only apps with subtitles for movies and TV shows. As soon as you open the app, you will find two options: one for movies and one for TV shows.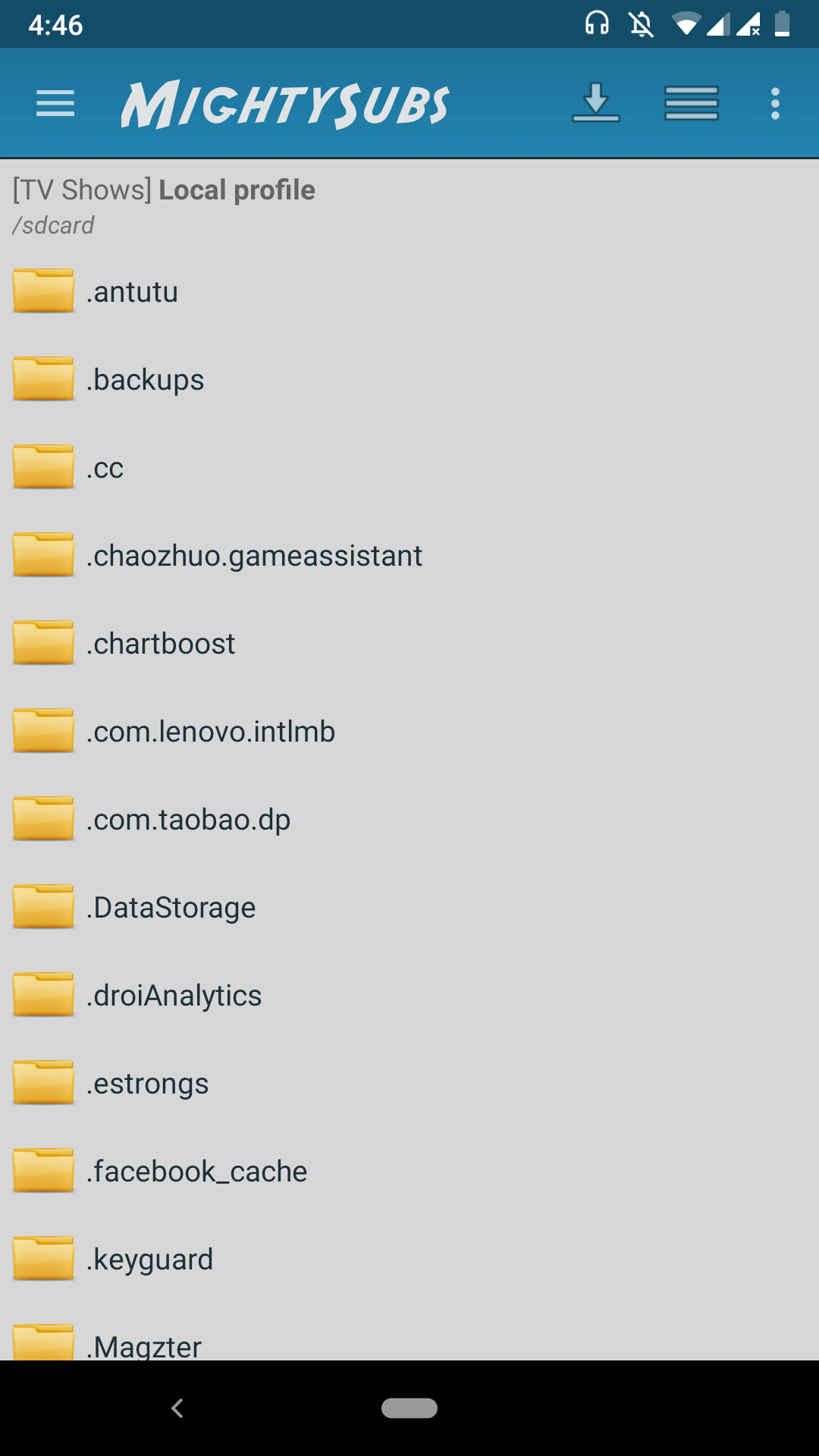 MightySubs can be the only subtitle app you might need on your Android device. Unfortunately, the user interface of MightySubs is not much interactive.
You might face issues while using this app if you are not an advanced user. It has a free and paid version, and the paid version has some extra features.
Also, Read: Music Downloader Apps
Simple Subtitle is a great free-to-use app for Android devices. If you want to download the subtitle file for your movie quickly, this is a great way. Simple Subtitles allows you to search for subtitles for the most popular movies out there quickly.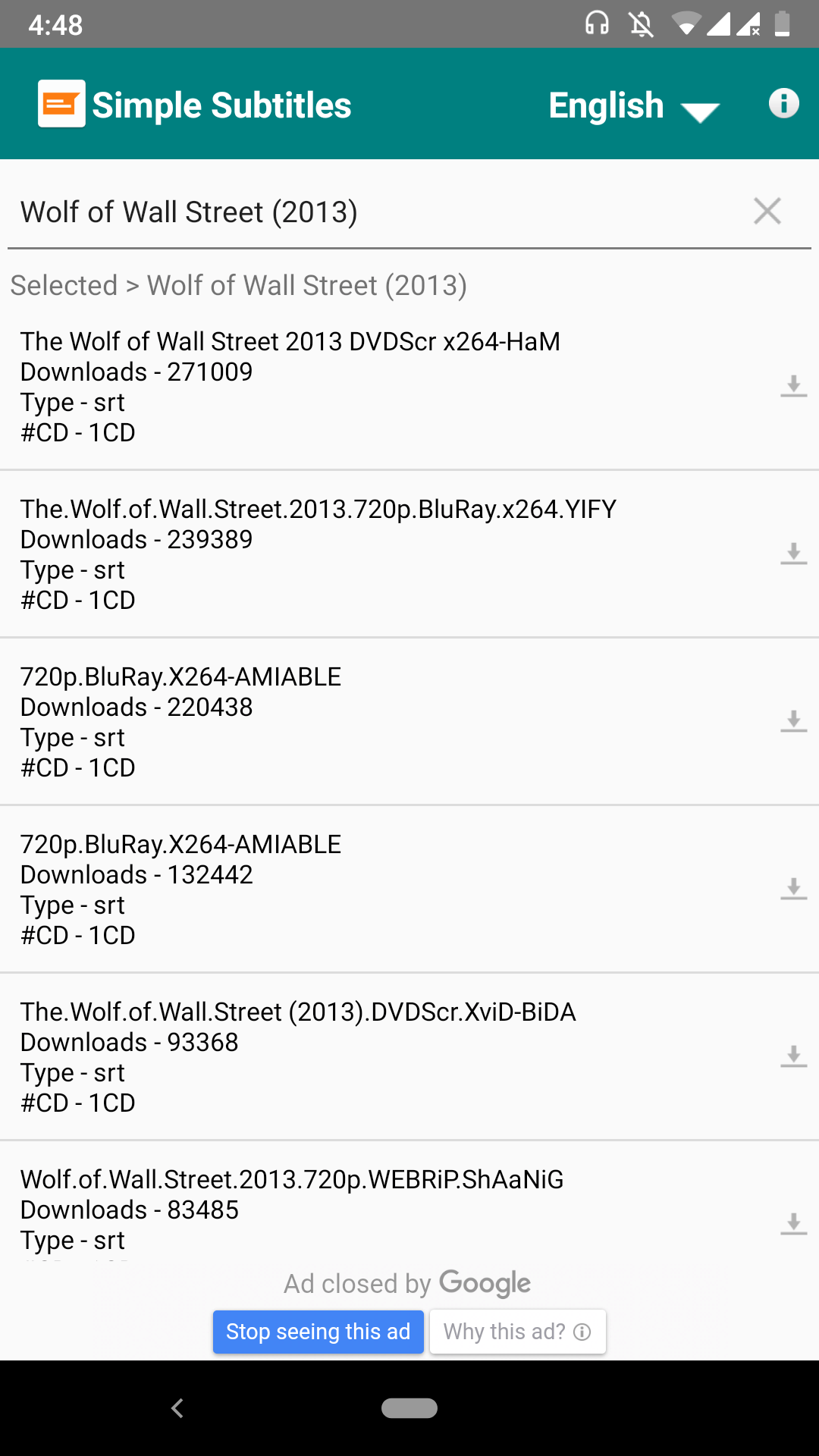 Not only that, but you can also choose from multiple available languages. This allows the user to download subtitles in languages other than English. Since this application has a first-user interface, you can quickly get used to it. Simple Subtitles will give you multiple subtitle files for one movie as it grabs subtitles from various sources.
Must Check: Anonymous Chat Apps
7-

YIFY Subtitles
If you have ever used torrent websites to download movies, you must be familiar with YIFY. YIFY is a very popular website from which you can download movies. Apart from that, you can even download the subtitles for your favorite film from YIFY.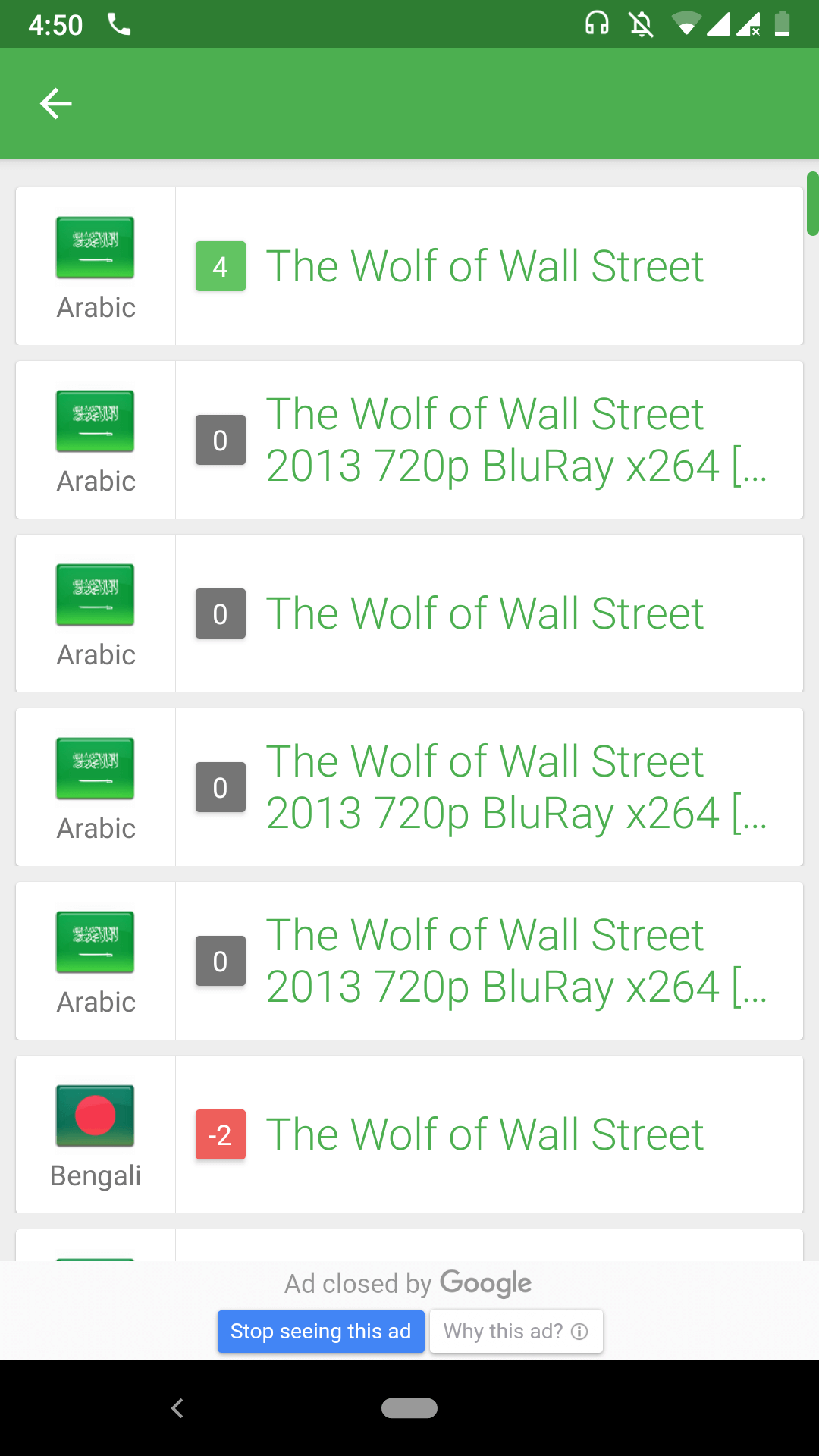 While you can go to their website, this app allows you to do the same from your Android device. It's a very interactive app that can be used to download YIFY subtitles quickly. And the best part about this app is that it is free to use.
8- SubDown: Subtitle Downloader
SubDown is a great alternative to MightySubs, but this one is free. It is one of the few apps that allow you to download the subtitle file for movies, TV shows, and even anime. And it will enable you to do so easily with the support for all the popular content.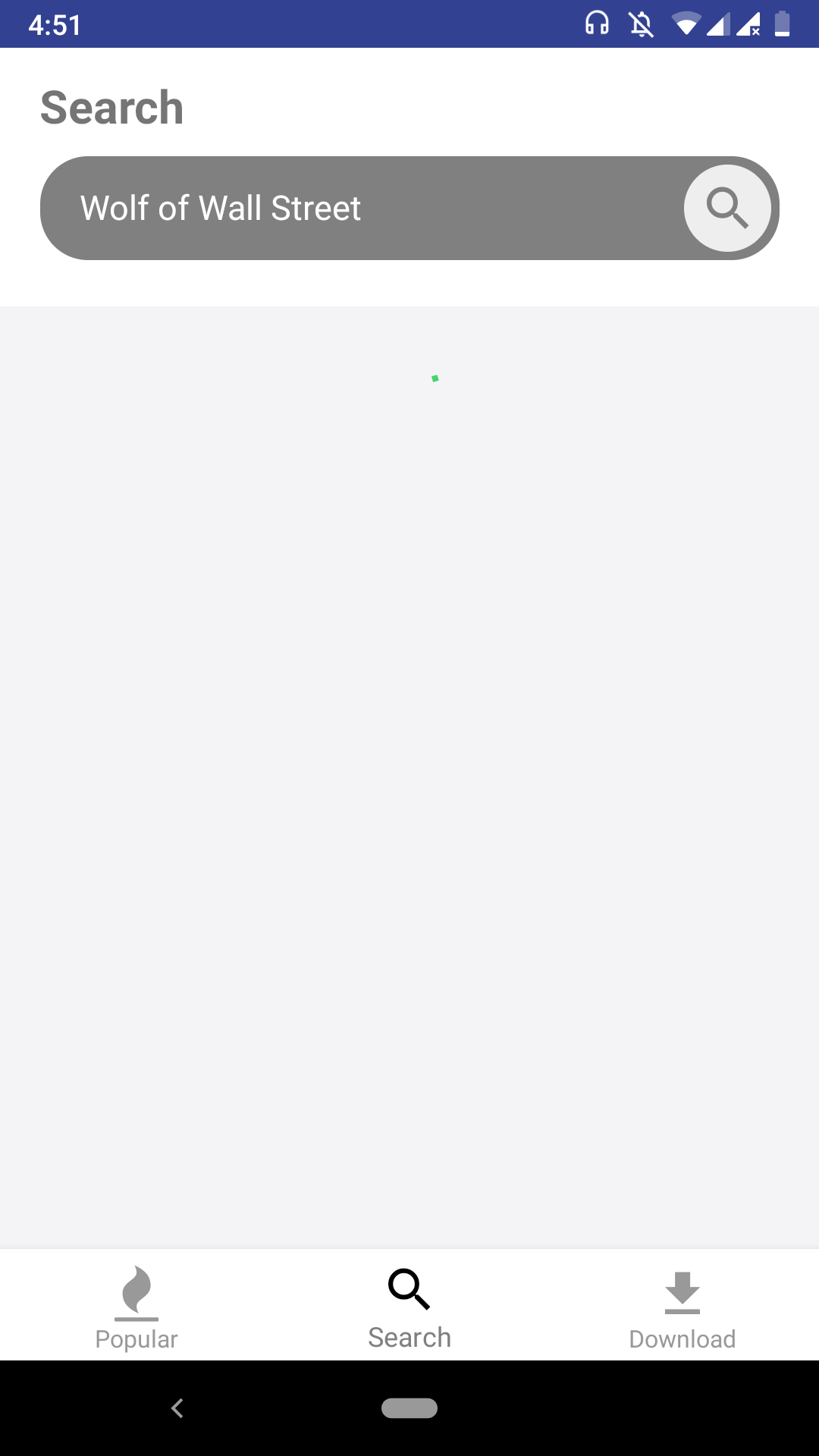 Even though this app has ads, it is still an excellent app for downloading the subtitles for almost anything on the go. You can use this app to download the subtitles of multiple available languages.
Also, Check: Emoji Apps 
Subtitle Downloader is a free application with subtitles in more than 60 languages. While there is a paid version with some extra features, the free version will be more than enough for most users.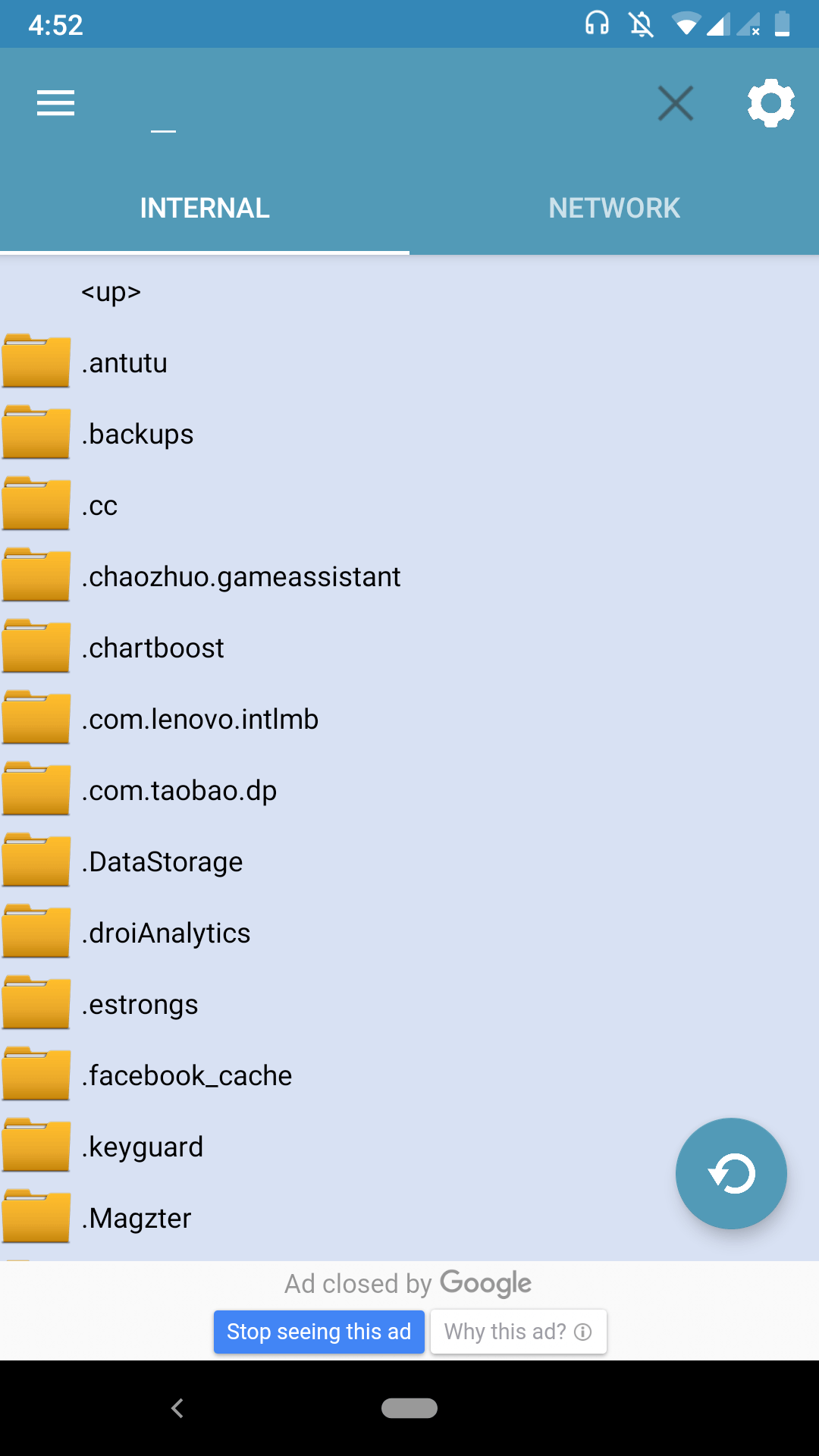 You can easily search for the movie or TV show for which you want subtitles. Then, Subtitle Downloader will provide you with multiple subtitles to choose from.
And once you have downloaded the SRT file for the Subtitle, you can easily import that into a third-party video player like VLC.
10- Subtitles for Movies and TV Series
It is the last best android app to download subtitles with one of the best user interfaces. As the name suggests, this app supports both movies and TV shows.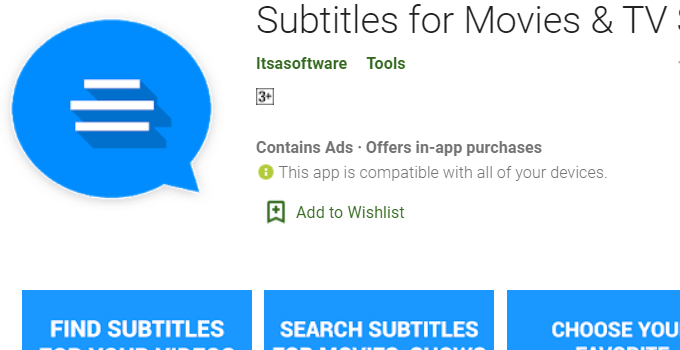 It also has the auto-download feature because it will scan for all movies and TV shows on your Android phone and download subtitles for them.  
Not only that, but if you want to download subtitles manually, you can find advanced filtering options. These options allow you to quickly find the correct subtitle file for your movies.
You may also like: Game Hacker Apps 
Final Words
Well, I hope you've found these subtitle apps helpful and liked one of those mentioned above 10 Best Android apps to download subtitles. In case you liked this article, then make sure to share it on social media.
If you have any doubts regarding solutions, feel free to ask any queries in the comments section below.