Best YOWhatsapp Themes: Although WhatsApp is a viral messaging app with many inbuilt features and options, some users still want more. As a result, you can also find a wide range of modded and custom versions of WhatsApp out there.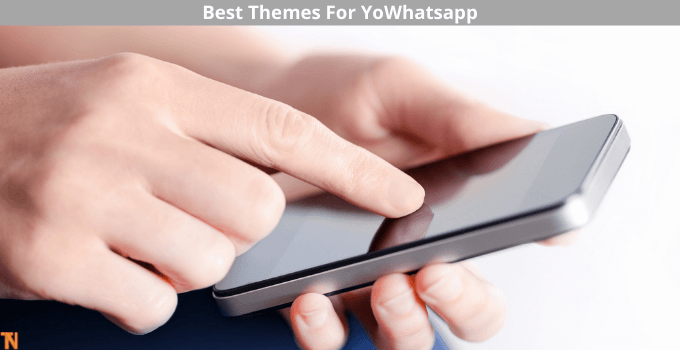 These modded versions have extra and additional features that you do not find in the stock WhatsApp app. For example, you can find privacy options, better media sharing capabilities, and, most importantly, a custom user interface.
This is made possible thanks to the support for custom themes offered by mod versions of WhatsApp like YOWhatsApp. Although, even if you have support for themes in YO WhatsApp, you might still be confused as there are many themes to choose from.
Thus, I am here with the 10 best YOWhatsApp themes and all their details so that you can easily pick the best one for you. I have also shared these best themes for GBWhatsapp app.
10 Best YOWhatsapp Themes for FREE
A great thing about YOWA is that you can easily modify its user interface as per your liking. This includes changing every small UI element that you might see in your WhatsApp.
Although, changing all these different elements and user interface settings can be quite time-consuming. To overcome this issue, YO WhatsApp can download and install a wide range of themes. These themes can quickly change the complete look of your YOWA app within seconds.
And the best part is that you can find all these themes within the app to download and install completely free. If you cannot pick the right one for you, here are the 10 best themes for YoWhatsApp: Recently, I shared these NOVA Launcher themes.
Note: Wanna try other Whatsapp mods? Check out GBWhatsapp, FMWhatsapp & Whatsapp plus app.
1. OneUI Dark
If you are using a Samsung smartphone, then you must be already familiar with one. It is one of the best Android skins out there when using your smartphone with a single hand. This is exactly what OneUI Dark offers to YOWA users in the form of a dark-themed one-handed user interface.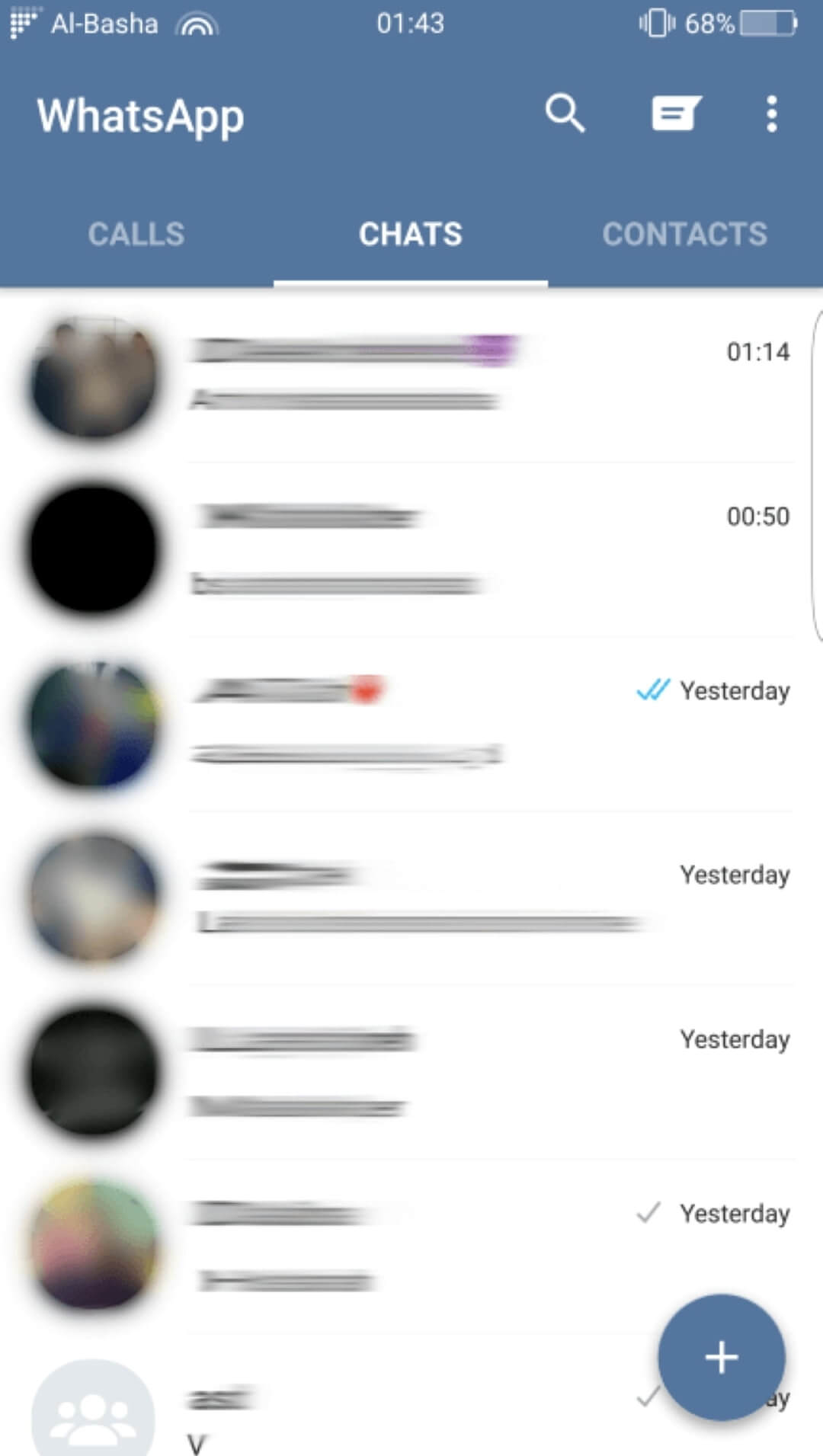 2. RC MsgOne Black
While you can find many dark-themed WhatsApp themes and skins out there, not all of them are completely black. Thankfully, if you want a fully blacked-out YO WhatsApp for use with OLED and AMOLED screens, then going with the RC MsgOne Black can be a great idea with its blacked-out user interface elements.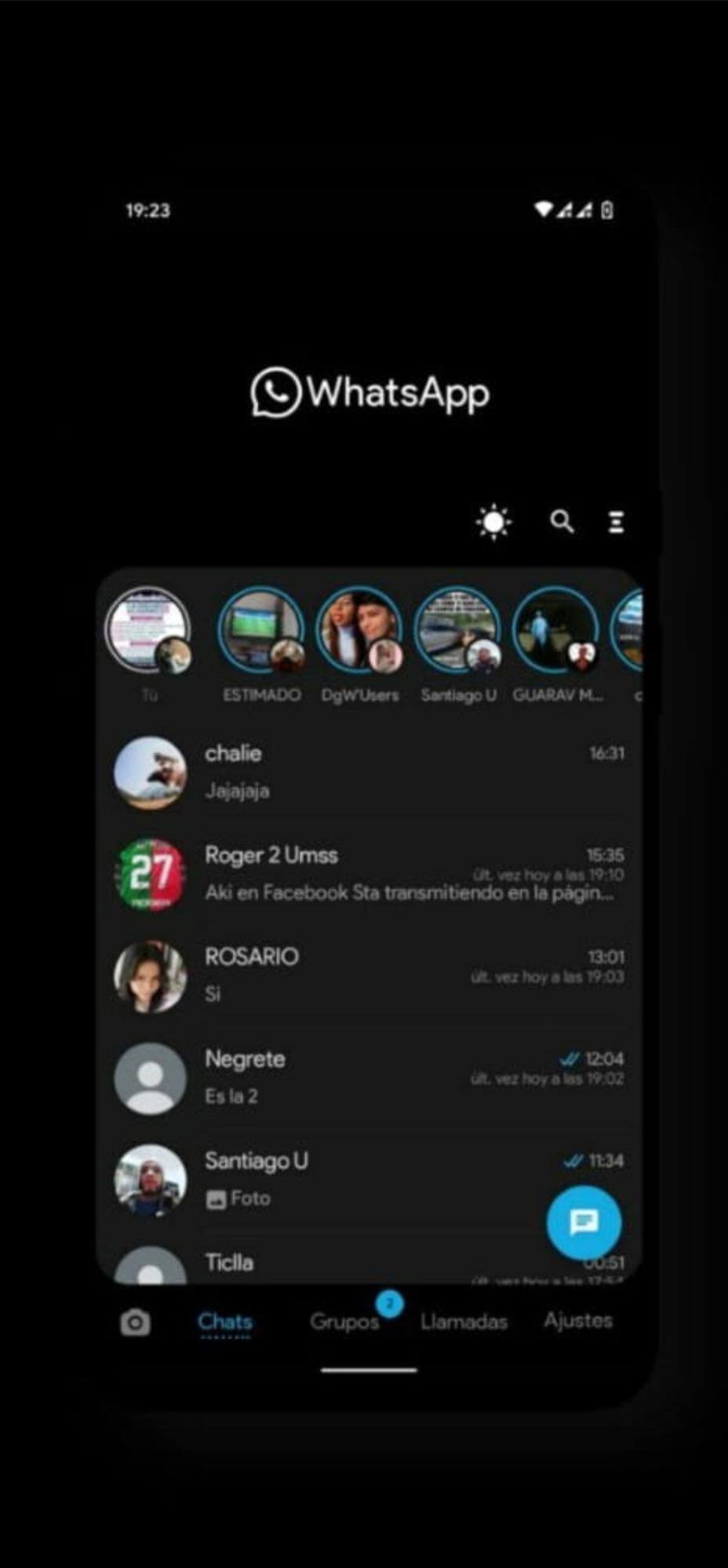 3. RC MsgOne White
The RC MsgOne theme is also available in a white version, as you can guess by its name. This means that it looks the same as the previously mentioned black version except for its colors. A unique thing about this theme is that it still allows you to switch to the black mode if you want to at night.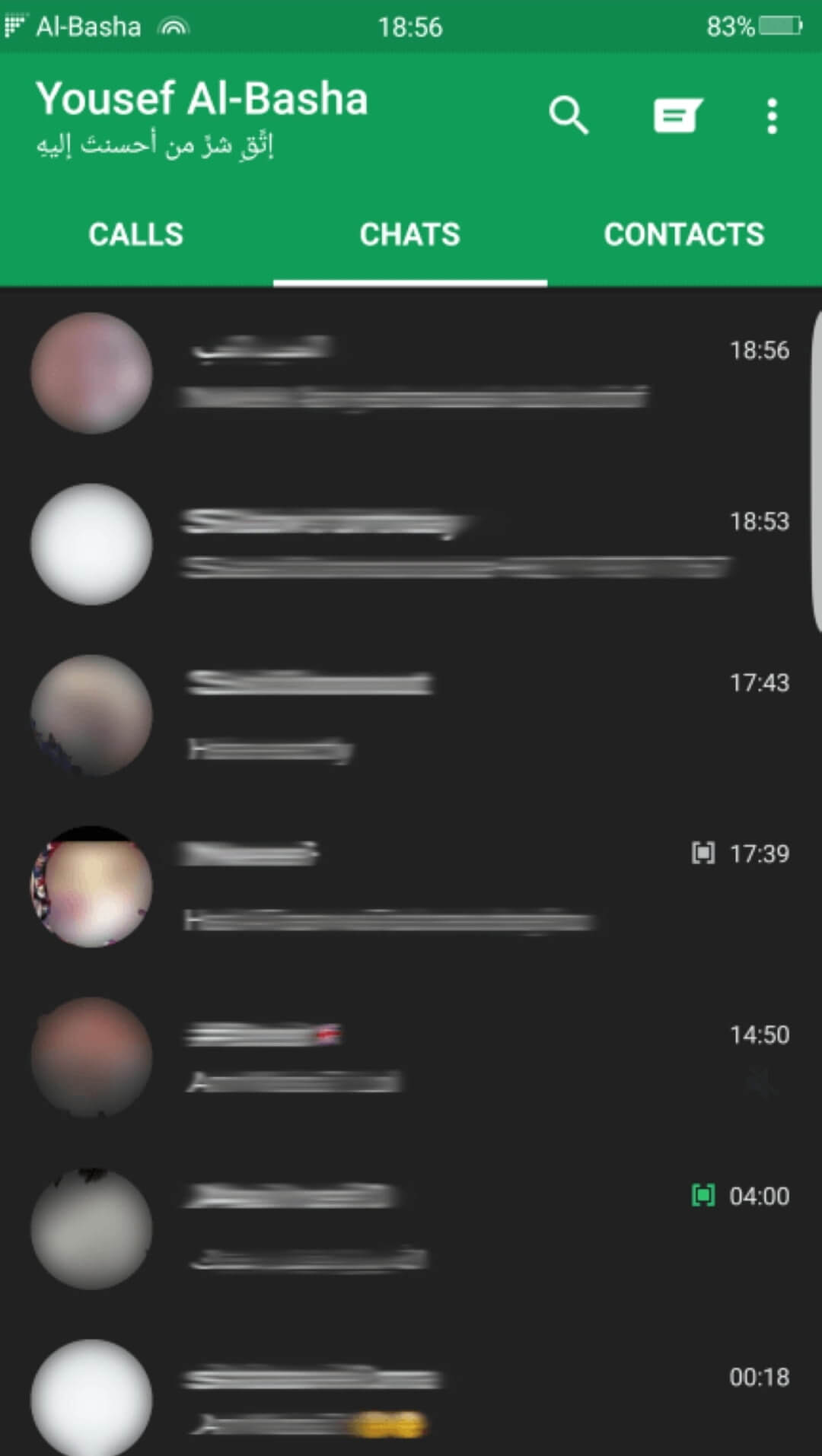 4. YoRose OneUI
We have yet another OneUI inspired theme option that you can download and install in YO WhatsApp. But unlike other black or white styled themes, this one has a Rose themed design that includes blue and pink elements, which can be handy for those who wish for something unique and attractive.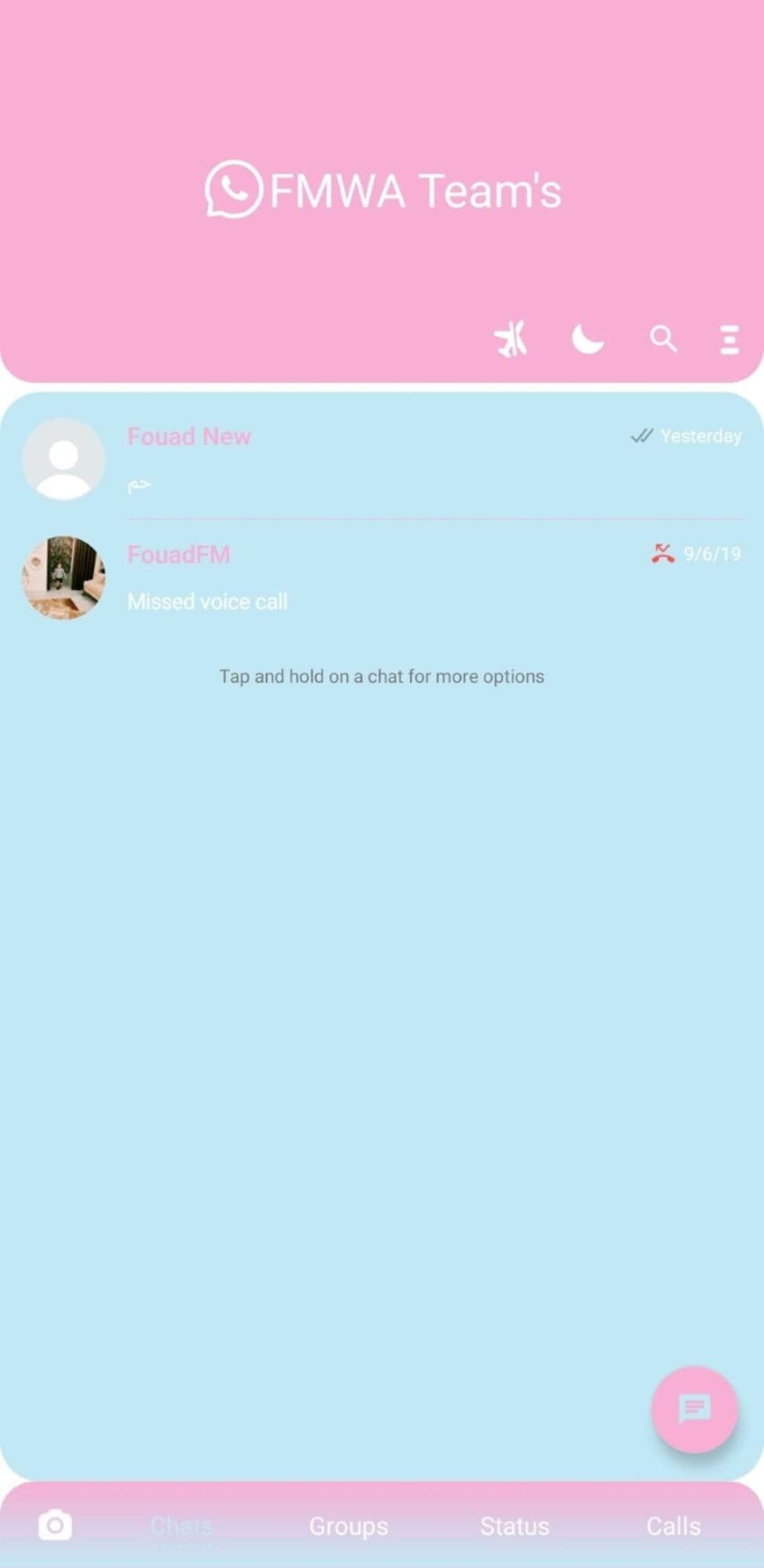 5. Twitter OneUI
Since Twitter is a top-rated social media app available out there, the chances are that you also use it alongside YoApp on your smartphone. Well, now, you can even have the same user interface as Twitter in YOWA by using the Twitter OneUI theme.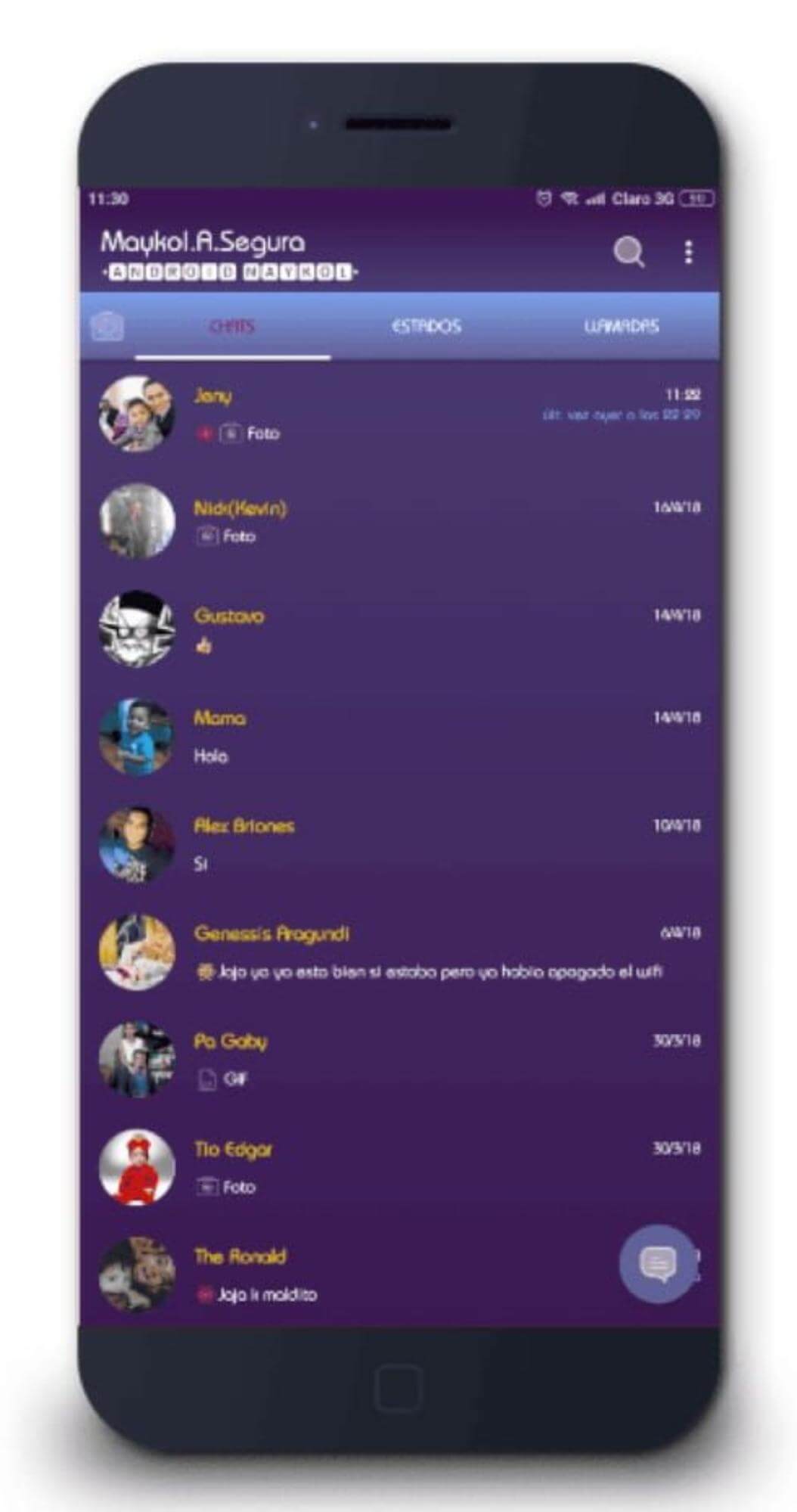 Must Read: Download Whatsapp Stories on Android
6. YoTelegram
Telegram is one of the biggest competitors to WhatsApp available out there since it is a highly feature-rich messaging app. If you like the user interface of Telegram, you can install the YoTelegram theme to make your YOWhatsApp look like Telegram in terms of its user interface.
It's one of the best YOWhatsapp themes available for FREE on YO Themes.
7. google
While it is not a social media app, some of you might also like the user interface of the Gmail app available for smartphones. This is due to the reason that it offers a very minimal and basic user interface which is preferred by many. And with the YoGoogle theme, you can have exactly that right in YO Whatsapp.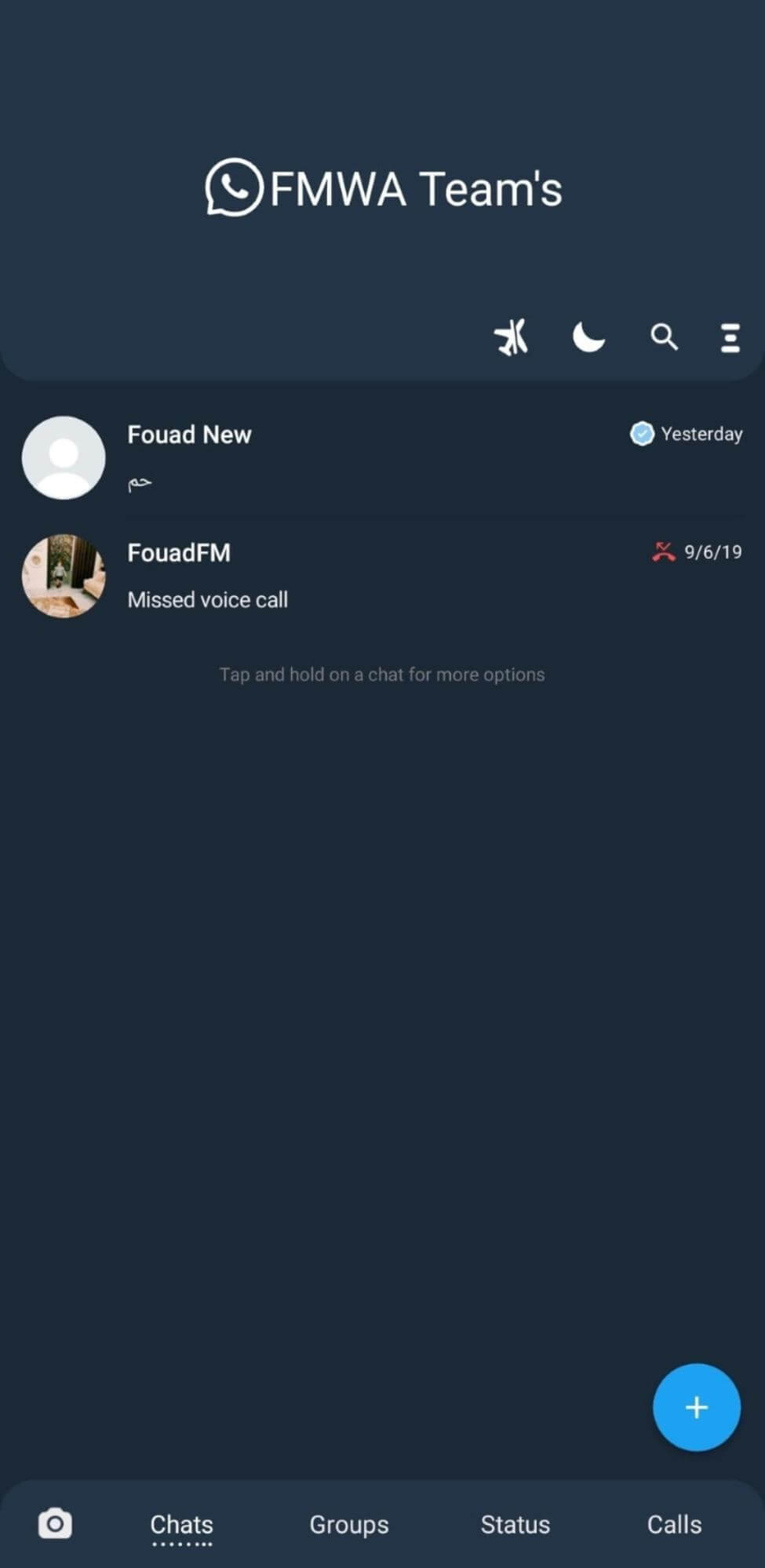 8. white
Even though most YOMod users prefer to go with dark and black-styled themes, some of you might be interested in going with white ones as well. In that case, the white theme happens to be one of the best-looking white themes available for the app.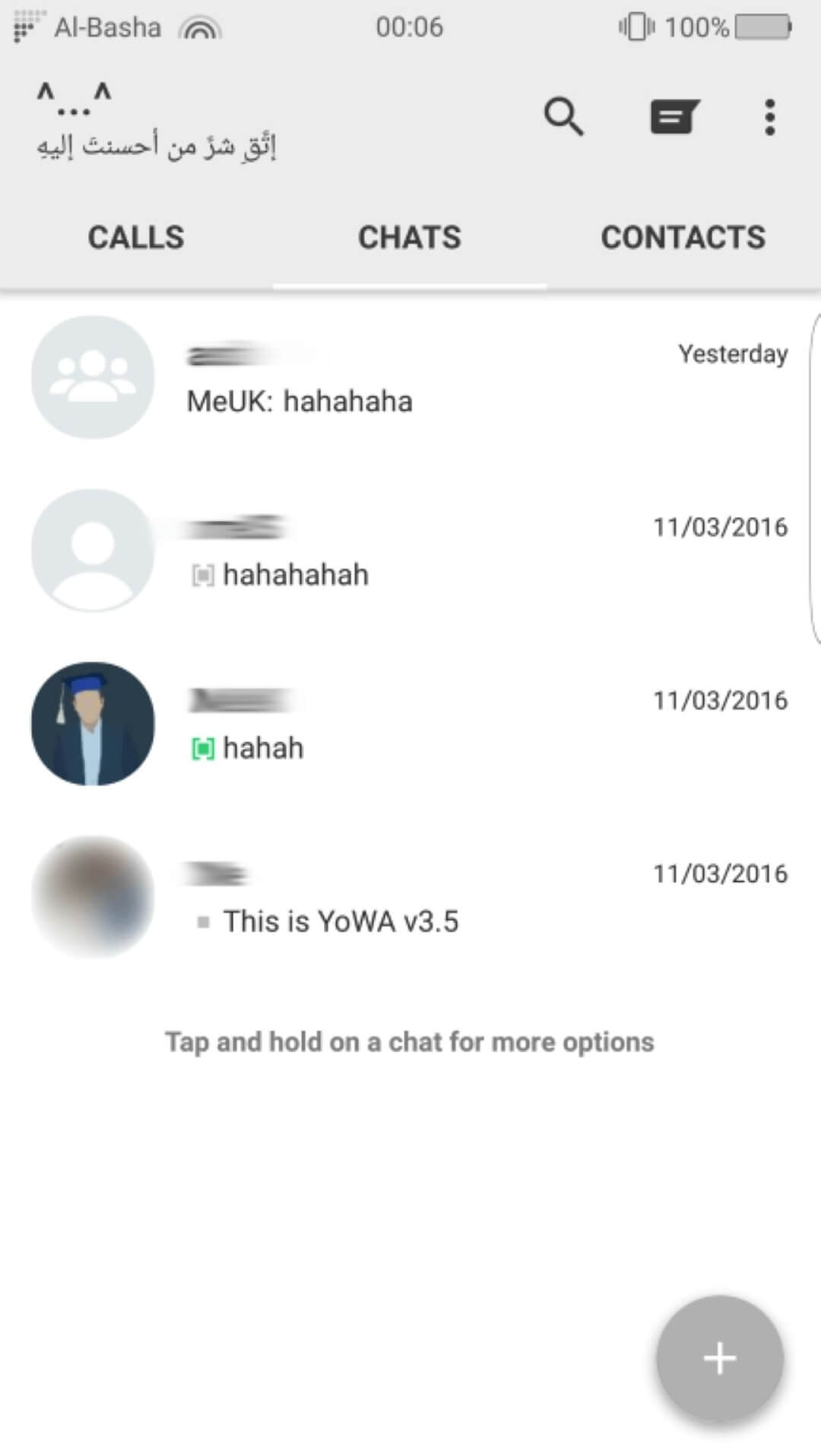 9. YoHangoutsDark
When you are talking about WhatsApp alternatives, Google Hangouts can be another great option that you can try out. And in case that you liked the user interface offered by Google Hangouts, you can install the YoHangoutsDark theme in YoWhatsApp.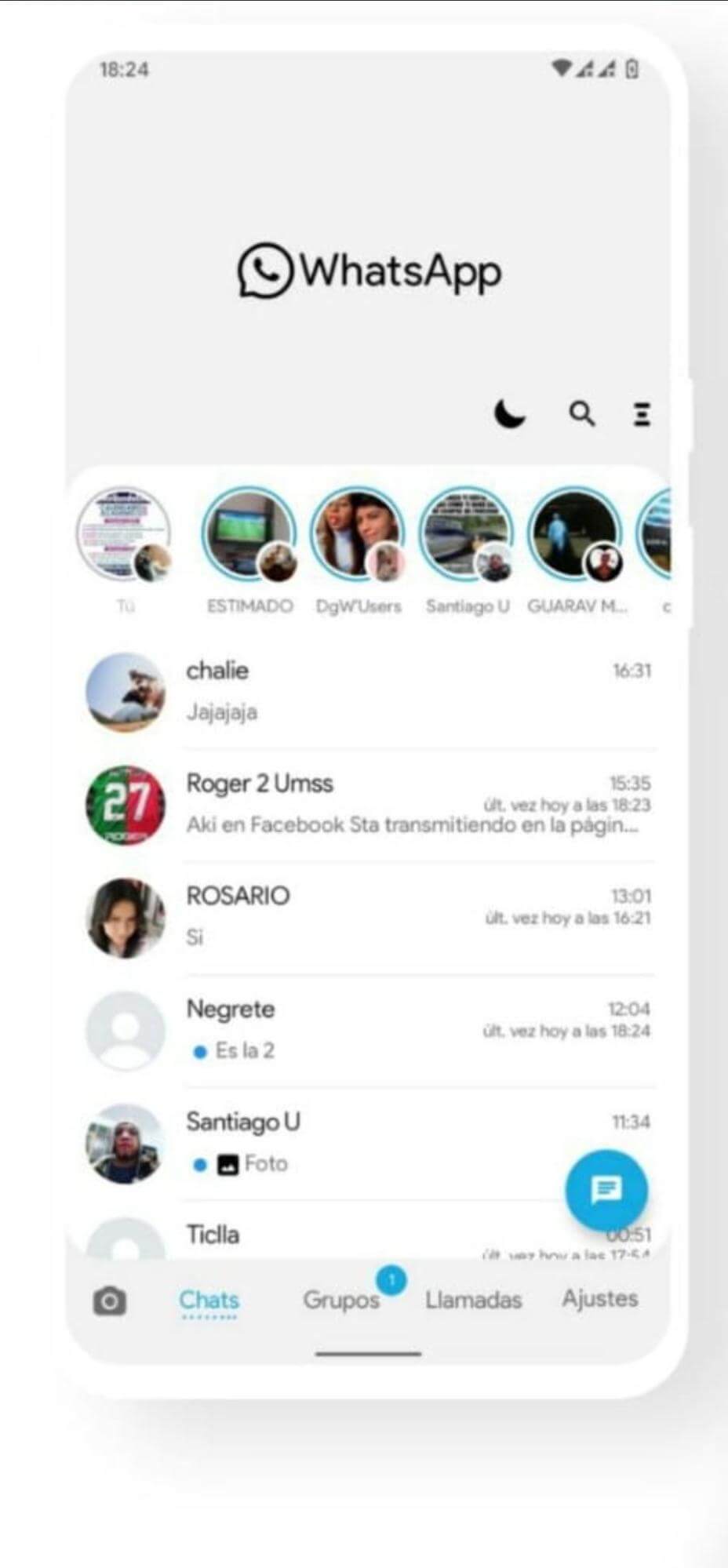 10. YoAvengers
Avengers is a trendy movie and comic series that you have most likely already seen. And if you liked it, you can also consider installing the YoAvengers theme in YoWhatsApp based on the colors used in the Avengers movie and comic.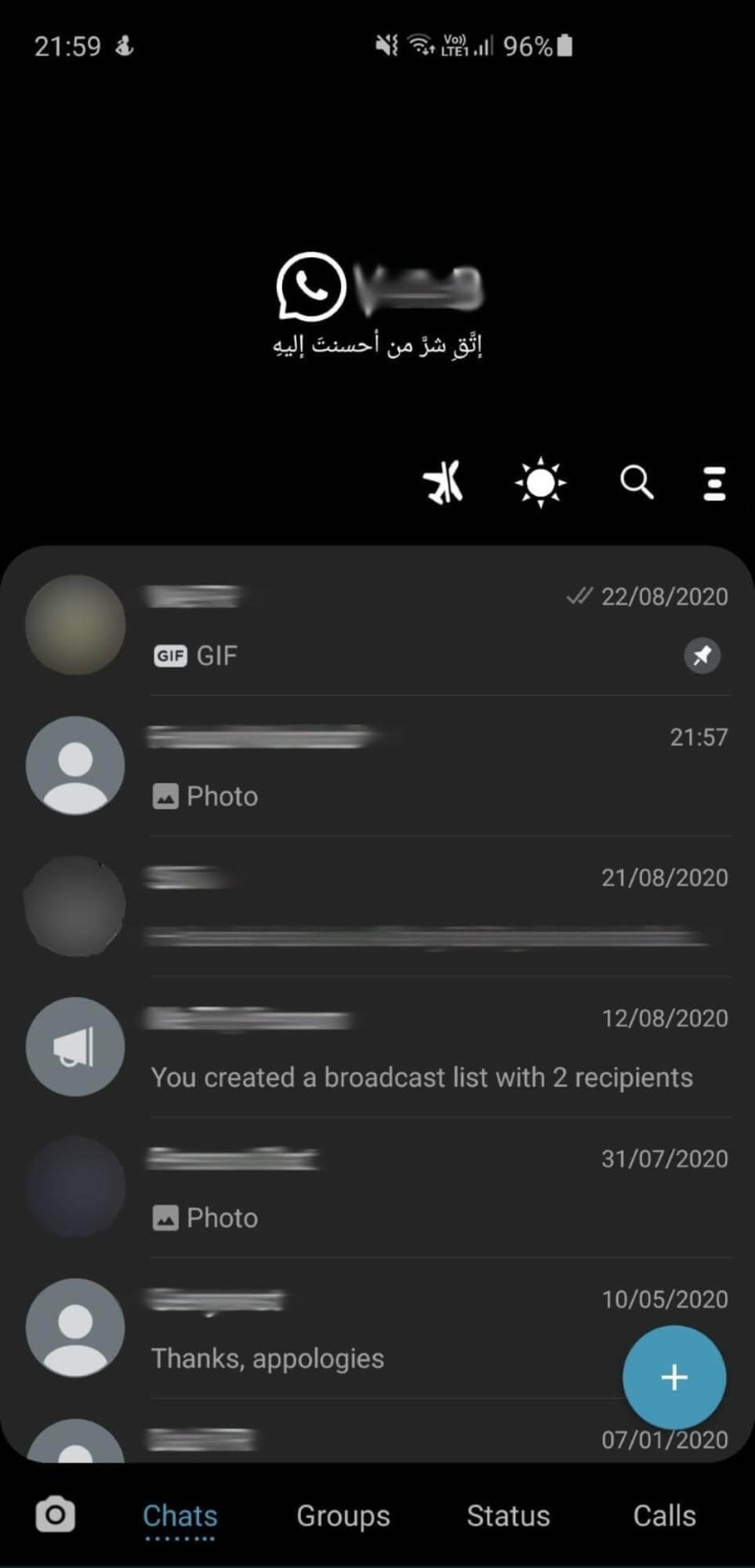 Must Read: Download NSWhatsapp 3D APK
Conclusion
Well, that's all for the best YOWhatsapp themes. While the stock WhatsApp app offers a wide range of features and options to the user, it still lacks a few things. This primarily includes the ability to install custom themes for a unique user interface.
Thankfully, that is not an issue for those who use mod versions of WhatsApp like YOWA. You can install a wide range of themes for completely free if you are using YO WhatsApp on your smartphone. In fact, the 10 best YOWA themes have already been discussed up above.
With these various themes, all of their details have been mentioned so that you can easily pick the right one for you. If you liked any of the 10 best YO Themes present above, make sure to leave your thoughts in the comments section down below.