Are you looking for the best FL Studio alternatives for Windows 11/10/8/7 PC or macOS? Today, I will share 5 alternative DAWs like FL Studio. Unlike older times, you do not need to have any physical musical instruments with you if you wish to create music.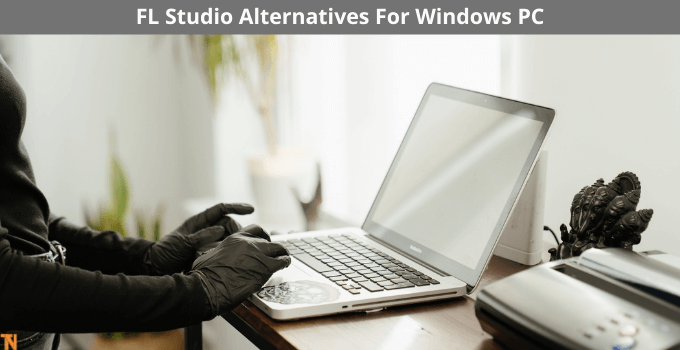 Whether you want to create music for fun or a small music artist, you do it all right at your computer. This is made possible via a wide range of applications and software options available out there that are used for music production.
Such types of applications are called DAW, aka Digital Audio Workstation. And in most of them, you can find almost every musical instrument that you would like. So even if you are new to these music production applications, you can try them out on your computer and start production immediately.
Thanks to the versatility of these music production applications in terms of the musical instruments they offer, you can make music tracks of almost any genre of your choice with ease. I have also shared these Cubase alternatives for PC.
Must Read: Free VST Plugins
5 Best FL Studio Alternatives For Windows PC & macOS
While there are many DAW or music production programs available that you can choose from for creating music on your computer, FL Studio is considered one of the best. It has been around for a long time, and many famous music artists use it to create their music tracks.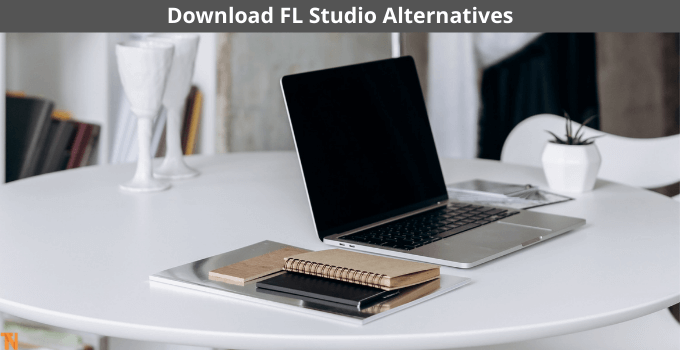 FL Studio is highly popular because of the wide range of tools and options for the user. You can use all of them to quickly make highly complex music tracks of any genre that you like.
However, the user interface of FL Studio can be quite cumbersome for many users, especially for those who are new to FL Studio and Digital Audio Workstation programs in general. In addition, there are a lot of music production apps to choose from.
You can easily find a suitable option as per your music production needs. Here are the best FL Studio alternatives that you can consider for creating music tracks.
1. Logic Pro X
Whenever you are talking about FL Studio alternatives, Logic Pro X is most likely the first option that comes to your mind. This can be an excellent alternative for all those who have a Mac and want a high-performance music production app.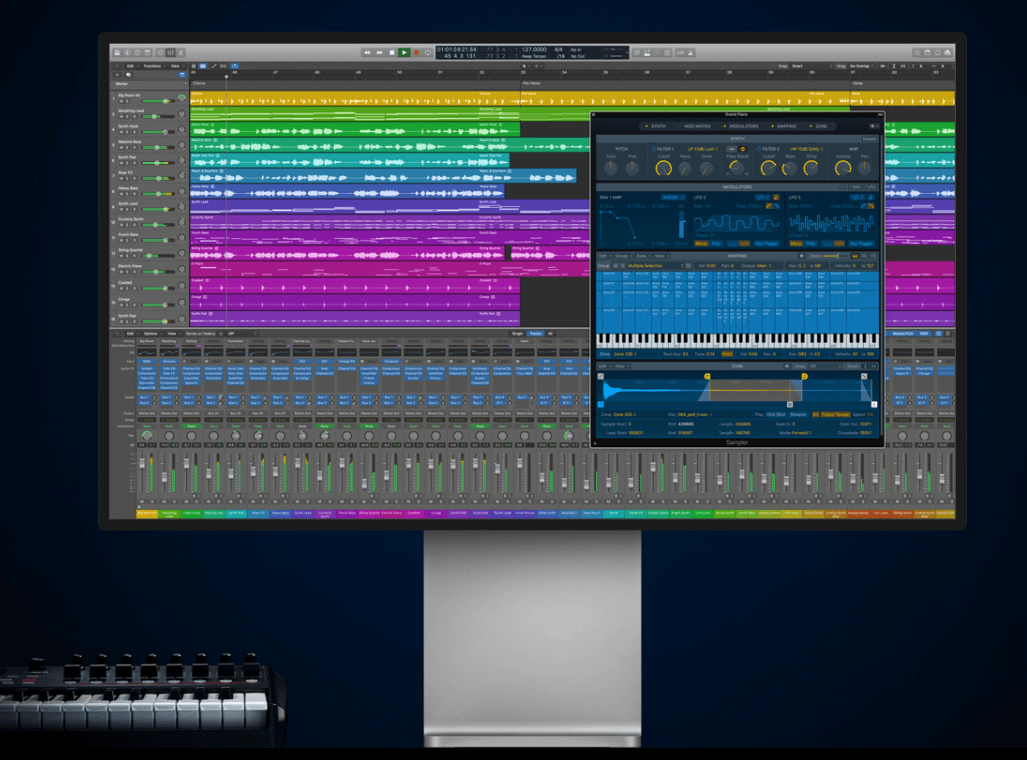 Since it is only available for macOS, it is highly optimized for the same resulting in excellent efficiency and great compatibility in terms of the music effects that it offers.
Similar to many other macOS applications, the user interface of Logic Pro X is also quite simple and easy to understand, even if you are new. One of the best beginner-friendly features offered by it includes the pre-recorded instrument loops that it provides.
Unlike most other alternatives to FL Studio out there, GarageBand is one of the few multi-platform options. Thus, not only can you install it on your computer, but it will also work on your iPhone and iPad if needed. This is made possible thanks to the reason that GarageBand is Apple's music production app.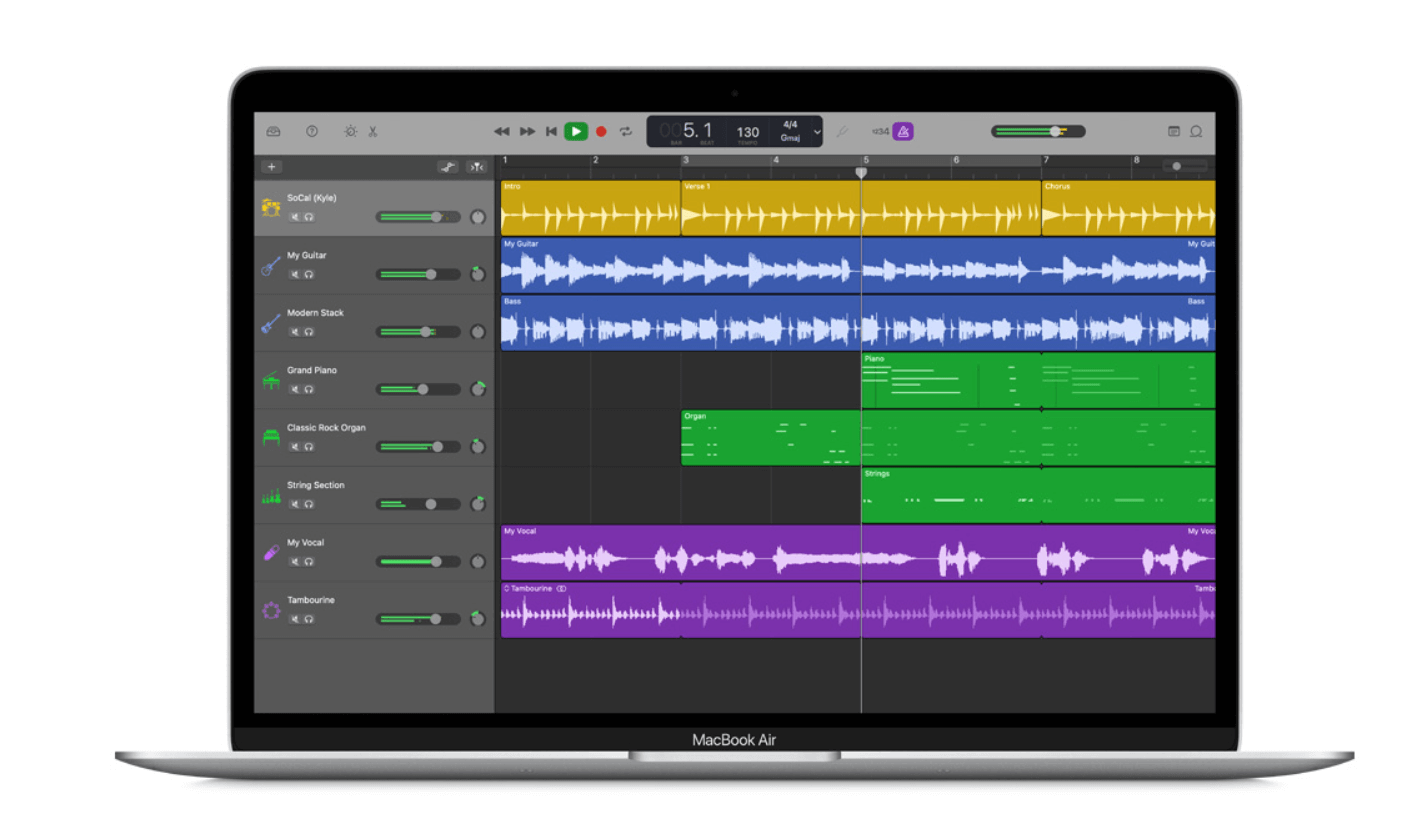 Since this app is made for so many platforms, it offers hands down the best user interface. Even though you can use GarageBand on a touchscreen, adding any instrument of your choice should be pretty straightforward.
If you do not wish to use its inbuilt tools, you can also consider connecting a USB keyboard if needed. I have also shared Garageband alternatives for Windows PC.
3. Avid Pro Tools
Avid Pro Tools is one of the best FL Studio alternatives for Windows 11/10/8/7 & macOS used professionally in the music industry. That is primarily because Avid Pro Tools offers every tool you might ever need to mix and create music on your computer.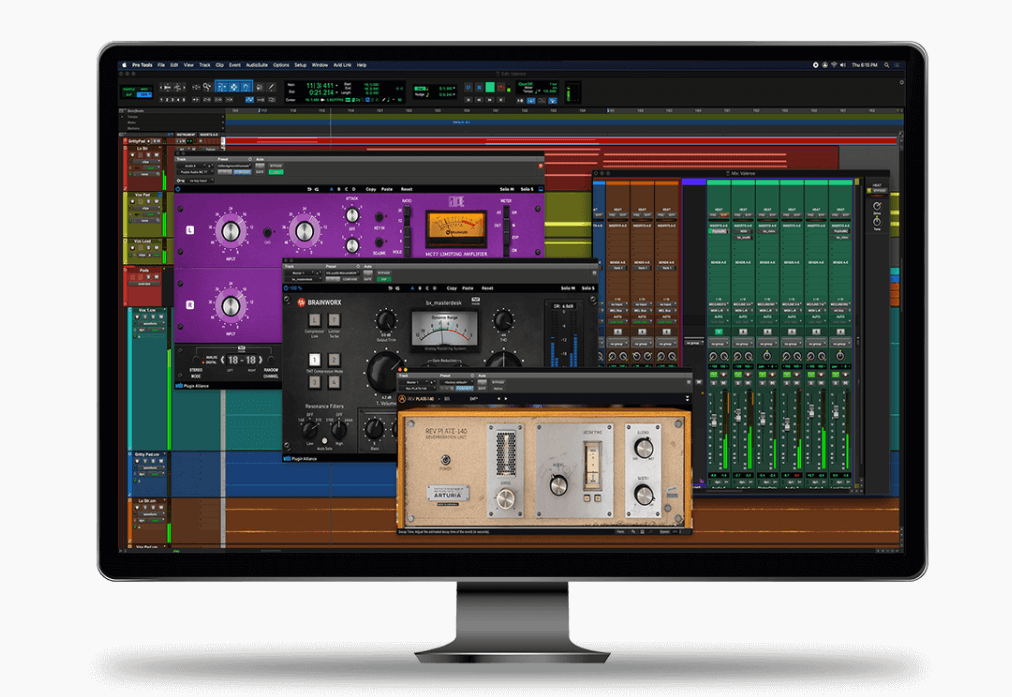 While it might be a bit on the expensive side, its 64-bit audio and video engines indeed justify the price tag. Even though its user interface is designed for professionals and not beginners, going through its extensive library of effects and tools is still relatively easy and quick.
If you are working in a team for your music production projects, you will be glad to find multiple collaboration tools in Avid Pro Tools.
4. Audacity
If you are looking for free FL Studio alternatives for your music production needs, then Audacity is most likely the only option for you. Not only is this a free and open-source FL Studio alternative, but you will also be glad to know that it is available for almost all platforms out there.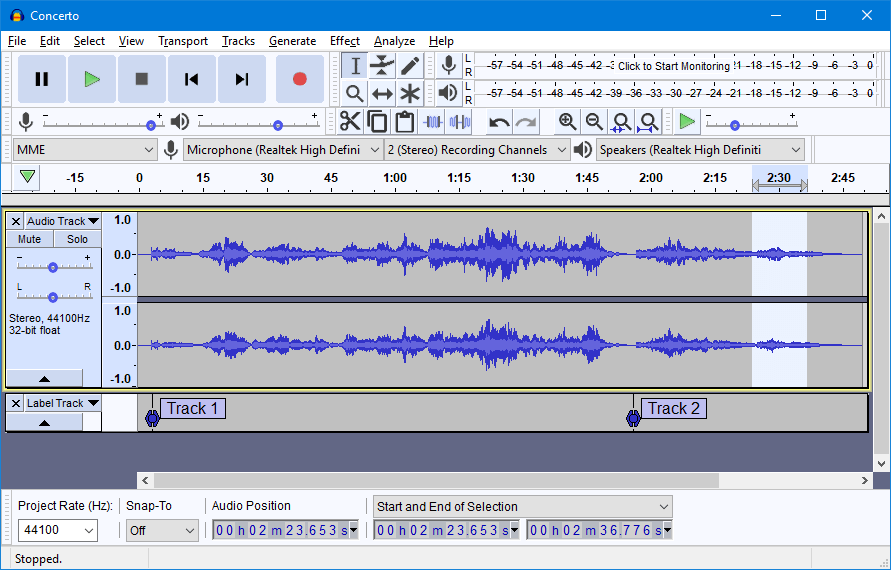 If you want an audio production software that is great for recording vocals, then Audacity can be a great option. Even professional music artists combine Audacity with FL Studio to get the best quality vocal recordings.
You will also find a wide range of effects and filters in Audacity that can be used to edit either the vocals or instruments for creating music right at your computer.
5. Ableton Live
Ableton Live is one of the only few music production software options out there which also offers its own hardware devices. Due to this, when you combine its extensive software features, you get a highly versatile and capable FL Studio alternative option for your computer.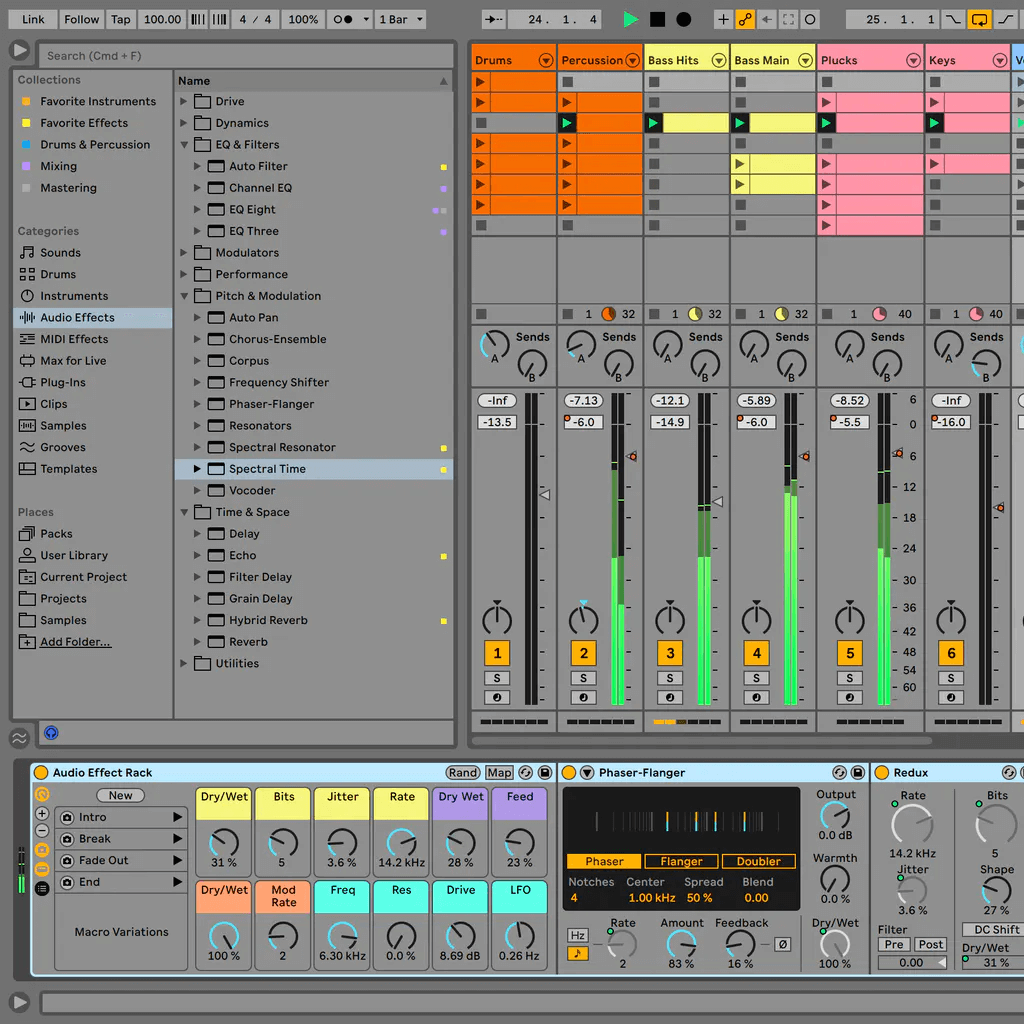 A great thing about Ableton Live is that you get a great-looking user interface in it which should be pretty easy to understand even if you are a beginner.
Furthermore, once you are used to its user interface, you can use its inbuilt plugins and effects to easily mix any audio track of your choice, along with the support for MIDI controllers. 
Must Read:
Conclusion
Even though FL Studio is a highly versatile and functional music production software, not everyone might like it. Thus, by going through the best 5 FL Studio alternatives stated above, you should have picked the right music production program for your computer.
To help you quickly choose the suitable FL Studio alternative, these are briefly explained alongside their features. It can be pretty handy when learning about their differences, comparing them, and picking the best music production needs.
If you liked any of the best DAWs like FL Studio present above, make sure to leave your thoughts in the comments section down below.