Are you looking for the best Mac cleaners? Well, if yes then you're in the right place. Today I am going to share 7 best software to optimize your MacBook. Amidst the Coronavirus outbreak, we've learned to clean every corner of our house.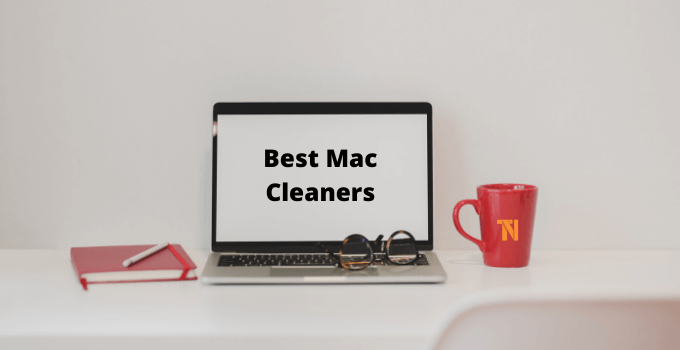 What if we regularly clean our Macs too? Well, this might sound hectic given the number of files stored on your device. However, you don't have to dig into every folder to look for email attachments, images, videos, etc.
By using a Mac Cleaner, the mess will be cleared with ease. Sounds simple, doesn't it? Well, as simple as it may seem, the process is easy to go by choosing the right Mac Cleaner.
7 Best Mac Cleaners to Optimize Mac
In this article, I've compiled a list of 7 best Mac Cleaners to make sure your device has free space. After all, Apple is always cursed for providing lesser storage space. I have also shared transcription software for Mac.
1- CleanMyMac X
As mentioned and chosen by the majority of the individuals out there, CleanMyMac X is the best amongst all. This is because it comes with a combo pack of a cleaner and an antimalware tool.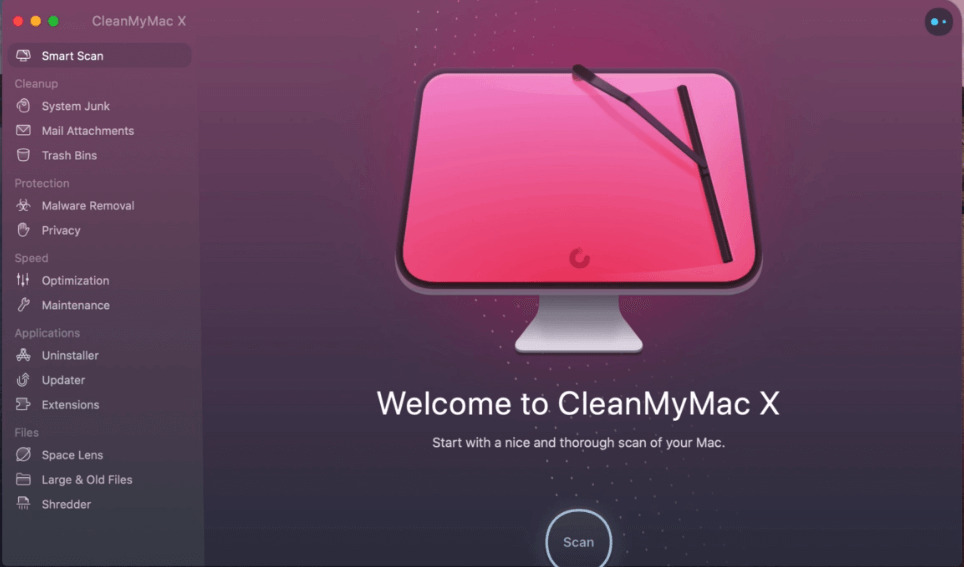 This fantastic software helps your system to detect junk files such as cache files, system logs, malicious software files, etc. This ultimately makes your system work efficiently.
To be honest, CleanMyMac is the cheetah of mammals. It rapidly detects and deletes junk files and unnecessary apps. Another remarkable thing to note about this tool is that Apple Inc has notarized it. The software is available in both free and premium versions. I have also shared PC optimizer software.
Download CleanMyMac X from here.
2- Drive Genius
One of the best Mac cleaners to clear out junk files from your Mac is Drive Genius. The software is often referred to as the "Mac Monitoring Software" by some websites and critics. This tool is a complete package that you can demand.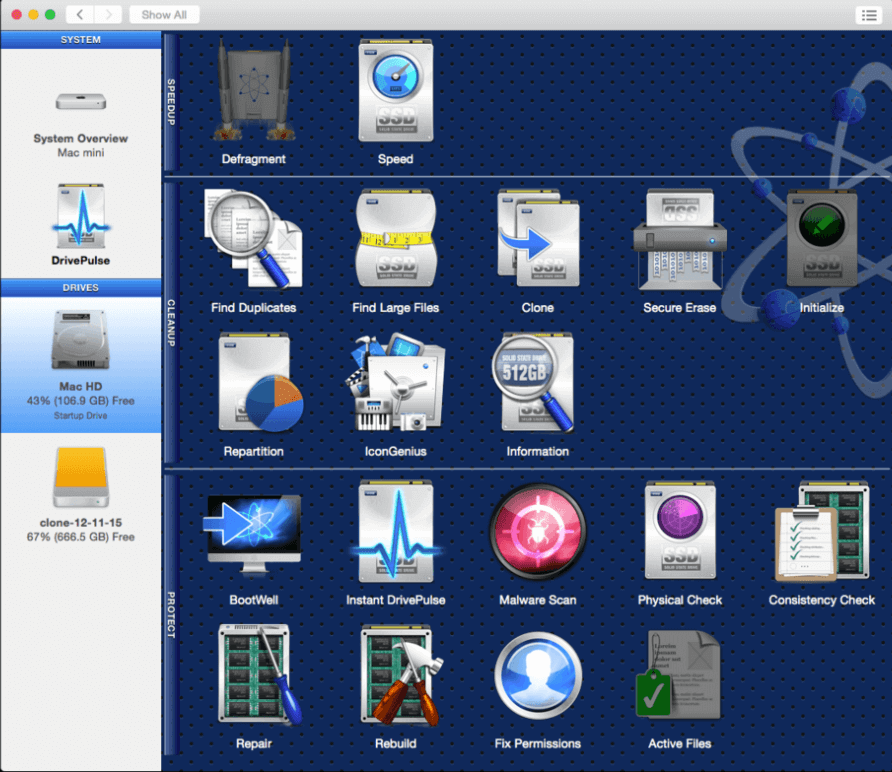 You can scan for malware, find and erase unwanted files, and customize icons. The most remarkable feature of this tool is the capability to search for corrupted and inconsistent files on the drive. 
If you're looking for a medicine for your old Mac, try taking a better option with Drive Genius. This can cure a lot of problems at ease. With the free version of the tool, you can use the majority of the available features.
This software will tell if the disk is going to fail anytime soon. Thus, making it a perfect deal for the premium version.
Download Drive Genius from here.
Must Read: Fildo For PC
3- Disk Doctor
The Disk Doctor software has been featured with the "Mac Gem" award by the Mac World in 2013. After seven years, the software can still leave you amazed. This tool helps the user to dig for junk files that reduce the working speed of the system.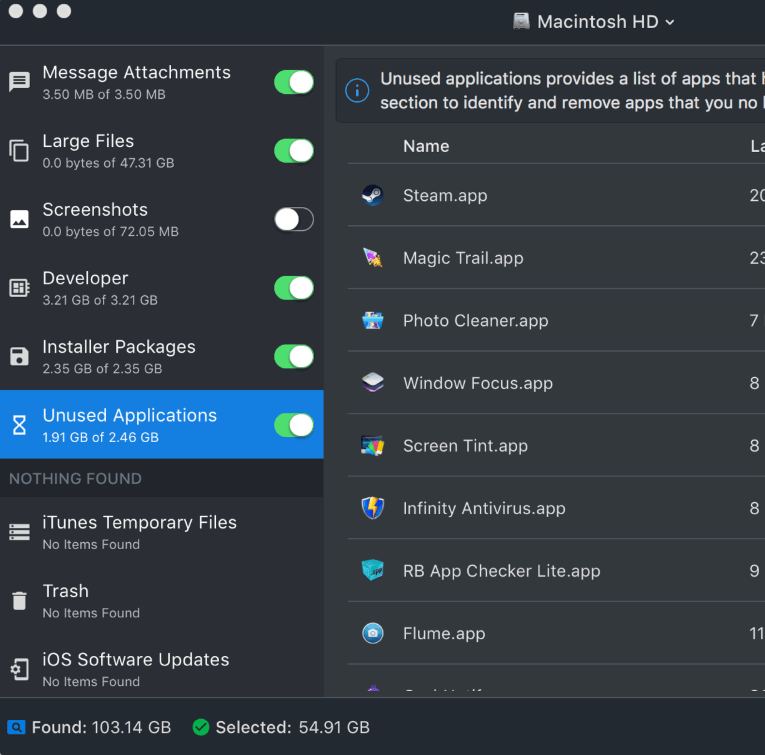 This amazingly well-equipped software is capable of scanning system logs, language files, trash cans, application, cache files, etc. As soon as it identifies the junk files, a report of the same is displayed on your screen. From here, you can choose what to do with the data.
By clicking on the "Clean My Disk", you can get rid of the junk files within a couple of seconds. In this way, the software will help you to boost the working speed of the system as well. Just the other popular software, this too comes with both free and premium versions.
Download Disk Doctor from here.
4- Daisy Disk
Another Mac cleaning software is the list is the Daisy Disk. The user interface of this tool looks promising and easy to use. The software helps you to scan the unwanted files in a couple of clicks.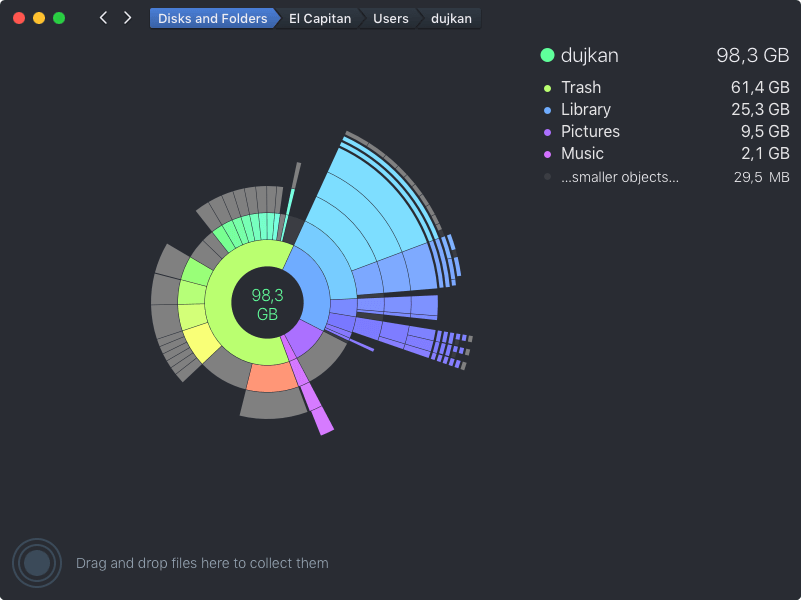 The most remarkable feature of Daisy Disk is that the stats are displayed using a pinwheel-shaped disk. Thus, it gives you a clear idea of junk on the system. Hence, you can remove the unwanted files with ease.
The only drawback of using this tool is that there's no confirmation before you delete those files. Without any warning being displayed on the screen, one might delete some of the essential files. Apart from that, if you use it appropriately, there won't be any trouble.
Download Daisy Disk from here.
Must Check: Survey Bypass Tools
5- CCleaner
If you regularly use the web to download data, you might have encountered the ads of CC Cleaner. Hence, a lot of people tend to have used it at least once. But what makes it fall in this list is the ease to use the tool.
You can do a quick scan of the system find junk files within minutes. This tool is capable of scanning unused data, junk files, browsing history, saved passwords, etc.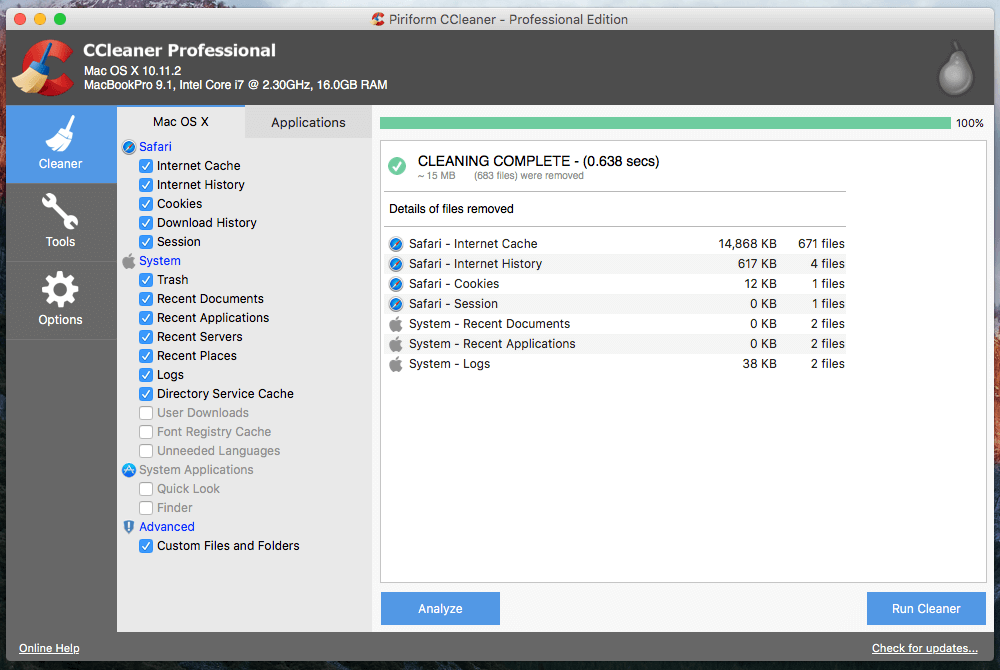 Not just that, the software optimizes the system and makes it run smoother and faster. The CCleaner is available in two basic versions viz., a free version basic features, and a paid one for advanced features. It's one of the best Mac cleaners.
Download CCleaner from here.
6- ITL Mac Optimizer
Suggested by a lot of geeks out there, ITL Mac Optimizer is more than just a Mac Cleaner. It can perform a deep cleansing of your system. It smartly scans and cleans the unwanted files, including cache files, system logs, etc.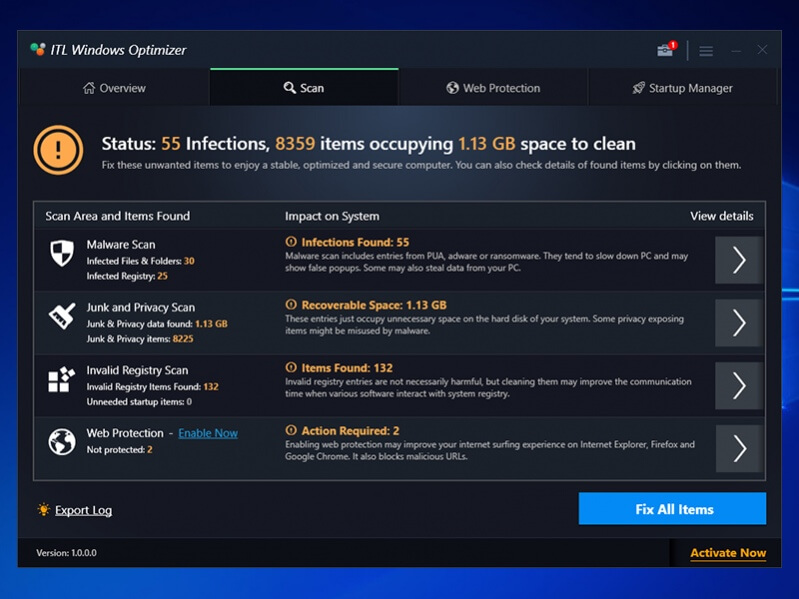 Not just that, it can protect the system from various trojans, adware, malware, ransomware, etc. Also, it can detect harmful websites that might be keeping an eye on your data.
Thus, the software is a complete package for protecting the PC from any kind of threat. This ultimately makes sure that the system is running smoother and faster.
Download ITL Mac Optimizer from here.
Also Read: Beat Making Software
7- Data Rescue
The name of this software might be a little confusing based on the fact that it talks about rescuing the data. Well, that's entirely true. The software does help in rescuing files that you might have deleted by mistake.
However, it is much popular for cleaning the drives. It can find and delete the majority of the unwanted files, including system logs, cache files, browsing history, etc. 
Whether you want to scan or rescue files from trash or a formatted disk, it can handle all the hassle. The software is free to use for basic features. However, for complete usage of advanced features, you will have to go for the premium version.
Download Data Rescue from here.
Also Check: iCloud Bypass Tools
Final Verdict
Well, that was all for the best Mac cleaners. Cleaning a system is like cleaning your room. You need to keep an eye on what, when, and how to throw the trash. However, the process of the same is hectic if done without any assistance.
That's where the above mentioned best Mac Cleaners would help you out. Which one of them are you going to use and why? Do let us know in the comment section below. For more updates and knowledge, keep following Techonation!