Are you looking for the best Free VST plugins? Well, you're on the right web page. Today, I will share 7 free VST plugins for DAWs like FL Studio, Cubase, Pro Tools, Garageband, etc. VST or Virtual Studio Technology is used to synthesize audio effects into a digital workstation.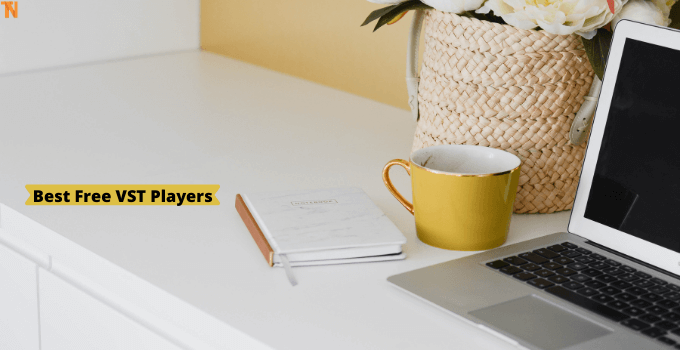 These plugins help in creating audio by acting as a virtual instrument on your system. When you begin making music, the best free VST plugins could be a great help. 
However, finding a free one could be tough. Therefore, I explored loads of websites and got in touch with some great musicians regarding VST plugins.
Must Read: Best Beat Making Software
7 Best Free VST Plugins
This article revolves around the information regarding 7 best free VST plugins that you can use. I have also shared the best Garageband alternatives for Windows 11/10/8/7 PC.
Kontakt has got a fantastic set of virtual instruments with special effects. They started with the basic idea of producing the best possible audio effects with their plugins. The VST instruments from Kontakt are considered as one of the best by many musicians.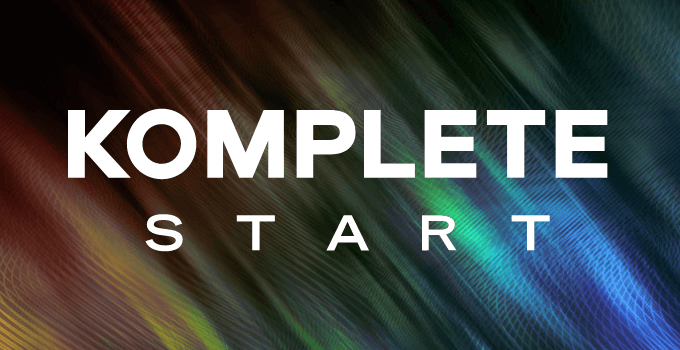 The software has one of the most remarkable designs you can see in a VST plugin. The software is free to use, along with some premium features. However, being a young music producer, you will be more than happy while using the free version.
 With more than 1500 loops, plugins effects, synthesizers, and samples, one could do wonders. The most remarkable feature of Kontakt Start is the TRK-01 bass synthesizer and VINTAGE analog synthesizer. I have also shared the Dolby Atmos.
TAL – Noisemaker is an excellent VST plugin that comes with producing audio for any genre at ease. The software comes with various free-to-use effects had proven to be pretty helpful.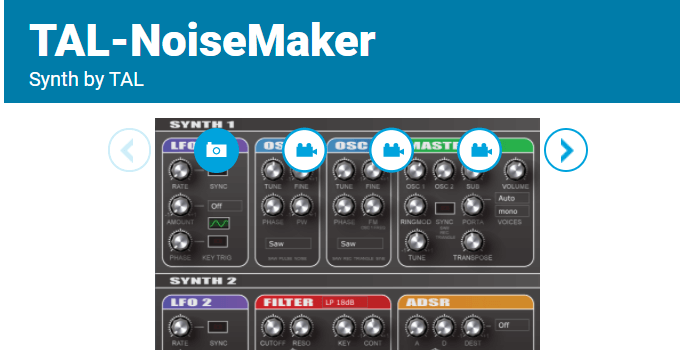 Some of these effects include modulators, reverb, delay, and a sounding-bit crusher effect, etc. Thus, it can create a lot of different kinds of audio effects, including some complex effects.
This plugin from TAL is an upgraded version of its predecessor, TAL – Elek7ro. This latest upgrade has got a new synth that comes with improved functions and quality. Not just that, the Noisemaker offers you with 256-factory presets included.
Must Read: Beat Making Software
If you are into music production, you would be aware of the legendary Yamaha DX7. However, not everyone gets their hands on it as it is not free to use. Fortunately, we have a free alternative to the same.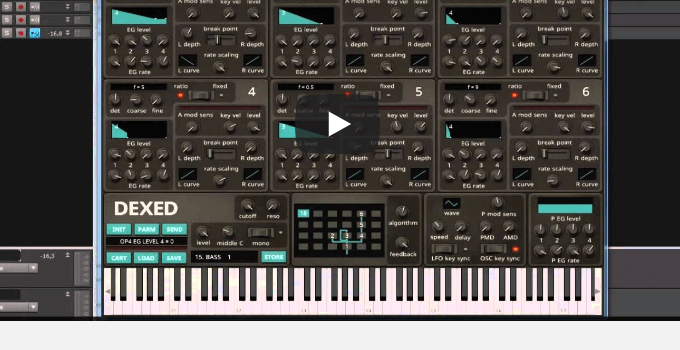 Dexed is one of the best free VST plugins that will help you create great music. It has Yamaha DX7 like features. With a versatile plugin synthesizer being appropriately used, one can do wonders in producing music. The in-built sound engine is capable of producing excellent quality music for every genre.
With 144 automatable parameters, the interface looks easy to use and promising. Different types of sliders, knobs, and buttons are all placed in a single panel. 
Thus, beginners might see it as a mess. However, this is one of the software you can get. Hence, give it a try, and you'll be good to go after using it for a few days.
Also Check: IPTV Players
The Custom Shop from IK Multimedia can let you build your virtual gear collection. With a fantastic set of 24 sounding models, you can produce excellent quality music. For bass lovers and guitar players, this plugin is amazing for such music production.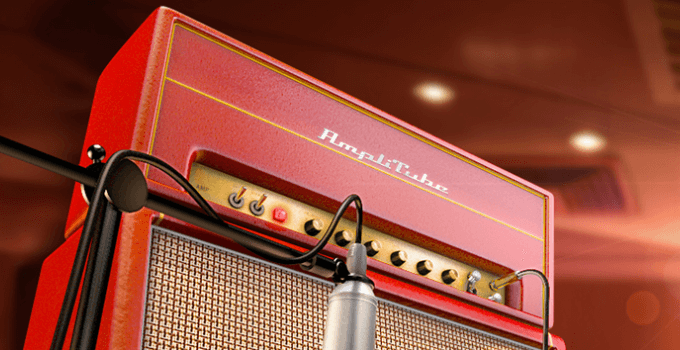 However, if you use a little bit of creativity, other sound outputs will be great too. The user can add various individual gears to the plugin for the virtual rig. The interface is easy and subtle to use for every beginner.
The tones can be produced and highly customized with ease. This is due to individual stompboxes, cabinets, rack effect gear, amplifier heads, microphones, etc.
Must Check: Survey Bypass Tools
The u-he Tyrell N6 is an amazingly powerful and sustainable VSP plugin. However, the plugin is not popular enough. This plugin can do wonders if used with complete knowledge; even for beginners, high-quality sound outputs can be achieved on fingertips.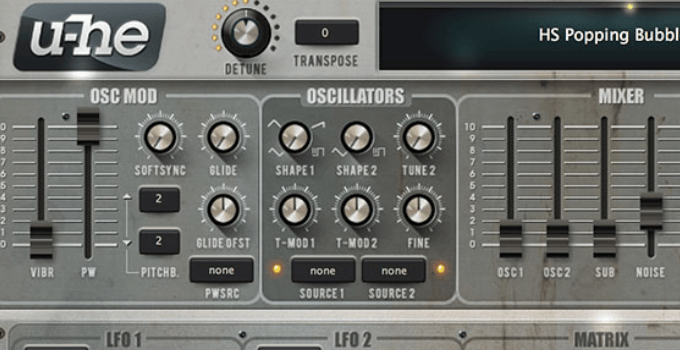 This plugin comes with a great set of features. This includes two oscillators, a ring modulator, two LFOs along with eight waveforms, noise, authentic overdrive, audio source mixer, and filter feedback.
Along with that, you will encounter 580 high-quality and completely customizable presets. Not just that, you can find a lot more online and install and use them. Therefore, if you are thirsty for music production knowledge, you should try this plugin, for sure.
Helm is another awesome and compact VST plugin that you can use. With loads of unique features, this could be your next choice for a VST plugin. For beginners, this is a perfect plugin to use.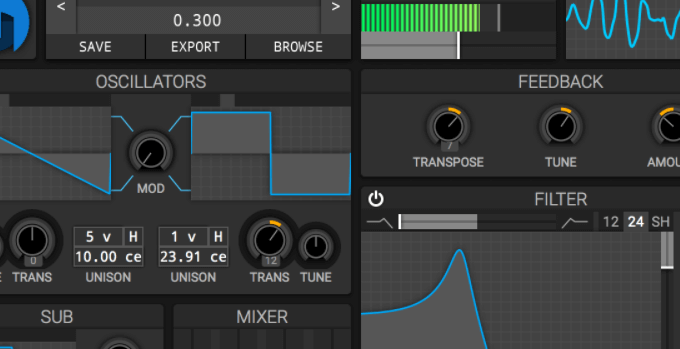 It comes featured with an easy-to-use sequencer, a formant section, and a stutter section. The interface looks promising with the visual envelopes, sequencers, and graphical representatives.
Hence, this is one of the best VST soft synthesizers because of the fantastic usability and excellent sound quality. 
Being a powerful and impactful synthesizer, VK-1 Viking is one of the best in the genre. This plugin can produce smooth, rich, sharp, and creamy audio outputs. The developers of the plugin have tried their best to replicate a monophonic analog synthesizer.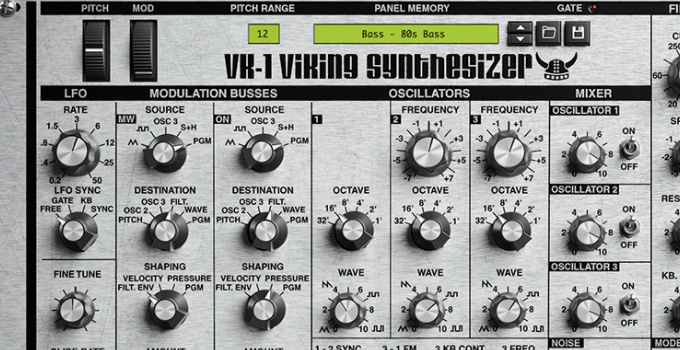 The plugin comes with three variable wave oscillators, dual lowpass configuration, high/low pass configuration, two modulation busses, and two ladder filters.
With more than 200 presets built-in, you can do wonders with this plugin in the music industry. These presets are a great way to build and enhance your knowledge and creativity.
Also Read: PC Optimizer Software
Final Verdict
Well, that's all for the best free VST plugins for Windows 10/8/7 PC. Being low on funds, it becomes hectic for a beginner to purchase a premium VST plugin. However, the free ones could do wonders as well. They will help you get various small and medium gigs to aim for a premium version. 
Thus, you just need to focus on learning, and voila! One day with continuous practice, you will be the best in your industry. Which one of these audio plugins did you like the most? Do let us know in the comment section below. For more awesome content, keep following Techonation!