Download QuickShortcutMaker Apk: Although iOS is a great mobile operating system and offers an excellent experience, Android has its own benefits and advantages. This is primarily due to the reason that Android is a fairly versatile operating system.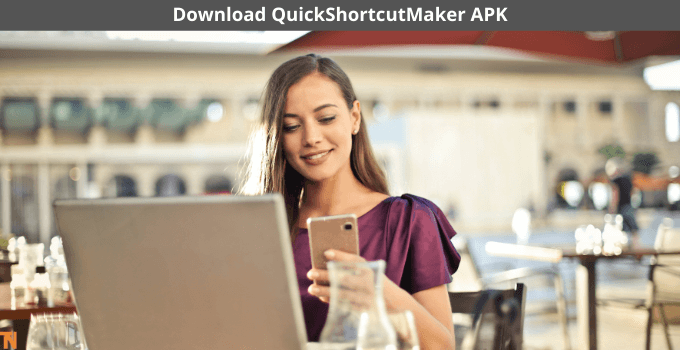 You can find a wide range of customization options and features within your Android device's settings and inbuilt apps. With these options, you can easily make your smartphone function as you want it to.
Whether you want to change the looks of your Android device or want to make it more functional, Android has it all. Speaking of functionality, while Android is already quite efficient and fast in terms of its shortcuts, you can even add further functionality if you want.
Thanks to the wide range of customization and versatile apps available on the Google Play Store, this is possible. One great option for making your smartphone faster and easier to use is the Quick Shortcut Maker. In fact, I am here with the complete guide on downloading QuickShortcutMaker on your Android device.
You will also learn how to install QuickShortcutMaker Apk on Android without any issues. And since we have also discussed the Quick Shortcut Maker App below, make sure to go through this guide until the end. I have also shared the Universal Androot Apk.
Must Check:
What is QuickShortcutMaker APK?
Even though you can already get an idea of the functioning of the Quick Shortcut Maker App from its name, some of you might be interested in knowing further about its functioning. By default, Android already allows you to create widgets and app shortcuts on the home screen.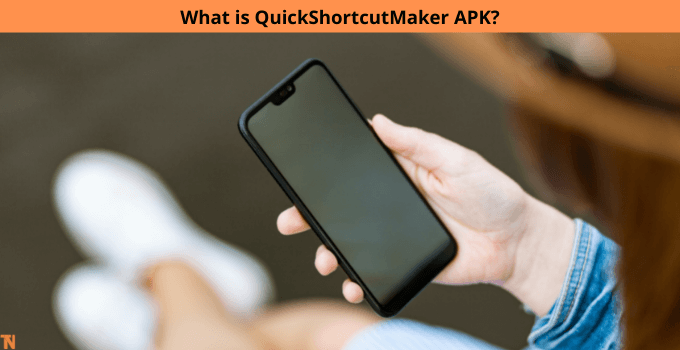 But unlike those shortcuts, QuickShortcutMaker adds further functionality to your Android smartphone's home screen. So any Android app that you are using on your smartphone has many functions inside it, denoted as activities, and can be accessed by other applications.
And this is exactly what Quick Shortcut Maker accesses to create shortcuts in your Android device. In other words, if you regularly perform a specific function in a specific app on your mobile device, then you can create a shortcut for the same on your Android device with the help of QuickShortcutMaker APK.
Once you have done that, you can run the same function or activity directly from the home screen as many times as you want. Besides creating shortcuts to such activities, you can also create shortcuts to hidden apps and widgets on your Android device if needed.
And the best part about the app is that it is compatible with all versions of Android. Not only that, but despite being free to use the app, there are no ads in it either. So this is quite handy for quickly and easily creating shortcuts on Android without being distracted. 
You may also like the Fildo Apk for Android Phones.
Download QuickShortcutMaker APK Latest Version 
While the Quick Shortcut Maker app is available directly on the Google Play Store, it is not the latest version. So instead, you need to go to the below link to get this app. From there, you can download the QuickShortcutMaker APK file.
Using this APK file, you can easily install Quick Shortcut Maker as Android allows its users to sideload third-party apps using their APK files easily.
| App Name | QuickShortcutMaker |
| --- | --- |
| Size | 2 MB |
| Version | 2.4.0 |
| Downloads | 196,079,933 |
| OS Required | Android 1.6+ |
How to Install Quick Shortcut Maker App on Android
After that, you have downloaded the latest version of QuickShortcutMaker APK on your Android device. Then, you can proceed ahead to install the same on your Android device. And once it is installed, you can create a wide range of shortcuts and handy functions right on the home screen of your device.
Since you have downloaded the APK installer file of the app, installing it should be fairly easy. In fact, if you have ever used an APK file on your Android smartphone in the past, you can also go ahead and install the app right away.
However, if you have not and would like to know more about installing APK files, let us help you. As mentioned earlier, Android allows the user to install all kinds of third-party applications quite easily via APK files.
Although, this feature of Android is disabled by default to prevent the installation of any untrusted third-party applications. Due to this, you have first to enable the installation of APK files and then install QuickShortcutMaker APK on your Android device, as shown here:
Step-1:
For enabling the installation of APK files on your smartphone, you will first need to go to the Settings app.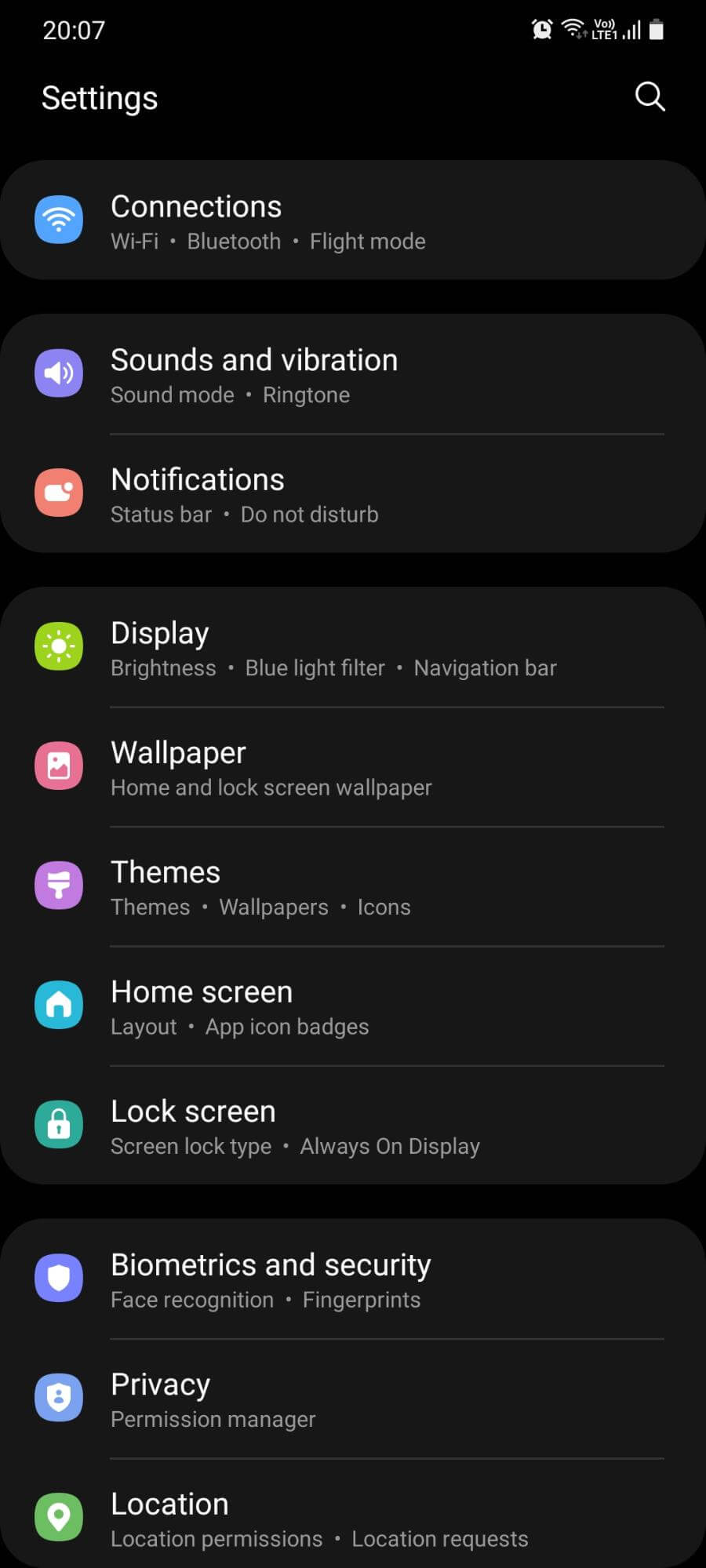 Step-2:
Now, go to the Security menu in the Settings app or use the Search option to locate the Install Unknown apps option.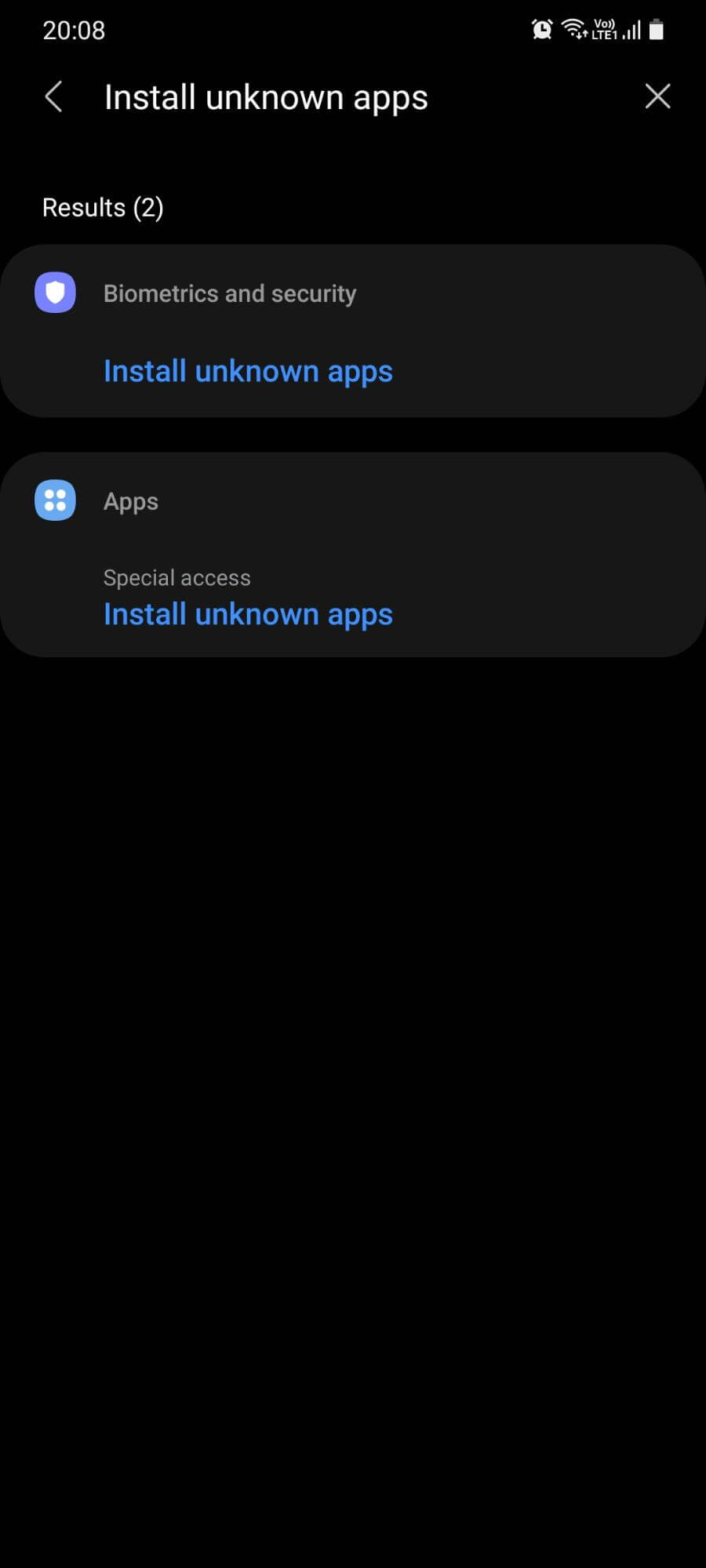 Step-3:
Here, pick any file explorer like ES File Explorer from the list of apps on your screen. Once you have opened the same, enable the Allow from this source option to turn on installing APK files on your Android smartphone from that file explorer app.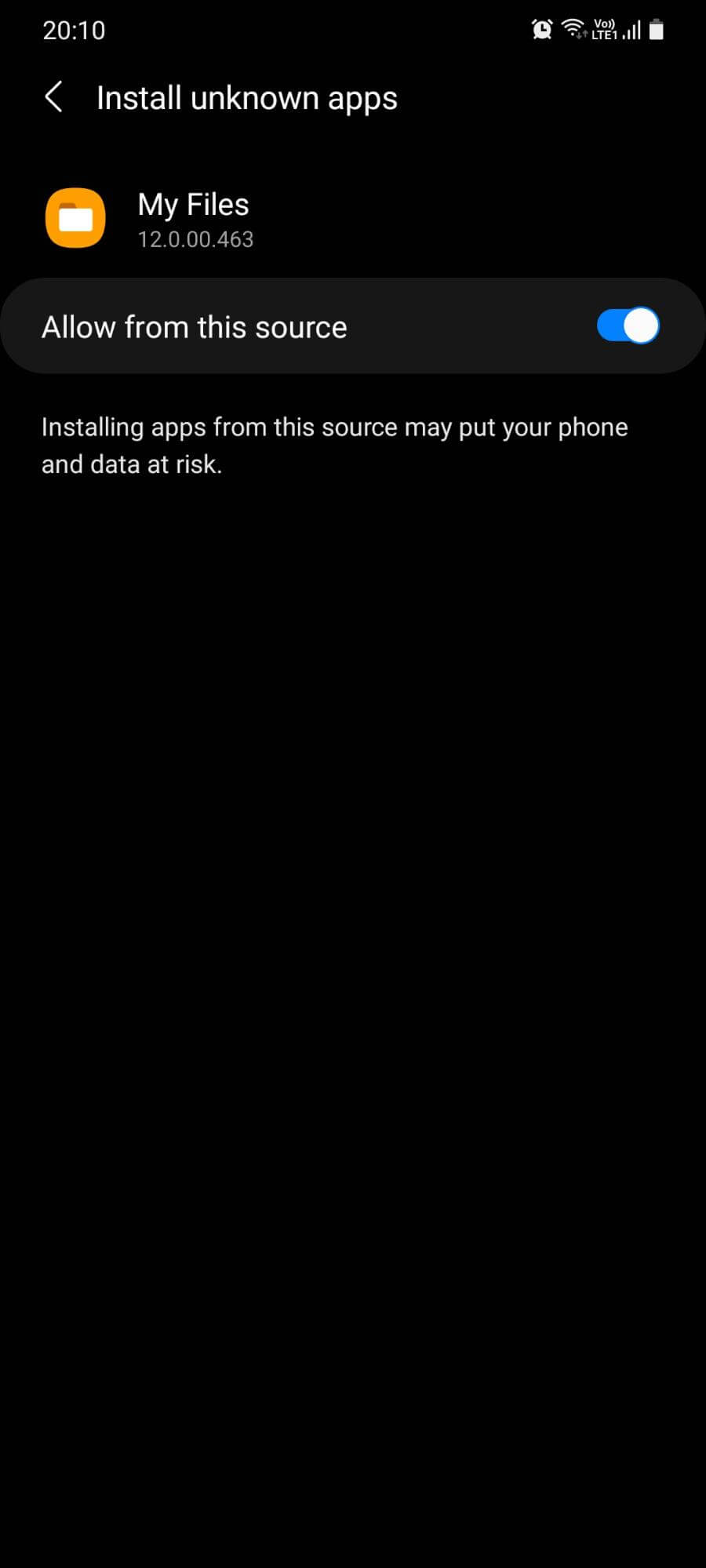 Step-4:
After this, open the file explorer app to enable App installation in the previous state. Then, using this app, go to the Downloads folder of your smartphone and locate the APK downloaded earlier.
Step-5:
Now, open this APK and follow the on-screen instructions to install QuickShortcutMaker on your Android smartphone successfully. 
Must Read:
Conclusion
Upon checking this guide completely, you must have a pretty great idea about the QuickShortcutMaker APK for Android devices. In fact, you must already be using the app on your Android smartphone as well.
This is because I have offered the latest link to download Quick Shortcut Maker App version. So with that, you can get started with making quick and handy shortcuts on your Android device right away.
And in case that you are new to installing APK files or new to Android in general, there is also an installation guide present above. With this, you can easily install the app on any Android device of your choice.
Other than the download link and installation guide, we have also discussed the app up above so that you can use it to its full potential. That being said, if there is still doubt that you have or you want to share some tips regarding the QuickShortcutMaker App, then you can post all of those in the comments section down below.