Are you looking for Android Emulators for Windows 11/10/8/7 PC? Well, if the answer is yes, then we are here to help you out. There are a lot of reasons why someone wants an Android Emulator for PC. For example, maybe you are an app developer who wants to run Android apps on a PC.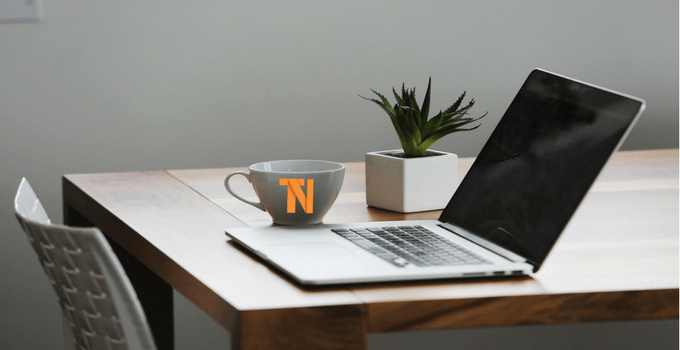 Or maybe a hardcore android based gamer who wants to experience android games on a computer. Even if you just want a free Android Emulator for essential use. Whatever the reason is, you will get your desired information here.
We have handpicked the top emulators and made a list to help you out with the PC Android Emulator. Recently I have also shared Best ios emulators for PC, which you can use to run ios apps on PC.
15 Best Android Emulators For Windows PC
This list contains some paid Android Emulators; also, there are many free applications to get our job done. Some software may need sound technical knowledge, while some don't need any technical knowledge at all.
However, you have to find the best Android Emulator that will work for you. So without wasting any time, let's jump into the emulation world. Also, check Best Garageband Alternatives for Windows.
#1- Andy:
Andy is one of the free android emulators that exist on the internet. Unfortunately, when it was released, the emulator had a lot of bugs. But as time passed, Andy came out to be a powerful Android emulator for Windows computers.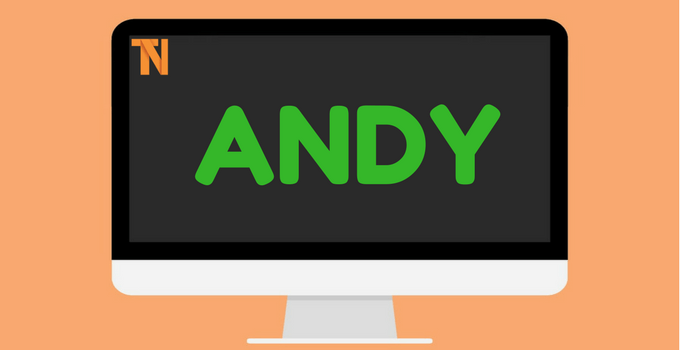 It offers an excellent Android experience and provides productive apps, games. Also, it allows you to install root access. So just in case you are an Android developer, you can try out the emulator. You may also like Best logo maker apps for Android.
Bluestacks is one of the famous Android emulators for Windows PC exist on the internet. However, unlike the Andy, it's not free. To use the bluestack you have to pay an amount of $2 per month.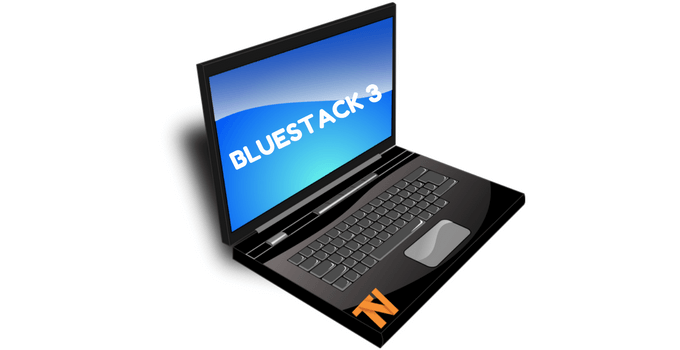 Even the price is reasonable it is one of such emulators that work exceptionally well. Bluestack 3 was launched in 2017. It comes with the ability to run multiple apps at once. Means you can play two games at once or use two different applications. Must check Freedom apk for Android.
#3- Droid4X:
The Droid4X lets you run Android on Windows computer. However, the history of the app is filled with ups and down. The app comes with a simple user interface, which helps non-technical users to understand about the emulator.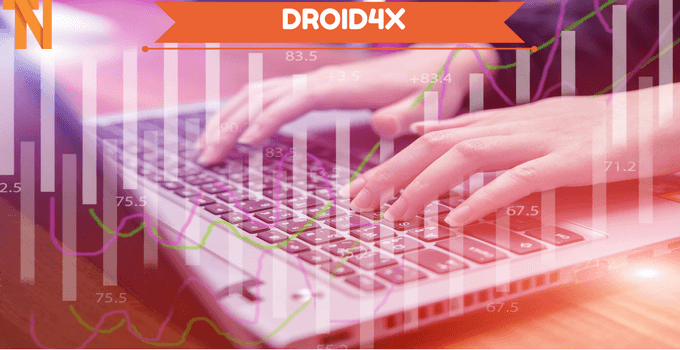 The Android app emulator is focused on the gamers however it also allows you to do productivity stuff. However, this Android emulator is probably dead now, but you can still go and search on google for the download link. Also, check Spotify premium apk for Android.
#4- AMIDuos:
Amiduos is a paid android emulator that comes with two android versions. The first version is lollipop and the second version is jellybean. Even there is different pricing for both of the versions. Well, It's counted as one of the best Android emulators for Windows.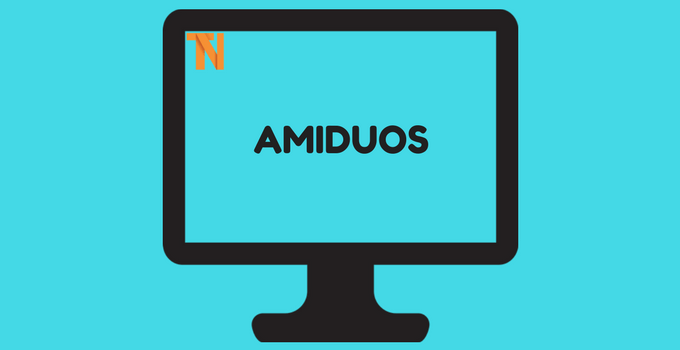 The jellybean version costs $10, and the lollipop version costs $15. This Android emulator is a perfect option for such people who want to get done with their office work or students who want an Android emulator for homework. You can also install GBWhatsapp on PC with this emulator.
#5- Android Studio's Emulator:
The Android Studio is the official Google IDE. This emulator is basically for developers who develop Android apps and games.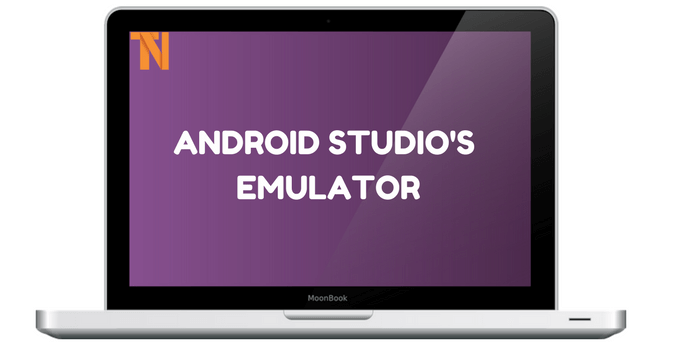 However, the android emulator is not a good option for non-app developers. Just in case if you are a developer, the emulator would be a great option for you. Plus you can download it for free. Also, check WhatsApp plus for Android.
#6- Archon:
If you want to install Android apps on PC, then the Archon is perfect for you. It kills the need for installing a traditional android emulator. The Archon is a chrome extension that you have to connect to google chrome.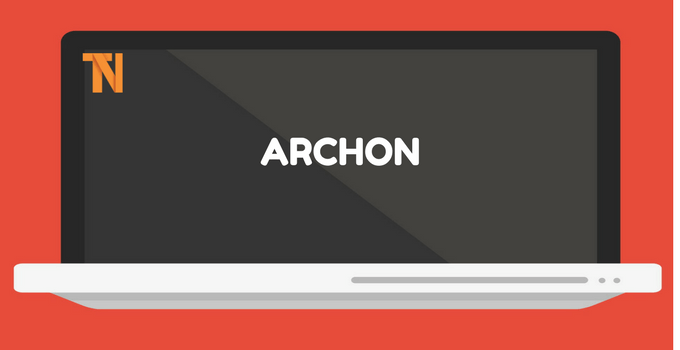 After installing the extension, the google chrome will get the ability to run Android apps. However, the process can be hectic. At first, you have to install the extension then load your favorite apps. Also, you have to use tools to make the apk compatible with your browser. We have also shared Xbox One Emulator. If you are a non-technical pers, it is advisable to try out the traditional android emulator. However, if you want to try the extension out, you can download it free of cost.
Must read- Best earphones under Rs 500.
#7- Xamarin:
The Xamarin is also similar to the Android studio. Just like the Android studio, it is also focused on the developers. But the IDE is quite better than the Android studio, as it allows you to connect with Microsoft Visual Studio.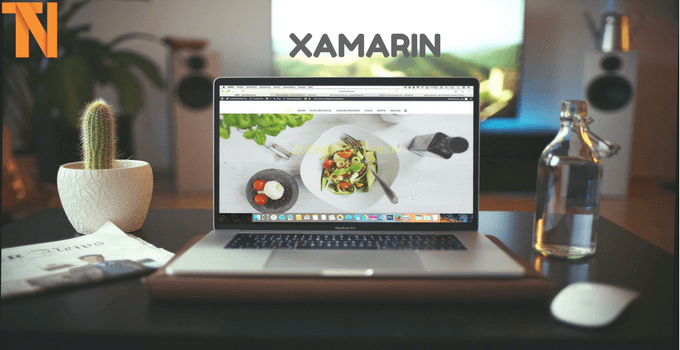 Xamarin Android emulator for PC is quite special for developers. Just in case if you are an app developer and looking for an Android studio alternative. You should try the Xamarin out.
#8- Youwave:
The YouWave is one of the oldest Android emulators for Windows PC that exist on the internet. The Android emulator comes with free and paid version.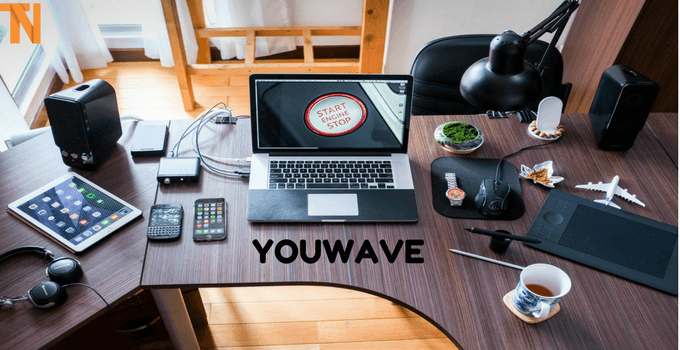 The free version comes with Ice Cream Sandwich. Well, for the paid version you have to pay $29.99 bucks. The emulator works exceptionally well; there are some unique features for gamers.
#9- Windroy:
If you have an entirely old machine in your home and you are planning to run the Android emulator on it. Well, then the Windroy can be a savior to you. It is one of the earliest Android emulators for Windows PC.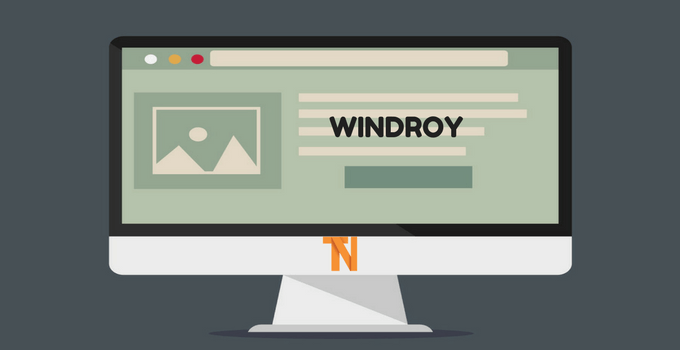 If you are looking for an Android Emulator for Windows 10 PC. You might not like it, as it works best on the older version of windows. It was mainly designed for productivity. With this Android emulator, you will be able to run Android apps on Windows PC smoothly.
However, about the gaming support, it's not as good as the other Android emulators. Also, the installation process of the emulator is simple and its available on the internet for free of cost.
#10- Remix OS Player:
The Remix OS Player by Jide is one of the newest Android emulators for PC. The Android emulator runs on Android Marshmallow instead of lollipop and KitKat. Where most of the Android emulators come with an outdated android version, the Remix OS Player offers the new version of Android.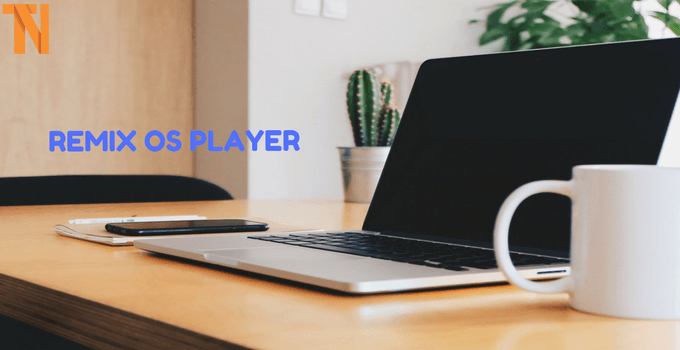 Hence people are getting more interested towards it. The Android emulator is perfect for gamersMoreover; the emulator offers you a customizable sidebar.
However, as they are new they still have some bugs, and they are working their best to fix them. So it has bugs but still the emulator giving a fierce competition to its competitors.
Best Android Emulator for PC
These are some more Android emulation programs for computers. You should also go through these emulators. From below emulators, Nox App Player is the best one in our test.
#11- Nox App Player:
If you are into heavy gaming, then this is the perfect Android emulator you can download. It comes with an efficient game rendering engine that makes efficient use of your system resource.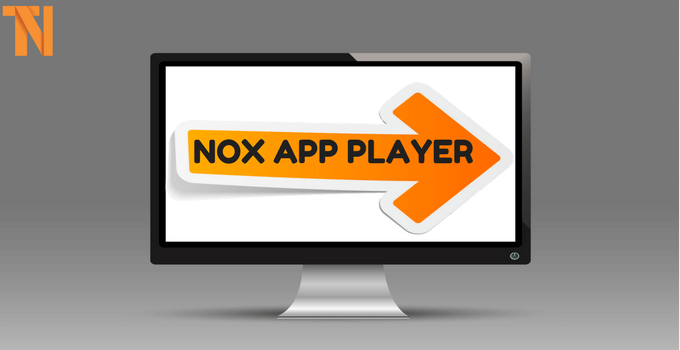 As a result, it offers you the multitasking power. You can install apps directly from Google Play store or install an Apk. The emulator is extremely helpful for gamers and developersMoreover; it is quite popular among young techy freaks worldwide.
#12- Genymotion:
The Genymotion is perfect for developers as it allows the developer to test their apps on different platforms. For example, if you're building an Android app for the One Plus, 5 but don't own the device.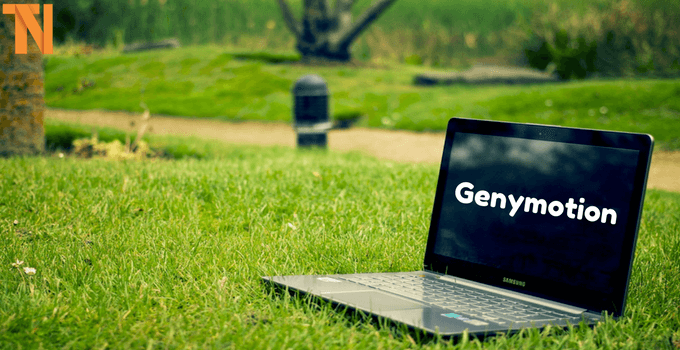 In such case Genymotion can be helpful, it comes with different development tools and features. So you can work efficiently. However, if you are a heavy user, then you may have to purchase a Genymotion license. But if you are a basic user you can use the Android emulator for free of cost.
#13- KoPlayer:
The KoPlayer is one of the recent Android emulators for windows computers. The emulator is currently focusing on the gamers. Games like candy crush, Subway surfers, temple run 2 can be easily played on PC with this Android emulator.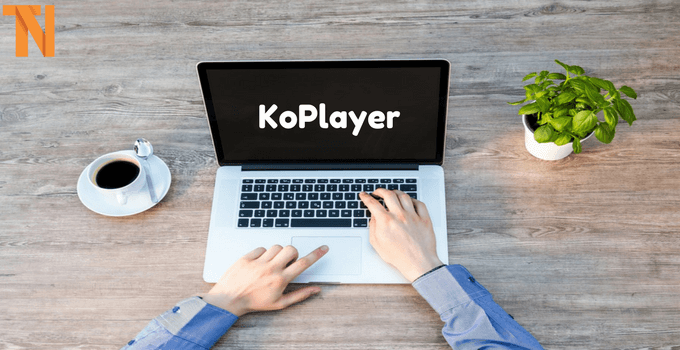 It comes with adaptive screen resolution which allows you to watch videos using Netflix or any other video streaming platform. KoPlayer also supports drag and drop feature for easy Android app installation. Also, it supports most of the wired and wireless keyboards and mouses.
#14- LeapDroid:
A few years back the Leapdroid was a popular Android emulator for PC. However, after the acquisition by Google the developers behind the emulator have stopped providing updates and customer support.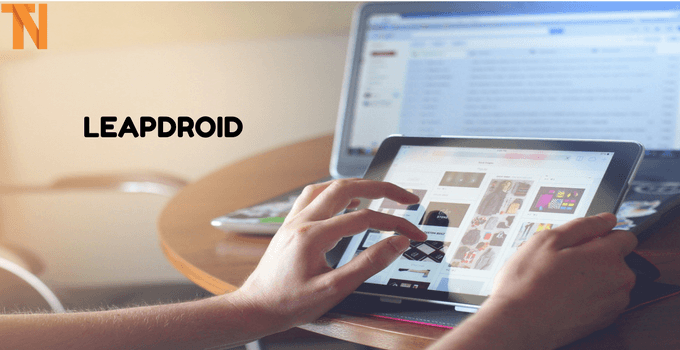 However you can still install the emulator, but you will not get any security updates. So it is advisable not to try out the emulator, yet, if it is working fine on your machine go with it. I would suggest you to check out other working ones.
#15- Andyroid:
Since the Andyroid emulator launched, it turned out to be a significant player in Android emulator business. Of course, the emulator also focuses on the gamers, however, to take things to the next level, you can control the gameplay with your Android device if it's synced with the emulator.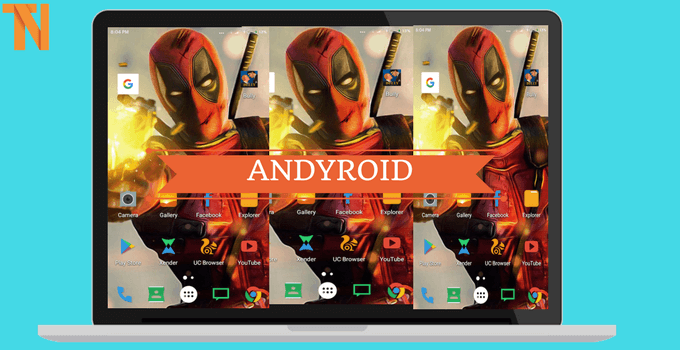 It kills the need for using keyboard or mouse. The emulator can run most of the apps available on google play store. Even you can customize the launchers on the lock screen and so on. Andyroid can fulfill all your needs that you want in an Android emulator for PC.
You may also like- Best VLC Player alternatives.
Conclusion
Well, these are the best Android emulator for PC. Before download, make sure that you are downloading the emulator from a trusted source. Also, some paid emulator offers a free trial.
If you are planning to get a paid emulator, it's advisable to go for the trial version at first. Well, if you liked this post don't forget to share it with your friends. Have any questions or suggestions? Let me know in the comments section below.