Are you looking to download Cisco Packet Tracer for Windows 64-bit/32-bit, Mac, or Linux PC? Well, if yes, then you're in the right place. Whether you are a student learning about networking or you want to know more about networking, creating networks, and how different devices are connected in any network, you can find a lot of simulation programs out there.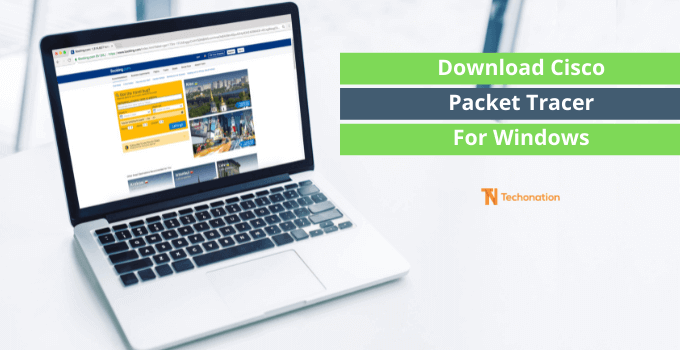 Such simulation programs allow you to create a virtual network to study the functioning of different computer networks. You can also see how the other devices in a network behave and how different network packets are being transmitted between them.
Even though there are various such options available, one of the best options happens to be the Cisco Packet Tracer since it works flawlessly and offers a wide range of features to the user.
If you are also interested in trying it out, make sure to go through this tutorial till the end. I am here to show you how to download Cisco Packet Tracer for Windows 11/10/8/7, Mac, and Linux PC; and install it with ease. You can find every detail about Cisco Packet Tracer, its features, using it, and downloading it down below.
Must Read: Test your Network for Vulnerabilities
What is Cisco Packet Tracer?
Before you go ahead and download Cisco Packet Tracer on your computer, you should check the features and options offered by it. Not only does this allow you to use the Packet Tracer to the full extent, but you can also be assured that this tool offers all of the features that you need for your desired uses.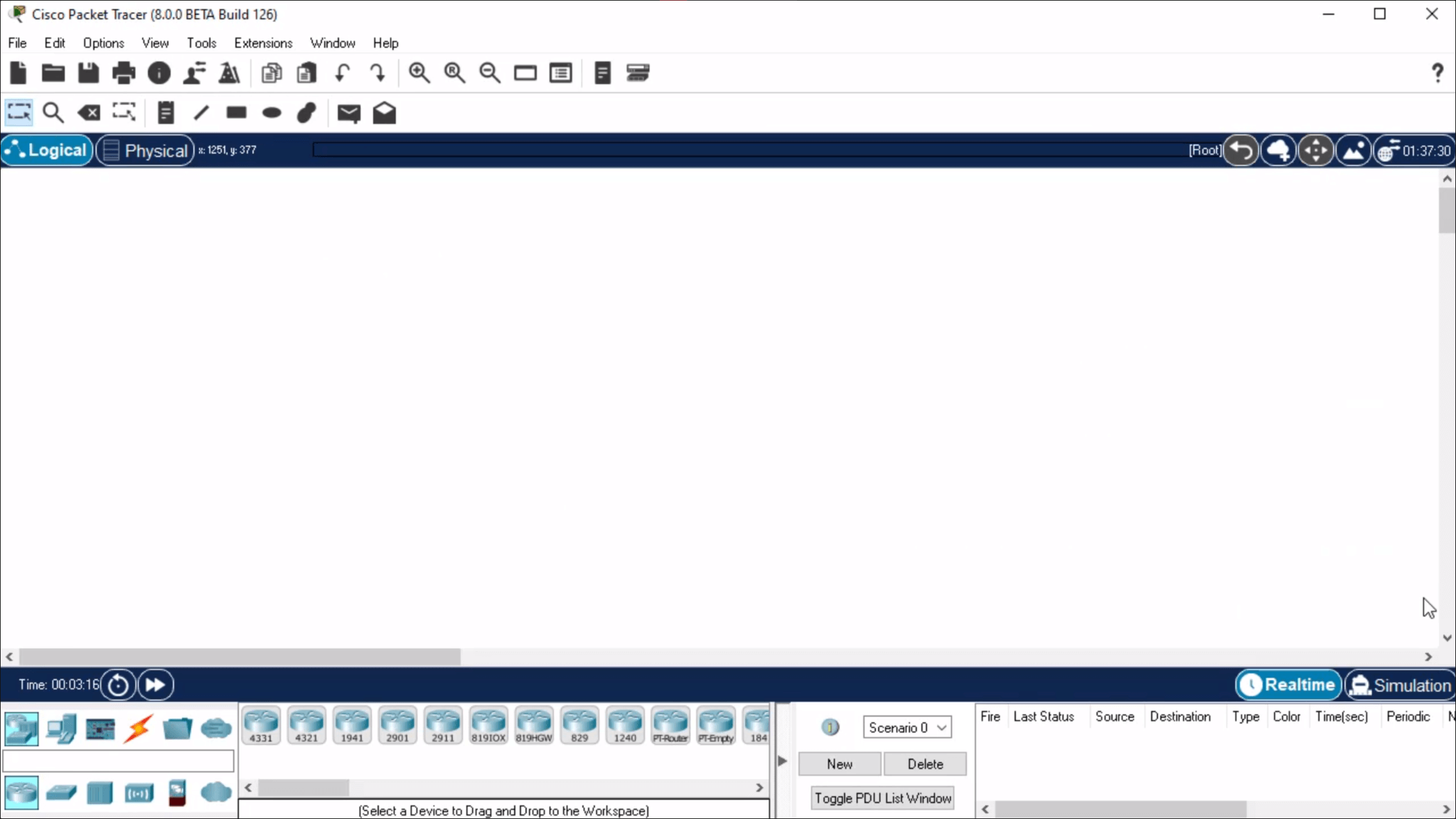 As mentioned earlier, the primary function of the Cisco Packet Tracer is to create virtual computer networks within this program. Once created, you can quickly check the behavior of a given network and how the data packets are being transmitted on the virtual computer network.
Such virtual computer networks can be perfect for understanding complex networking concepts and the basics of computer networking. I have also shared these Wireshark alternatives for monitoring packets of data on your network.
Download Cisco Packet Tracer for Windows, Mac & Linux PC
After learning more about the Cisco Packet Tracer and the various features it offers the users, the chances are that you would want to download and install it on your computer right away. But, as you would expect, you have to download its installer file first to install it.
For the same, you will be glad to know that it is entirely free to use and download. You can tap on the Cisco Packet Tracer download link below to get the latest version file. If you are facing issues with the downloading, just leave a comment below, and I will reply ASAP.
Must Read: Scan your Network with Zanti
How to Install Cisco Packet Tracer on Windows?
Once you have downloaded the installer's latest version file, you can go ahead and install it on your computer. Like any other program you may use on your computer, you have to open its installer and follow the on-screen instructions to install it successfully.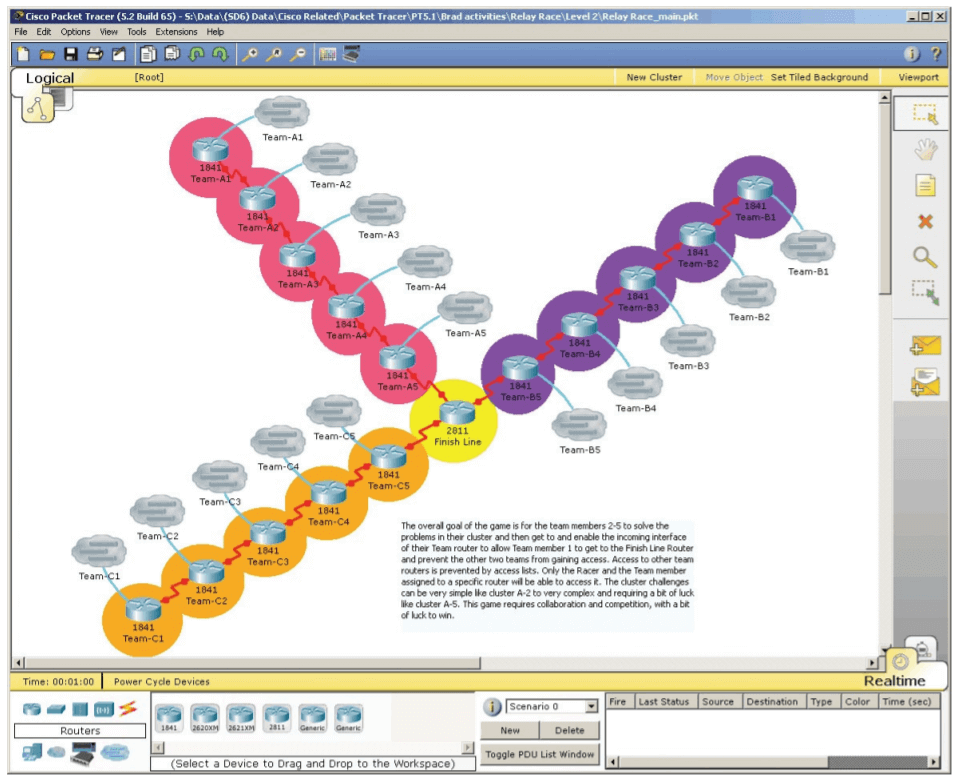 However, if you are new to the computers or install your programs from the Microsoft Store instead of installer files, you may not know how to do so. In that case, you can follow the given instructions one by one to successfully install Cisco Packet Tracer on a Windows computer.
Step-1:
Start by opening the File Explorer on your Windows computer, which can be done by simply pressing Windows Key + E on your keyboard.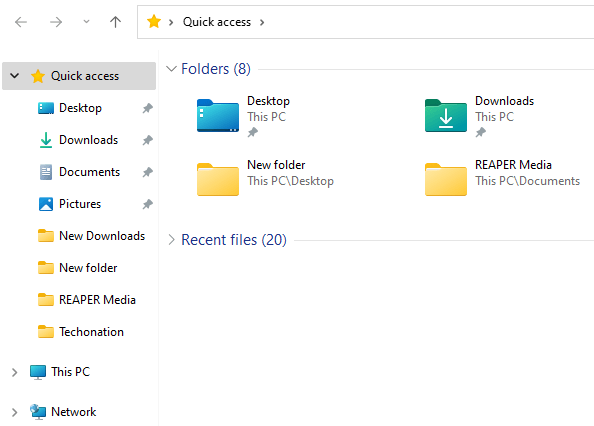 Step-2:
Now, head over to the Downloads folder or the location where you have stored the previously downloaded Cisco Packet Tracer installer file.
Step-3:
Once you have found the file, you need to open it and approve the administrative privileges from the prompt on your screen.
Step-4:
After that, you have to agree to all terms and conditions, choose your desired installation location, and click on the next or the OK buttons to start the installation process.
Step-5:
Once the Cisco Packet Tracer has been installed on your computer, you can click on Finish and open it.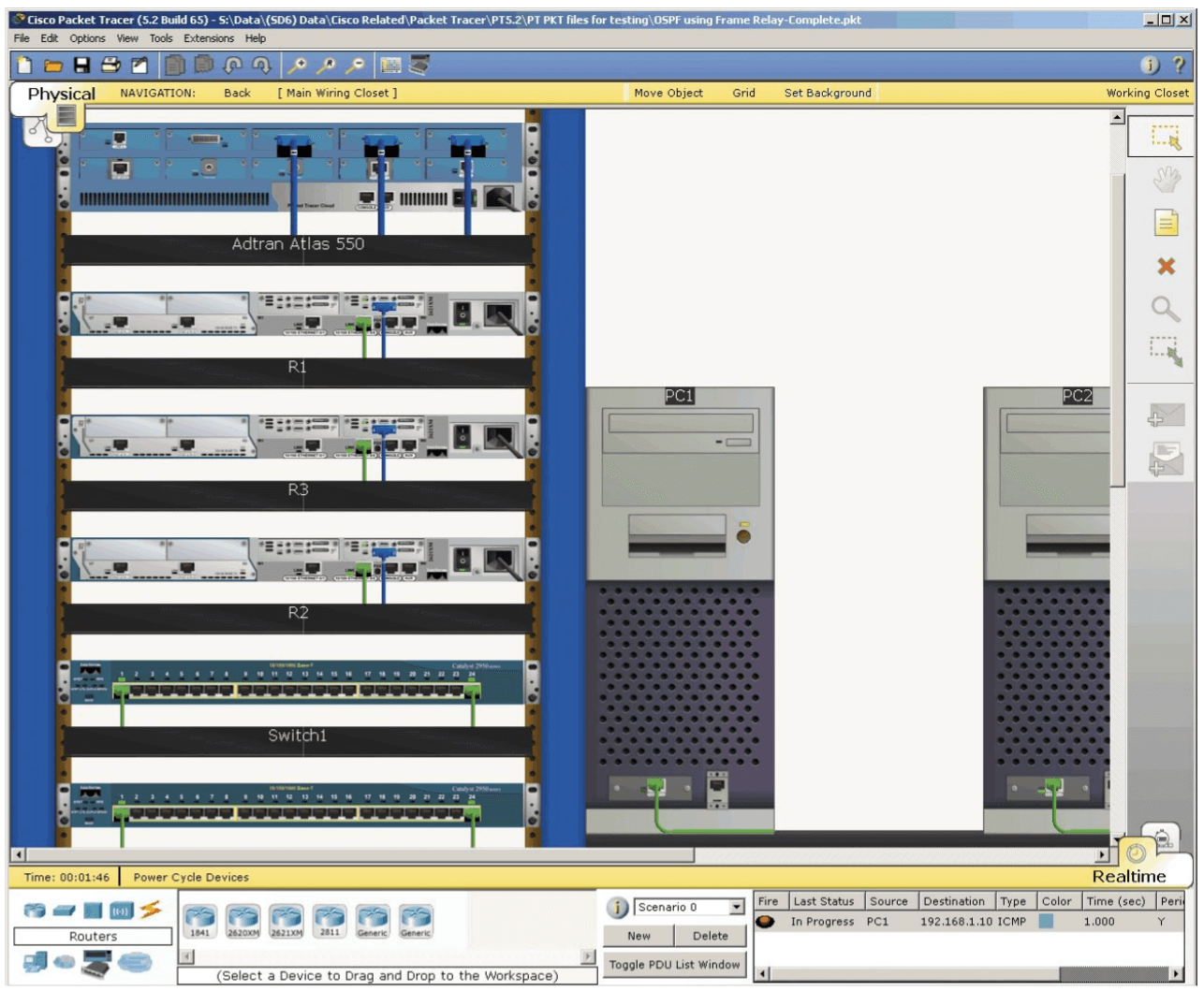 Step-6:
Here, you have to first log in with your Cisco account before using the Cisco Packet Tracer to create and test virtual computer networks.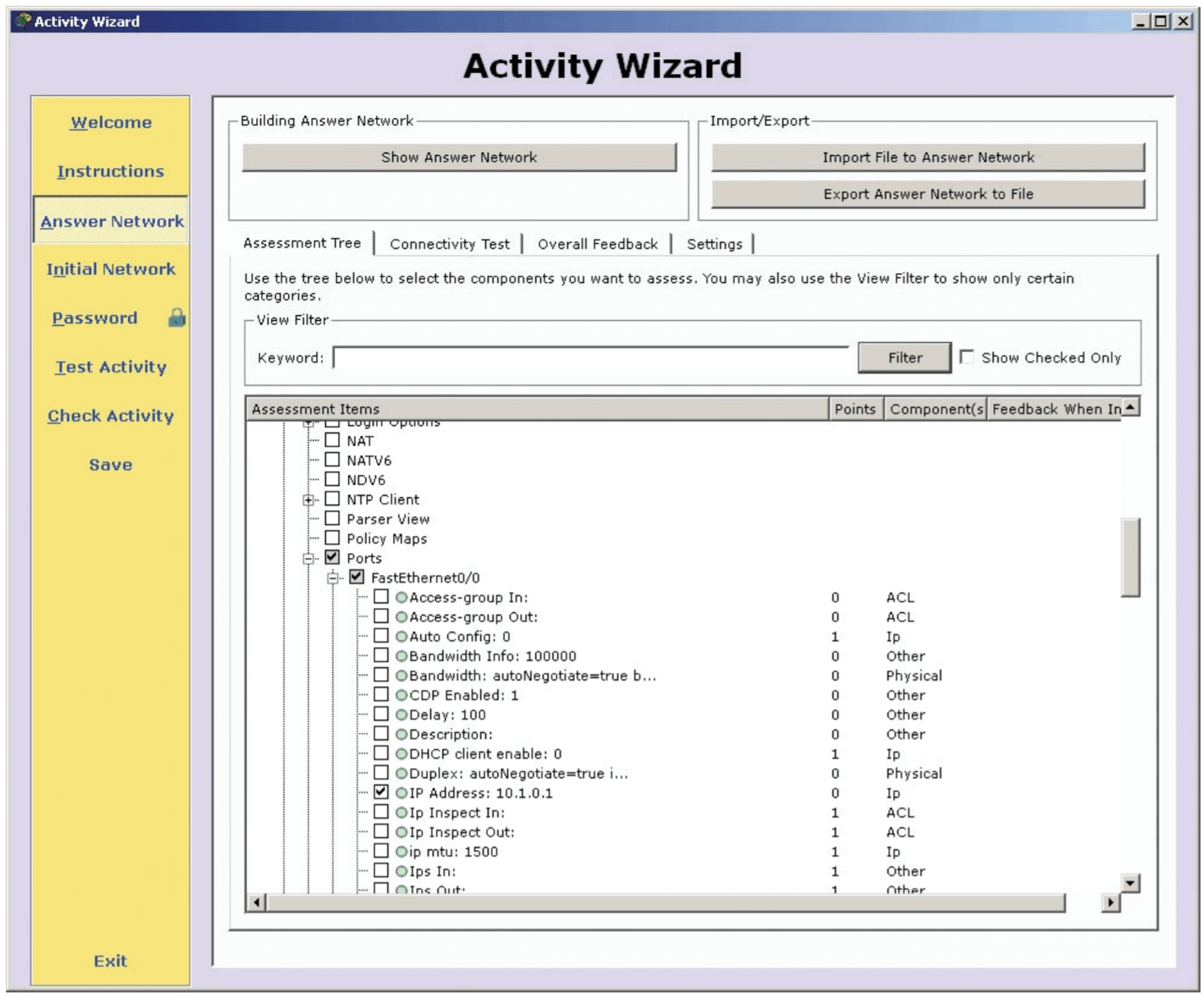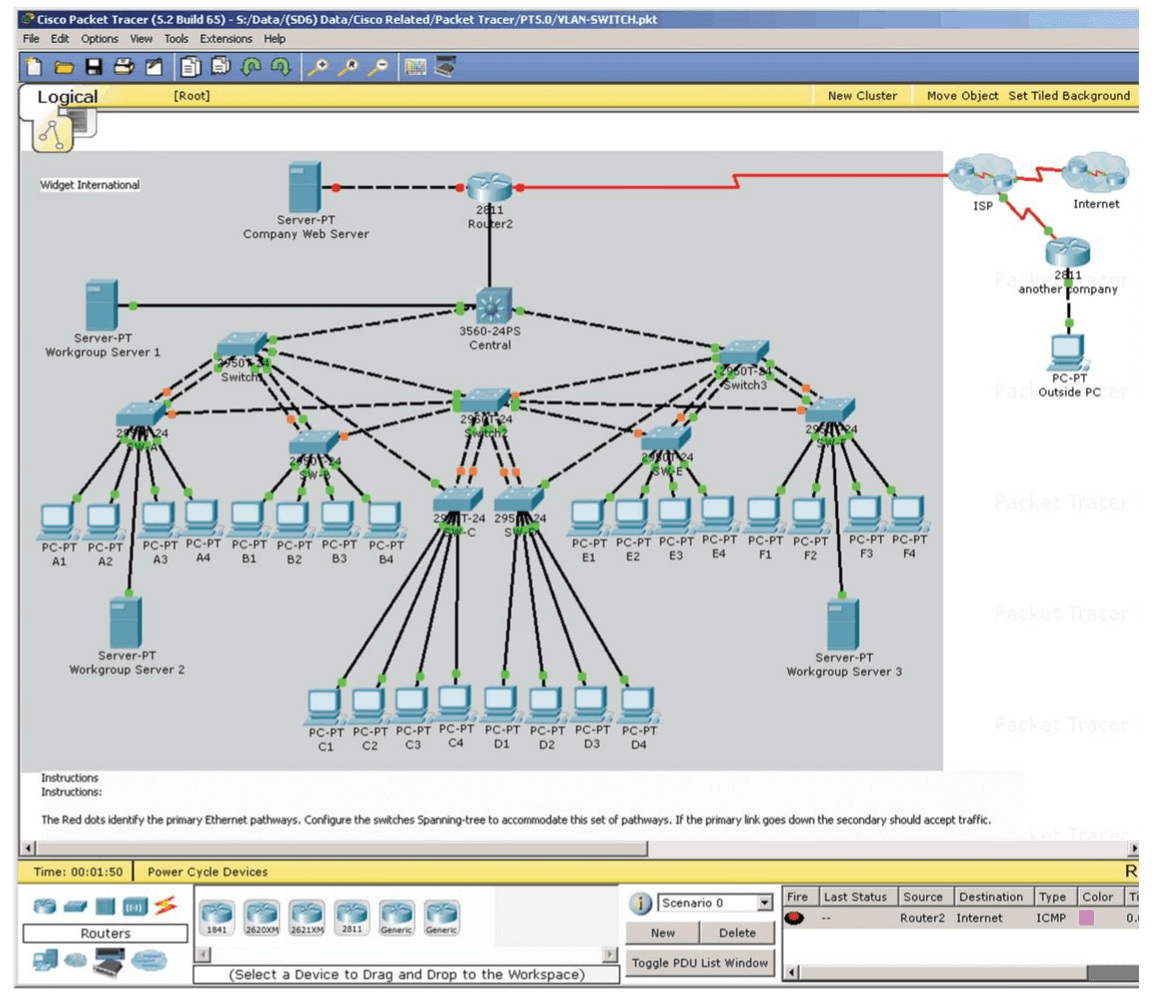 Also check:
Conclusion
Just per the name, the Cisco Packet Tracer is one of the best options out there if you want to understand the functioning of a computer network and its different devices. Since all networks send data on the network using packets, understanding the functioning of these packets is even more critical.
Unfortunately, while you can study a physical computer network, creating one will require a lot of devices. So instead, you can go with something like the Cisco Packet Tracer, which is an excellent way for creating virtual networks. Hence, I have already given a complete guide on downloading it for Windows, macOS, and Linux earlier, along with a detailed installation tutorial.
With this guide, you can easily use this Packet Tracer on your computer for creating and testing virtual computer networks. Although, if there is still any doubt that you have or want to share some tips regarding this article, you can post all of those in the comments section down below.