Are you looking for free MKV players for PC to play MKV files? If yes, you have stumbled upon the correct webpage. In today's article, I will share a list of the ten best MKV players for Windows 11/10/8/7 & Mac OS. So, without any further ado, let's get started.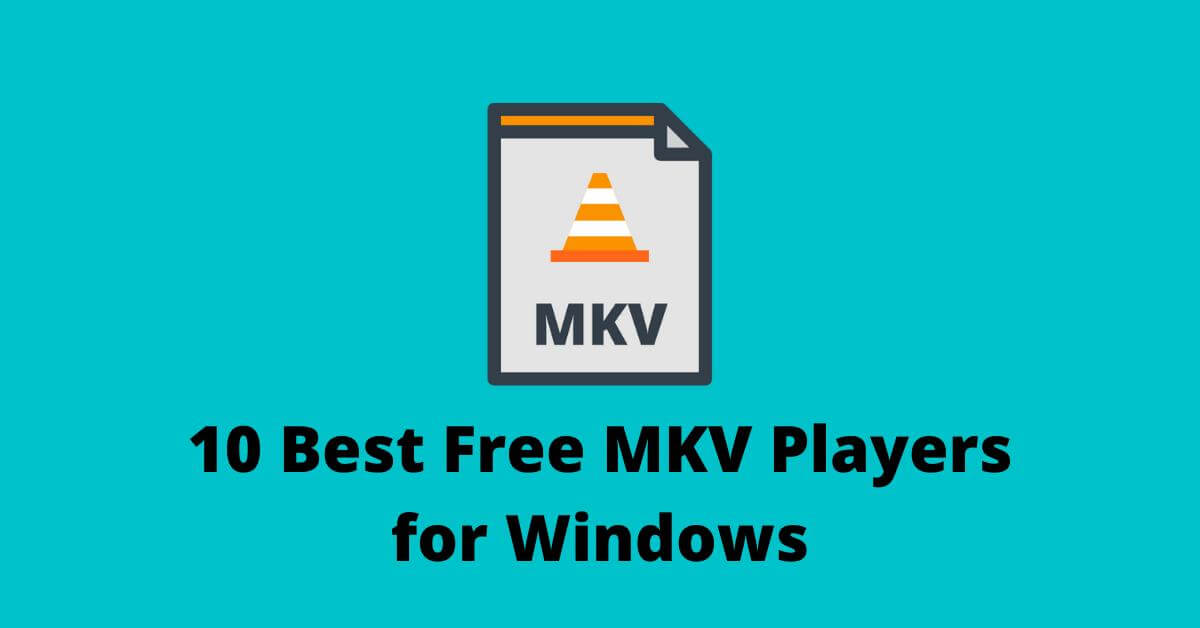 MKV, aka Matroska Multimedia Container, is one of the most popular file formats. This file format allows users to store multiple files such as video, audio, subtitles, pictures, and more in a single file.
This is one of the reasons this file format is widely used for storing multimedia content such as movies, TV shows, and more. You can also try the MX player on your PC.
10 Best Free MKV Players for PC Windows & Mac
It is entirely a free and open file format, which is quite similar to open-source software. Additionally, the MKV file format allows compressing large-sized video files in small sizes without ruining the video quality.
Even though it is a very popular file format, many video players don't support playing these files by default. You either have to integrate the MKV codec into your player or install a separate video player for it.
Here, we have a list of the ten best free MKV players for Windows and Mac that you can install on your PC to run MKV files. I have also shared these adobe flash player alternatives.
1. VLC Media Player
VLC Media Player is one of the most popular video players out there, and for a good reason. The best thing about VLC Media Player is that it is entirely a free video player but is packed with dozens of unique features that you can only see on premium video players.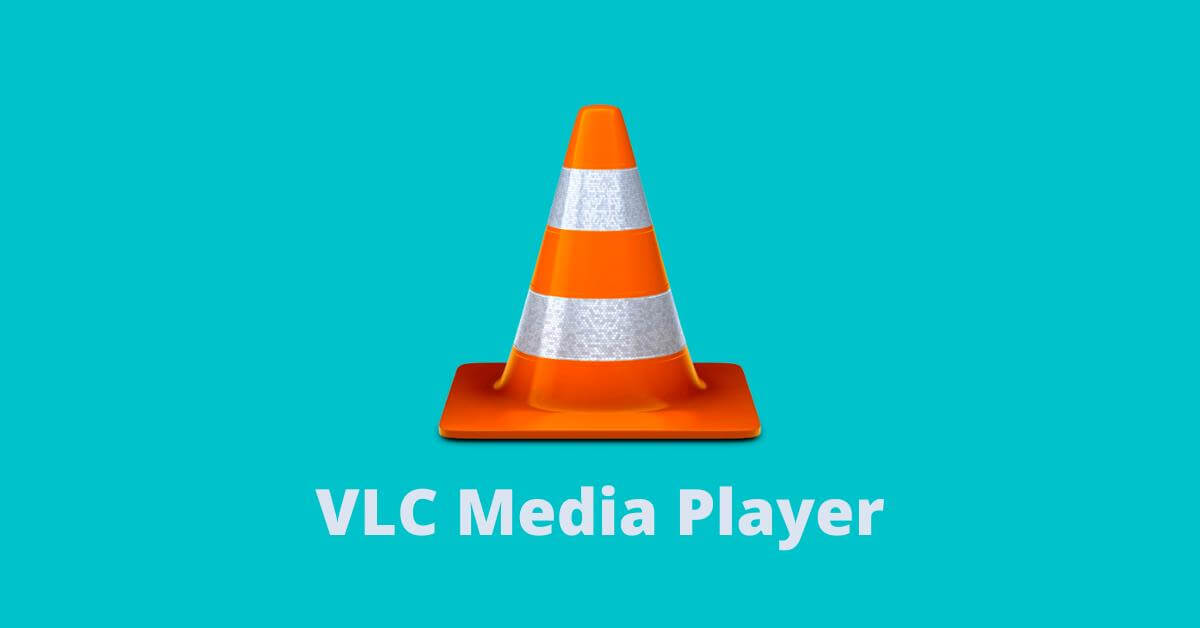 VLC Media Player is also known as the "Play Everything" video player, and that is because it supports almost all media file formats without the need of installing additional codecs.
Plus, VLC Media Player can automatically optimize video and audio according to your device, supports online streaming, and extends the functionalities by installing additional plugins.
More information- Link
2. 5KPlayer
The next one on our list of free MKV players for PC running on Windows & Mac is the 5KPlayer. Again, it is an entirely free video player available for both Windows and macOS platforms. The best thing about the 5KPlayer is that it supports a wide range of video formats, including MKV, MP4, HEVC, MOD, H.264, MPEG-4, M2TS, and many others.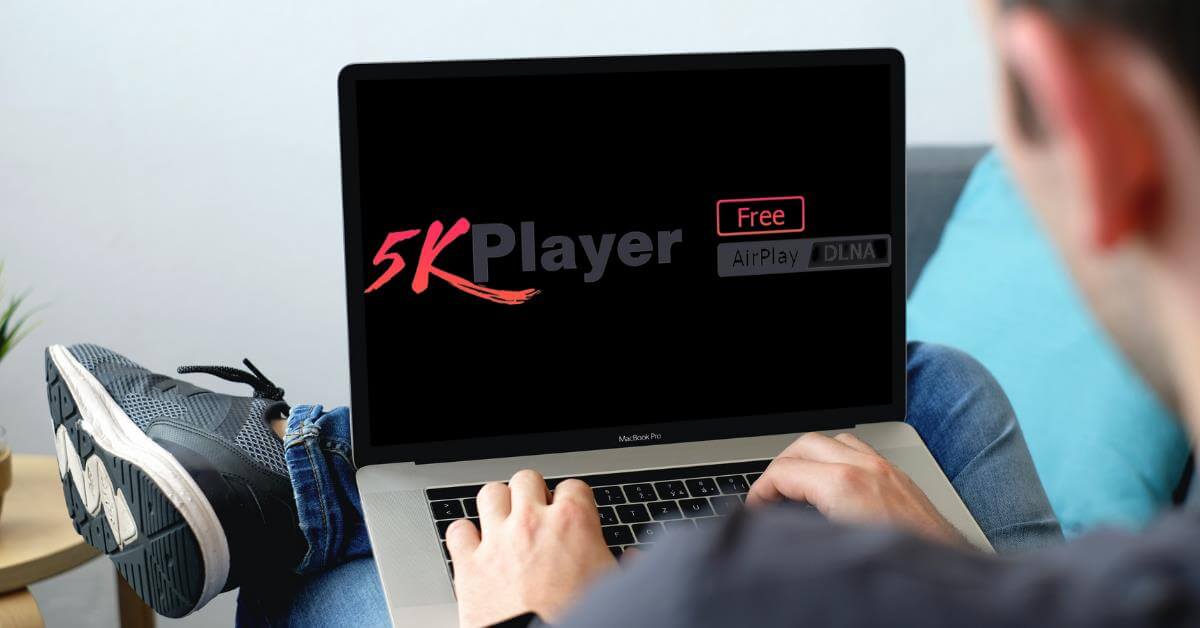 This means 5KPlayer is not only a good player for MKV files but almost all types of video files. As the name suggests, 5KPlayer also supports playback of 5K videos. It supports NVIDIA CUDA, Intel QSV, DXVA 2.0, and AMD for hardware acceleration to provide smooth playback of high-quality videos.
Additionally, this video player comes with features that enrich your overall multimedia experiences, such as playing lossless music, DLNA streaming, IPTV/M3U/M3U8 streaming, and more.
More information- Link
3. KMPlayer
One of the best things about KMPlayer is that it is easy to use. Even though other video players offer dozens of unique features, you have to spend some time to figure out the functions due to cluttered UI. On the other hand, the UI of KMPlayer is straightforward to use.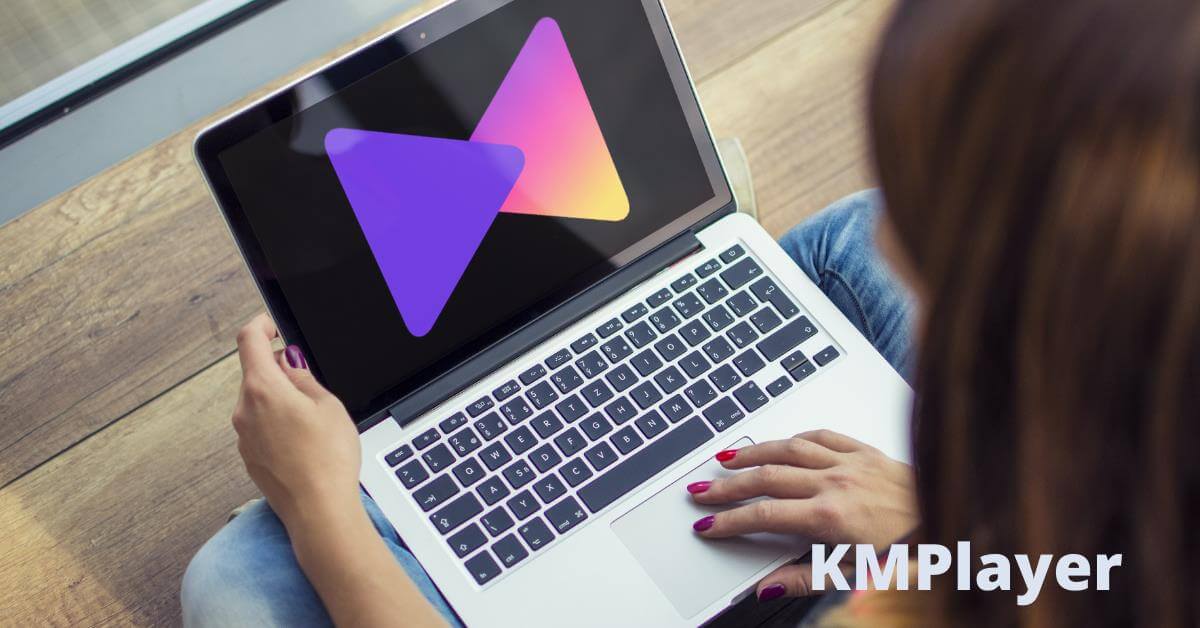 The video player is also relatively lightweight, making it a perfect choice for low-end laptops and computers. KMPlayer supports various video formats and codecs, including AVI, MKV, RealMedia, MPEG, VCD, MP4, and many more. Plus, it supports 3D video playback along with a wide range of subtitle formats.
The best thing about this media player is that all the features such as zoom, playback jump, brightness, soundtrack, and more can easily be accessed due to simple UI.
More information- Link
4. DivX Player
If you are mainly looking for a video player that could help you play MKV files at their best, DivX Player can be an excellent choice for you because DivX Player comes with dozens of cool features that can enhance your MKV playback experience.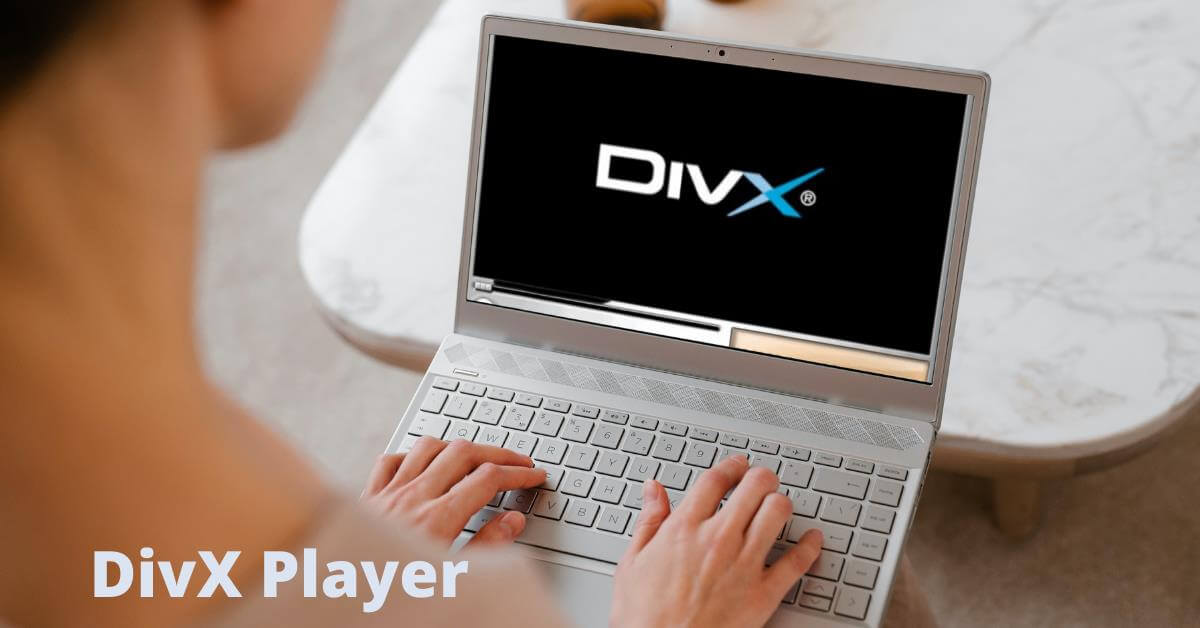 For example, it supports up to eight MKV subtitles and audio tracks, auto-generated MKV chapters, and a very smooth fast forward and rewind for 4K MKV files. Additionally, DivX Player also allows you to create, play, and DLNA cast videos in multiple file formats, including DivX, AVI, MP4, HEVC, and more to up to 4K resolution.
The auto-generated chapter option lets you break long videos into multiple small parts. The only drawback of DivX Player is that it is a freemium tool, meaning some of its features can only be accessed after purchasing the Pro version. It is one of the best MKV players for Mac and Windows 11/10/8/7 PC.
More information- Link
5. Media Player Classic
Media Player Classic, also known as MPC-HC, is an open-source media player, meaning it is completely free for a lifetime without any limitations. Plus, the best thing about open-source software is that despite being completely free, they don't boast any advertisements.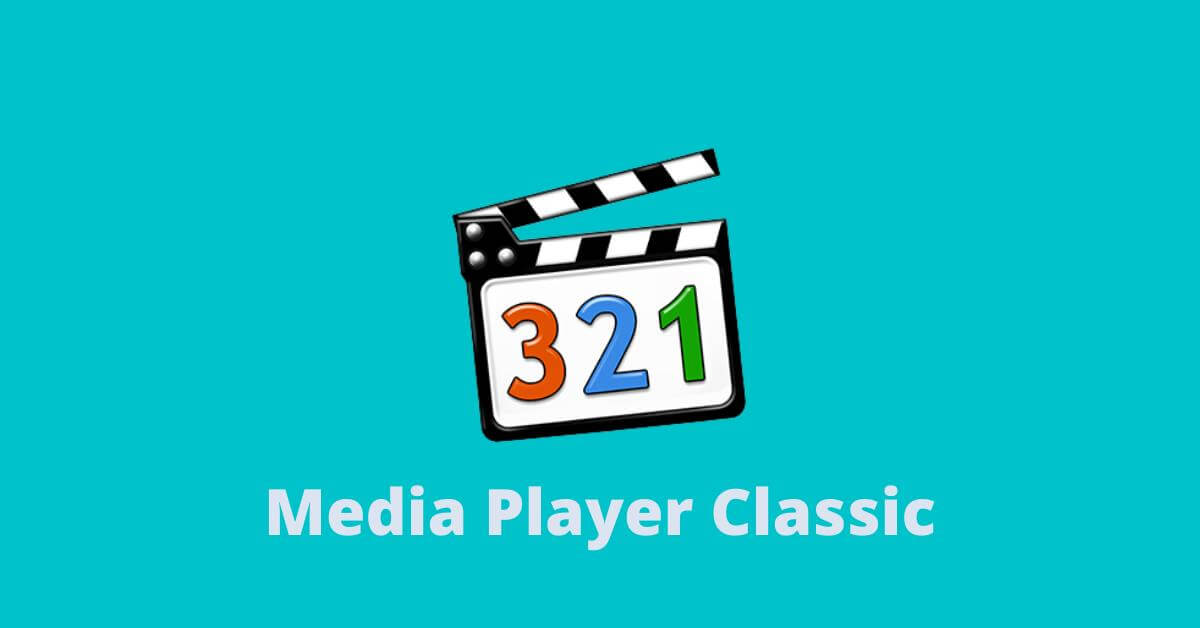 Another good thing about MPC-HC is that it supports a wide range of codecs and video formats. However, this media player has some drawbacks. For example, MPC-HC cannot help you play MPEG-1 and other newer file formats. Plus, it cannot help you smoothly play 4K videos at 60 FPS.
However, one of the reasons for that is that the developer of this player officially ended its development in 2017. This is also why it has a dull and dated kind of UI.
More information- Link
6. PotPlayer
PotPlayer is one of the best MKV Players for PC. PotPlayer and KM Player, both media players, have been designed by the same development team, and therefore, they both have tons of features in common. However, the one thing that allows PotPlayer to overshadow KM Player is its GPU hardware acceleration functionality.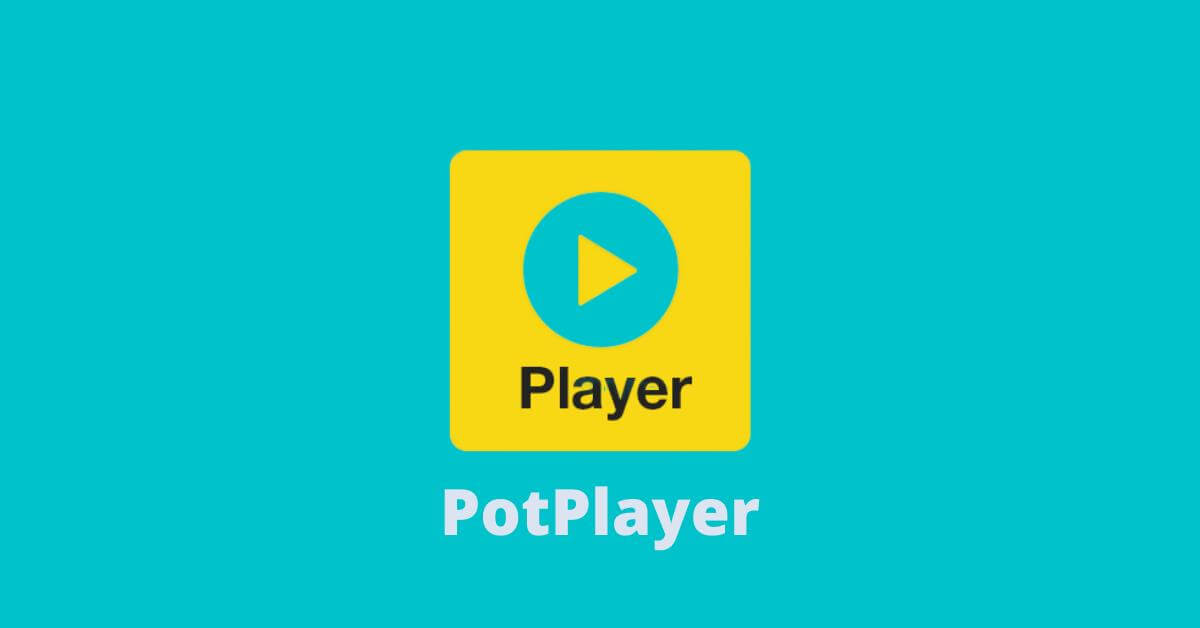 This uses advanced GPU acceleration to let you play 4K and HEVC videos very smoothly. This advanced hardware acceleration also reduces the usage of your laptop/desktop's CPU, allowing you to run other apps in the background.
Another good thing about PotPlayer is that it is pretty easy to use. You can either use the Open With function or directly drag the MKV file to play it. It also comes with some advanced features that you can access from the Settings menu.
More information- Link
7. Real Player
Real Player is a cross-platform media player available for Windows, Android, Linux, and macOS platforms. It is a feature-rich video player that lets you burn CDs with media files within a few clicks. Plus, a video streaming feature allows you to stream as long as you have Xbox One, Chromecast, or Roku connected.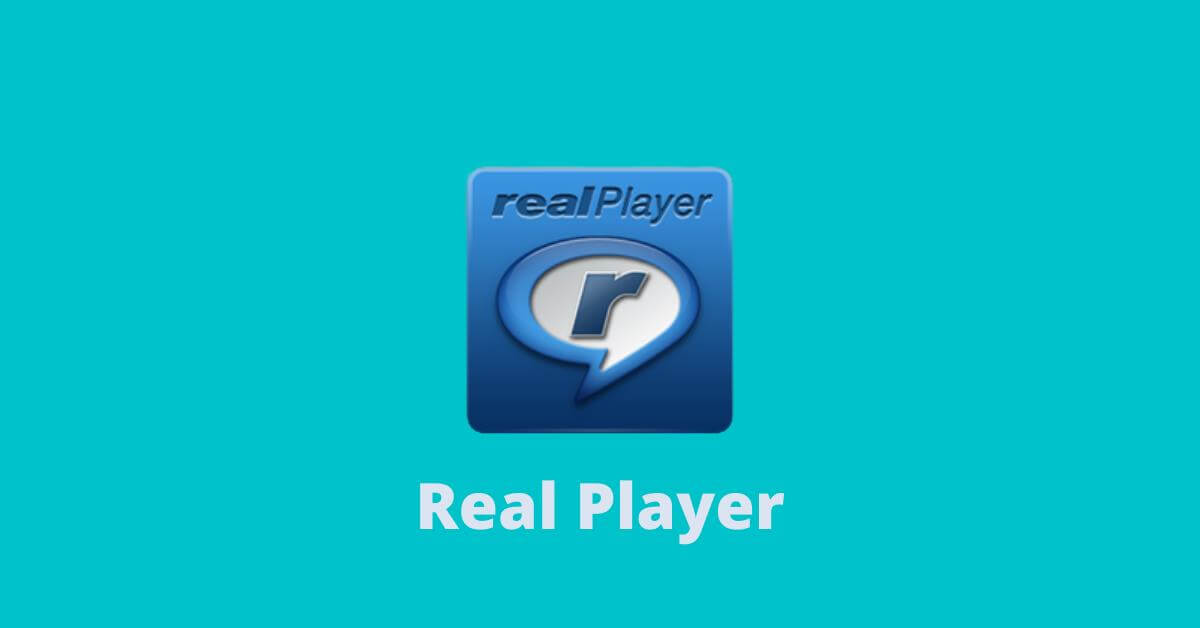 Real Player supports all major video file formats such as MKV, HEVC, MP4, MOD, H.264, MPEG-4, M2TS, and many others. You can also use this media player to transcode these video files to multiple formats such as MP4, AVI, MP3, MOV, and others to make them watchable on different devices. Overall, it is a great and completely free MKV player for Windows, Android, Linux, and macOS.
More information- Link
8. GOM Player
Next, we have GOM Player on our list of MKV Players for PC running on Windows 11/10/8/7 and Mac. Another free MKV player on our list allows you to play videos of up to 4K in resolutions. Additionally, it is a great video player for Windows that can repair and play damaged MKV files without installing any extra codec or repair pack. GOM Player can also be used to play 360-degree VR videos.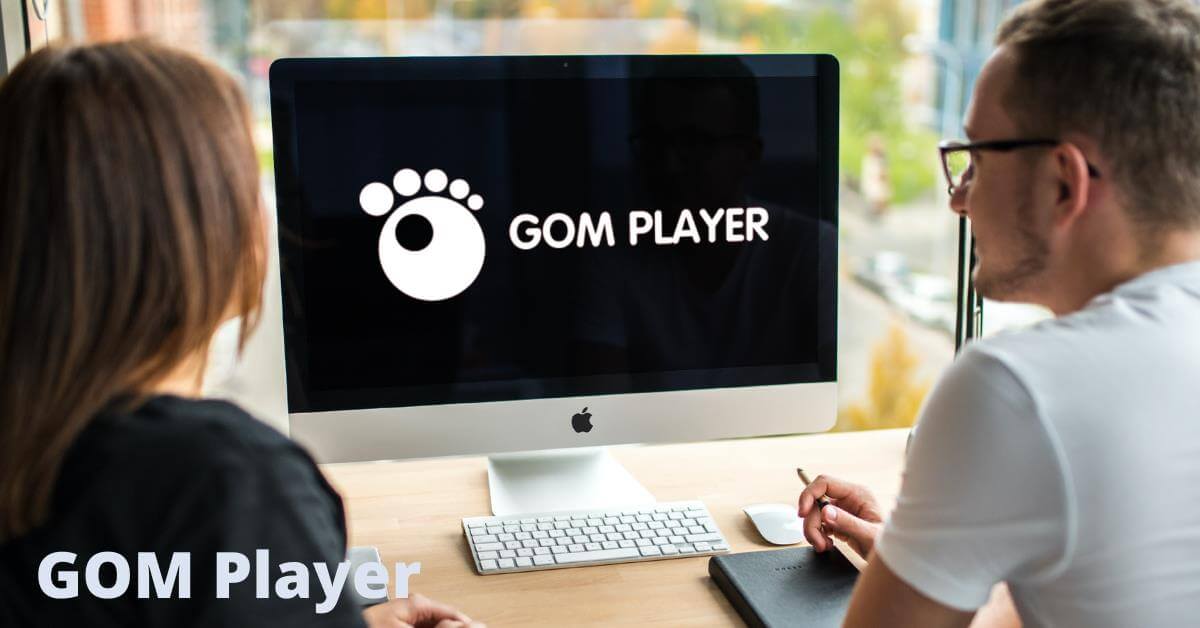 This media player also allows you to search and download subtitles directly from the internet. However, GOM Player has some shortcomings, such as this player cannot help you play VP9-encoded MKV files. Additionally, it is a freemium video player, meaning with the free version, you have to deal with ads and limited functionalities.
More information- Link
9. FreeSmith Video Player
As the name suggests, FreeSmith Video Player is a completely free solution to play MKV media files on your Windows computer. This video player supports a wide range of video formats, including MKV, MPEG, MP4, 3GP, DVR-MS, MPV, and more, along with Blu-ray as well.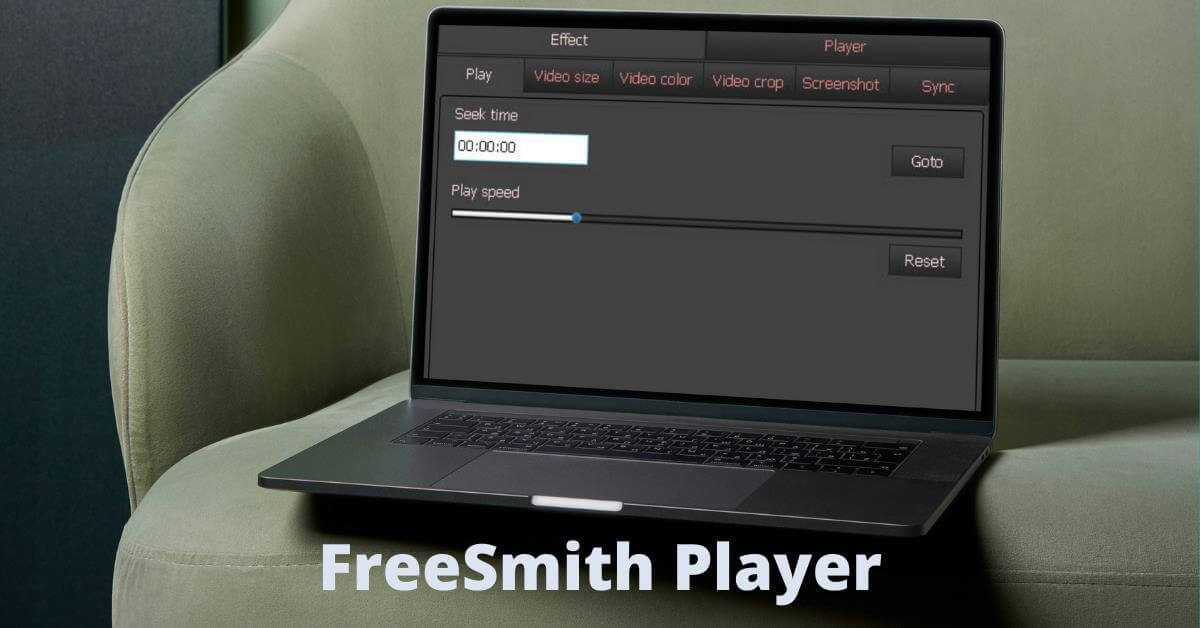 The best thing about FreeSmith Video Player is that you don't have to install any additional codec to play MKV files. FreeSmith Video Player also allows you to create and load playlists. So, if you have downloaded any web series or lectures, you can load them on the media player playlist and start watching.
The video player features a straightforward and easy-to-use user interface while being relatively lightweight on your computer. However, some users have complained about the issue related to audio-sync for Blu-ray files, but other than that, it has good reviews.
10. UM Player
Lastly, we have UM Player on our list. The UM Player is a great cross-platform multimedia player that supports various audio and video codecs, including DVDs, MP4, VCDs, and many streaming protocols.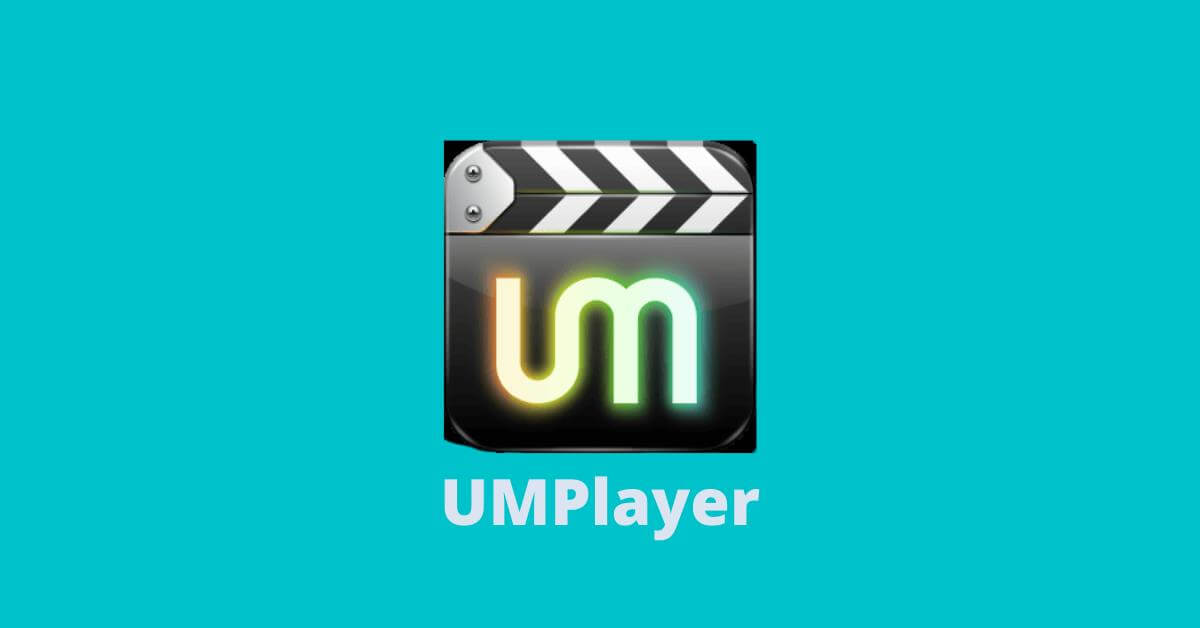 Further, it boasts many advanced features such as a built-in subtitle search function, YouTube media playback, and more. However, the biggest issue with UM Player is that it was last updated in 2016, and most probably, the developers have discontinued it unofficially.
Therefore, this video player will not support the latest video file formats and might struggle with 4K videos. But overall, if you want a lightweight, easy-to-use media player for MKV files, this would be a good choice.
Must Read:
Conclusion
Well, that's all for the ten best free MKV players for PC that runs on Mac and Windows 11/10/8/7. These are some of the best MKV video players for the Windows/macOS platforms. Note that each of these media players has its advantages and disadvantages.
For example, if you own an old laptop or computer and want a lightweight media player for MKV, UM Player, FreeSmith Player, or Media Player Classic would be great options. However, these media players have some limitations.
On the other hand, if you want a free media player with top-notch functionalities, VLC Media Player would be a great choice, but VLC seems a bit complicated for newbies. On the other hand, KM Player, PotPlayer, or DivX Player offer similar functionalities with simple UI but are packed with advertisements.
With that said, here I am wrapping up this article. If you have any questions, please shoot them in the comment section below. Our team will try to respond ASAP.