Are you looking for the best hacking TV series? Today, I will share 10 web series based on technology and hacking. These days, you can find a wide range of online streaming services for all your smart devices. This includes options like Amazon Prime, Netflix, Hulu, HBO, and much more. With these streaming services, you can easily watch movies and TV series.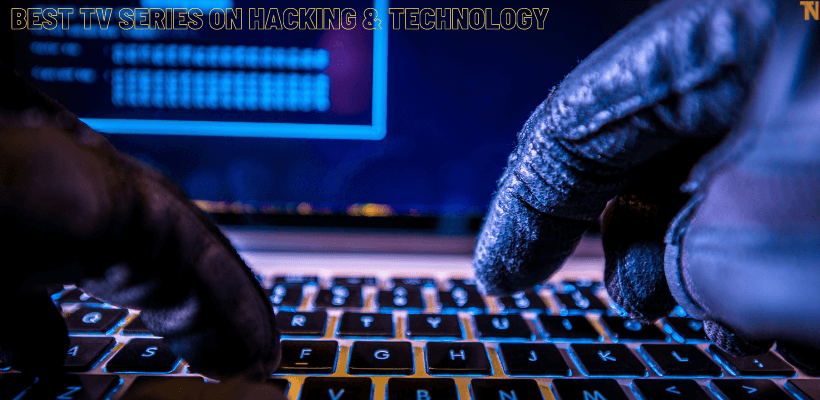 While you can watch a movie at the cinemas, binging a TV show is something people prefer to do on mobile devices. Because of this, you can find all kinds of TV series out there if you want to watch the same online. And if you're going to watch a TV series that revolves around hacking and technology, then you are in luck.
I am here with the 10 best TV series based on hacking & technology. You can go through all these web series and their overview to quickly find the TV series to binge-watch on your mobile devices.
Must Read: Best IPTV Players for PC
10 Best TV Series Based On Hacking & Technology
There is a massive audience of viewers who love movies and TV shows about hacking & technology. Since many people love to play around with tech daily, they love watching movies and TV shows. Although, because of this, there are many TV series based on hacking & technology out there.
And since each series has lots of seasons and episodes, choosing a suitable TV series before binge-watching is highly important. Thus, to help you find the right one, I have given the 10 best technology & hacking TV series down below.
More importantly, you can also learn a basic overview of the storylines of these TV series so that you can quickly learn more about them without any spoilers and pick the right one for you.
1. Silicon Valley
Silicon Valley can be the perfect TV series to watch if you are interested in the world of tech and tech startups. It takes you in the world of the gold rush of silicon valley.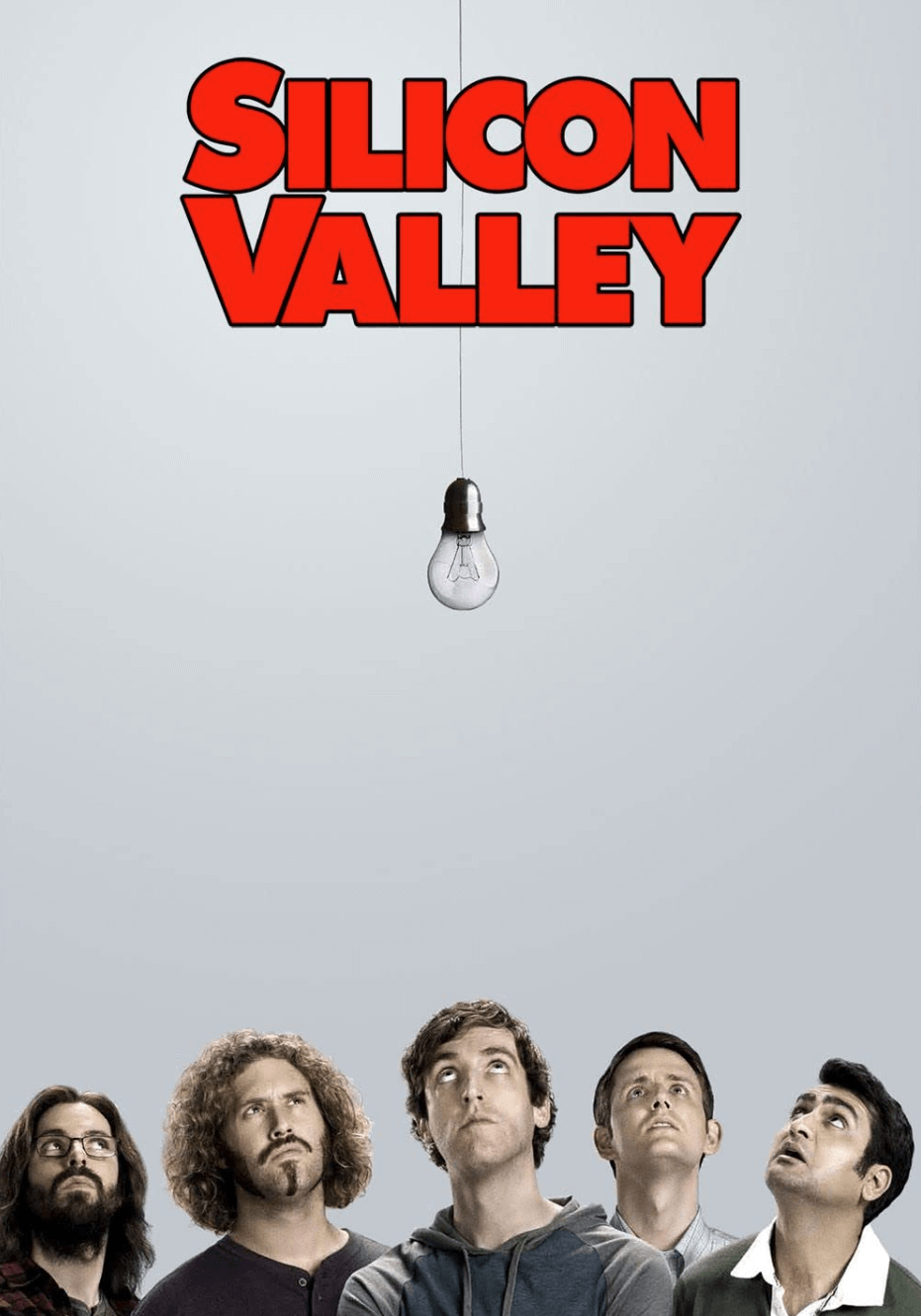 You get to learn a lot about the world of tech while having a great comic touch. While there are no major real-life characters in this TV series, you will still find a lot of fascinating characters.
2. Person of Interest
Person of Interest is one of the best series out there if you want something severe but funny at the same time. An intelligent programmer develops brilliant and powerful artificial intelligence in this TV series.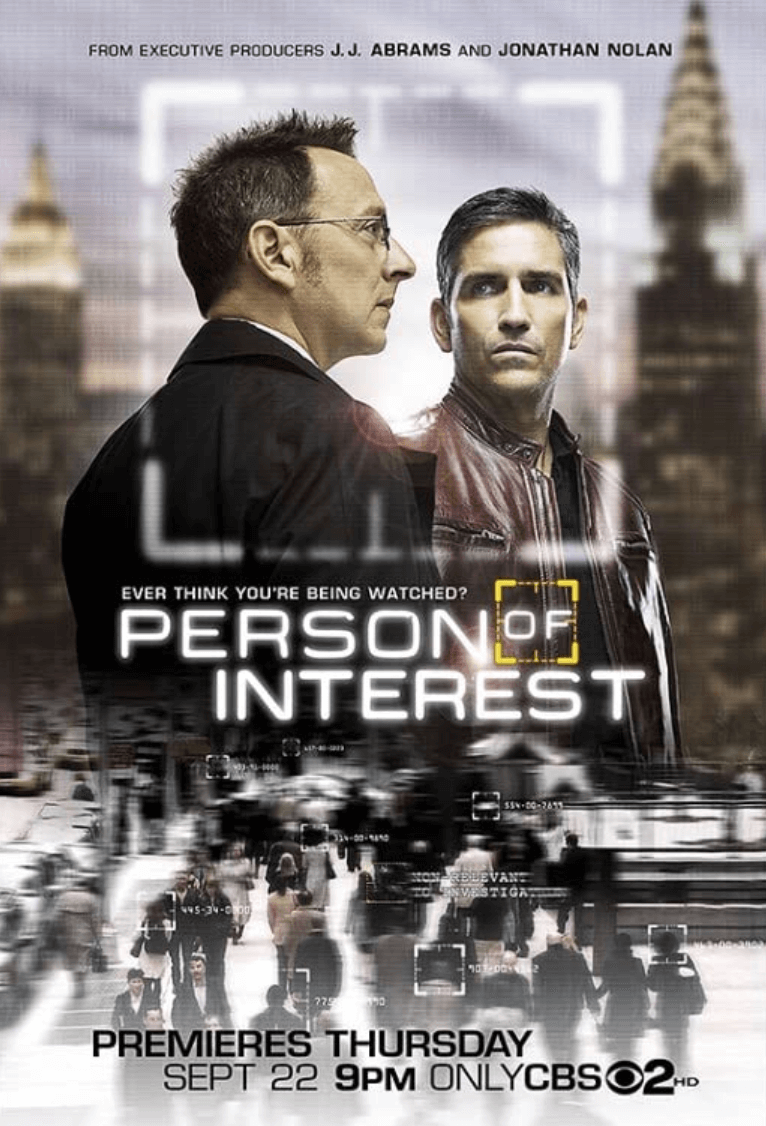 This AI then helps solve crime all around the city. But to keep the story of this TV series exciting, it even has a lot of twists and humor. So, if you want to watch comedy and technology simultaneously, People of Interest is just for you.
3. Arrow
While Arrow is more of a fictional and superhero TV series, there is still a lot of technology and hacking involved. It revolves around the life of Oliver Queen, who is a billionaire.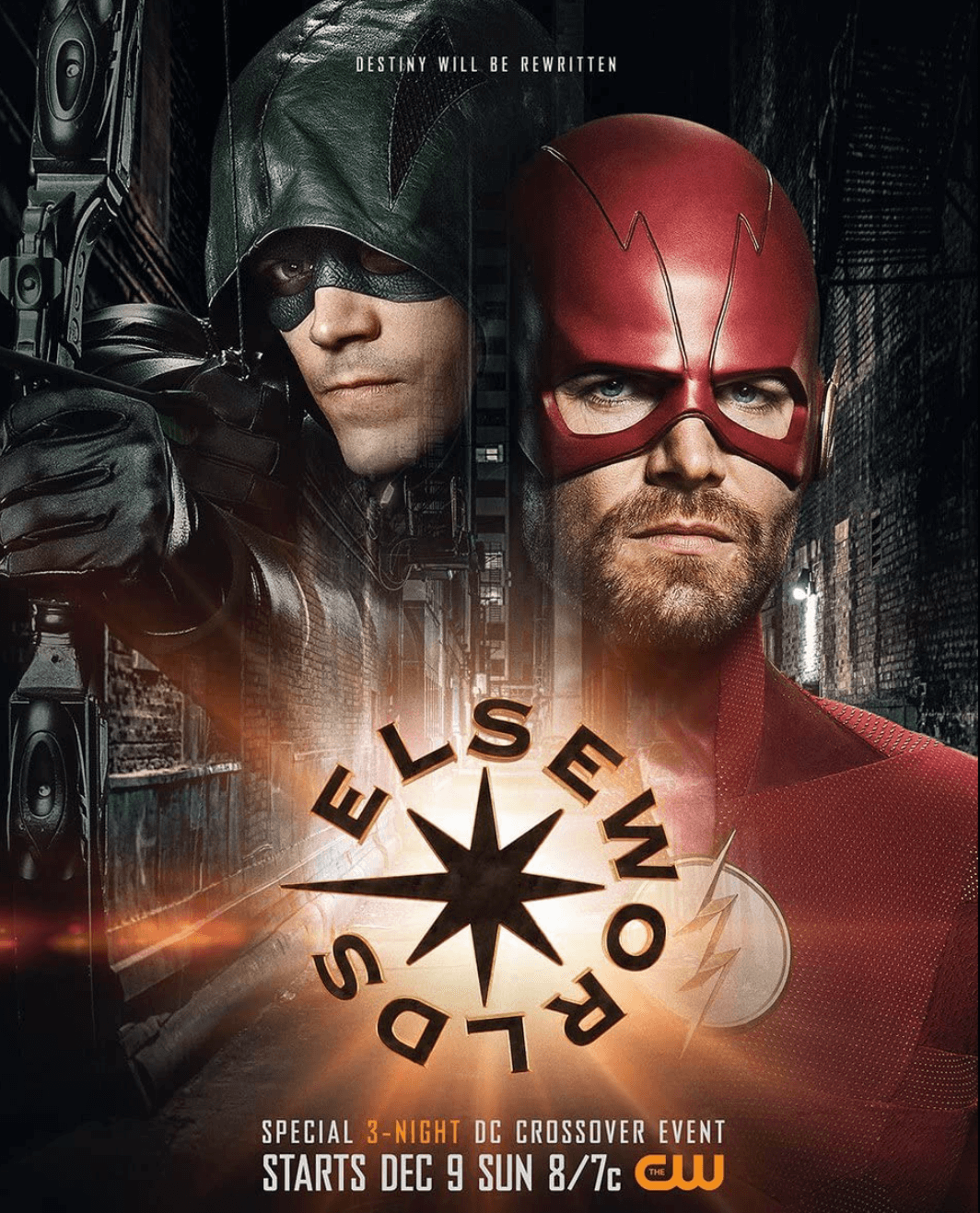 But when he goes missing, he gets declared dead and lost. But Oliver Queen has different ideas and decides to fight crime and make the city a better place.
4. Betas
If you want to watch a TV series that portrays reality as close to the real world as possible, Betas is just for you. This TV series shows life in silicon valley as a small startup.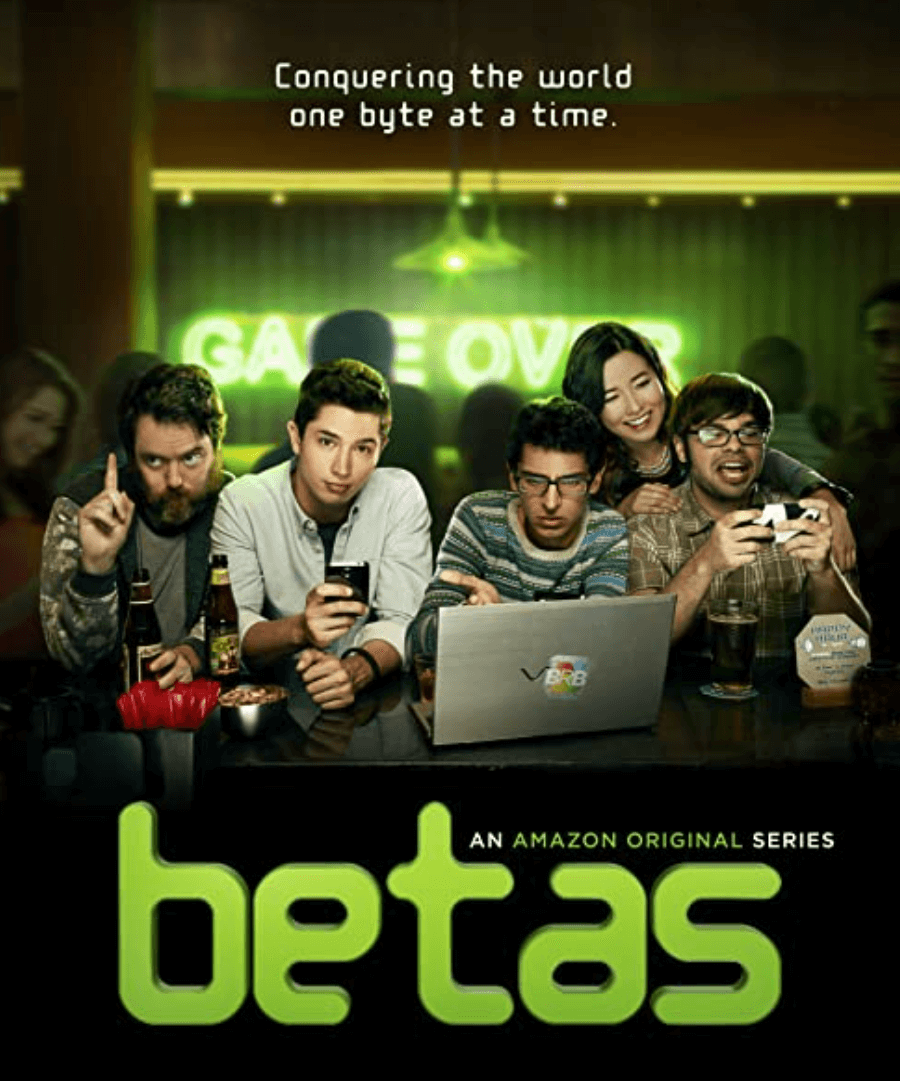 You get to understand the tough competition out there. As for its characters, come together and make a new social networking app that works better than others. It allows you to find precisely the right person making it much better than others.
5. Intelligence
Intelligence is a TV series that takes technology and fiction to combine them in a crime fiction series. A high intelligence officer has a computer microchip embedded in his brain in this show.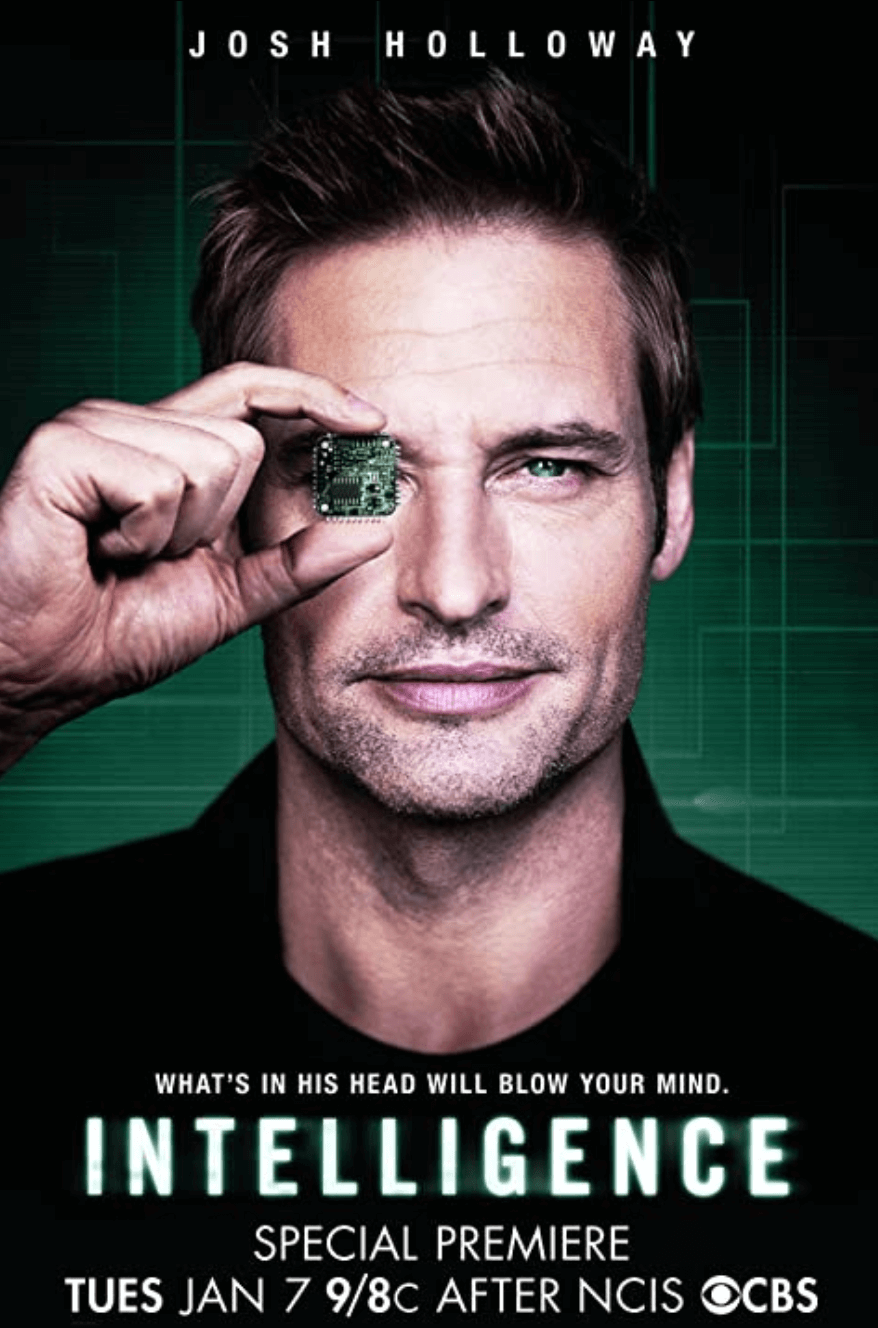 With this chip, he enjoys a lot of enhancements and powers that normal humans don't have. And with this connection to technology, he solves a lot of crimes.
6. Mr. Robot
Unlike all other TV series given here, Mr. Robot is the best one if you want to know more about the life of an elite hacker. The primary character, Mr. Robot, can hack into almost anything like smartphones, computers, and pretty much everything.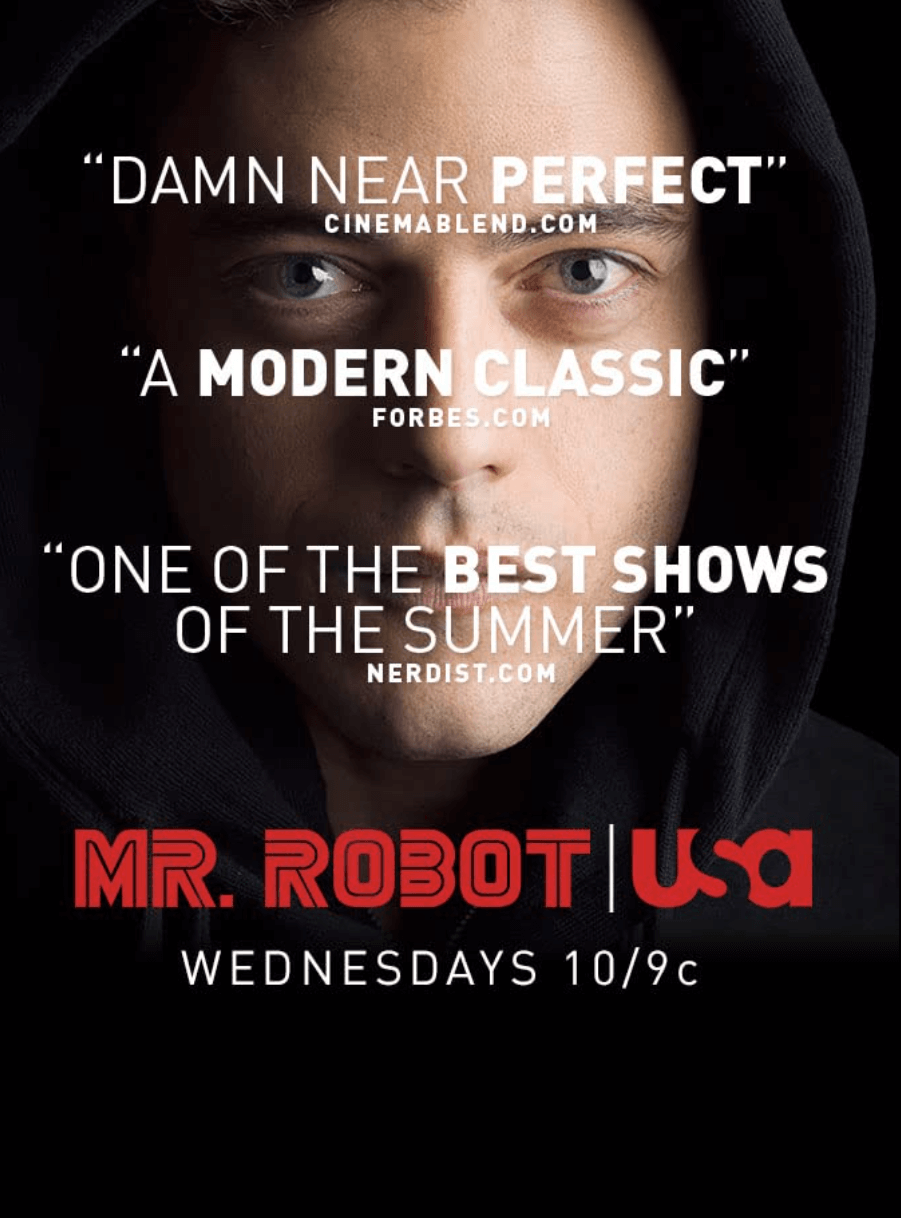 He then uses his skills to eliminate all evil while staying anonymous. While he works as a cyber security engineer in the day, he focuses on making the world a better place at night.
7. The IT Crowd
While Mr. Robot is a severe TV series, The IT Crowd takes a step back and keeps things casual. In this series, you get a great mix of comedy and humor along with many hacking moments and stories.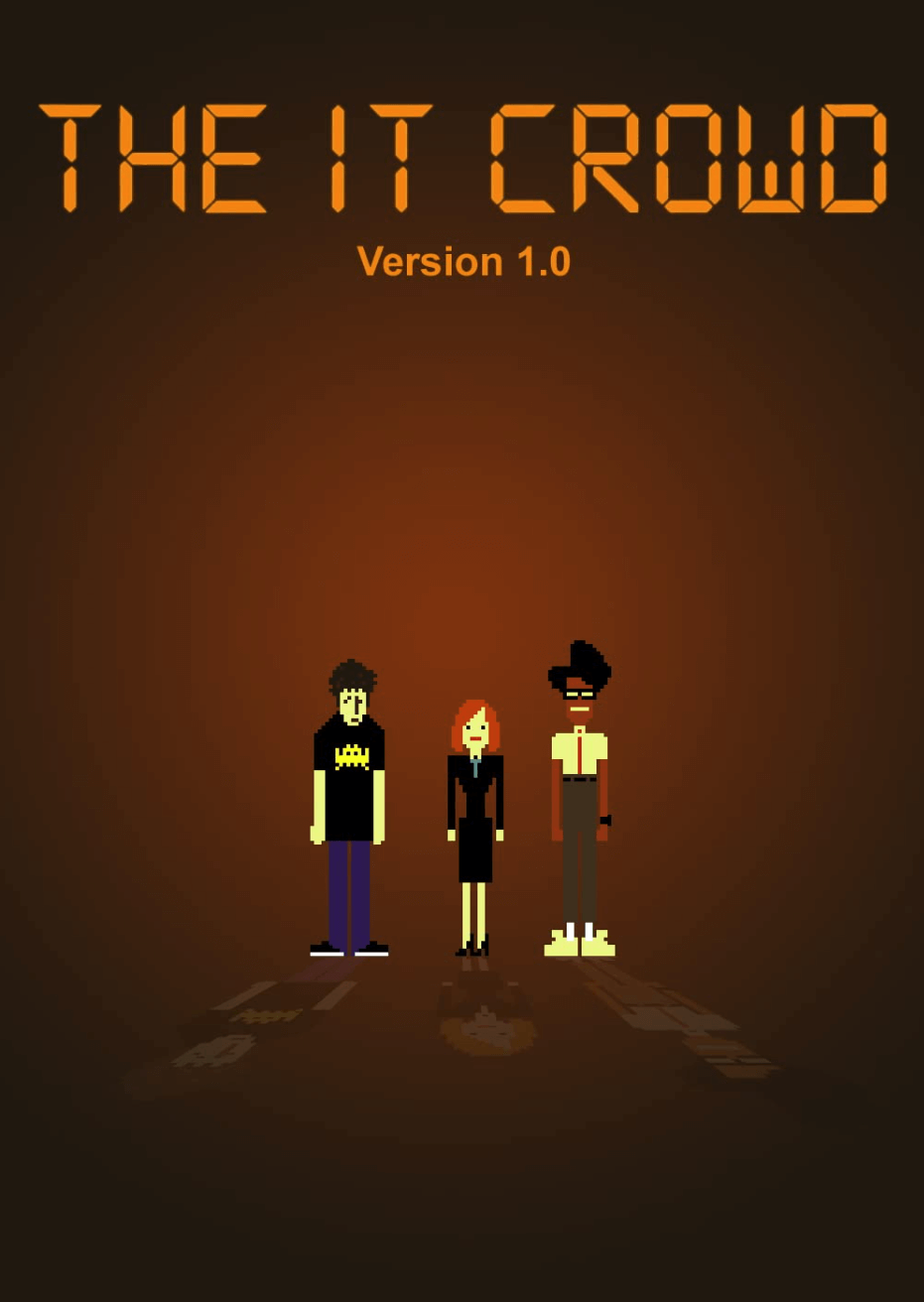 You get to take a look at the lives of a high adventure and funny group of tech support workers who work at a large company. This is more of a casual sitcom show which can be great for families to watch together.
8. CSI: Cyber
CSI is one of the oldest and most popular TV series about crime and solving crime mysteries. And with the newer CSI: Cyber, this TV series takes technology and hacking-based approach to solving crime.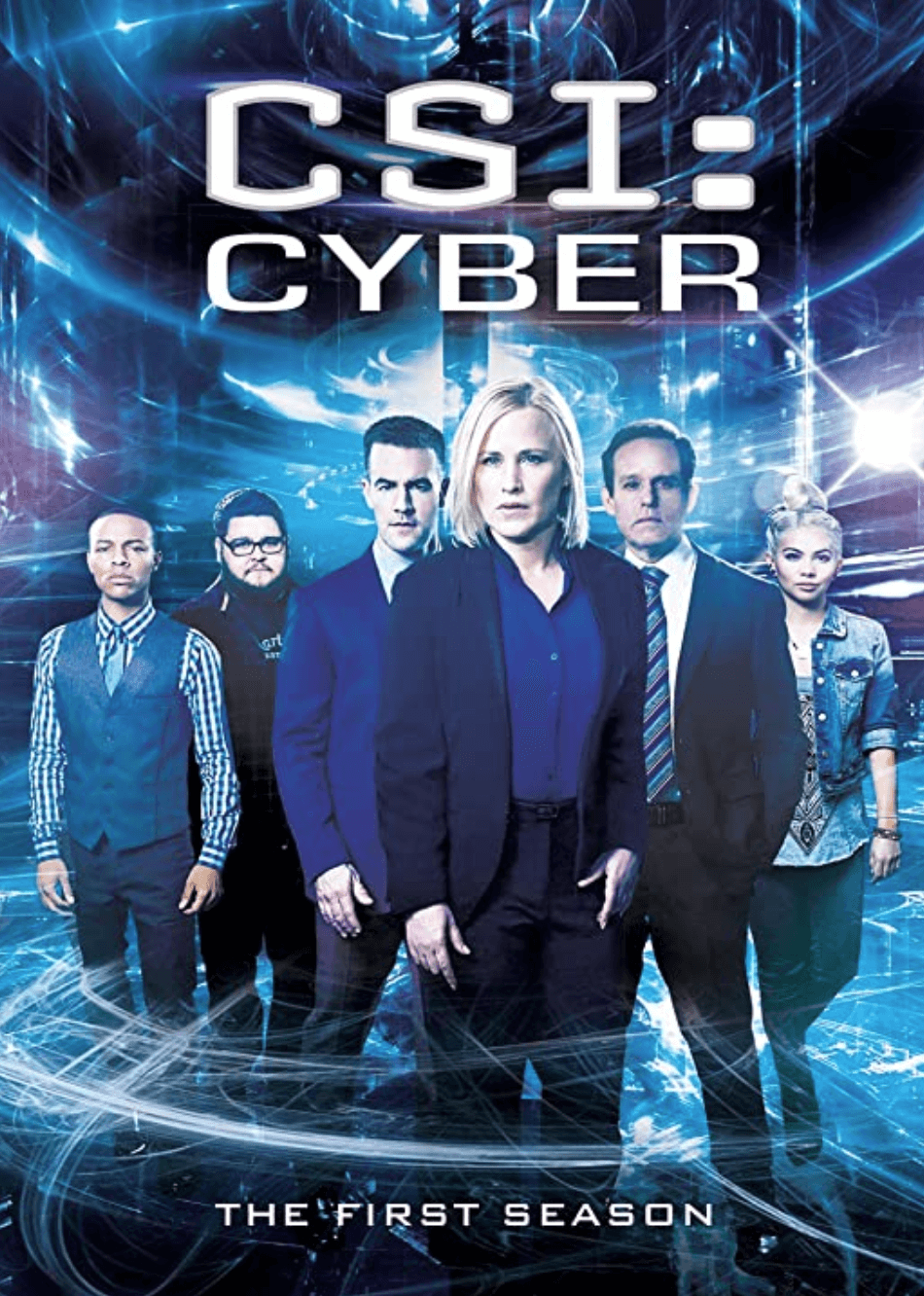 The show primarily focuses on Agent Avery Ryan, a CyberPsychologist in the FBI. And while using technology to hack into the brain of criminals, this show goes through a lot of suspense and thrills.
9. Scorpion
Compared to most other TV series based on hacking & technology, Scorpion is much smaller and newer. In this show, you will find a group of super-geniuses that come together to form an international network.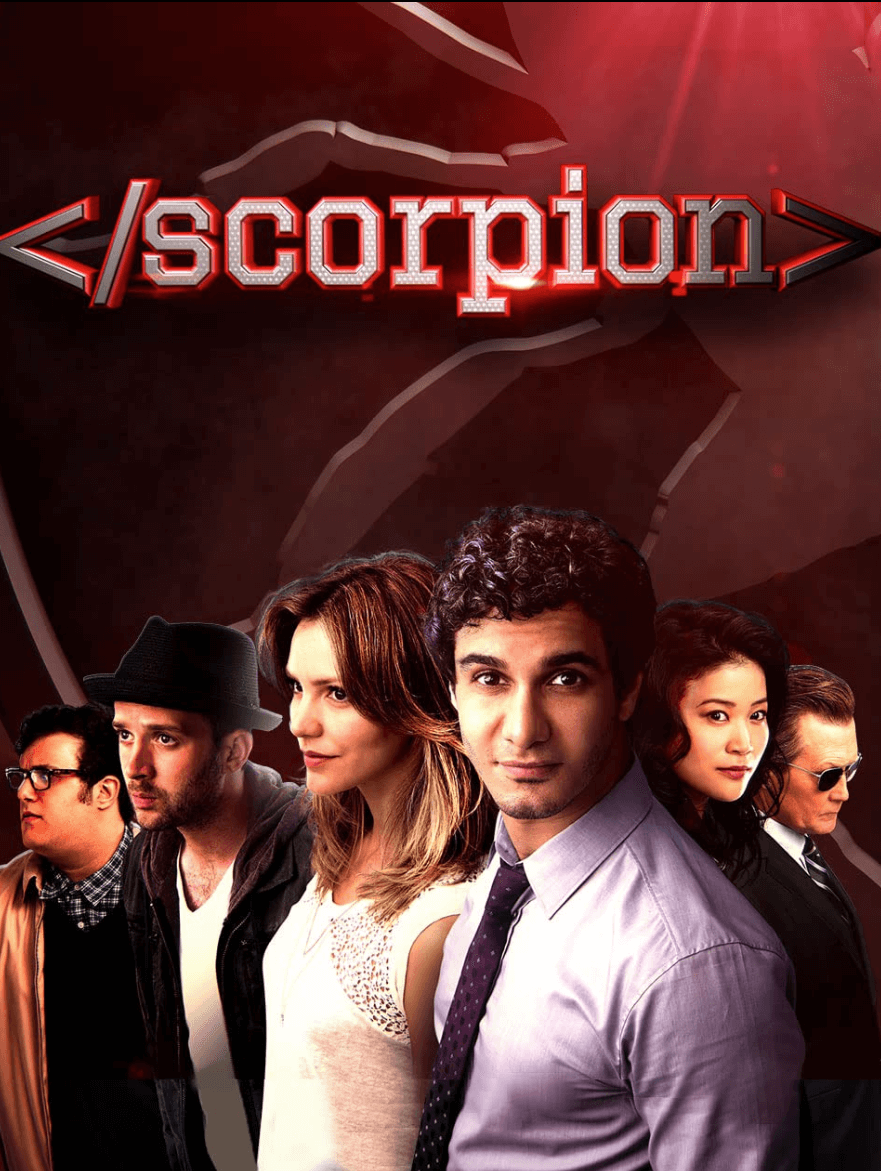 They then use all kinds of hacking & technology skills to act as a defense line. With their skills and intelligence, they fight crime and protect the world from all types of threats.
10. Black Mirror
Black Mirror is one of the most popular TV series based on hacking & technology available out there. It takes a deeper look at modern society and shows you the possible consequences of current technologies.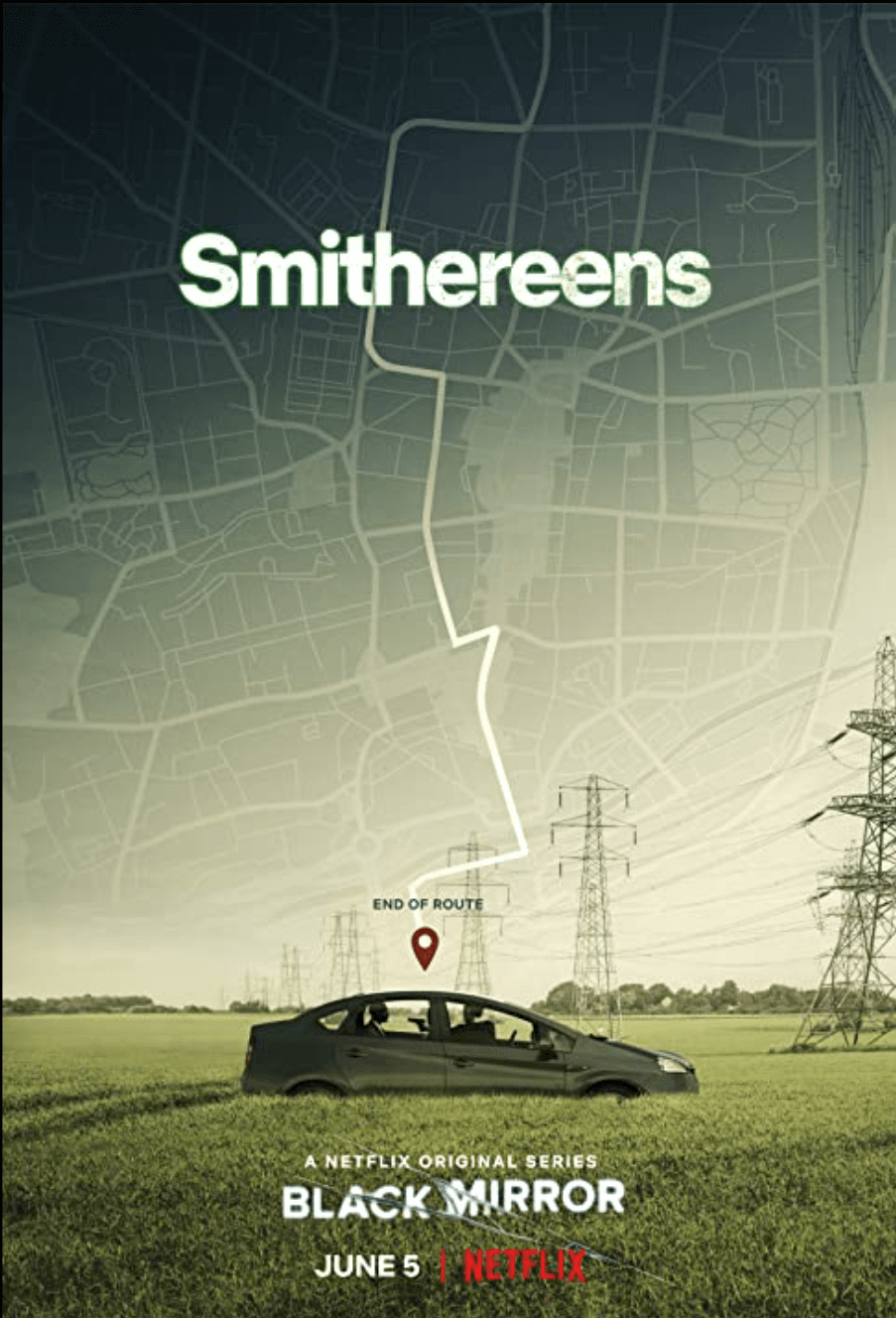 While this show can be a little dark and graphic, it is undoubtedly a great pick if you like to see a lot of mystery and twists in a TV series.
Must Read:
Conclusion
No matter what type of TV series and shows you watch, you will find the ones given above to be quite interesting and entertaining. And if you have even a little bit of interest in technology, hacking, and other things, then you will love these.
This is because all of these best hacking TV series have fascinating stories that revolve around technology and hacking.
To help you pick your next Web series for binging, I have also given a brief description of the storyline of all these TV series. If you liked any of the 10 best TV series based on hacking & technology present above, make sure to leave your thoughts in the comments section down below.