Want to root your Android phone? Today, I will share a link to download 360 Super Root Apk latest version along with the installation guide. Even though iPhones offer many features with newer updates to iOS, they are still quite limited. Right out of the box, most Android phones will offer much more features than iPhones.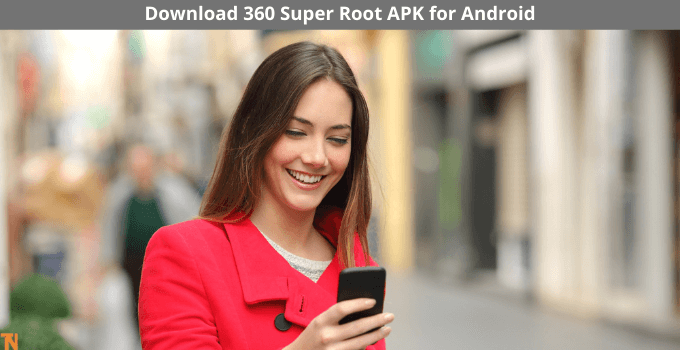 And if you have an Android device with a custom UI skin on it, then you can expect even more. This includes custom UI skins like OneUI, MIUI, OxygenOS, etc. But if you want to get the most out of your Android device in terms of the functions and features that it offers, then you can root your Android phones.
By rooting your Android device, you essentially get access to all the system files. This allows you to modify the complete operating system or use root apps easily. Since rooting can make your phone much more versatile, there is a wide range of root apps available out there.
However, before taking advantage of all the various benefits of a rooted Android device, you will first have to root your Android device. Unfortunately, almost all the major rooting methods available there require the user to have a computer on hand. Not only that, but such rooting methods are also quite complex.
This is where apps like 360 Super Root Apk come into play. And since you might be interested in using the 360 Super Root for rooting your Android smartphone, I am here to help. In this guide, I have shown how to install the 360 Super Root app on Android.
You can also find the link to get 360 Root Apk latest version. So, if you want to learn more about the app and root your Android smartphone, make sure to follow this guide till the end.
What is 360

Super Root Apk?
360 Super Root is a one-click rooting application made for Android devices. It allows you to open this app, click on the root, and root your Android smartphone successfully. Unlike other rooting methods, this one does not require a computer.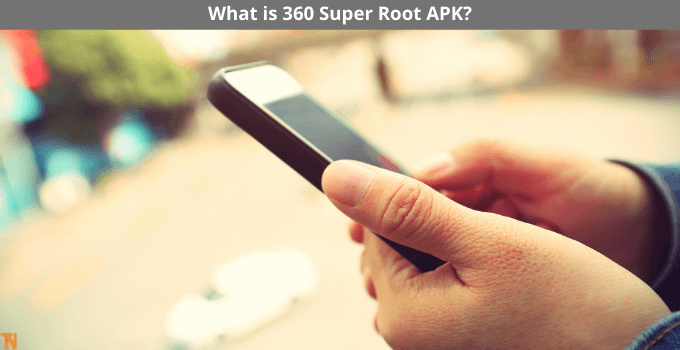 Once rooted, you can use any of the various root apps available out there. Such root apps can be a great way to modify your Android device, customize it, add more functionality, and more.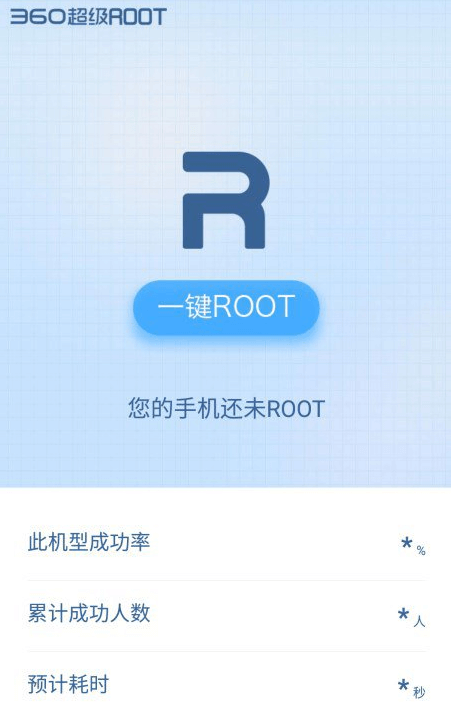 | | |
| --- | --- |
| App Name | 360 Super Root |
| Size | 8.1 MB |
| App Language | English/Chinese |
| Developer | Qihoo |
| Task | Root Android Devices |
Download 360 Super Root Apk for Android
After learning more about the 360 Super Root app, the chances are that you would like to try the same on your device right away. But, unfortunately, rooting and most root apps are against the Google Play Store policy.
Thus, the 360 Super Root APK is unavailable on the Google Play Store. Instead, you will have to manually install or sideload it on your Android device. However, since the 360 Super Root Apk is quite popular, you can easily find its APK file on the internet.
That being said, it is quite essential to ensure that you are downloading the latest version of this app. Otherwise, it may not work properly, or you may even miss out on some of the most important features. Thus, make sure to use the below link to download 360 Super Root on your Android device.
How to Install 360 Super Root App on Android?
Once you have downloaded the 360 Super Root APK for Android, you can proceed ahead and install it on your device. While its installation process is the same as any other APK file, some of you might be confused especially if you are not familiar with APK files.
Thus, I have given the following guide on how to install 360 Super Root on Android.
Step-1:
Start by opening any file explorer of your choice on your Android device. Now find the 360 Super Root Apk that you downloaded earlier.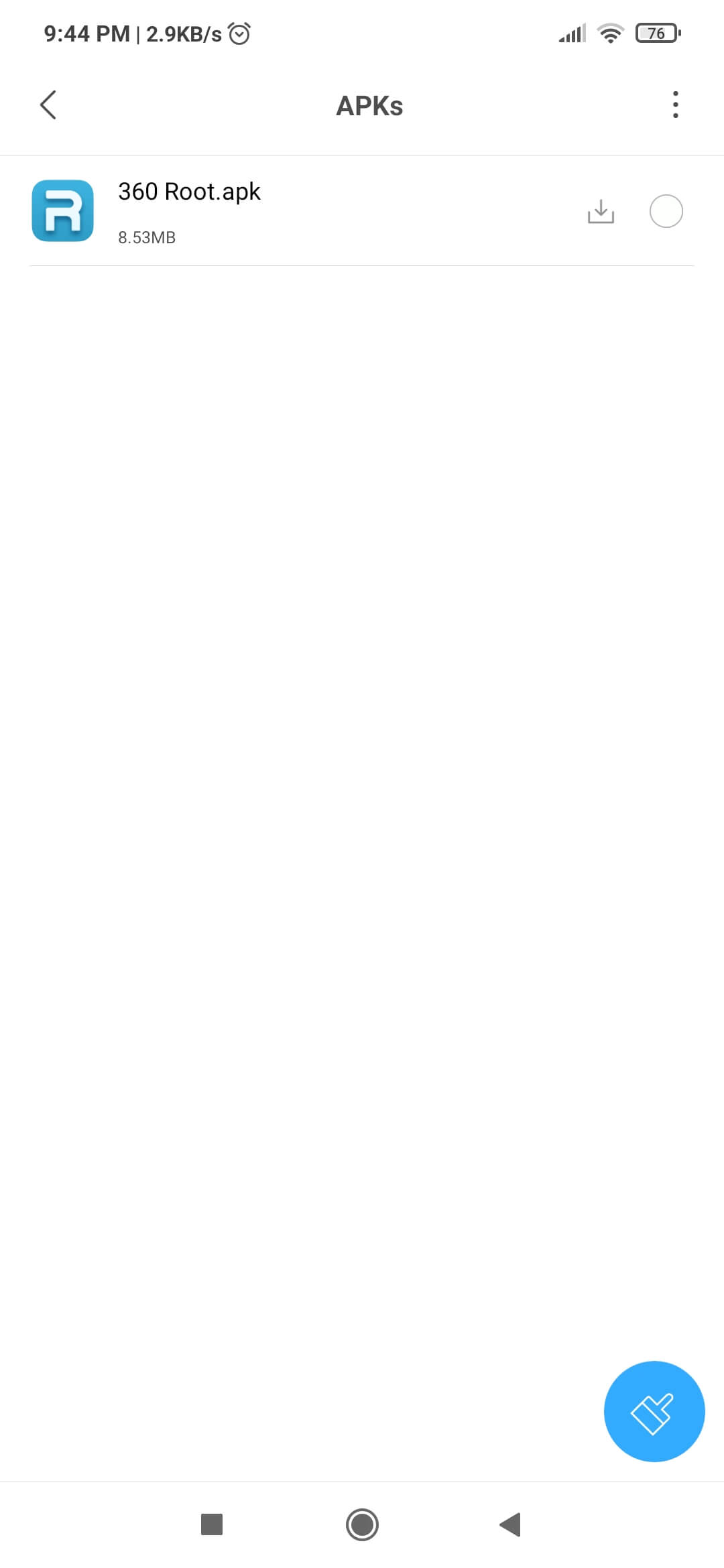 Step-2:
Now, open this APK file, after which you may get a popup about installing APK files. Ensure to enable the installation of APK files once you get this popup.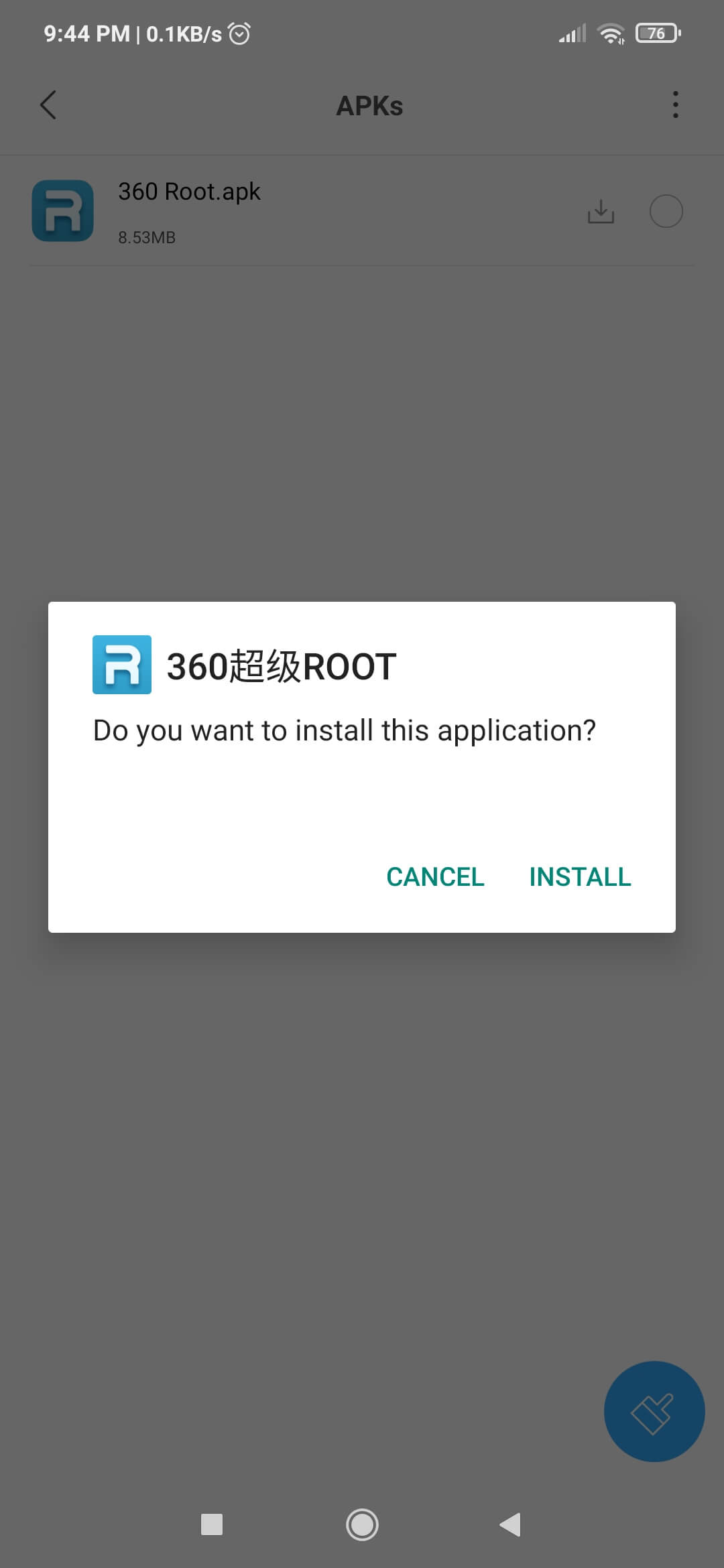 Step-3:
Then, follow all the on-screen instructions, after which the 360 Root APK will be successfully installed on your smartphone.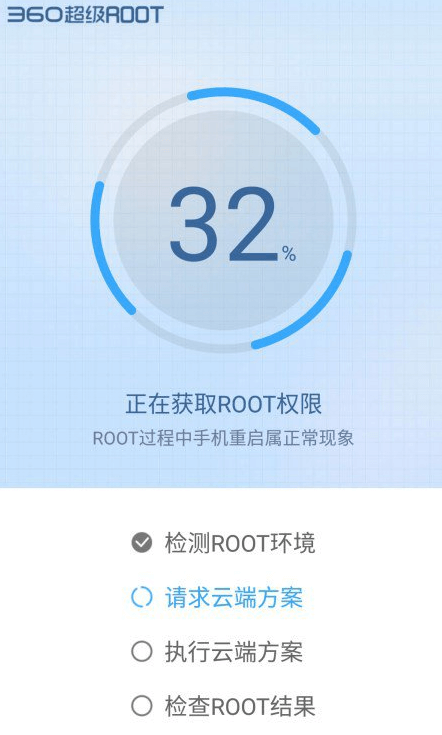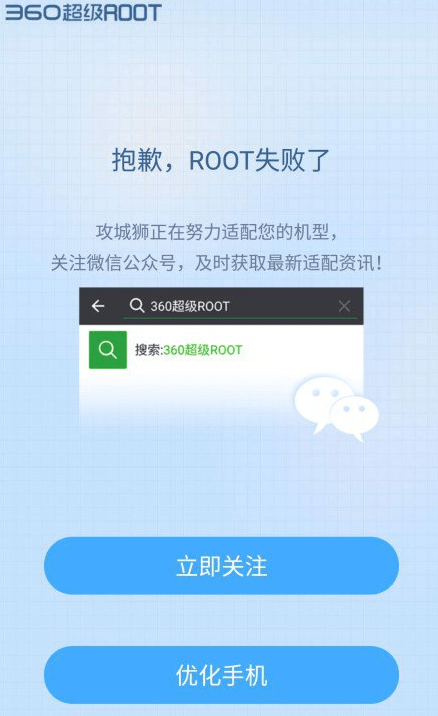 Must Check:
Conclusion
Well, the 360 Super Root Apk is an Android app made to root any Android device of your choice. Unlike most other rooting apps and rooting methods out there, this app works perfectly for almost all Android devices and Android manufacturers.
But the best part about the 360 Super Root app is that you don't need a computer to use it. Although similar to any other rooting app out there, you might have difficulties using the 360 Root app if you are using it for the first time.
Thus, I have given a complete guide on installing this app for Android up above. You can also learn more about the Super Root application. Most importantly, you will also find the link to download 360 Super Root latest version in this guide.
Using this app, you can easily root your Android device without needing a computer. However, if you still doubt that you have or want to know more about the 360 Super Root apk, you can post all of those in the comments section down below.