Are you looking for the best anonymous chat apps for Android? Well, if yes then you are at right place. Privacy over the internet is a debatable and concerning issue. Some recent news and revelations have proved that our chats on social media are being monitored.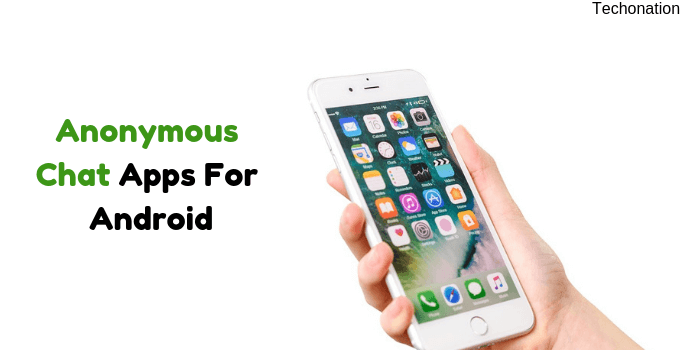 Personal chats are under surveillance to track criminal activities and gain personal information. The data collected is then used to show personalized advertisements while searching the internet. I have also shared the best rooting apps.
All of us share personal information and opinions on social media. Billions of photos and videos are shared through social media every day. All these data are highly valuable assets to social media sites. These sites then sell the data to different companies to figure out what consumers want.
Social media has also become a terrible place to share your views as people will look for the slightest reason to troll, judge or demean you. So, more and more people are choosing anonymity to share their opinions about different matters.
Must Read: Best Window Emulators For Android
10 Best Anonymous Chat Apps For Android
Due to privacy issues, there has been a surge of people relying on anonymous chat apps. Also, using these applications help you connect with people from all around the world. Here are a few apps you will like to check out for communicating anonymously over the internet.
1- Whisper
Whisper is an online community developed by WhisperText LLC. It is a great platform for sharing thoughts and trading advice anonymously. The app has a large community, and the people here like to help each other out through difficulties.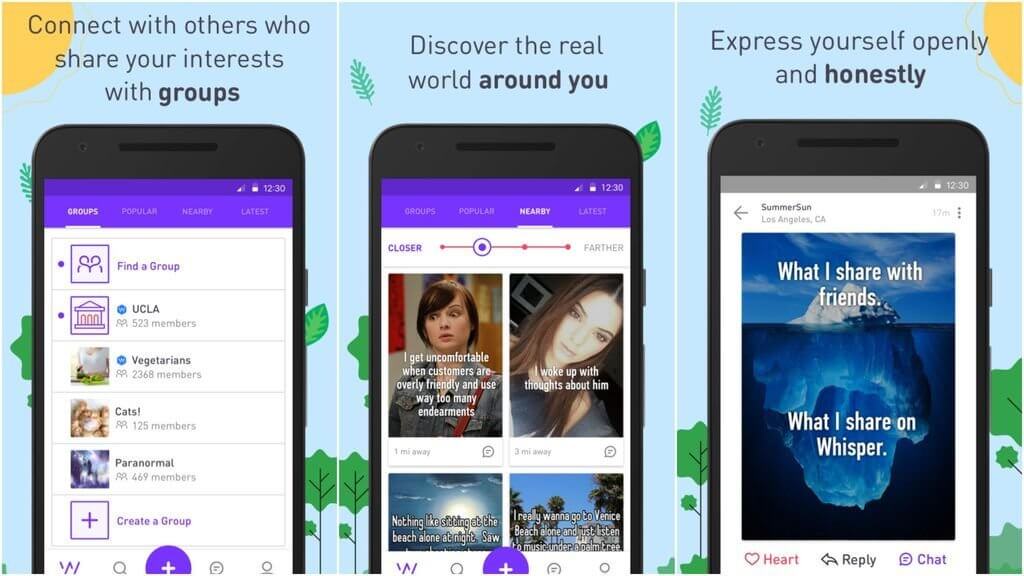 The users of this application like to have discussions that might have an impact on people. There is no need to provide any personal information to use this app. Just download the app and start using it.
You can join groups to join in meaningful discussions about a particular topic. Sending personal messages to other users is also very easy. The posts on this app are called "whispers," and these posts are texts on top of a background image.
You may also like: Best GBA Emulator For Android
2- Chatous
This app matches you with people based on your interests. Chatous lets you chat with people all over the world by finding the similarity in interests. The app is free, though it comes with In-app purchases. Chatous is one of the best anonymous chat apps for Android phones.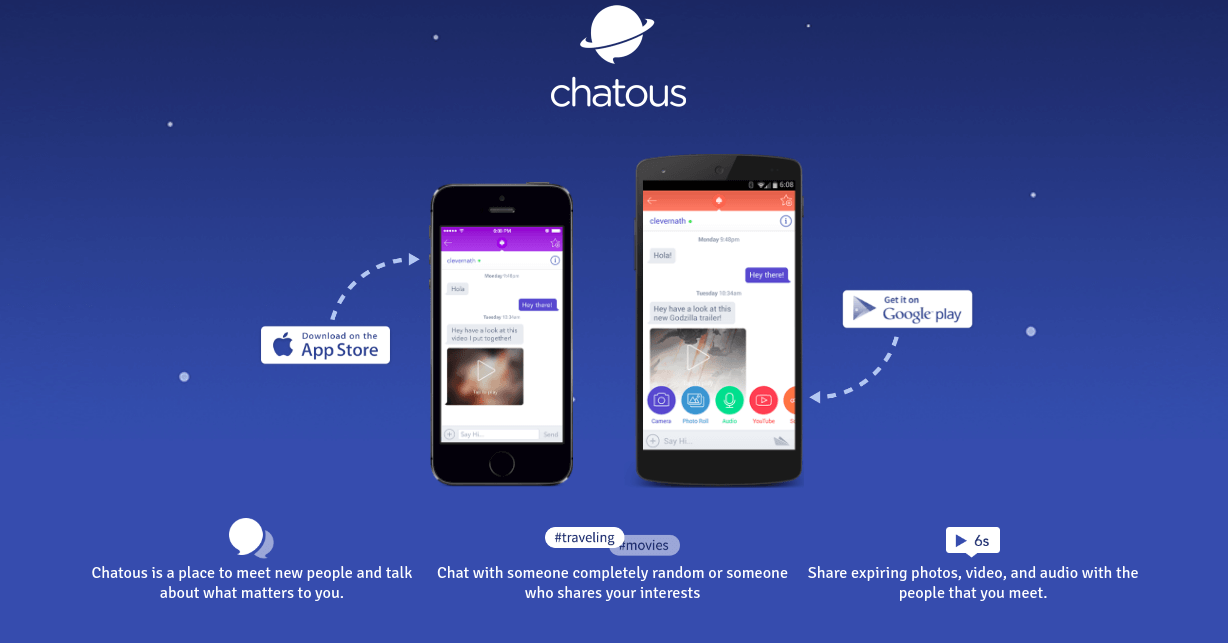 The interests are specified with hashtags to find people with similar interests easier. Like Whisper, you don't need to sign up to this application and can use it without verifying your account. This apps' top priority is privacy and anonymity.
Chatous is not a dating app, but most users use it to flirt with strangers. This application offers both free and premium accounts.  Premium account users can choose the gender of people with whom they want to match.
 3- Psst
Psst is a free app which you can download from the Google Play Store. It is one of the best anonymous chat apps. This anonymous social network and texting app delete all the chats from our devices and the apps' server after they are read.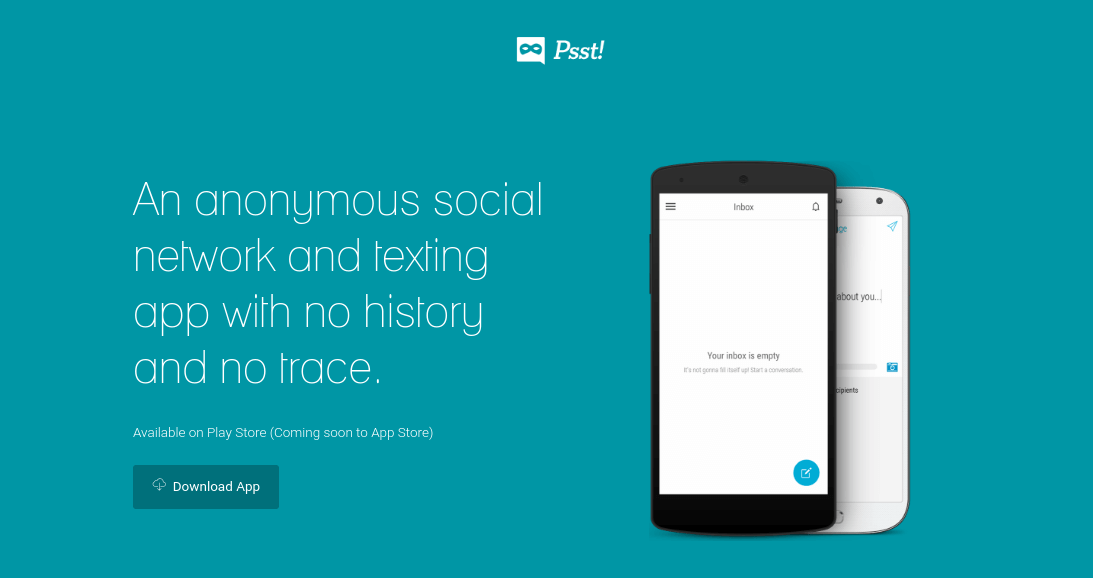 Anonymity, privacy, and security are the main priorities of this app. You need to create an account to use this app. Psst doesn't allow to take screenshots, and you can lock your device with a simple shake.
Psst employs multi-layered encryption to offer better protection. You can share your views, feelings, experiences and more with the users of this app and all the posts will be destroyed after 48 hours. This app is fully customizable, and you can share your feed posts with other social media platforms. Download it from this link.
You may also like: Blackmart Apk
4- Confide
Confide has gained massive popularity over the last few years. Confide was initially released for IOS in 2013, now it has extended its reach to other platforms.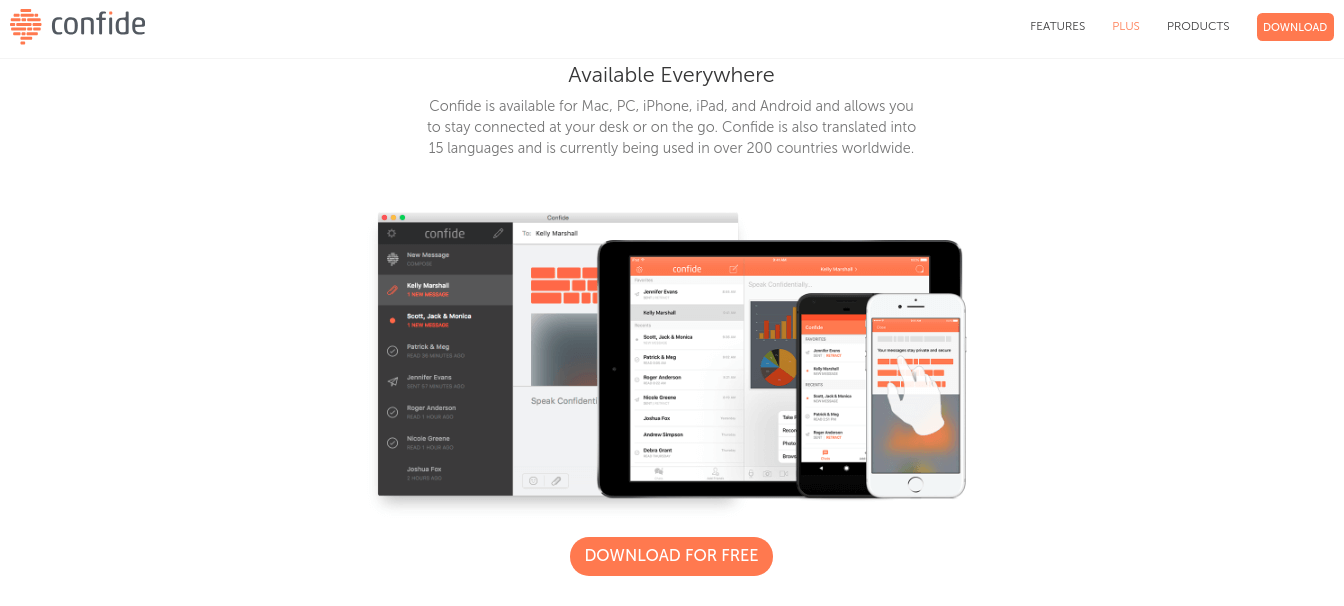 The app uses Industry-Standard Cryptography, End-to-End Encryption, and Transport Layer Security to prevent breaches and ensure security.  Similar to Psst, this app doesn't allow its users to take screenshots with its ScreenShield technology.
All the messages are deleted from the devices and the server after it is read; this ensures that your data cannot be forwarded to other users. Confide is free, but you can upgrade to the paid version to enjoy additional features. I have also shared cool nova launcher themes.
5- Nimbuzz:
Launched in 2008 by MSM Global Holdings Limited, Nimbuzz now has a huge user base (200+ million registered users) from almost 200 countries. Nimbuzz is one of the most popular anonymous chat apps for Android.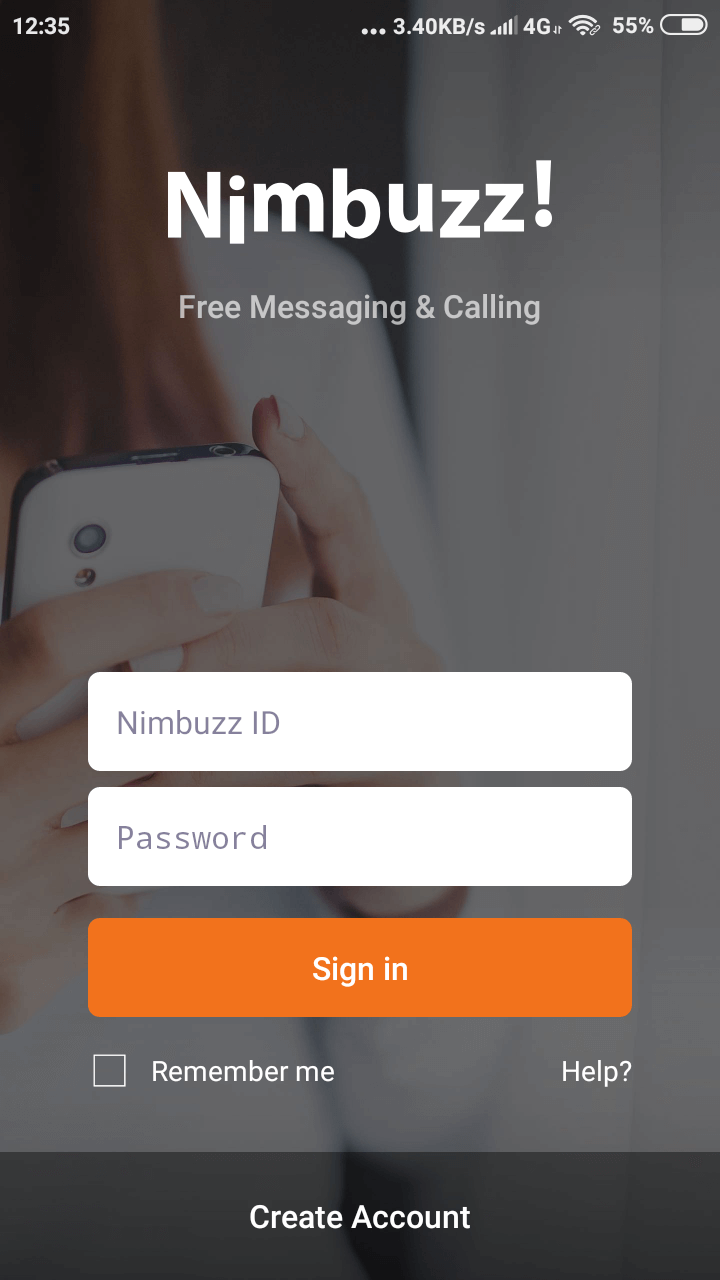 Nimbuzz is a cross-platform application, which lets you enjoy international and local voice calls, share files and share files through popular messengers.
You can send messages to people you are connected on social media and chat with strangers anonymously. This application lets you connect with strangers based on your interests.
Nimbuzz also offers VoIP-to-PSTN service which is called "NimbuzzOut." Well, you can get this app totally free from the Google Play Store. You can download Nimbuzz from this link.
6- Mico
Released in February 2015, Mico is an "intelligent social recommendation system based on interests." Similar to a lot of apps included in this list, this app connects users based on their interests.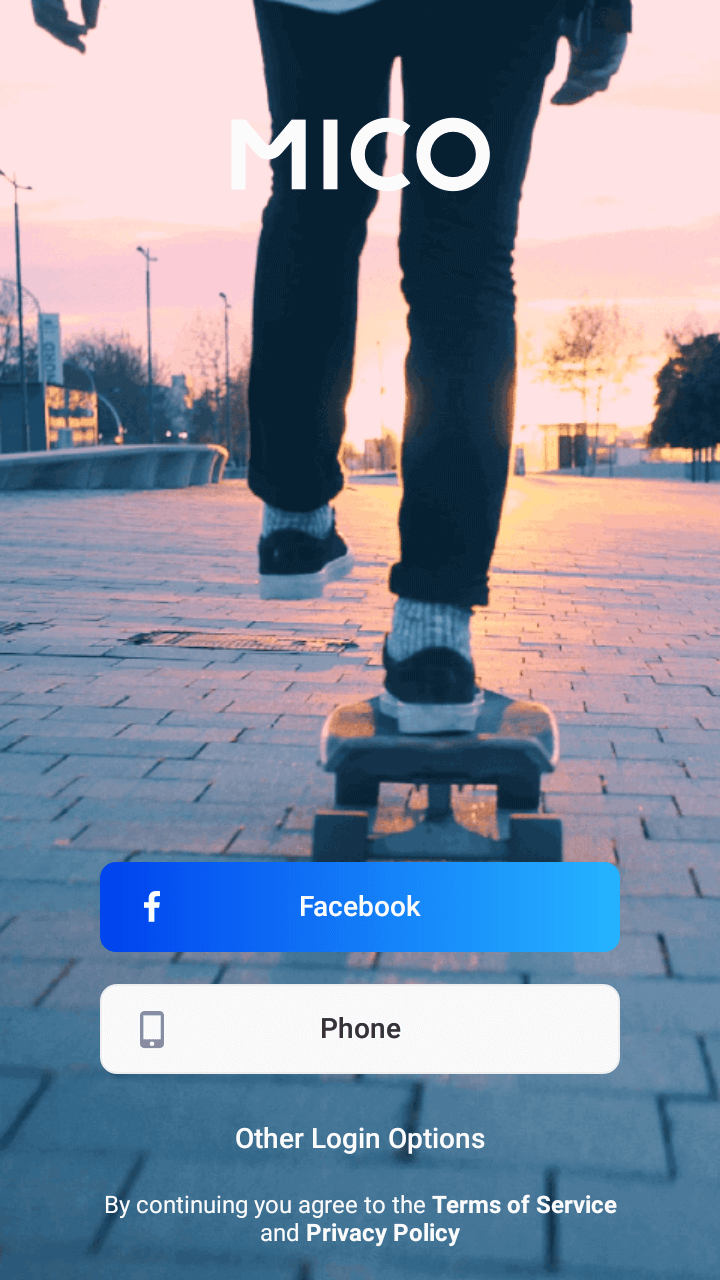 The app is available for free, but it includes in-app purchases to avail some additional features. Mico lets you communicate through text messages, voice chat, video chat and more.
You can search for people by age, gender, and location. You can add photos, videos or live stream to engage your followers. Frequent advertisements in the app might irritate some users. Click on this link to get the app on your phone.
7- Anonymous Chat Rooms
This app has a vast user base (over 1,600,000 people) from all over the world. Anonymous Chat Rooms (also called Anti Chat App) lets you hide your identity and talk with strangers from all around the world.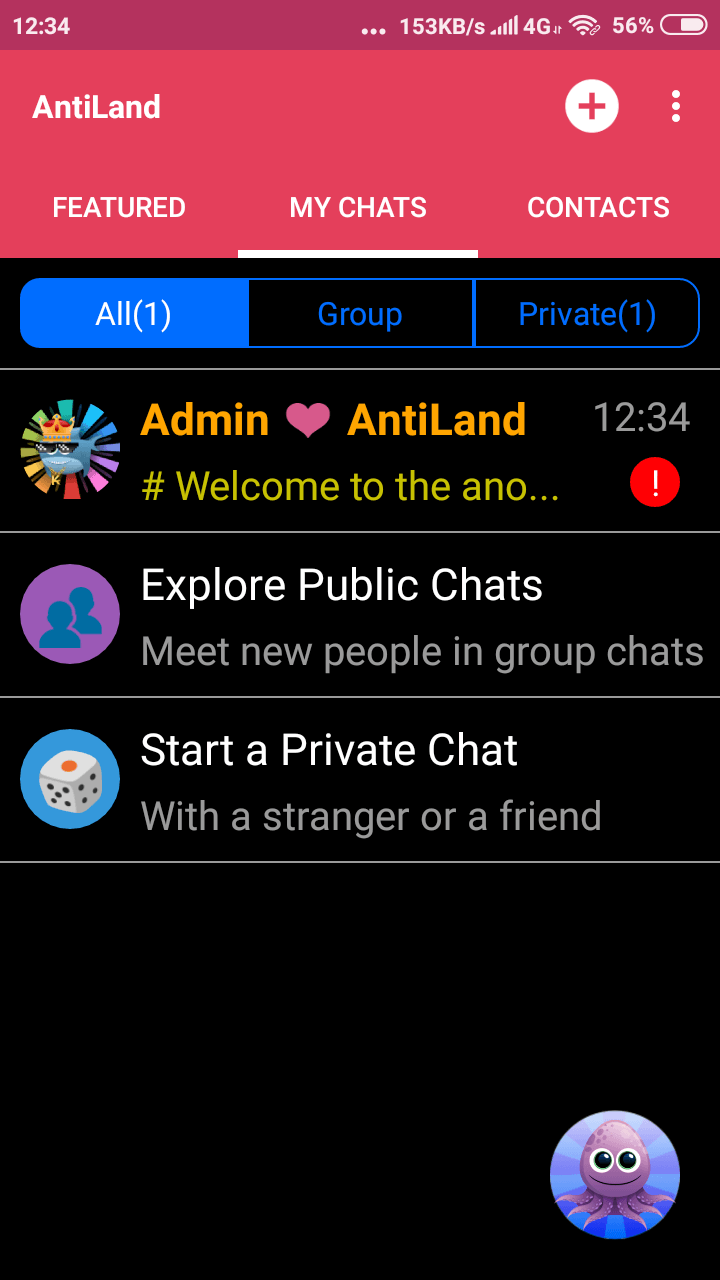 All the messages are encrypted, and you can set self-destruct timers on your messages. This app creates aliases using animal avatars. Anti Chat App has over 1000+ group chatrooms in 32 different languages.
It has some moderators to ensure security in the chatrooms. This app is Ad-free and doesn't store the history of the chats. Tap on this link and download the app for free.
8- Wakie
This app was initially launched to make strangers wake you up- a social alarm clock. Now, it has evolved to become one of the best anonymous chat apps.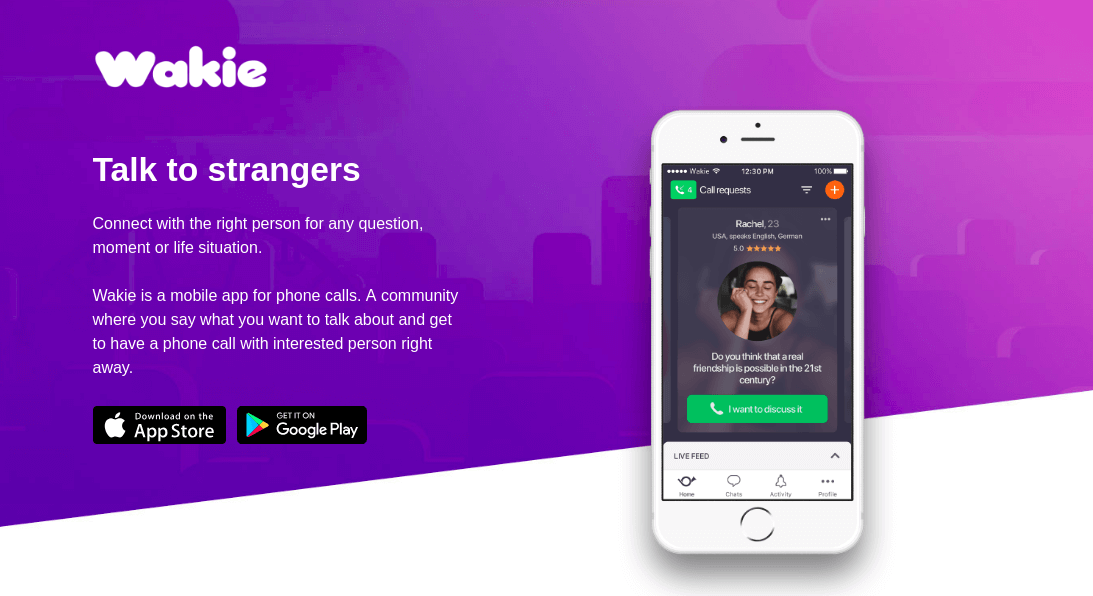 You have to set a topic related to any issues (books, news, love, business, cooking, parenting, etc.) and you will receive a call from a stranger to discuss the topic and reach a conclusion.
You can have a conversation with people from different countries to talk about various matters. Wakie lets you pour your heart out without the fear of being judged, as the people here are unknown. The app is available for download on play store for free of cost.
Must Read: 10 Best Emoji Apps For Android
9- MocoSpace
MocoSpace is a Boston-based startup which was launched in 2005. Free download for the app is available, but it has in-app purchases for accessing additional features. The app claims to have millions of active users.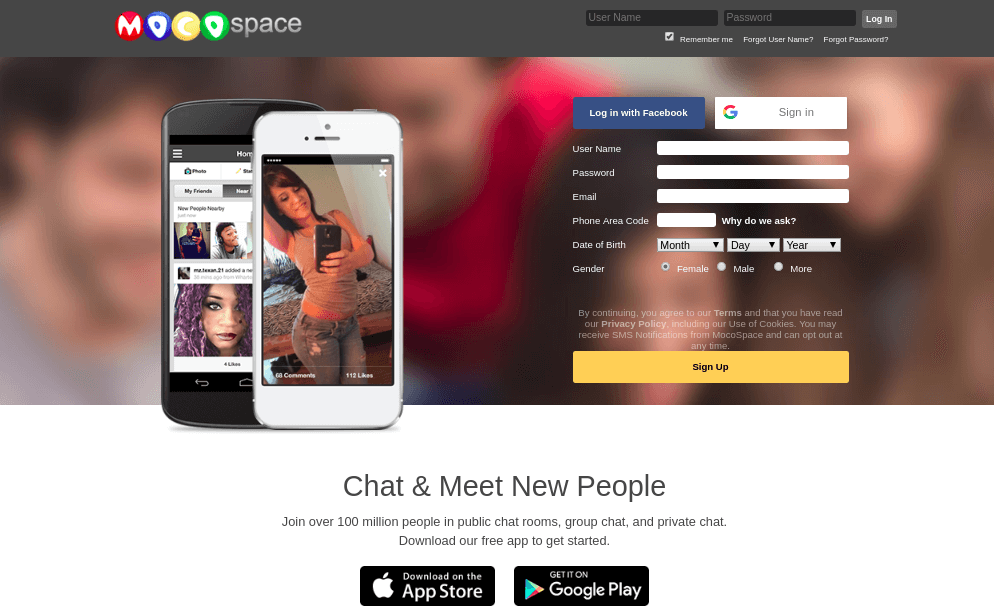 You can connect with the users through public chat rooms, group chats, and private chats. Mocospace is listed as a dating app, and you can search for people by mentioning your preferred age, gender, and location. Don't forget to try these music downloader apps for Android.
Due to its advertisement-based revenue model, ads frequently pop-up on your screen while using the app. You can play games with other users using this app, makes it even more exciting.
10- Azar
Developed by Hyperconnect Inc, Azar is listed as the no. 1 video calling and chat app. You can discover and connect with people from over 130 countries. This diverse user base lets you talk about the various topic.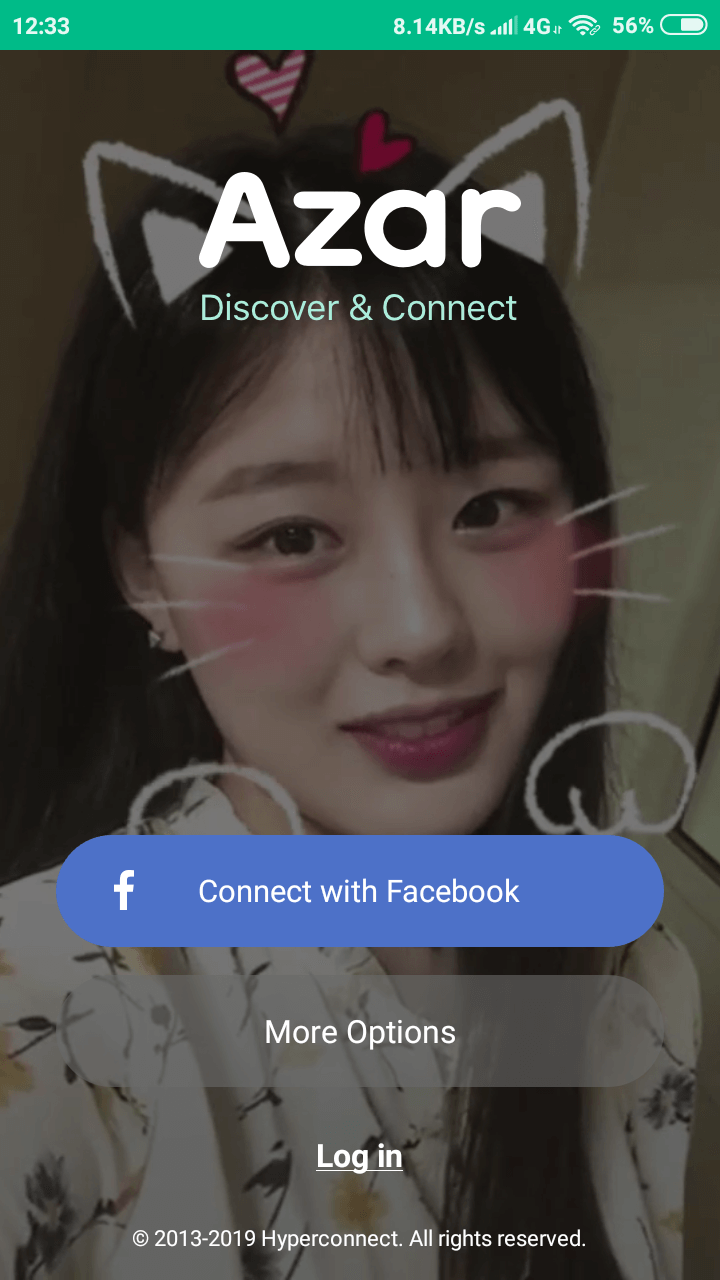 You can connect with people by entering the gender and region of your preference. The developers claim that all the user information is stored securely and not shared with third parties. You can download Azar from this link.
Must Read: Best ePub readers
Wrapping Up
If you are a security freak, you can use Psst and Confide which employs military-grade encryption. If you want to have a good experience, then use the best anonymous chat apps like Mico, Chatous, Whisper or Wakie.
Here's hoping, the apps on this list will allow you to have a good experience without sharing all your personal information.