Are you looking for the best TeamViewer alternatives? If yes, you have stumbled upon the correct webpage. In this article, I will share a list of the top 10 apps like TeamViewer for Windows 11/10/8/7 PC, Linux, macOS, iOS, and Android devices.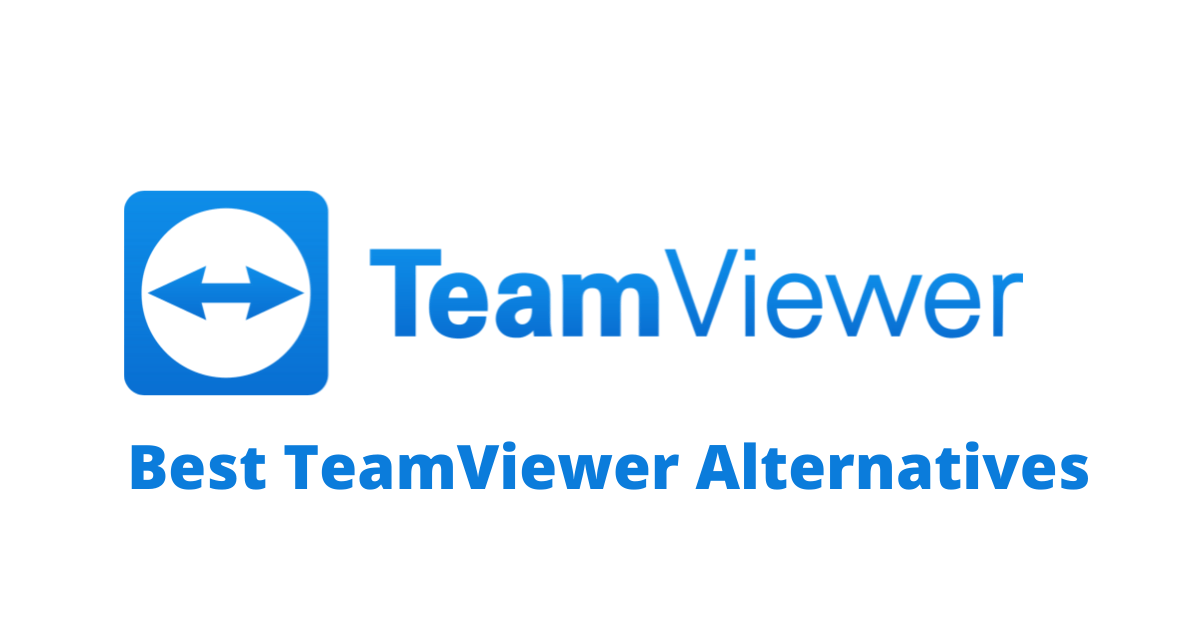 So, without any further ado, let's get started. TeamViewer is one of the most popular remote management tools on the internet, widely used in helpdesk and administrator circles.
It has so many impressive features that have helped it become a market leader. Not only that, but TeamViewer also has a market share of around 30% of the remote access tool market.
Must Read: 7 Best Wireshark Alternatives
10 Best TeamViewer Alternatives in 2023 (FREE & Paid)
Even though TeamViewer is quite popular and widely regarded in the industry, it has some drawbacks. One of the most significant drawbacks of TeamViewer is that it is pretty costly for commercial needs that require licenses.
Plus, it is also not compatible with proxy servers. These are some reasons people are constantly looking for the best TeamViewer alternatives. To help you guys make the right choice, I have prepared this list of the top 10 apps like TeamViewer.
Most of the TeamViewer replacements mentioned in this list are affordable and more feature-rich than TeamViewer. You can pick the one that fulfills all your needs. I have also shared these Zoom alternatives for video conferencing.
1. Zoho Assist
Zoho Assist is the first and most reliable TeamViewer alternative on our list. It is a cloud-based instant remote support software that allows you to connect with your customer and access their computer from a far distance. Being entirely a cloud-based remote access solution, Zoho Assist is relatively fast and reliable.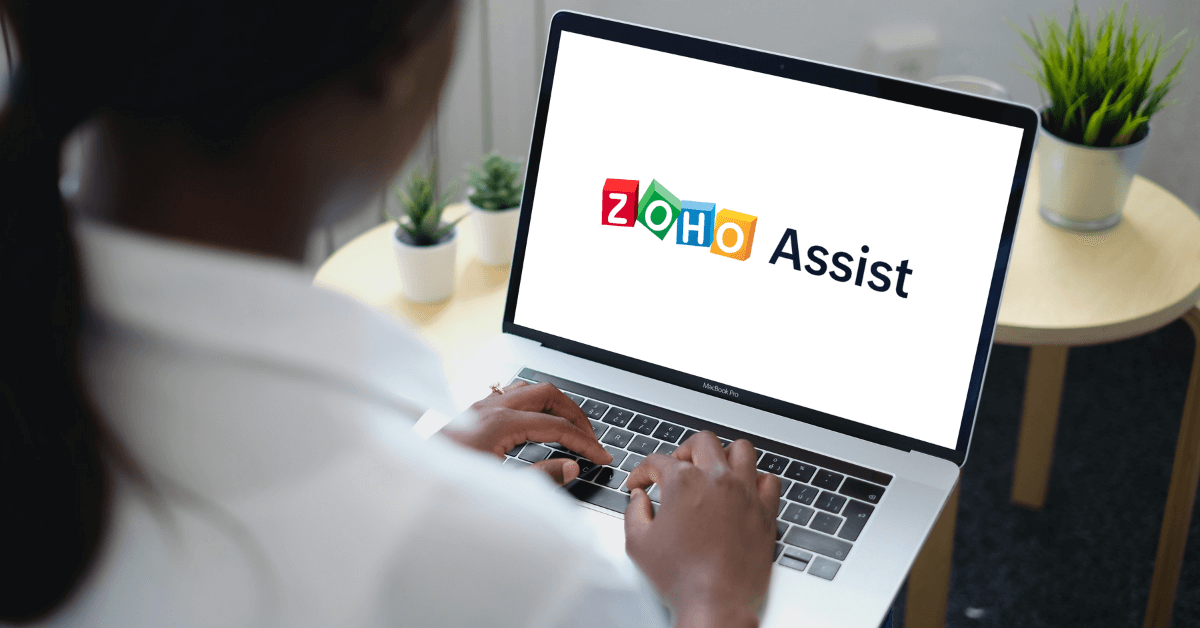 Zoho Assist runs on Windows, Mac, Linux, Android, and iOS platforms. There are even dedicated apps for Android and iOS smartphone devices. Not only that, but Zoho Assist also supports the server edition OS of Windows. From the security and privacy front, Zoho Assist is quite significant.
It uses 256-bit AES encryption by default, data anonymization, consent-based access, and more. Users can also enable two-factor authentication for enhanced security. Zoho Assist is also quite affordable than TeamViewer and offers free and paid versions.
2. RemotePC
RemotePC is one of the best remote access programs known for its fast, secure, and easy to use functionality. One of the main reasons RemotePC is one of the best TeamViewer alternatives is that it is pretty affordable compared to other remote access programs.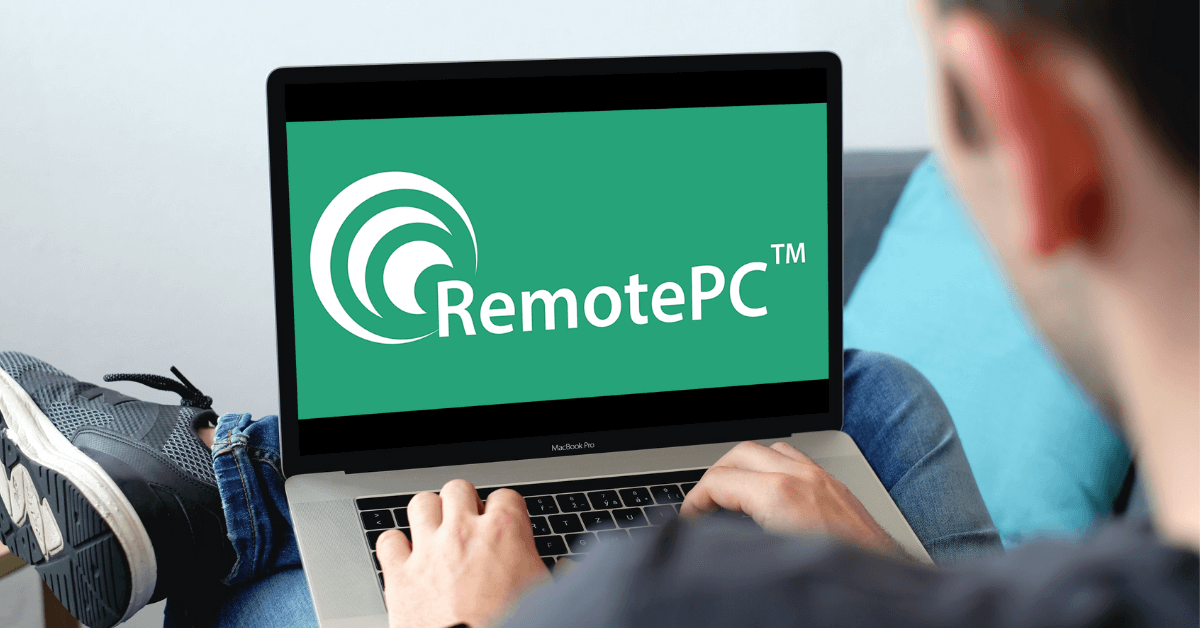 The plans of RemotePC start from $19.50 a year for consumers and $59.50 a year for SOHO. There are also plans explicitly designed for Teams and Enterprises, costing you $299.50 and $599.50. At the time of writing this article, they are offering up to 50% off on their plans.
RemotePC is not only affordable but also quite feature-rich. It supports live file transfer, remote access to a computer from a mobile device, and a live chat option during remote access sessions and record sessions. You can use it on Windows, Mac, and smartphones, but mobile apps need improvements.
3. Dameware Remote Everywhere
With around 14% of the market share, the Dameware Remote Everywhere tool is the second most popular remote access tool. It comes in two variants – Dameware Remote Support, an on-premise solution, and Dameware Remote Everywhere, an entirely cloud-based solution.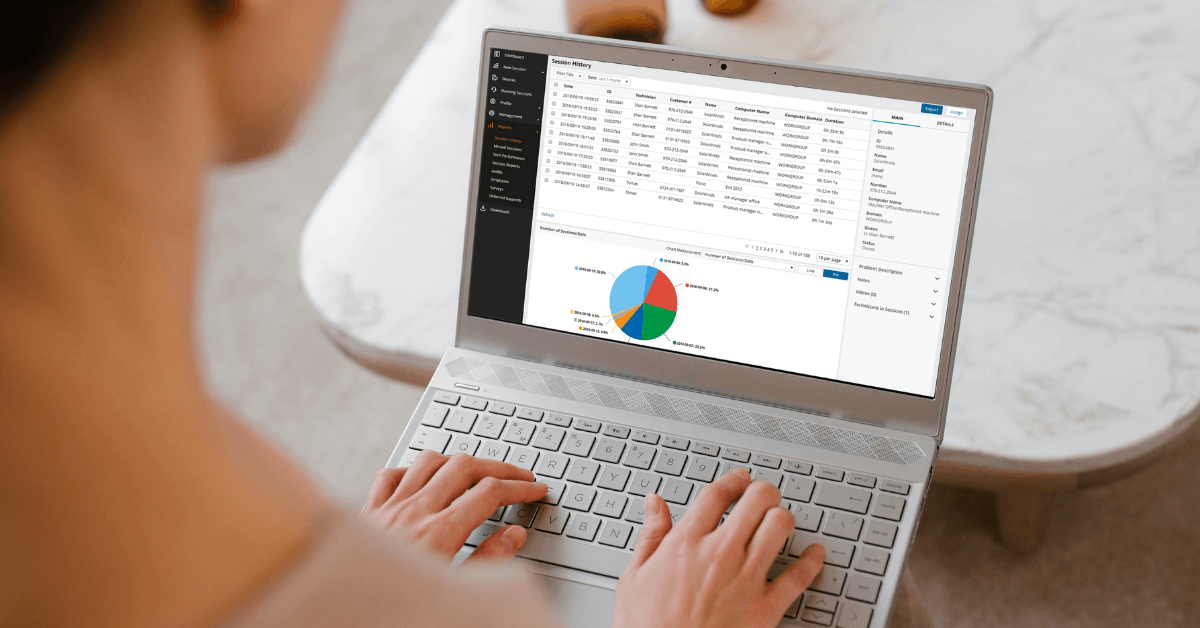 Well, it boasts top-level security features, meeting the guidelines set by the US Federal government. It uses the BSAFE Crypto-C Micro Edition cryptography module to encrypt all of the user data. Dameware was the first remote access software that started offering a Smart Card solution to log into local machines to enhance security.
Besides that, Dameware Remote Everywhere also boasts many features designed for business needs, especially help desk and IT support tasks. Sadly, Dameware Remote Everywhere doesn't offer any free tier. You can opt for the 14-day trial, but post that, you will have to buy the software.
4. ManageEngine Remote Access Plus
ManageEngine Remote Access Plus is a remote access program designed to serve system administrators and IT help desk in troubleshooting issues, providing their solutions, and fixing them. The tool is available in two different variants – on-premise and entirely cloud-based.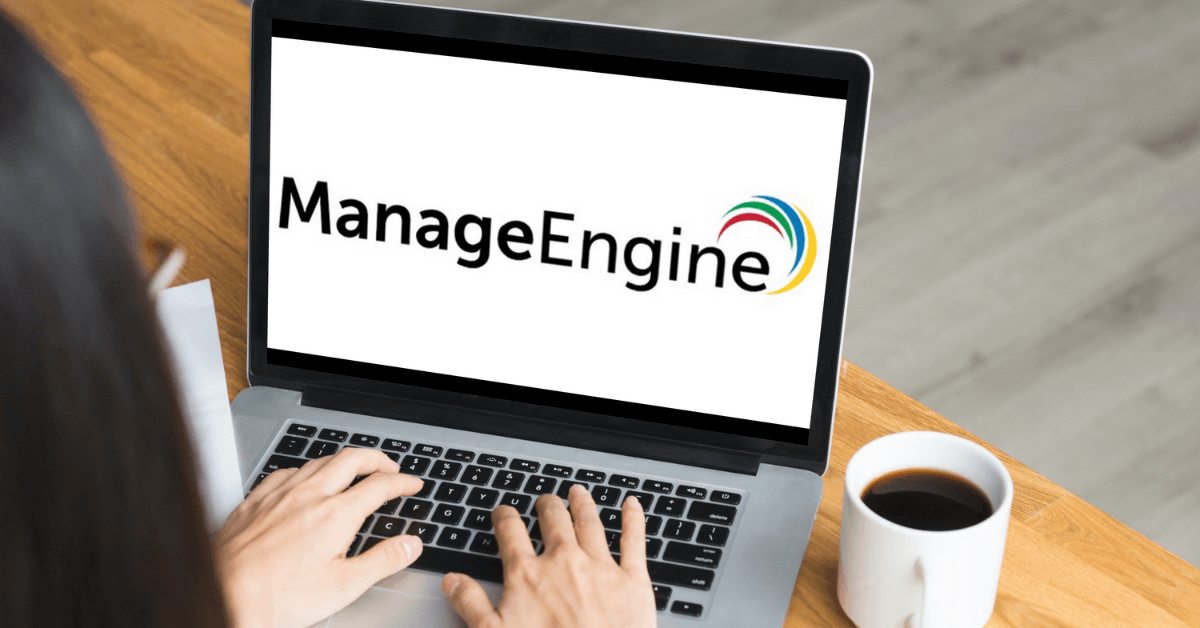 The best thing about ManageEngine Remote Access plus software is that it offers a free tier where you can use it on up to 10 devices. This software supports all primary computer operating systems such as Windows, Linux, and macOS.
It boasts plenty of great features such as online file transfer, multi-monitor support, an integrated chat option, recording all remote sessions, automatically resuming remote sessions after a system reboot, and more. You also get access to features like inviting more technicians to participate in a session.
5. ConnectWise Control
ConnectWise Control is another excellent TeamViewer replacement with a lot of great functionalities. You can use this program to connect with your customers and help them troubleshoot and fix the problems that they are facing.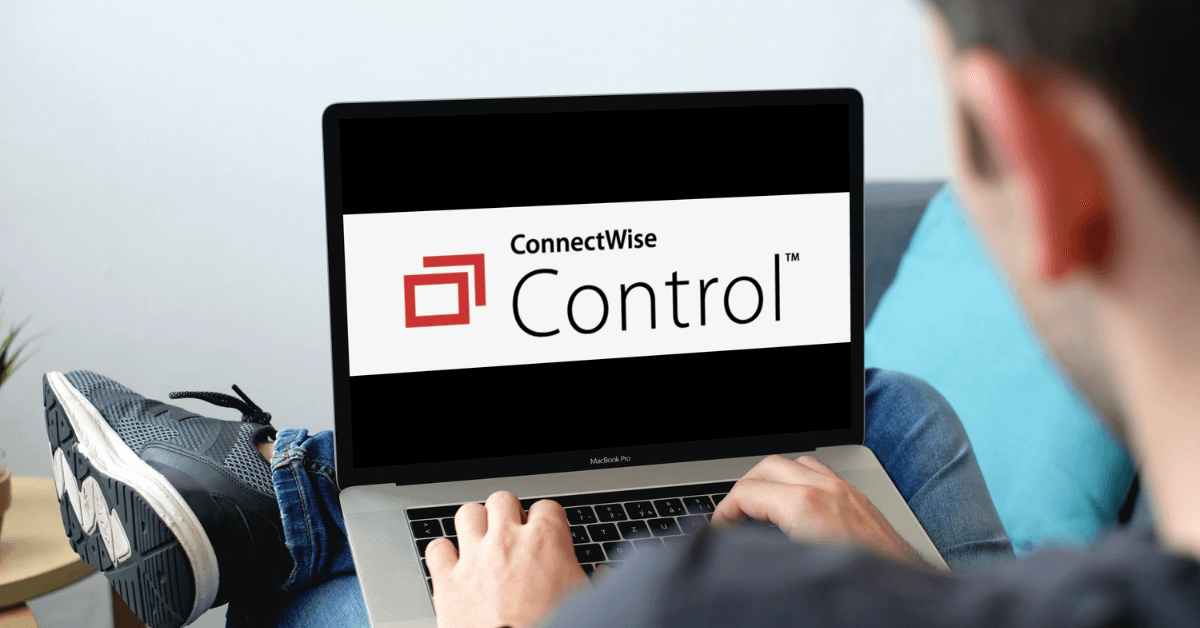 It has plenty of great features that enable you to perform many actions, such as getting remote access to your customer's computers, transferring files between your computers, and gaining unattended remote access to fix complex issues. You can even share toolbox functionality with each of your team members.
On the security front, ConnectWise has some powerful features. For example, all data you will transfer will be protected by AES-256-bit encryption. Not only that, but this program is completely self-hosted, offering you complete control over security and data. The only drawback of ConnectWise Control is that it is a bit on the expensive side.
6. UltraViewer
UltraViewer is one of the best apps like TeamViewer for people looking for free options. It is 100% free for personal and educational uses. This software supports almost all Windows OS, including the Windows server editions.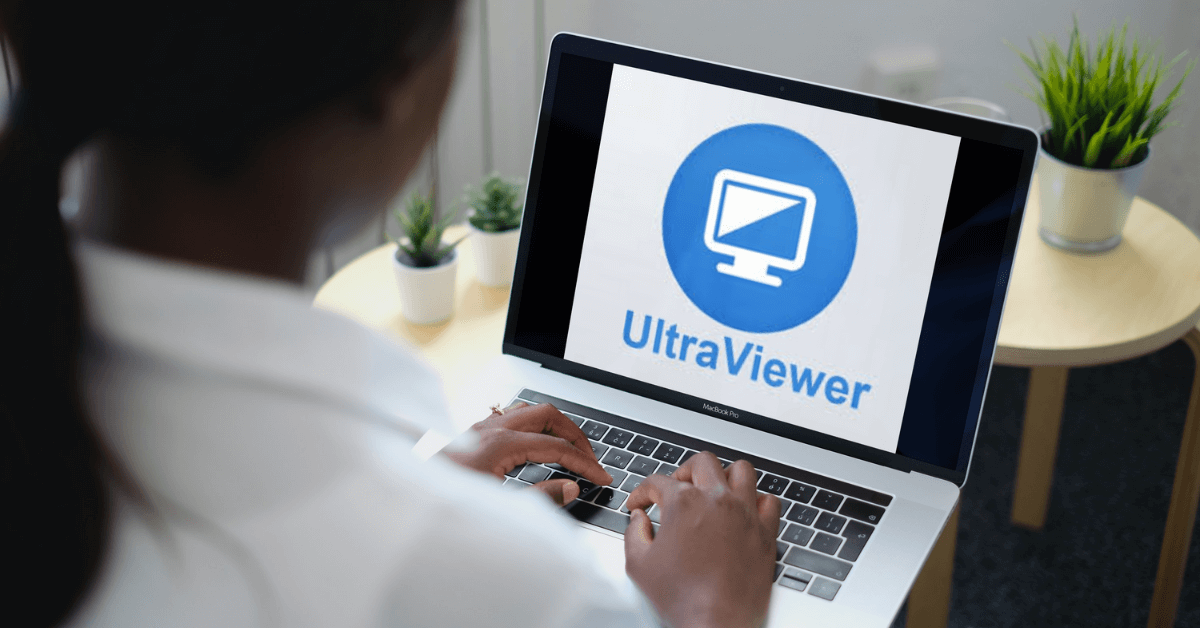 UltraViewer boasts an integrated chat option that lets you communicate with your customers and colleagues while troubleshooting errors. In addition to that, you can also control multiple computers or share your screen with various computers simultaneously.
Business owners can opt for the premium version of the program. The pricing of this TeamViewer alternative starts from $3.99 a month and goes up to $7.99 a month. You also get a 15-days money-back guarantee to get your money back if you don't like the product.
7. GoToMyPC
GoToMyPC is another great remote desktop software designed to allow users to work from the comfort of their homes. It has all the essential features you may need in remote desktop software, such as accessing files and transferring them, remotely accessing devices and more.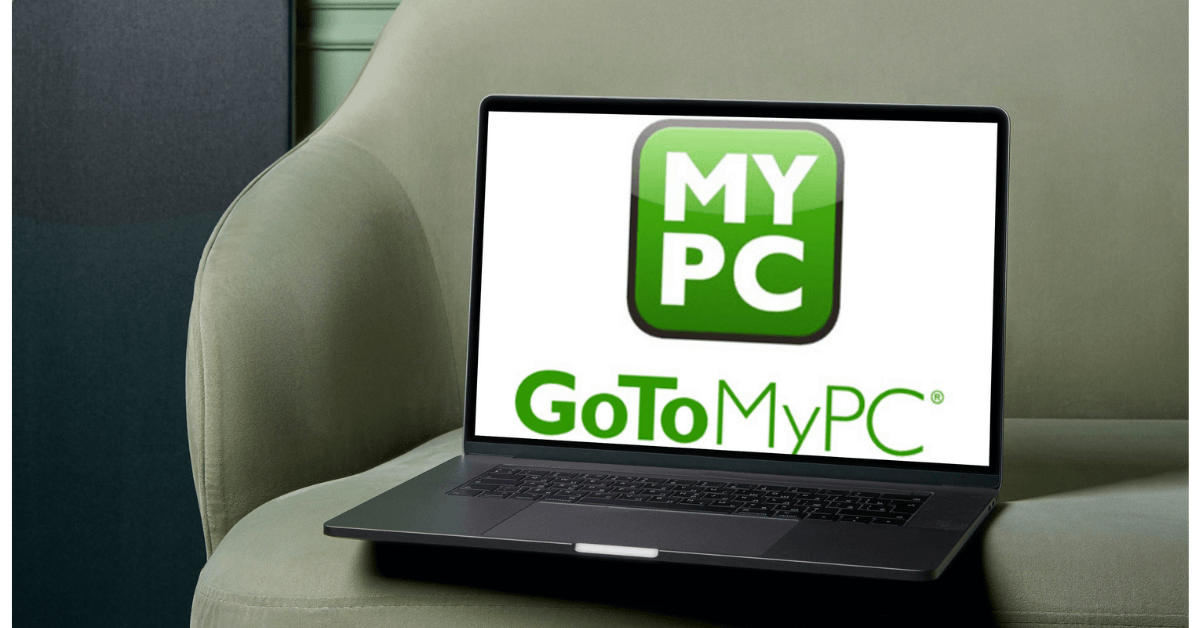 In addition to that, it also supports remote deployment and multi-monitor support kind of features. This makes it a great choice for the IT help desk and customer support-related tasks.
GoToMyPC is quite safe and secure too. For optimum security, it uses Bitdefender's Antivirus that protects your computer in real-time against cyber threats such as malware, viruses, and other attacks. It also uses AES 256-bit encryption, multi-factor authentication, and more for enhanced security.
8. ISL Light Remote Desktop
ISL Light Remote Desktop is a great TeamViewer replacement for people concerned about security and privacy. This software is GDPR compliant and uses AES 256-bit end-to-end encryption as standard. Plus, it does regular security audits to let you know possible loopholes and fixes for them.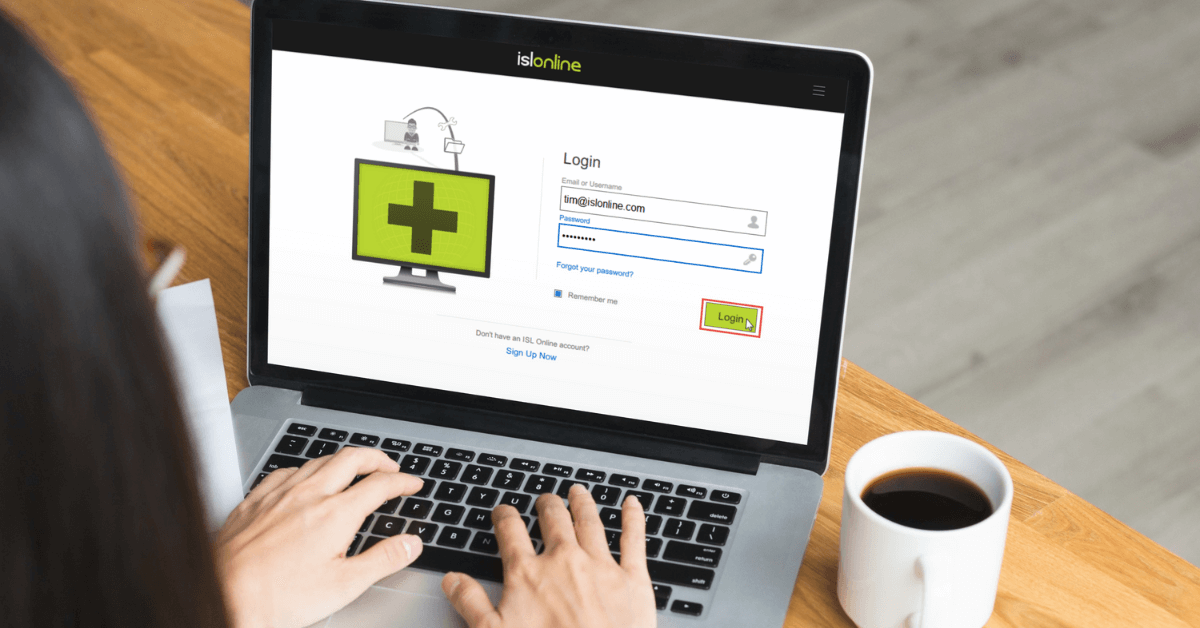 You get detailed log details, two-factor authentication, external authentication using LDAP, SAML 2.0, and more to take your privacy and security to the next level. You can also enable automatic session recordings.
In addition to that, ISL Light Remote Desktop is available for all major operating systems, including Windows, macOS, and Linux. Mobile apps are also available for Windows, Android, and iOS smartphones. Overall, it offers a complete package while being in the affordable range.
9. Microsoft Remote Desktop
If you are using Windows and looking for a free yet reliable remote desktop solution, you can use Microsoft Remote Desktop. Microsoft Remote Desktop is a utility software offered by Microsoft to remotely access other PC and smartphone devices.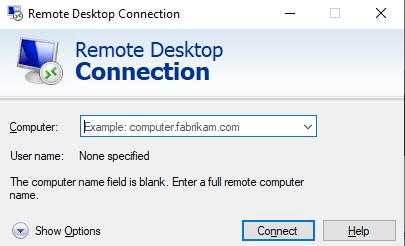 The best thing about Microsoft Remote Desktop is that you can use it on other OS, including iOS, macOS, and Android, despite being a Microsoft product. However, there is no such support for Linux devices, so if you are a Linux user, consider looking for any other TeamViewer alternatives from this list.
You get all the basic features with this program. For example, you can remotely access or share your screen with other people. It also uses a secure connection to ensure that none of your data leaks during the entire session. I have also shared Microsoft office alternatives for FREE.
10. Remote Desktop Manager
Lastly, we have Remote Desktop Manager on our list, a remote desktop solution offered by Devolutions. This software is available for free for personal and commercial usage. However, you will be restricted from accessing a few features.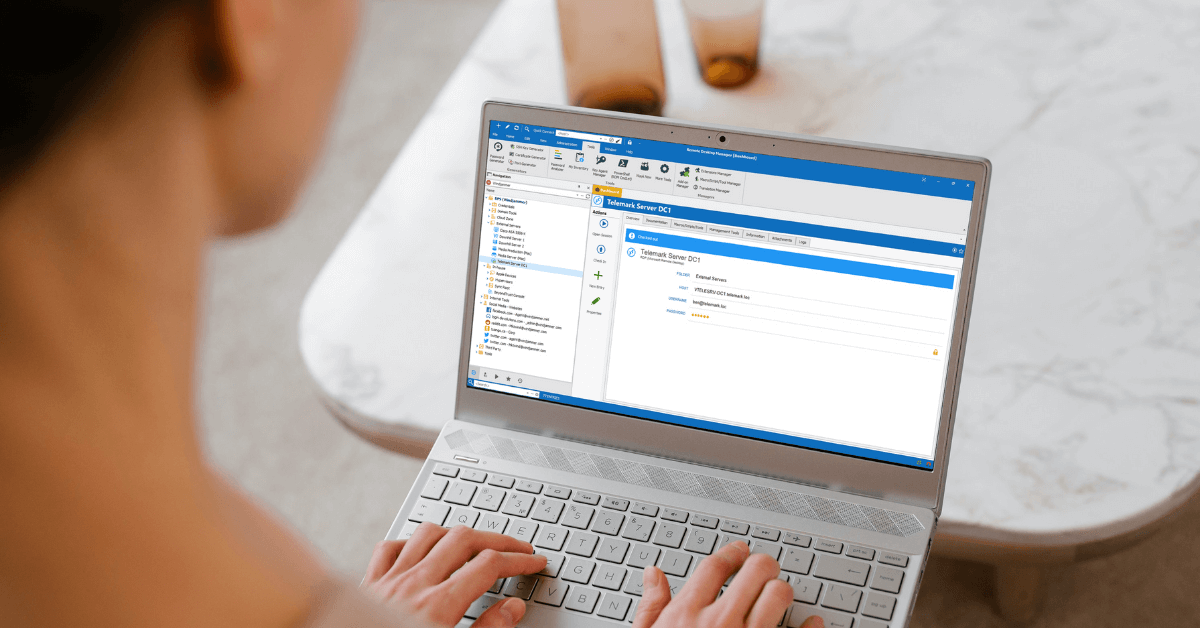 However, suppose you own a big business or are interested in premium features such as two-factor authentication, shared database, vault, role-based control system, regular audits, reports, etc. In that case, you should go for the enterprise edition of the software.
The basic features of remote desktop software include a password management tool that stores all your passwords and other credentials in a centralized, encrypted and secure vault.
Must Read:
Wrapping Up
Well, that's all for the 10 best TeamViewer alternatives for Windows 11/10/8/7 PC, Linux, Mac, iOS, and Android devices. TeamViewer is a famous and powerful remote access software, but it has some significant issues such as expensive pricing, high CPU usage, etc. These are a few reasons people are looking for TeamViewer alternatives.
If you are also fed up with TeamViewer and looking for an alternative, the above list will surely help you make the right choice. With that said, here I am wrapping up this article. If you are still in doubt or have any questions, leave a comment below, and our team will assist you.