Are you looking for the best ways to deslide or remove Slideshow from a website? Then keep reading, as you are going to know about some best methods to deslide internet sites. It will help us to read the information available on a web page quickly.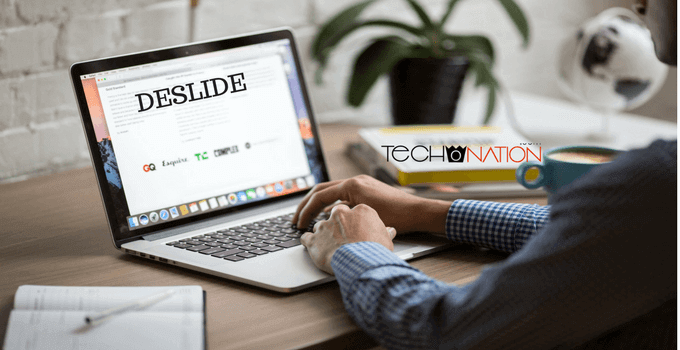 Nowadays, many websites are using slideshows on their web pages, as it helps them gain more page views and result in more ad revenue. Therefore, it is not an illegal or wrong as they are doing all this on their websites.
However, the webmasters forgot about user experience; as you know, it is frustrating to click the next button after every part of the same article. Therefore, I usually leave the web page as soon as I see the things going in a slideshow.
However, sometimes the information available on the internet page is helpful and not available anywhere else. But the slideshow format is restricting you to scan the information easily. You don't need to worry about it; I will guide you through the process to remove Slideshow from website.
You may also like-
W

hat is a

S

lideshow in

W

ebsites?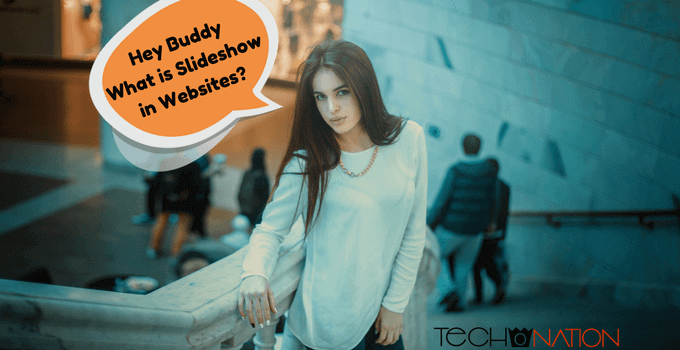 A Slideshow on websites is not an unusual thing that makes you wonder. Well, the website owners use some plugins or scripts to split their single post into a slideshow. The post can contain images, text, or video elements.
If you want to read the next part or paragraph of the same post, you need to click on the Next button. It's not a good idea from a user's perspective. For example, if a post has 15 paragraphs or parts in the Slideshow, you need to click the next button 15 times to go through the full post. Isn't it painful?
Yes, it is, then; why are website owners placing the slideshows on their websites? If you click on the Next button 15 times, they get only 15 page views from the single post. The 15 page views can lead to multiple impressions on ads displayed on the pages.
On the other hand, if they stop using Slideshow, they will be getting only a 1-page view on that post from a user. Even if they are using the Slideshow, you can read the entire post in a single click only. Below are some ways to deslide or remove Slideshow from websites.
Must read-
H

ow to

R

emove

S

lideshow from

W

ebsite?
There are lots of extensions available for web browsers. Also, some web apps are present there to deslide a website. We are going to talk about two methods, one is about using a web app to deslide websites another is a browser extension to remove Slideshow from a website. Follow the below ways to get rid of slideshows.
Method-1: Remove Slideshow from website using web application
There are many web applications available for deslide. The one we are going to talk about is Clusterfake. It is a simple website where you need to put the URL of a web page from where you want to remove Slideshow.
This web application doesn't require any technical knowledge. You can proceed with a basic understanding of the internet. Follow the below steps, and you are all set to go.
Must read- PDF to Word Converter App Review: Is it promising?
Step-1
Go to the website that contains a slideshow that you want to remove from the slide show, copy the URL of that article.
Step-2
Now visit the clusterfake website by clicking on the below link.
http://deslide.clusterfake.net/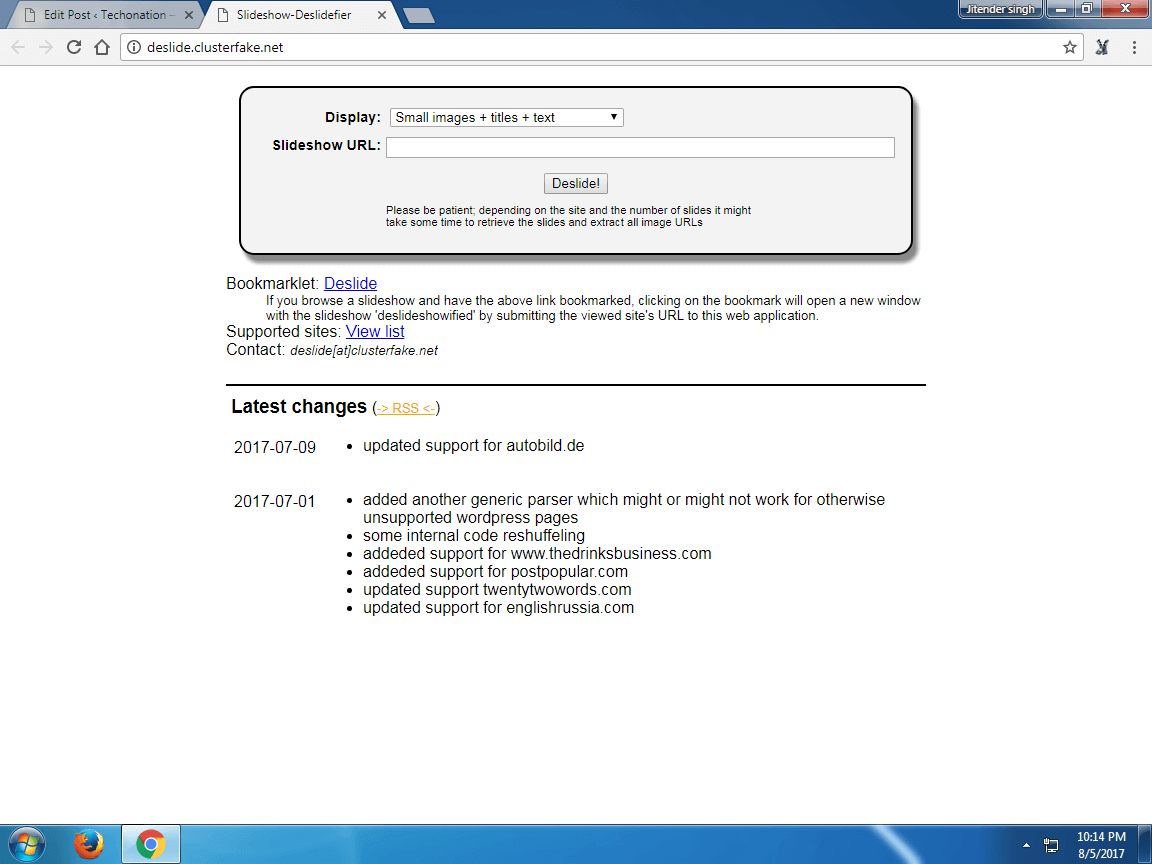 Step-3
Navigate to the rectangular box on top and paste the copied link in the URL box.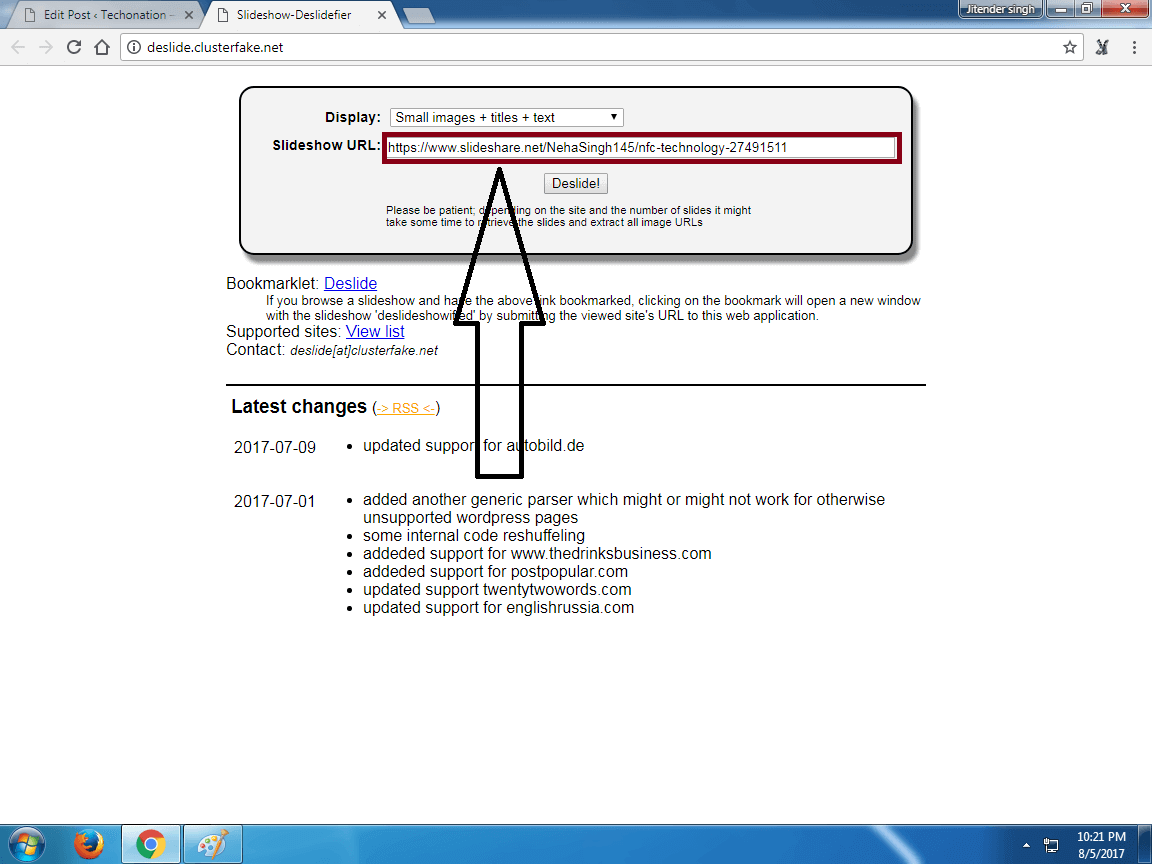 Step-4
Now Select the combination of elements from the display menu that you want to extract from the slideshow URL.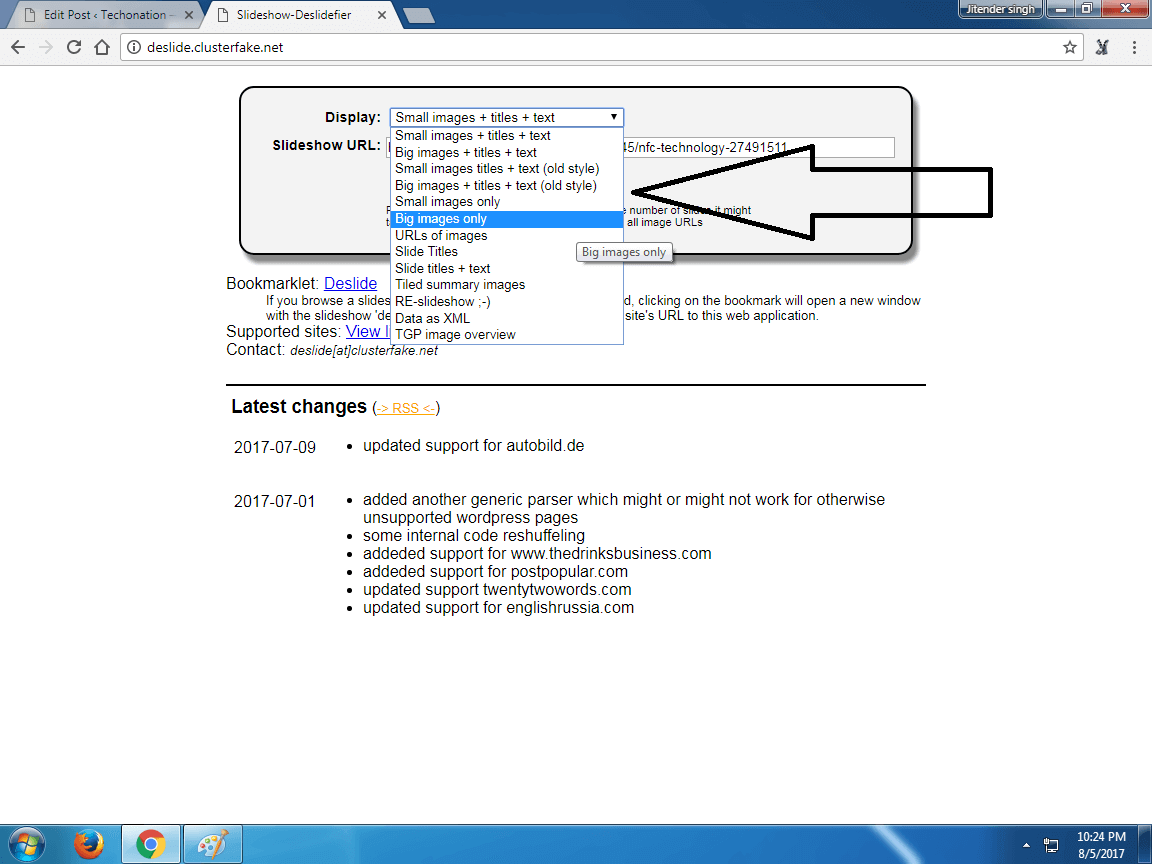 Step-5
Once you fill in the required information, click on Deslide, wait for the page to load. Congratulations, now you have successfully removed Slideshow from a website.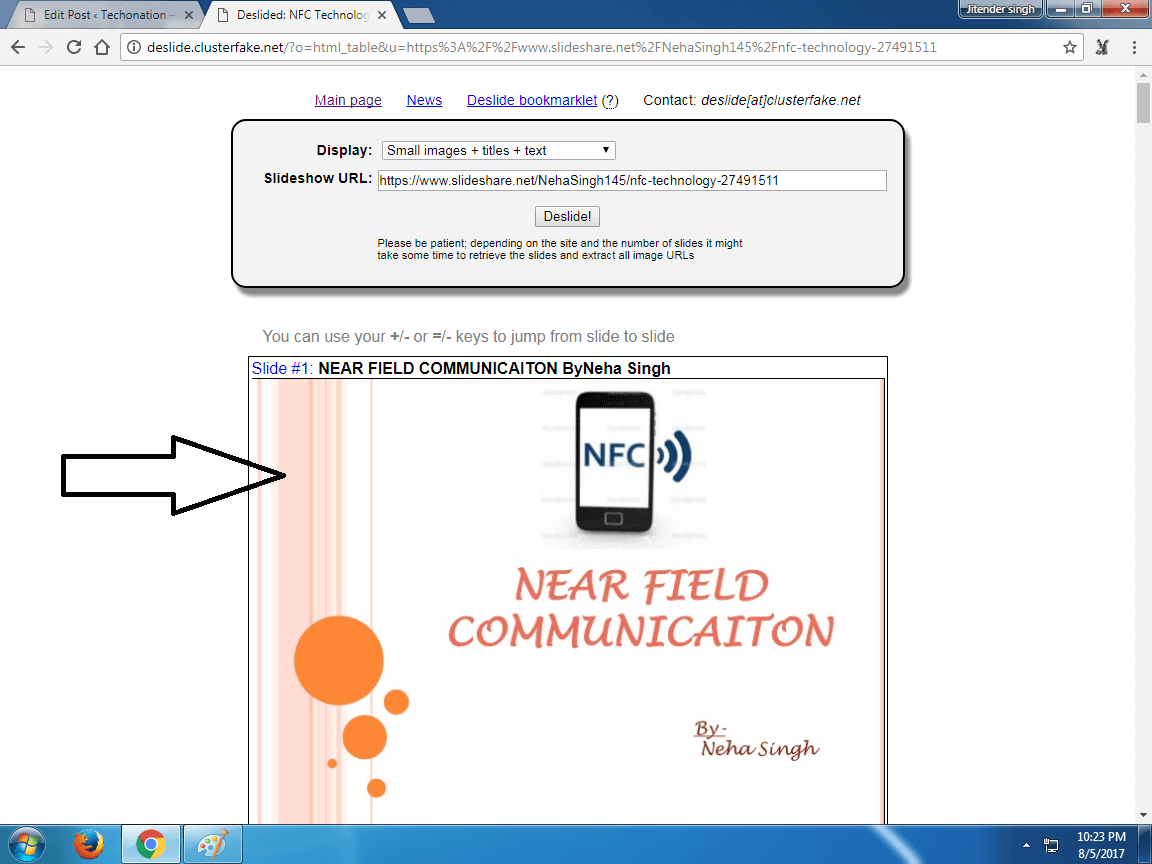 Method-2: Deslide Website Using PageZipper Extension
If you are not satisfied with the Clusterfake web app for removing slides from websites, then here is the alternate method for you. First, you can use the PageZipper browser extension to remove the slideshows from the websites. Then, follow the below steps for the deslide of articles.
Step-1
First of all, you need to install the PageZipper extension on your favorite web browser. Then, you can download it by clicking on the below link.
http://www.printwhatyoulike.com/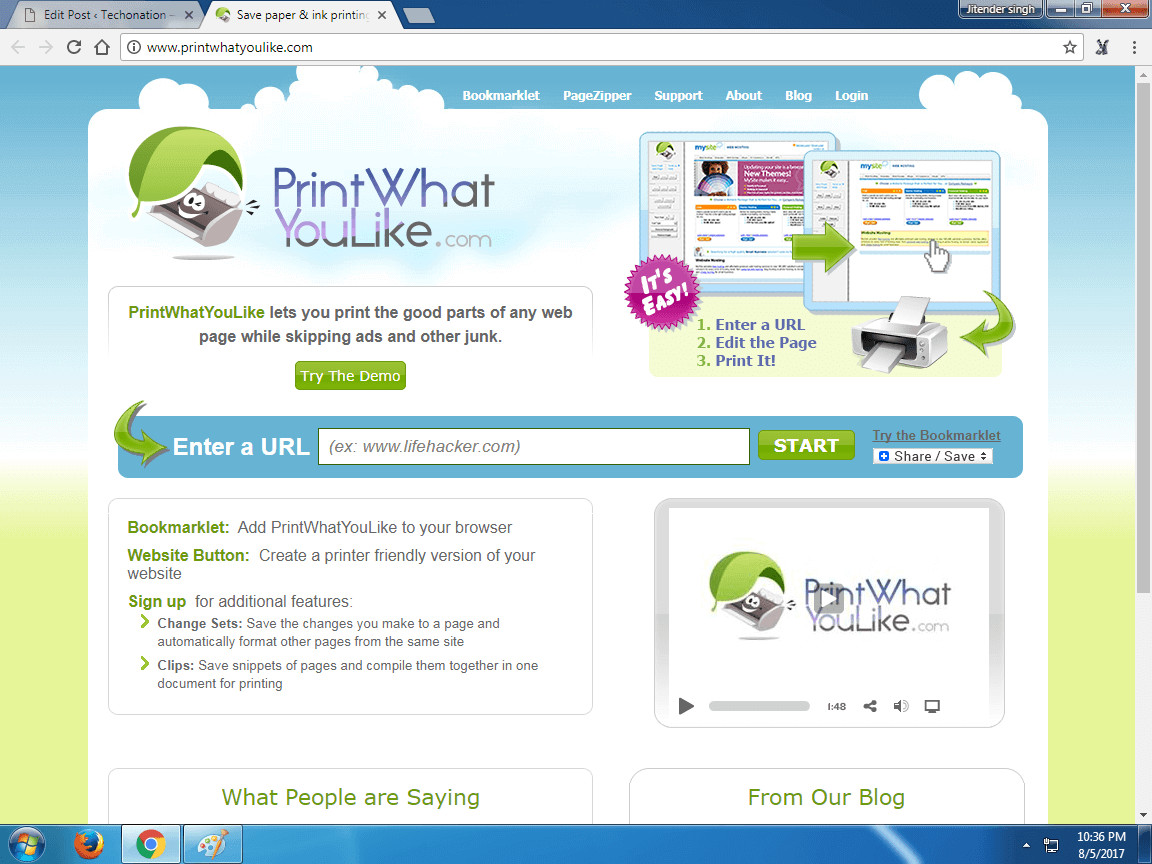 Step-2
Now open the web page from where you want to remove Slideshow. Then navigate to the corner of your web browser and tap on the pagezipper extension icon.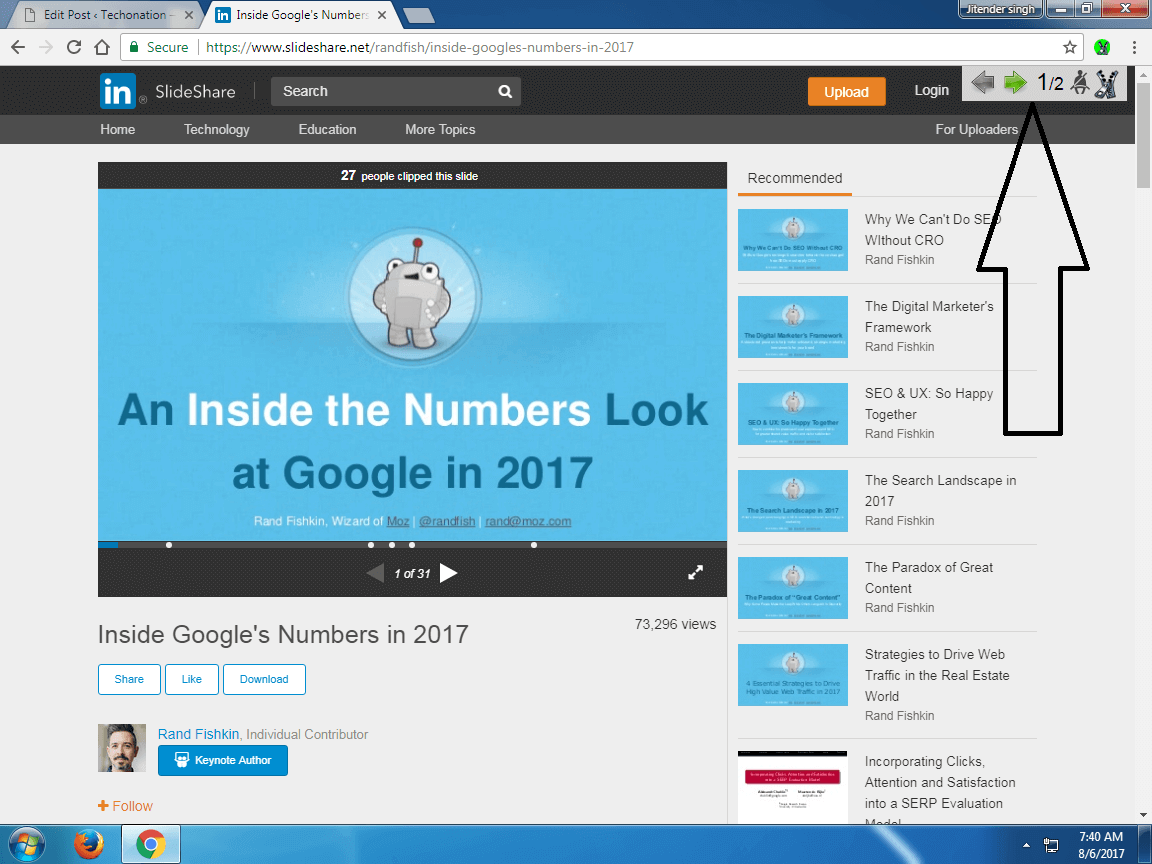 Step-3
After that, pagezipper will combine the separate parts of that page, and you can navigate through them without stressing your body parts. You can click on numbers to jump directly from one part to another, or you can navigate through page zipper arrows.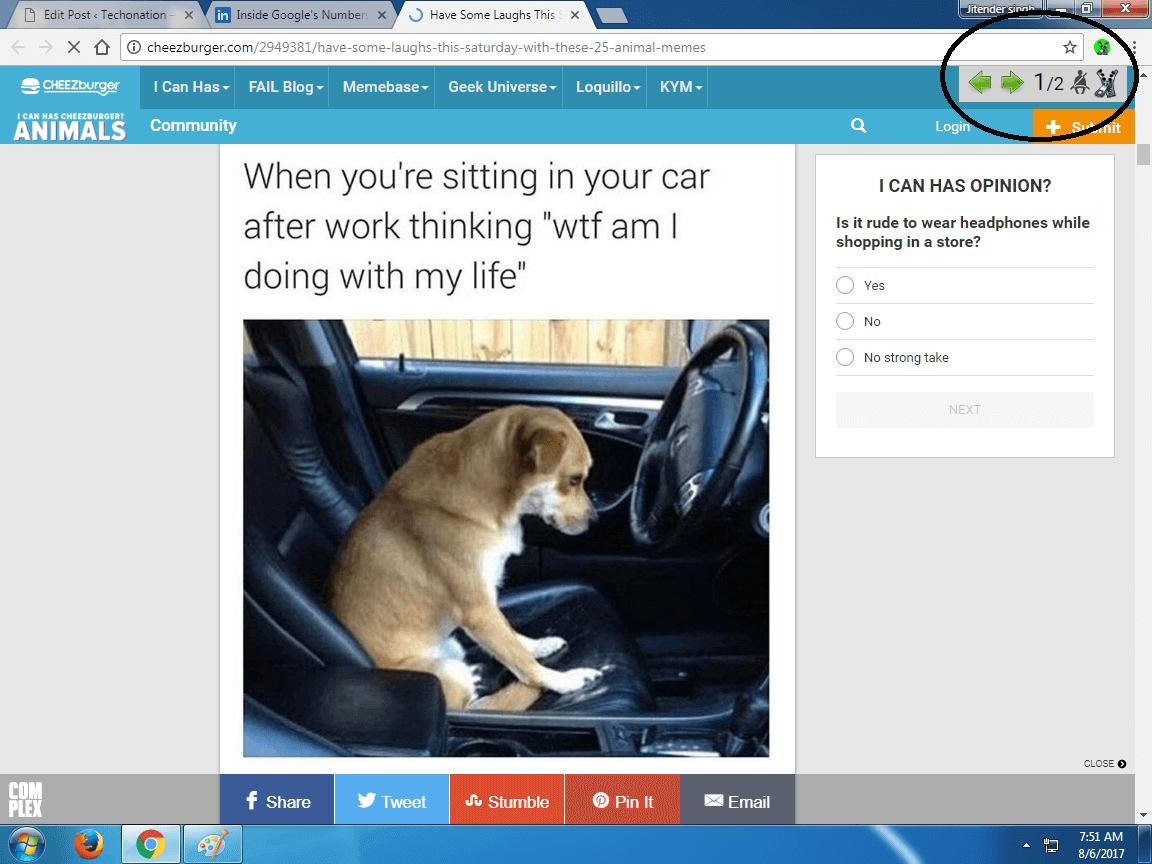 Step-4
If you like the load more option on a website, click the compatibility mode button from the page zipper drop-down menu. After that, you can easily read the post without frustration.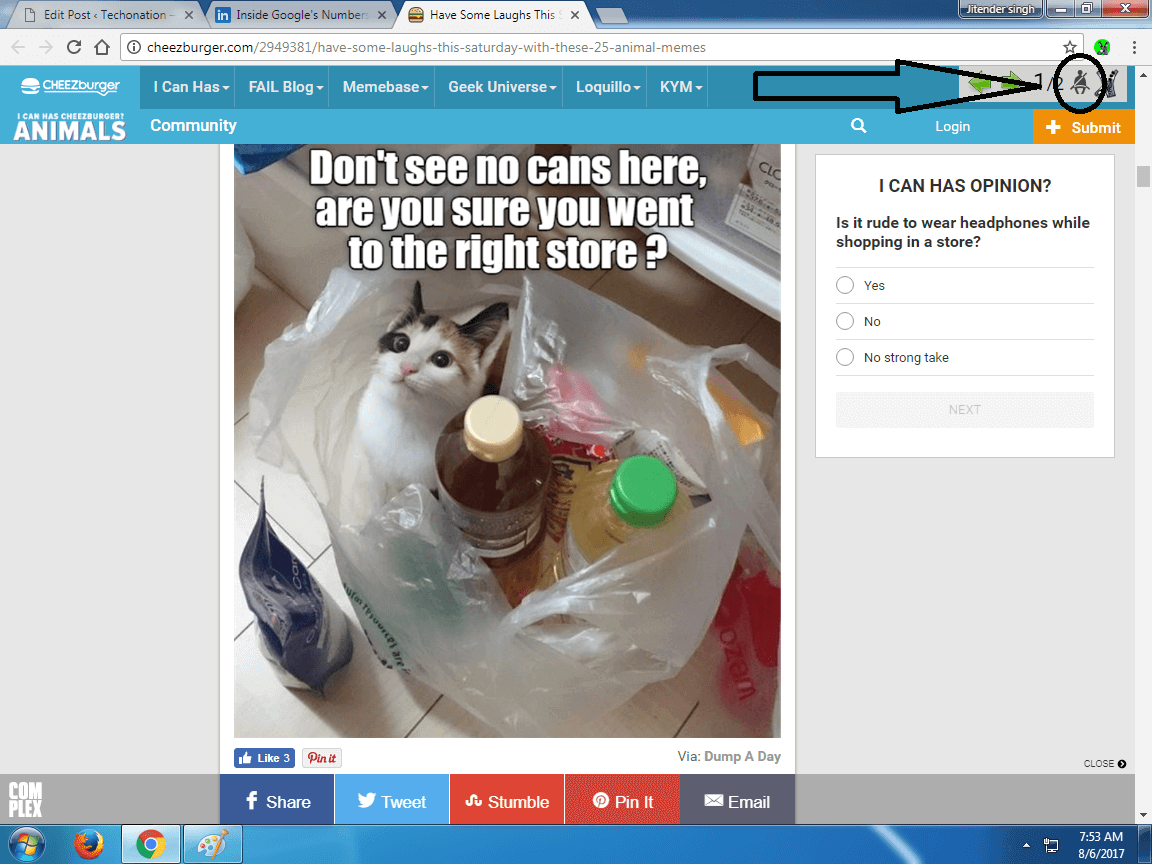 Note: Pagezipper is quite easy to navigate and use. However, pagezipper will not work on the websites that are using javascript. Still, you can try javascript blockers with the pagezipper extension for deslide process.
Must Read: How to get back lost photos
Final Verdict
These are the two most straightforward methods to remove Slideshow from the website. Both are good at their positions. I am personally using the clusterfake web app to deslide any website.
If you are not daring to install any extension, you can proceed with the first way or initiate the second one.
If you have learned valuable something that has added to your mind, don't hesitate to share it with your friends. Also, if you have any questions regarding the post, you can drop them in the comments below.