Are you looking for the best Omegle alternative websites? Well, today, I am going to share the 10 best sites like Omegle, where you can chat with strangers.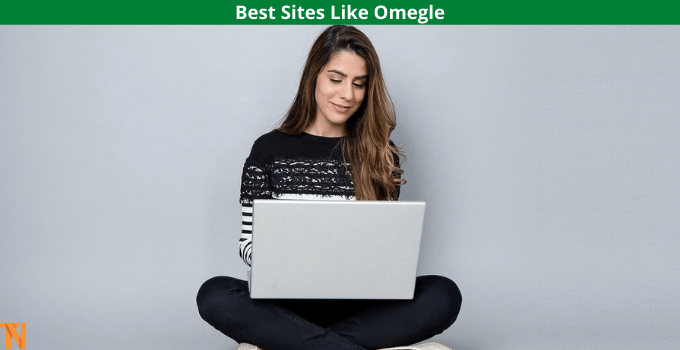 The internet has brought the world closer, and free chatting social media sites like Facebook, Twitter, etc., have helped.
One such free online chatting website is the Omegle. It is a website that enables people from all across the world to have free live video chat and much more!
10 Best Omegle Alternative Sites
In case you are looking forward to using any such website, this article would be helpful to you. So without wasting any more time, let's go through these 10 best sites like Omegle. I have also shared the Hago app for Windows PC.
1. Shagle.com
The first one on our list is Shagle.com. This site is a female dominant site and is similar to Omegle in chatting online over a website. The UI of this site is designed so that females tend to be more attracted here, which can be considered a reason for its female dominance.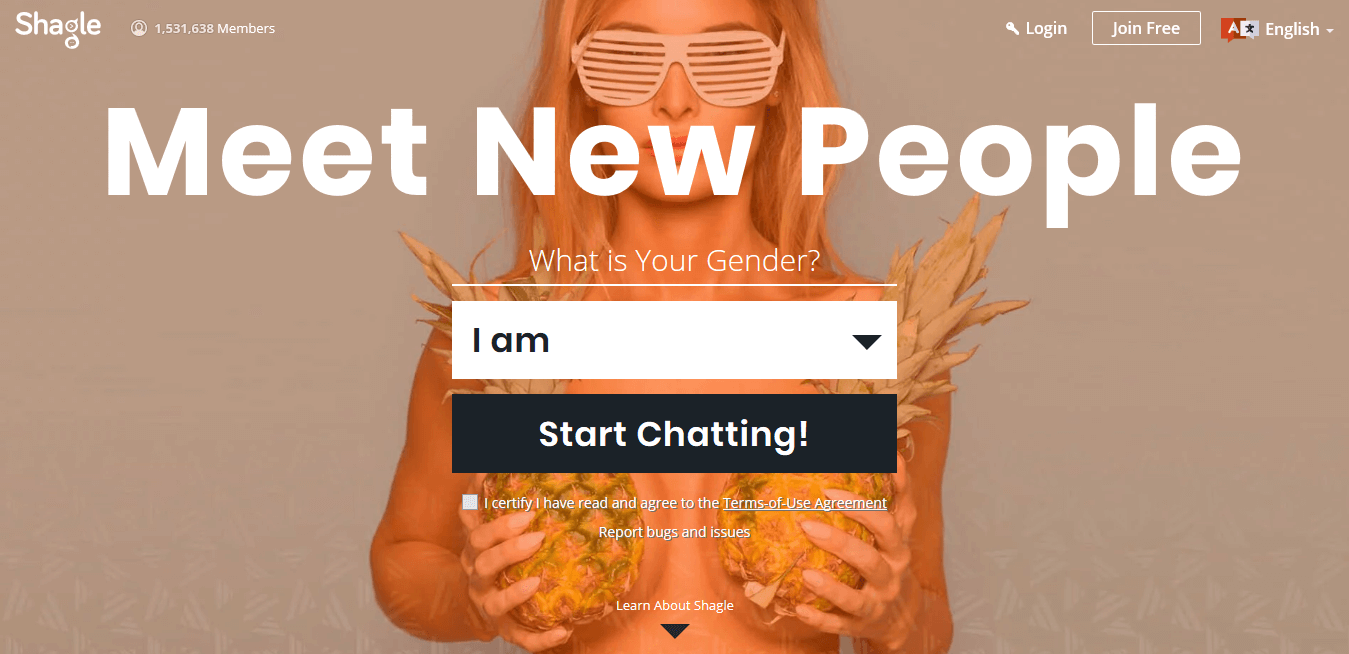 The site is mostly visited by users in Brazil, Canada, India, the USA, and Japan. It is appropriate for adults of middle age. This site is popular, with over 2 lakh users every month. There comes a monthly subscription where you can pay for filtering the gender.
2. ChatRoulette.com
Another best Omegle alternative webcam-based chat platform where you can connect to people from all across the world is the ChatRoulette. This site was created by just a 17-year-old nearly 10 years ago. This site has gained a lot of popularity since then without even advertising.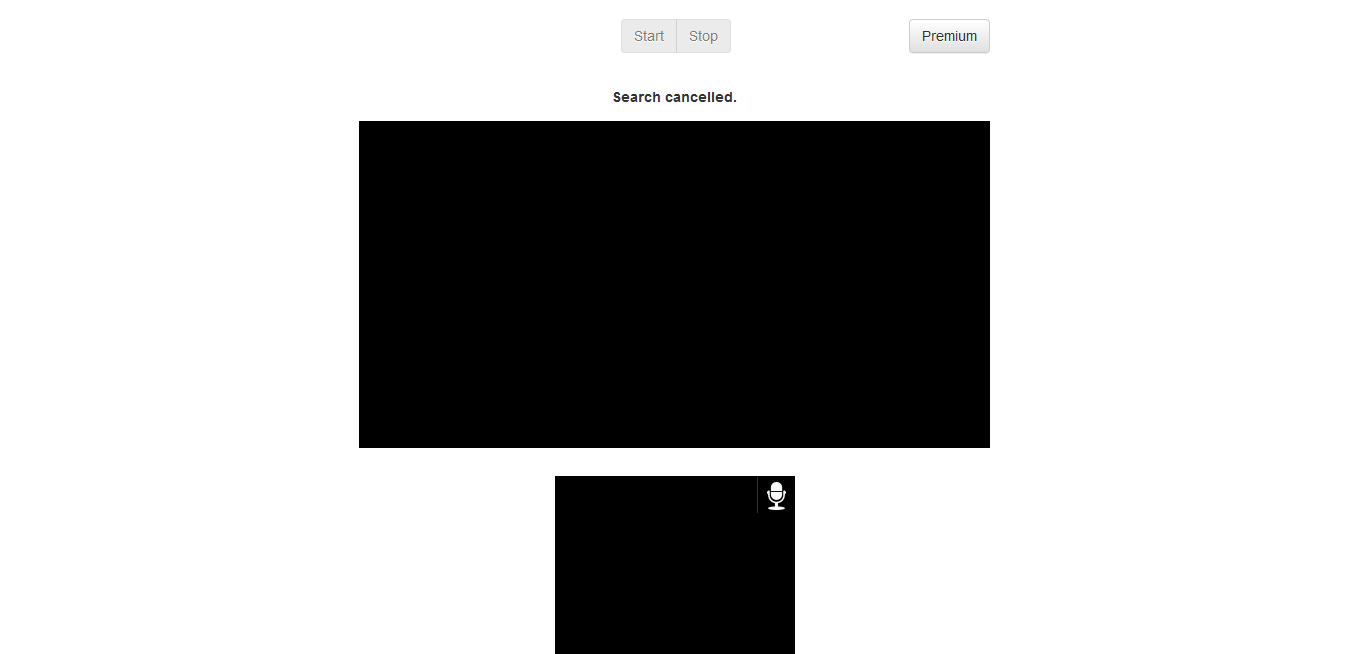 ChatRoulette comes with a straightforward interface, as you can see in the picture above. You will have to first register for using this site and agree to all its terms and privacy. The site has a male dominance, so girls have a good chance here.
People here are generally below 30. You can either talk via webcam or text. You can pair with, talk to strangers from all across the world. You can also select if you want to chat with people from a particular country.
The site makes sure to filter the inappropriate behavior. In case you want to stop a conversation, you can do so easily.
3. ChatRandom.com
ChatRandom is one of the best alternative sites like Omegle. It is quite similar to ChatRoulette, but this one is more enhanced. This site's interface is more attractive, and it aims to be a popular site like Facebook, YouTube, etc. This site helps connect people from across the world.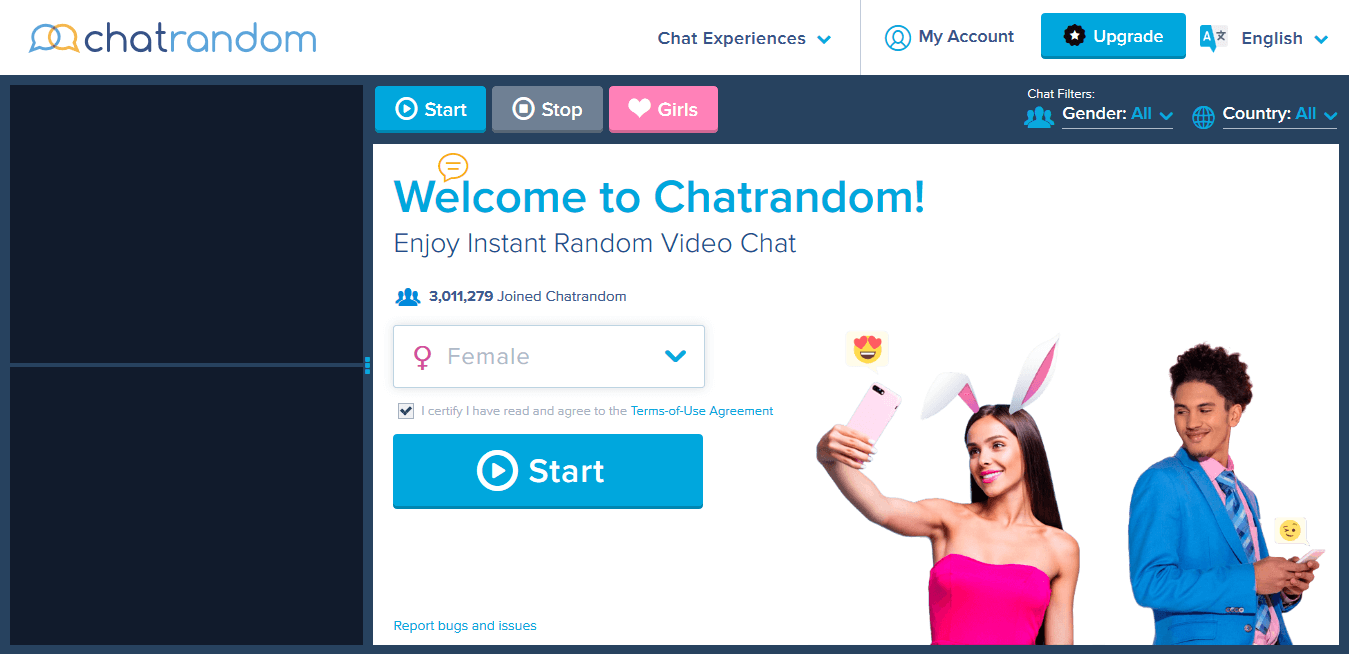 Here, you can chat either with a person or a group or only with girls. There are several options to make the user experience easy. You can either chat with gay users or in particular languages, etc.
This site, too, is male dominant. It has over 3 lakh plus users. A great feature about this site the '4 Cam' feature that allows you to connect to four people at one time. By paying for the subscriptions that also come in a weekly plan, you can get a gender filter.
4. Ome.tv
Ome.Tv is another popular website like Omegle, offering a free webcam chat service worldwide with over 4 monthly users. This site, too, is male dominant, and hence girls get a large number of options here!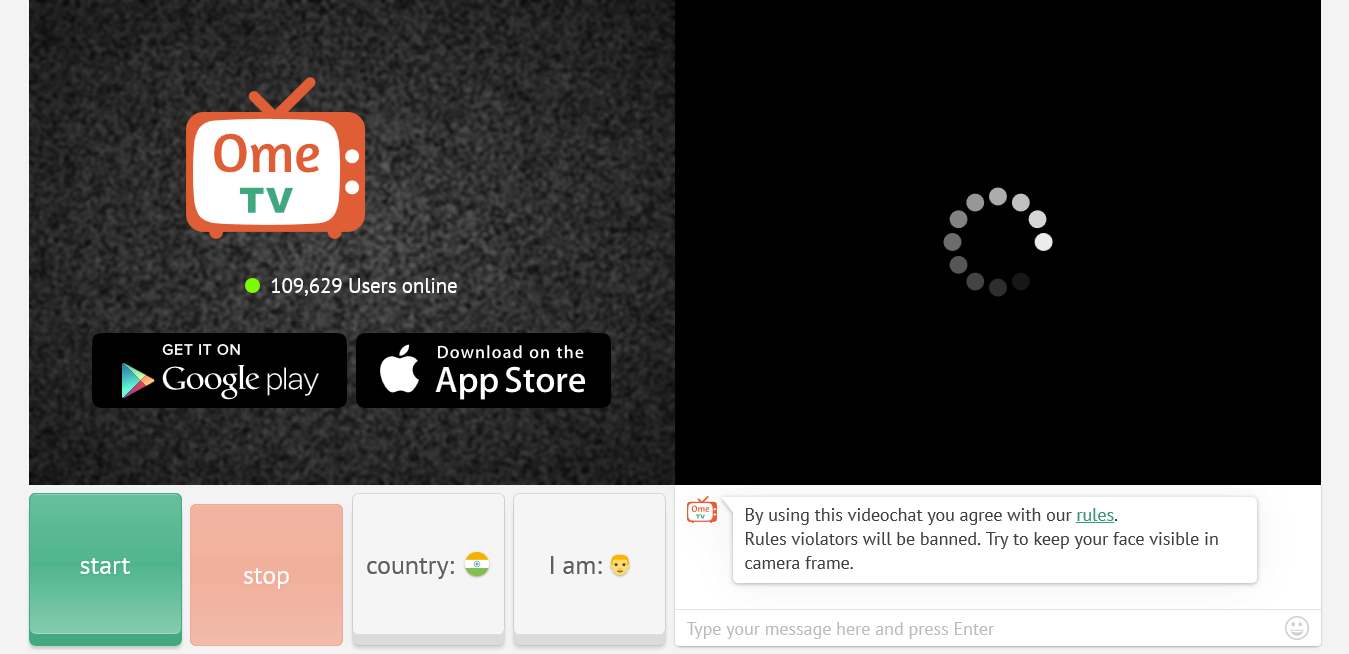 The age of people having accounts here is generally young. Ome.Tv has dedicated apps for both Android as well as iOS operating systems. The interface is simple, with no need to register or sign up. Just visit the site by clicking on the above link, and you are good to go!
5. DirtyRoulette.com
DirtyRoulette is another popular Omegle alternative where you can have chats and video calls with numerous people from all across the globe. Once you reach the site by clicking on the link given above, all you have to do is select your gender.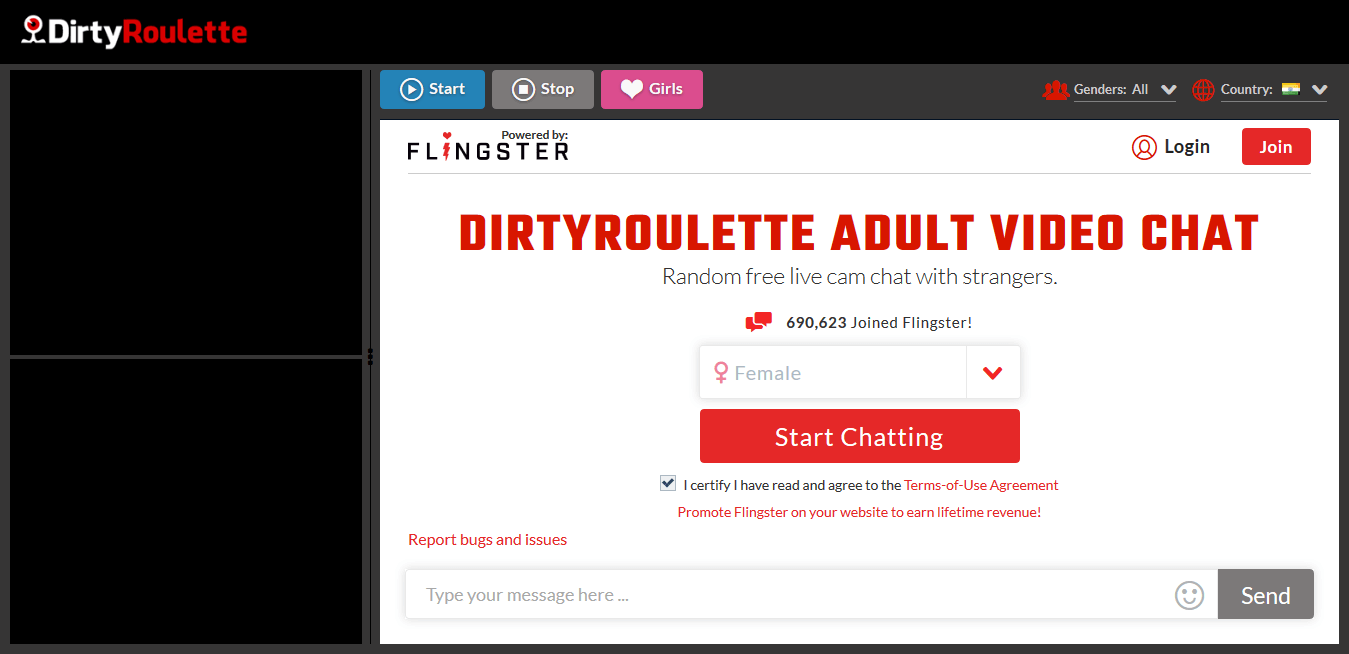 You can choose – male, female, or couple. Then just hit the Start Chatting red button, and you are all set!
The site is again male dominant, and you will find middle-aged people here. The interface is attractive, with red and white being major colors. You can have random free live chat with strangers here.
6. Fruzo.com
Fruzo is one of the best Omegle alternative sites that has a very cool and attractive user interface. It also has an app for Android and iOS devices. You can video chat here, make friends, and if you are lucky enough, it may also work as a Dating platform.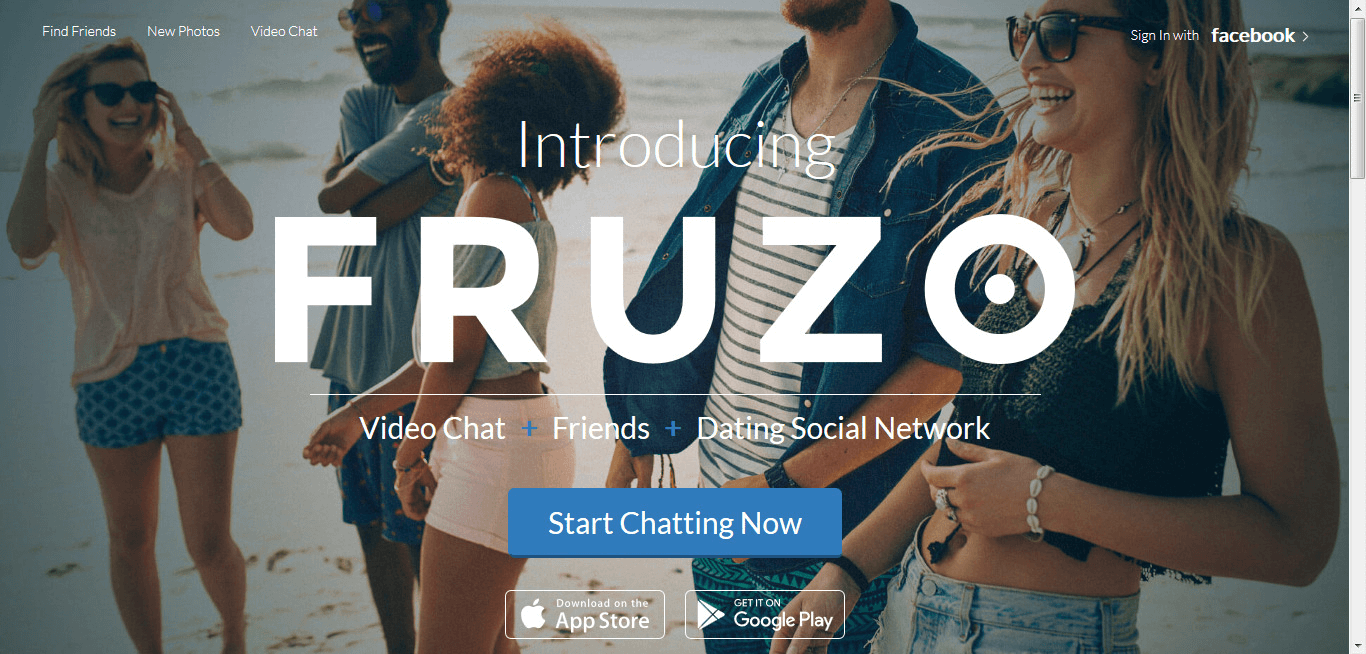 There is an option to sign in using your Facebook ID. Over this site, you can add friends, video chat with people from anywhere in the world, and also find yourself a potential match.
That creates a kind of fun and acts as a move if you know what I mean! You can look for the partner via filters like age, country, gender, keyword, etc.
7. ChatRad.com
ChatRad is an online free live chatting site. Here you can meet strangers from all across the world and socialize. All you need to use this site is to click on the Start button, and there you are all set to use the service from this site.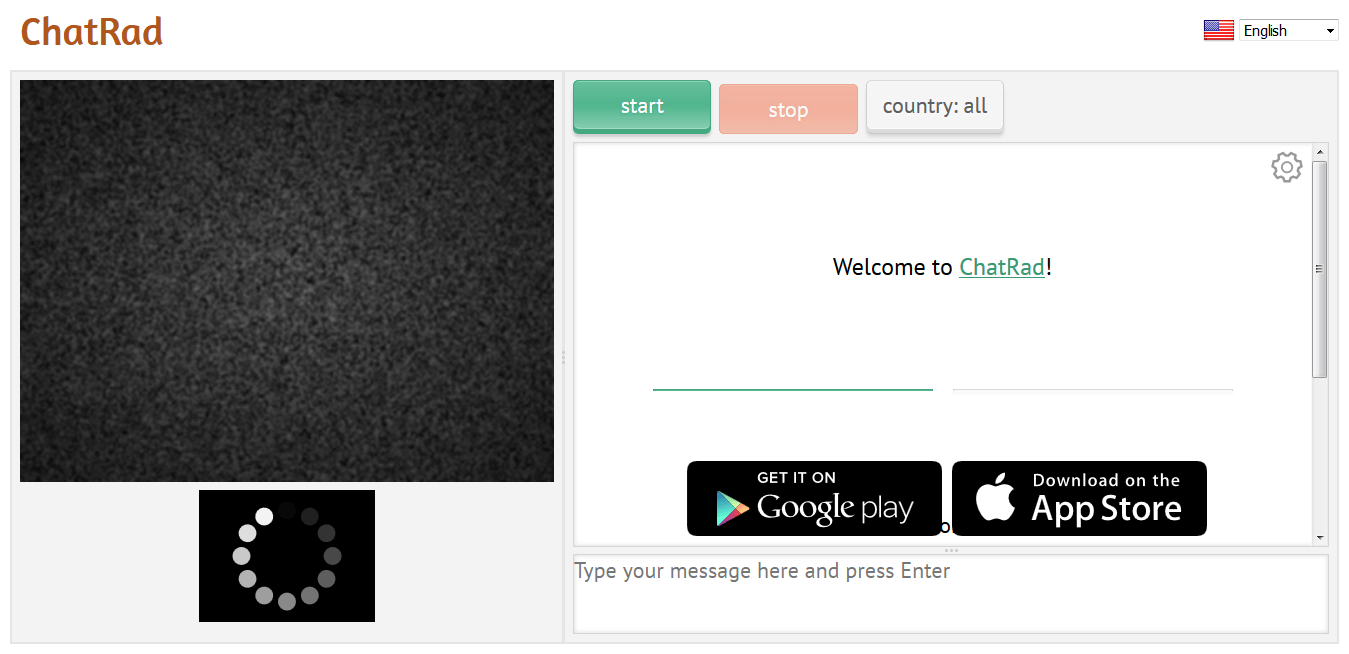 I personally find this site more safe and secure for not having just random naked guys video chats everywhere. You can also use this service over your iOS or Android device. If you are 18 plus, you can easily use this site.
The site has a team of moderators that works 24*7 to keep an eye on the site's workings. This site is more moral as it makes sure people do not go beyond limits or behave differently in real-world situations.
8. FaceFlow.com
FaceFlow has over 50k users per month. This site is not very popular yet, but it will soon be with the kind of service it provides. You will find young people here. Mostly people from the US, India, Greece, and Pakistan are seen here.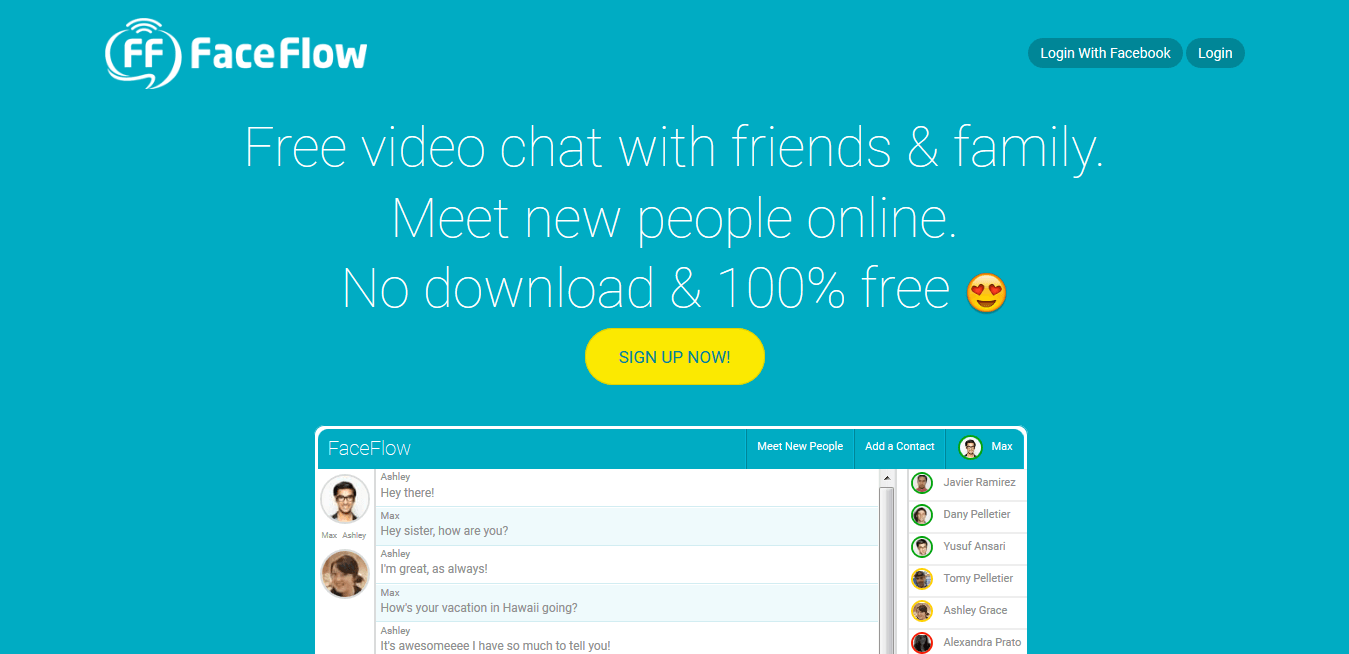 You can log in here by an email or by using your Facebook ID. The interface is pretty simple.
9. GayConnect.com
As the name suggests, GayConnect is one such site that offers service, especially for Gay users. The site is pretty popular now and has over 350,000 users per month. Generally, it is male dominant with more middle-aged people.

The interface is cool, with many options on the screen. You get a start and stop option and the choices to make regarding gender and countries. You can either select a particular country or countries or select all countries to chat with people from all across the world.
10. FaceBuzz.com
Last but not least is the online video calling site called FaceBuzz. At Facebuzz, you are first asked to accept the terms and conditions of using the site. However, this site has more adult stuff, which may or may not be suitable or acceptable for everyone.
I thus warn you before you visit the site. This is the reason why I have not uploaded any image for this site!
Must Read:
Final Words
Well, that's all for the best Omegle alternative sites. All the above-mentioned sites are similar to Omegle and are free to use. You can make use of any of the sites to have free live chat with random people. Just note that not everyone over this site will be trustworthy.
I advise you to kindly not share any of your personal details here or do anything that might make you regret it later. Generally, most of the sites have a specific area of lesbians and gays. So they can easily use those sections.
In case you feel threatened or inappropriate by someone, you can skip that chat anytime. Have any doubts? Just leave a comment below, and I will get back to you ASAP!