Are you looking for the best Skype alternatives for Android, iOS, Windows, Mac, or Linux? Well, if your answer is yes, then you have stumbled upon the right web page. Here I am going to share a list of the 10 best alternatives to Skype with you.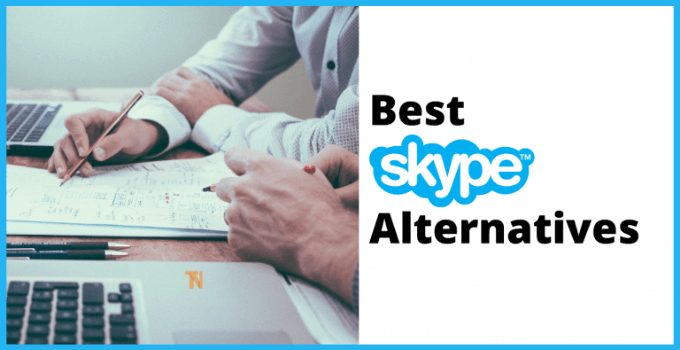 These applications will eliminate your need to use Skype. These apps like Skype are available for multiple operating systems.
You can download these apps either from your device's app store or from their official websites. So, without any further ado, let's get started.
Must Read:
10 Best Skype Alternatives for Video Calls
Skype is probably one of the oldest video chat services and group business calling platforms on the internet. It is widely used by users ranging from small businesses to big organizations and regular online chatters.
Unfortunately, on April 24, 2021, Microsoft announced that Skype for Business is permanently going to shut down its services, and after July 31, 2021, it will no longer be accessible or supported. Due to that, many people started looking for better apps like Skype.
Now it doesn't matter whether you are looking for a free or a paid Skype alternative. The good news is that the VoIP industry has developed very well in recent years, and we have plenty of good alternatives to Skype available in front of us. So, here is our list of the top 10 best Skype alternatives.
1. Zoom
The popularity of Zoom has skyrocketed since the Covid outbreak. The statistics released by the company in April 2020 show that they now boast over 300 million daily active users, which was around 10 million users in December 2019.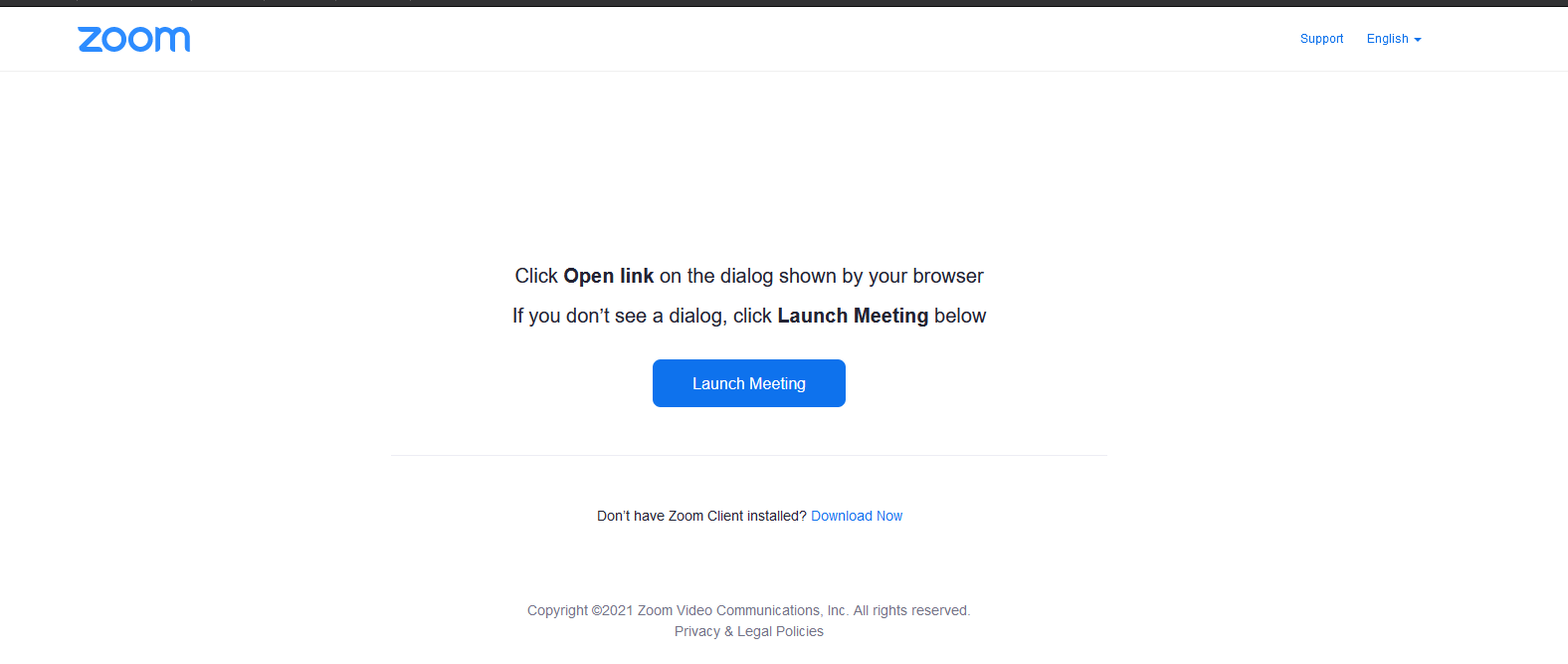 Furthermore, the user base is growing impressively fast. Zoom is a freemium tool that makes it a good choice for both individual users and big businesses. Obviously, the free plan doesn't offer much integration and lacks some essential features like end-to-end encryptions.
Yet the free plan is suitable for people who want to host small conferences or meetings. However, users can anytime upgrade to the premium plan to get more functionality and integration features. I have also shared these Zoom alternatives.
2. Microsoft Teams
If you are looking for a Skype alternative for teleconferencing or business purposes, Microsoft Teams can be a good choice. Microsoft is pushing Microsoft Teams as an alternative to Skype. Shifting to Microsoft Teams makes sense because both products have the same parent company and have many identical features.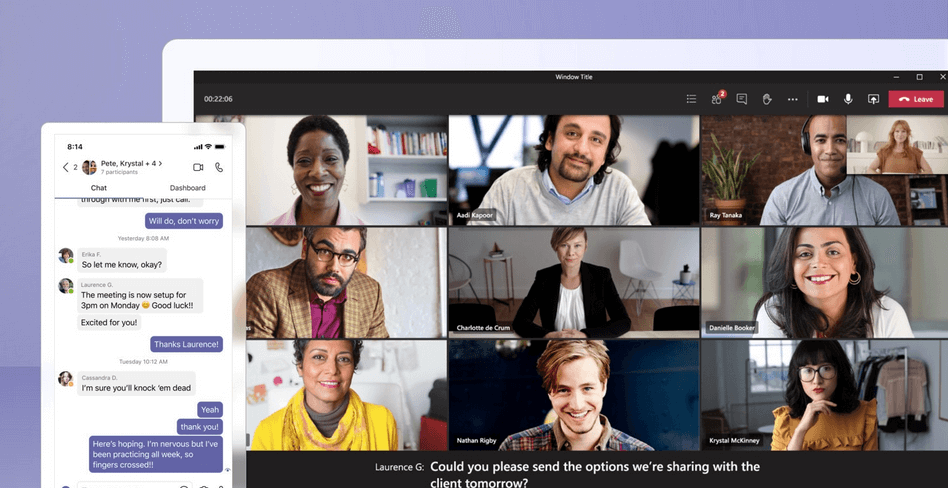 Microsoft Teams also has a free tier and three different paid membership options. The free plan is good enough for people who want to host small meetings, making group video calls, or sharing small files.
However, users can upgrade their plan to get access to more features and tools. The best thing about Microsoft Teams is that the app integration is way more refined than what we see on Skype.
3. Cisco WebEx Meeting
Another great option for people who are looking for the best Skype alternatives for their businesses is WebEx. It is a collaboration platform that is specifically designed for businesses.

Due to that, the features this tool offers are unbeatable. This tool enables you to host online meetings of up to 200 people at a time. Additionally, all your team members can collaborate on projects and work together with the help of this Skype alternative.
The best thing about this Cisco WebEx Meeting is that it has a free membership plan that you can sign up for to test their services.
4. Discord
Although Discord is primarily popular amongst gamers, this online group chatting platform can be a suitable option for users looking for a Skype replacement app.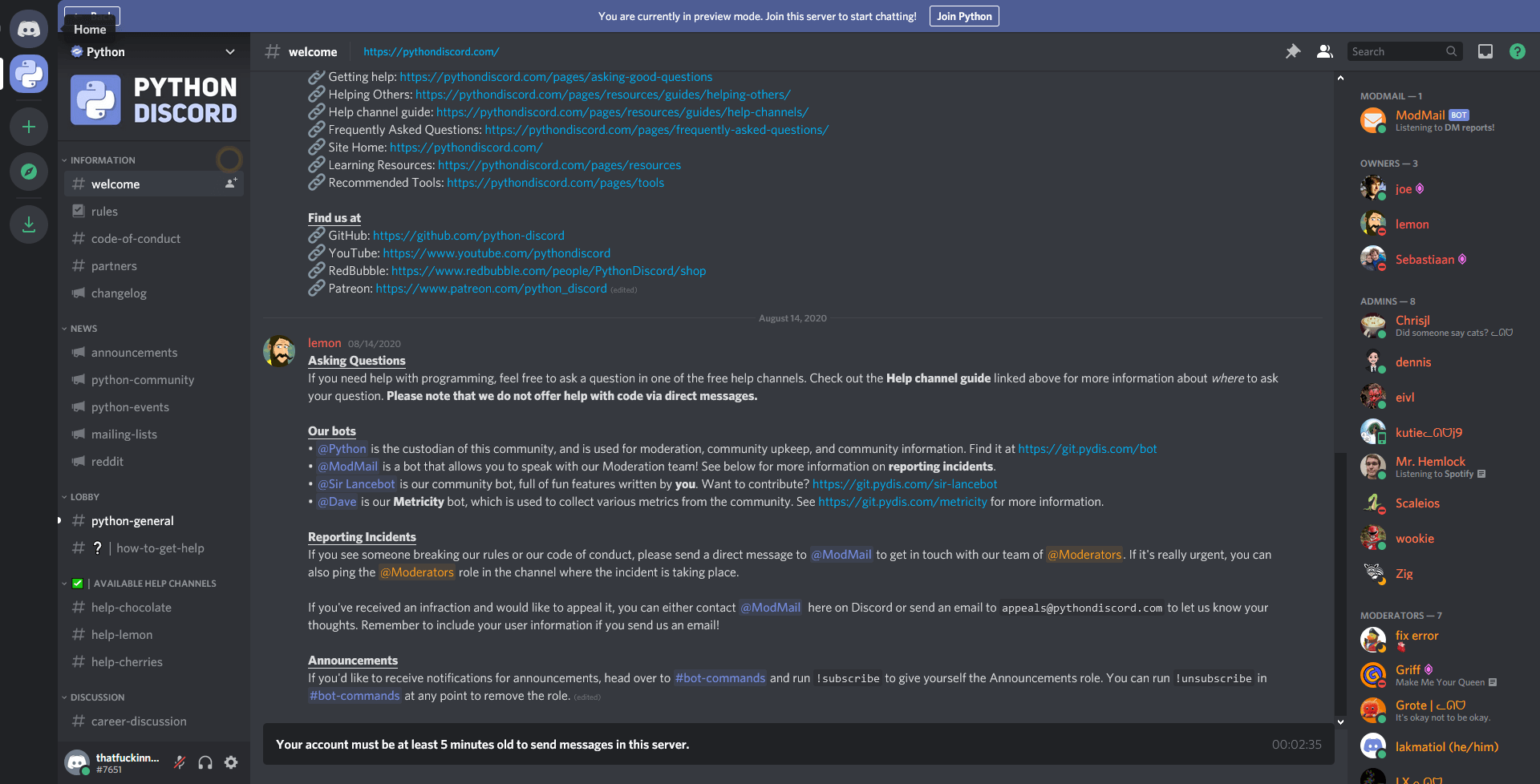 The best thing about Discord is its bots integration. Users can enable these bots to add additional functionality, such as playing music using Spotify, YouTube, and many other things.
Discord also has video conferencing capabilities where you can host a meeting of up to 50 members. That said, you can use it to host meetings, but unfortunately, it is not a good option for business owners who want a Skype alternative for online collaboration.
5. Google Meet
Next, we have Google Meet on our list of best Skype alternatives. It is a Google product that was initially available only for G Suite users, but Google made it freely available for all users after seeing the opportunity.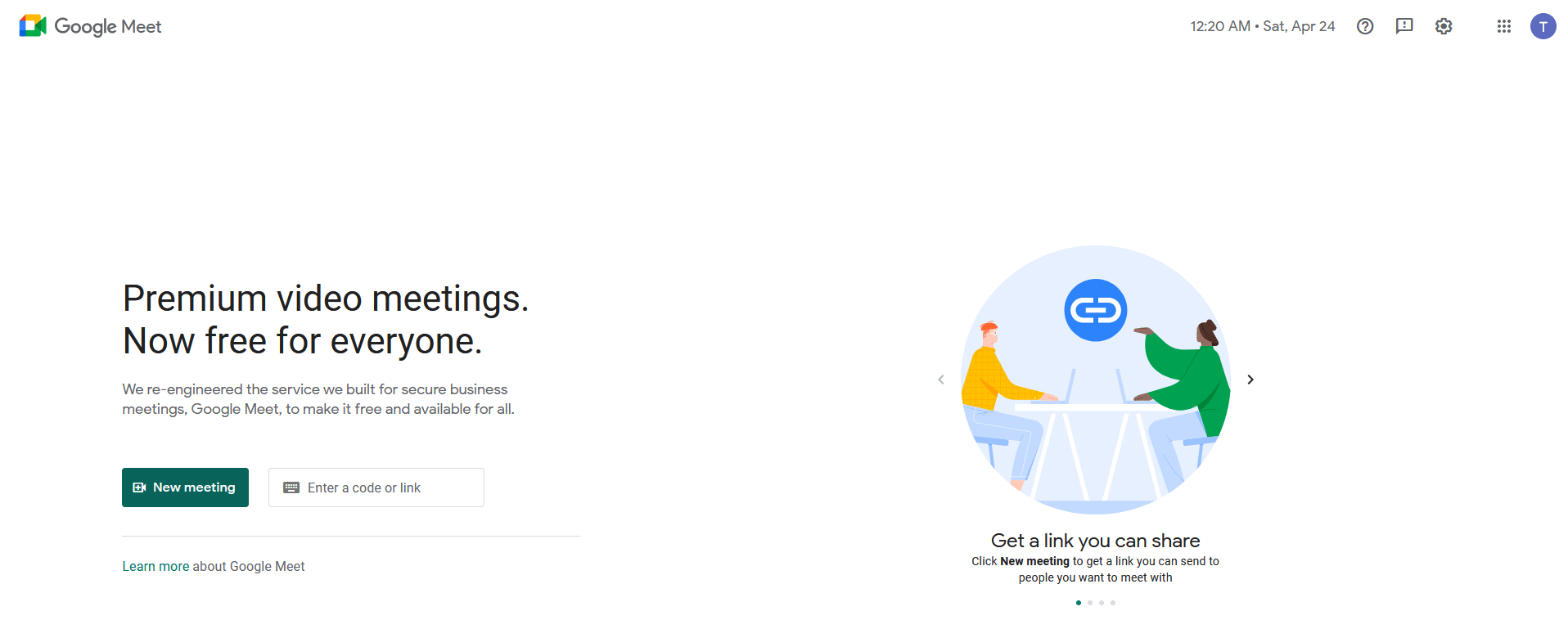 It boosts its popularity among smartphone users, and within a short period, it crossed over 50 million downloads on the Play Store. The best thing about Google Meet is that it is straightforward to use. All you need a Gmail account, and you are good to go.
Google Meet allows you to host a meeting of up to 250 members, while you can use broadcast mode to broadcast your meeting among up to 100,000 peoples. However, the free membership comes with restricted access to features.
6. Nextiva
If you are looking for a Skype alternative for Customer Relationship Management, Nextiva could be a perfect choice for you. It offers a unified communication system with the integration of fully functional CRM in its platform.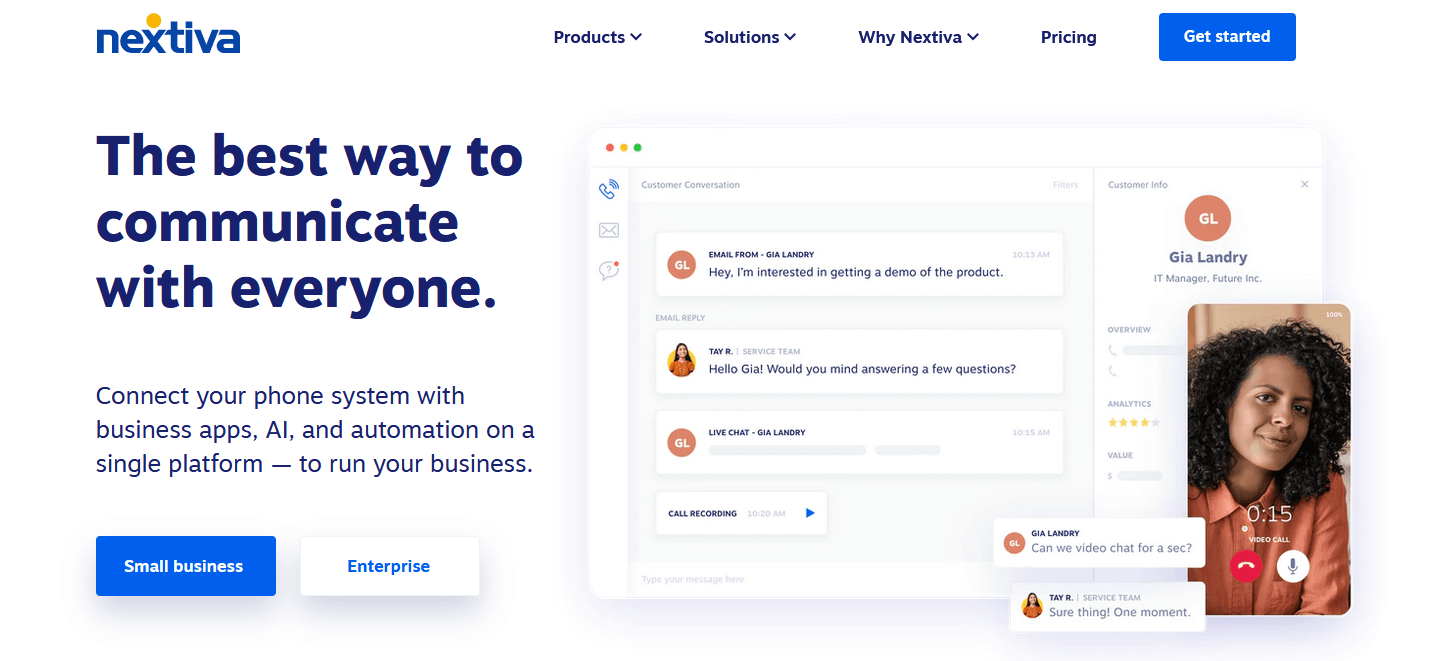 Nextiva provides a wide range of call recording, call analytics, and call routing, essential for customer support. It also offers a free membership plan, but that provides very restricted access to this tool.
Free users can only host up to three people online, and they only get access to video calling, chat, and screen sharing features. In contrast, premium members get access to all other features and schedule up to 250 participants.
WhatsApp is probably one of the best instant messaging apps available on the market for smartphones. Therefore, if you are looking for a Skype alternative to communicate with your friends and family, WhatsApp can be a good pick for you. The best thing about WhatsApp is that its user base is continuously emerging.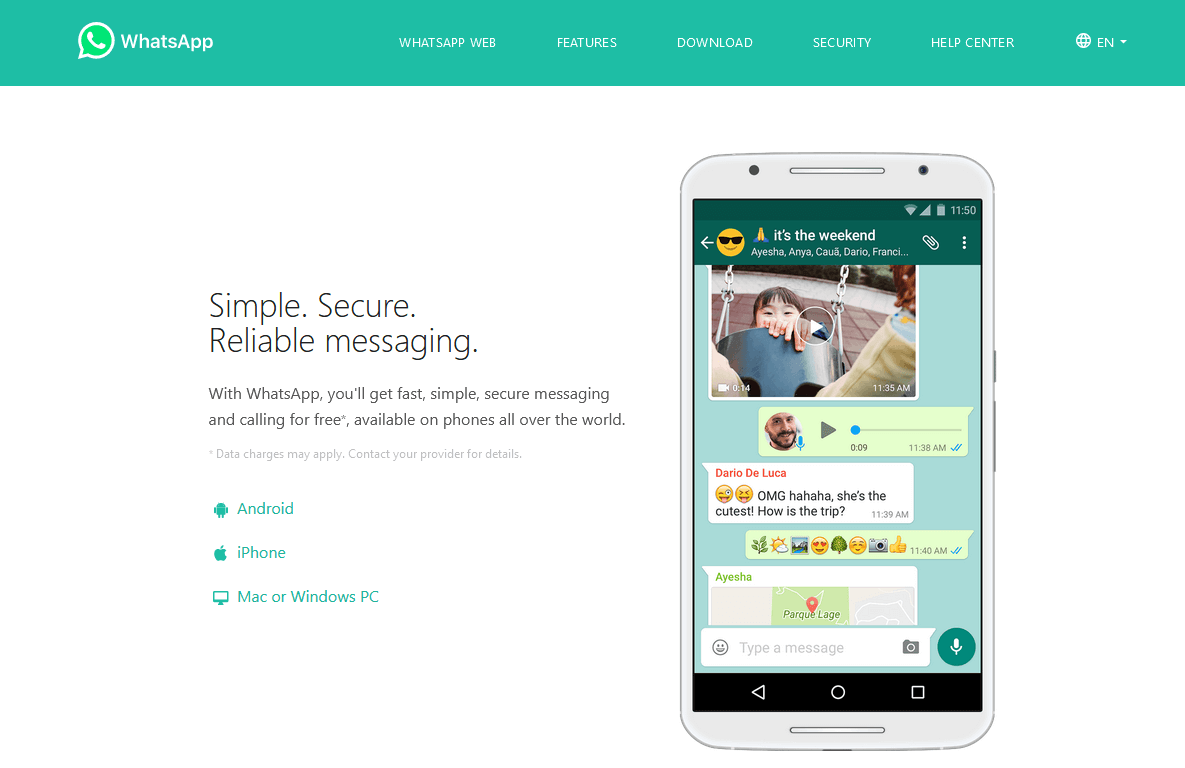 WhatsApp boasts plenty of excellent features such as end-to-end encrypted instant messaging, group chats, and voice and video calls. Even though WhatsApp is primarily available for smartphone platforms, you can use it on your desktop with limited access.
8. Jami
If you are a fan of open-source tools, then Jami can be a good Skype alternative for you. Being an open-source service, Jami is primarily focused on the privacy of its users.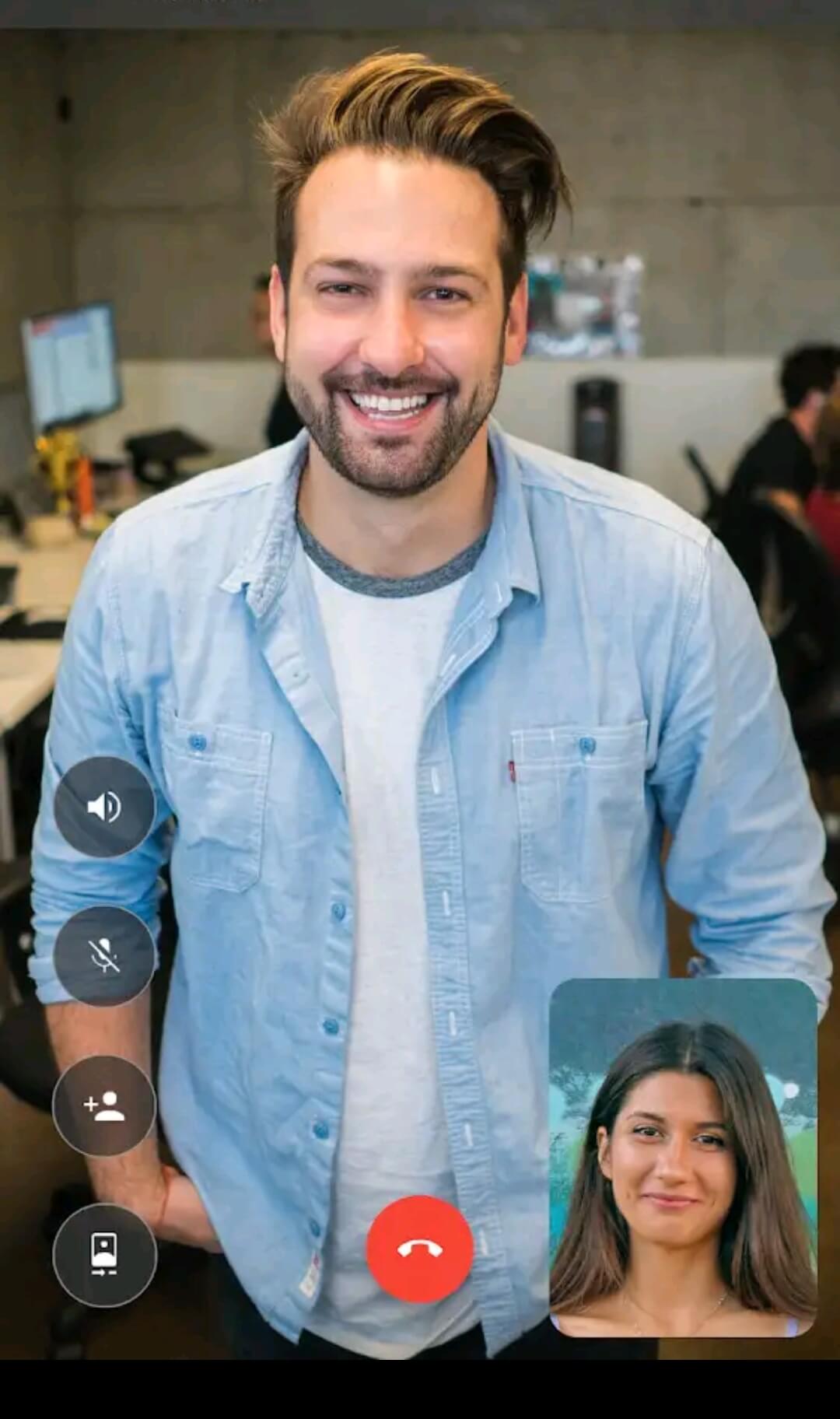 The USP of Jami is that it doesn't use any server to handle calls. Instead, it has a decentralized nature that ensures that all Jami calls will be between you and the user you call.
It is an entirely free-to-use tool that offers decent features such as instant messaging, file sharing, and HD video calling. It is evident that it is not as featured as other Skype alternatives, but if you are concerned about your privacy and looking for a free alternative to Skype, Jami could be a good choice.
9. Jitsi Meet
Jitsi is another open-source application, but unlike Jami, it is primarily focused on employee collaboration and video conferencing. Nevertheless, you can use it to hold one to one meeting and as far as group conferencing is concerned, you can invite up to 200 people.

Being an open-source platform, Jitsi Meet is entirely free to use, and it is highly focused on user privacy. It encrypts every single message and integrates very well with Slack.
Also, you get access to features such as open collaboration on text documents, screen sharing, password-protected rooms, and others. Overall, if you are looking for a free yet reliable Skype alternative, Jitsi Meet can be a good solution.
10. Signal
Last on our list of best Skype alternatives – we have Signal. The signal is a top-rated instant messaging app that primarily focuses on the privacy of its users. It can be a good choice for people who are looking for a Skype alternative for personal use.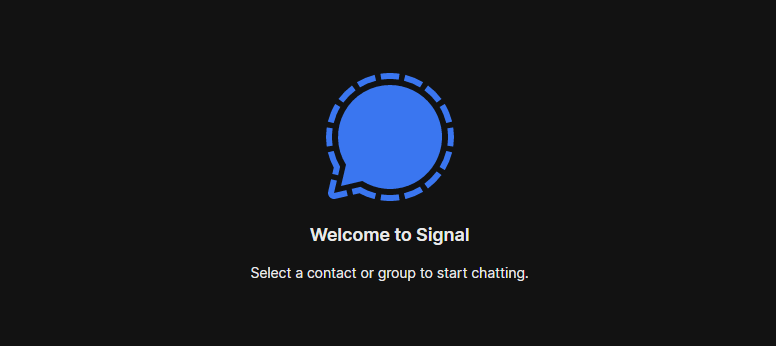 Signal uses end-to-end encryption as standard for everything, including messaging, voice chats, and voice and video calls. Additionally, it offers many excellent features such as disappearing messages, message reaction emojis, encrypted others.
Overall, Signal is the secure way to communicate online, and if that is your need, it will be the best Skype alternative for you. You can also use the Whatsapp Aero app; it's a great alternative to Signal.
Conclusion
There you have it – the list of 10 best Skype alternatives. Skype had many issues such as poor video quality, lack of security, and other glitches, but still, it was an excellent way to communicate online. But the official retirement declaration has forced users to find an alternative.
The best thing is that there are plenty of good alternatives available that you can choose from. I mentioned the top 10 of them. From the list mentioned above, you can select the one that fits all your needs. If you have any doubts, let me know in the comment section below.